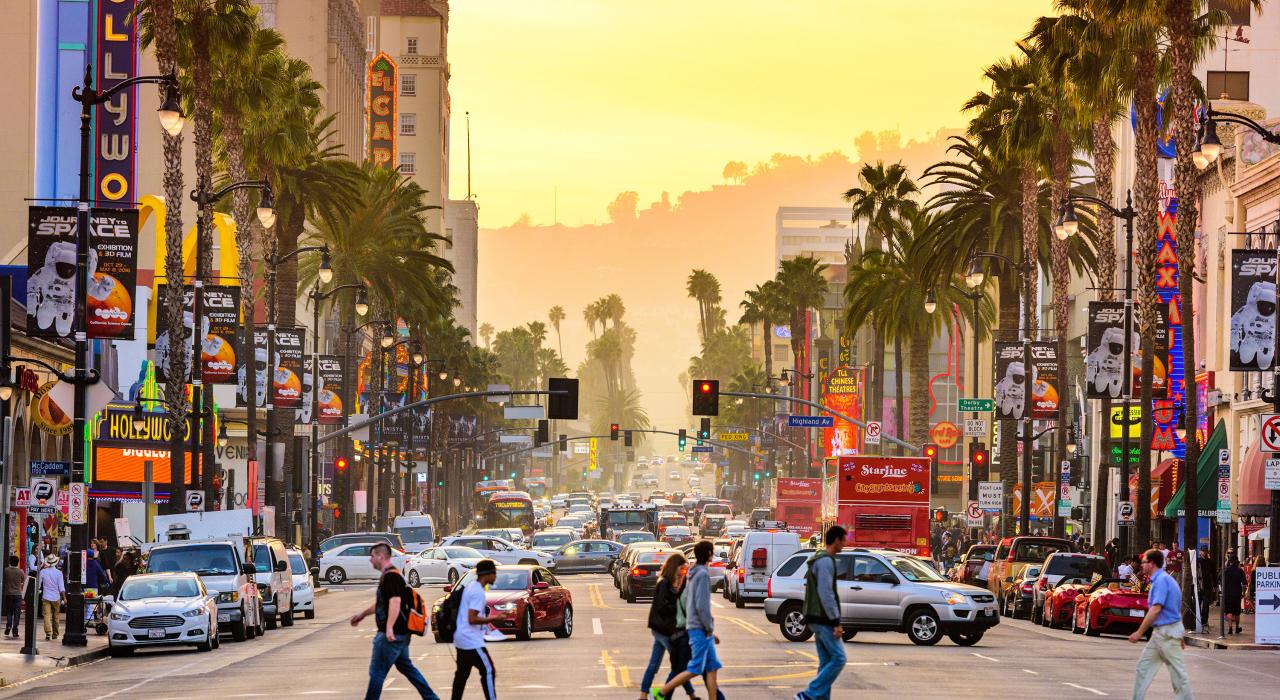 Just when you thought you were done with wearing masks both in indoor and outdoor public spaces, you might want to think again – especially if you live in the Los Angeles area. That's because Los Angeles County has just required everyone to wear masks while indoors again, regardless if you are vaccinated or not. Local officials are hoping that by having everyone mask up once more, they can help combat the Delta variant that has been spreading throughout the country. Here's what you need to know.
Here's What You Need To Know Before Traveling To Los Angeles
Los Angeles County Public Health Officer Dr. Muntu Davis made the announcement this week. The move comes two weeks after Gov. Gavin Newsom reopened California and lifted the statewide mask mandate. He told reporters that they've made the decision to have everyone mask up because
"We're seeing the rates go up too high. We all need to do our part to try and prevent the need to do something else."
The L.A. County public health department suggested that people wear masks when inside grocery or retail stores, as well as theaters and family entertainment centers and workplaces when people's vaccination statuses are not known.
Asked if there is potential for further restrictions Davis said, "Everything is on the table if things continue to get worse. The next level is 'High Transmission,' and that's not a place that we want to be. We can't wait for this to go higher before we act."
Over the last week, more than 1,000 cases have been reported each day, increasing the community transmission rate from moderate to substantial. To date, Los Angeles County has recorded a total of 1.2 million cases and more than 24,000 deaths.
In the meantime, tell us, where are your travels taking you this season? Drop us a line with your thoughts in our comments section below. How concerned are you about all of the new travel rules and regulations this year? Also, come back here for all of the latest news, details, and updates you need to know before your next adventure!
Be sure to check out our vlog The Go To Family. Connect with us on Instagram, Twitter, and Pinterest !