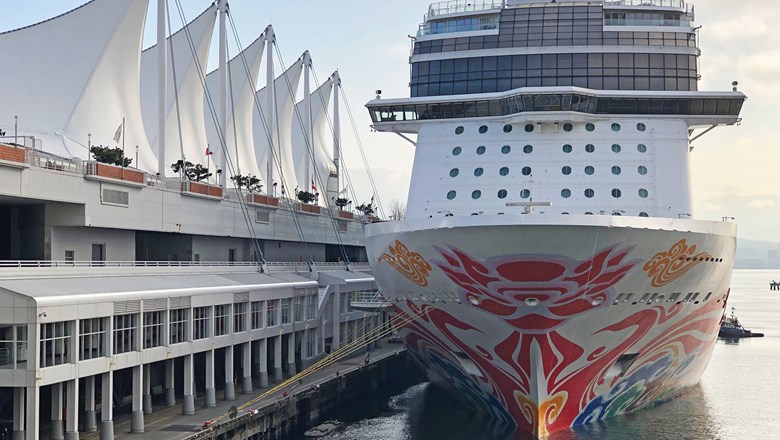 The Trudeau government made the exciting announcement that, as of November 1, the country will no longer prohibit cruise ships with more than 100 passengers on board from sailing into Canadian waters.
There will be many health and safety regulations operators will need to abide by, but the announcement was met with enthusiasm and relief by those who either earn their living from the Canadian cruising industry or plan to visit Canada by ship sooner rather than later.
"As the outlook of the COVID-19 pandemic continues to improve, Canada looks forward to having a cruising season in 2022," the announcement said. "The cruise ship industry, which represents more than $4 billion annual input into the Canadian economy and directly and indirectly generates approximately 30,000 jobs, is an important part of Canada's domestic tourism sector.
Initially, ships were banned from visiting Canadian ports until February 2022 but now it has been promised that Transport Canada will work with the Public Health Agency of Canada along with other levels of Canadian and US government, transportation industry stakeholders, Indigenous Peoples, and Arctic communities to ensure safety and security for all when welcoming large ships back four months earlier than expected.
The announcement further praised Canadians for doing their part to curb the spread of COVID-19, and that it is time for the economy to build back, better than before.
The Trudeau administration is still advising Canadians to not take cruises outside of Canada
"We must remain vigilant," was the reminder. "The pandemic is "not over."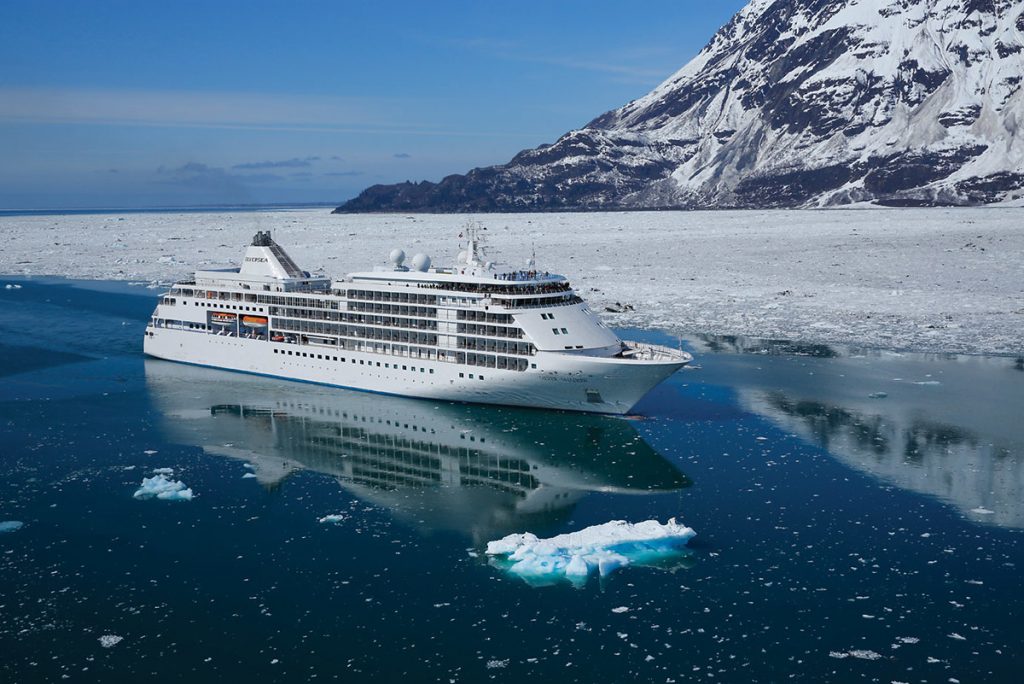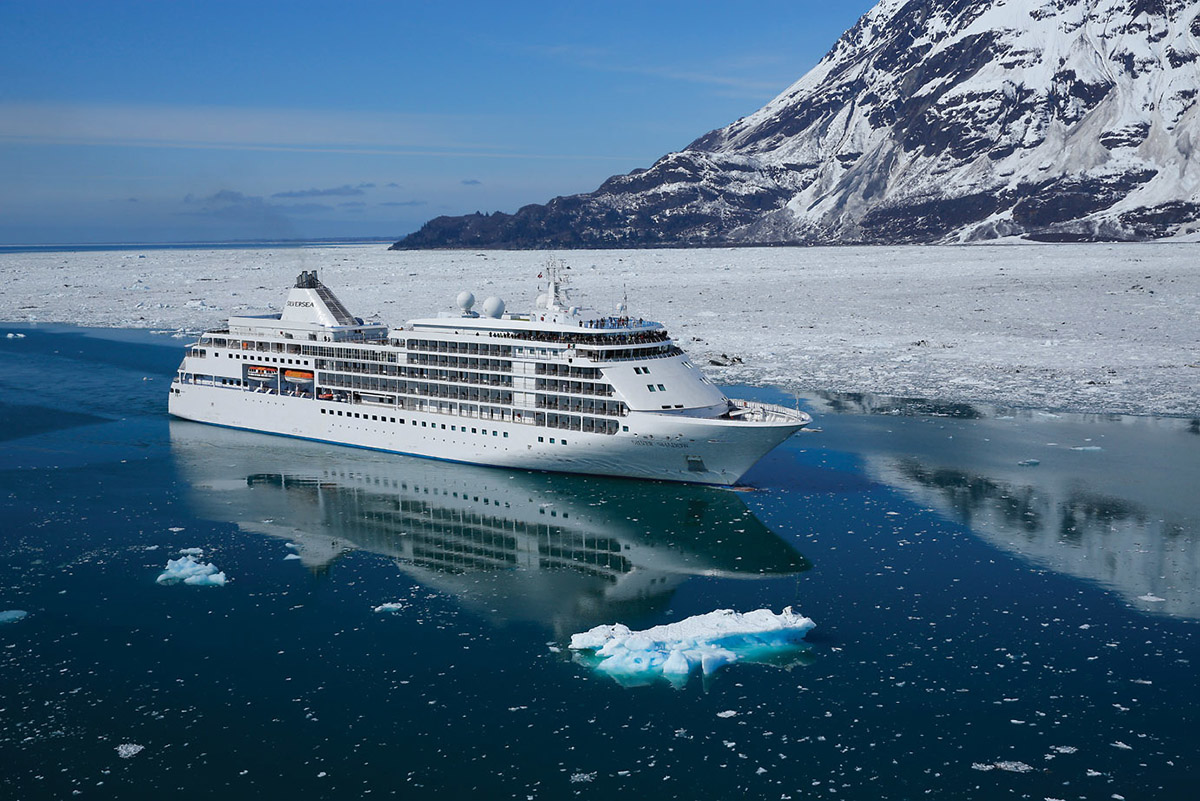 Cruises sailing into Canadian ports as of November 1st will mark the first ships docking in 20 long months. This caused the Alaska Act to be passed, making it no longer necessary for a foreign flagship to visit a non-US port and therefore opening the Alaskan cruising season up for 2021. This change in the law is temporary, only. For now.
Be sure to check out our vlog The Go To Family. Connect with us on Instagram, Twitter, and Pinterest !