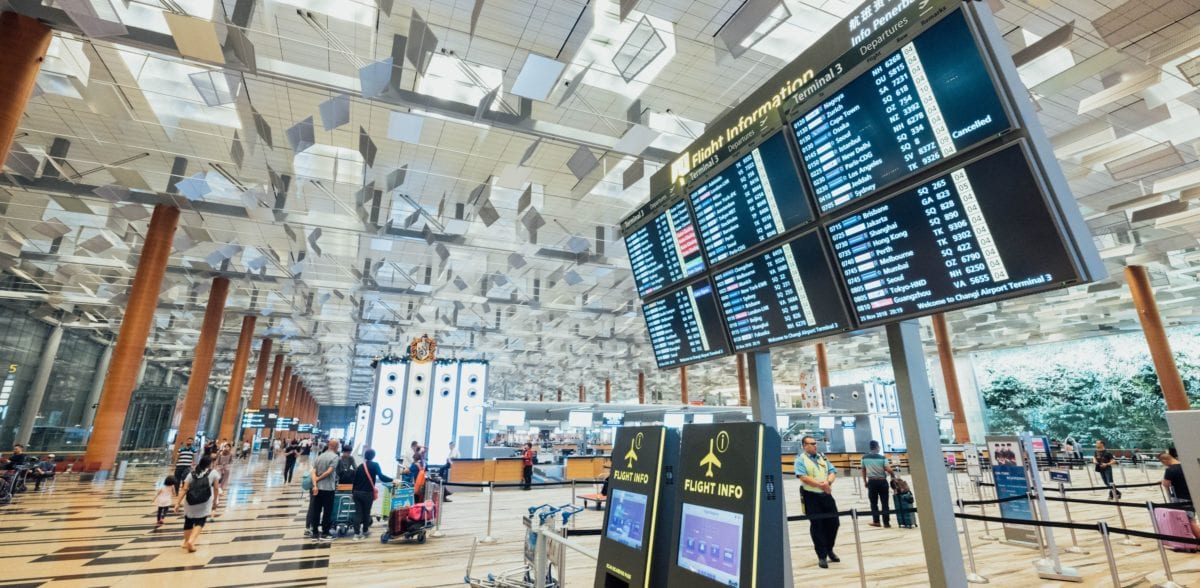 While some people are debating whether or not they should get a vaccine travel passport before they make their way overseas this summer, it looks like the World Health Organization is not a fan of it. WHO's experts say that a Covid-19 vaccine should not be the requisite for reopening international travel. Here's what you need to know.
WHO Speaks Out Against Vaccine Travel Passports
While WHO's Emergency Committee has previously revealed its stance on vaccine passports, there's also a debate on whether or not non-vaccinated travelers should be blocked from international travel.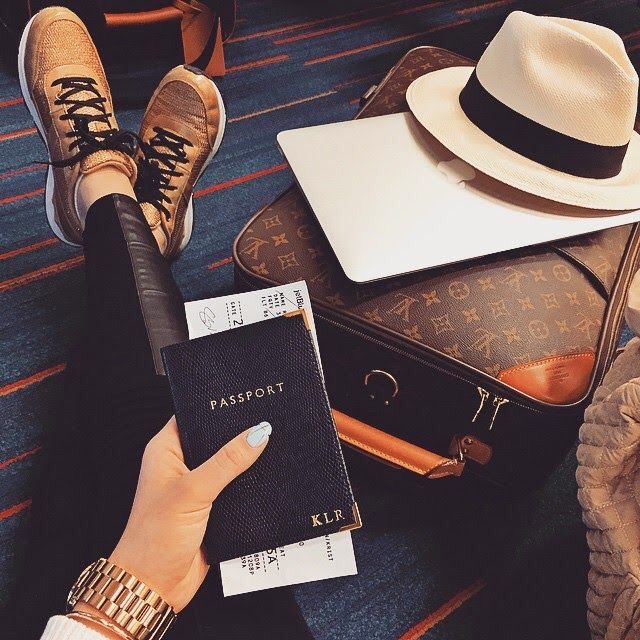 The Emergency Committee said that "requiring proof of vaccination deepens inequities and promotes unequal freedom of movement."
However, the World Travel & Tourism Council has released a different statement about the matter, as they believe there's a risk to restarting international travel as inconsistent vaccine recognition is hurting the travel industry.According to the WTTC, reports of travelers being turned away because they have the "wrong" or "unrecognized" vaccines have fueled concern from consumers, deterring them from booking, and that's why they believe a passport is important, if not also essential.
But not everyone agrees, nor does everyone understand the purpose of a vaccine passport, especially if the rules have also been inconsistent. Some people have taken to their social media accounts to gripe about it.
Some comments have included, "Britain still hasn't formally accepted the EU vaccine passport yet, despite being double jabbed, I would still need to quarantine before I could see my own family for the first time in 18 months," along with, "Having been marooned in S. Africa for 18 months waiting for a vaccine, we finally got the second shot yesterday. Our proof? an SMS and a handwritten card. Will UK Border controls accept this? Not a hope."
Another traveler wrote, "Covid passports are a very good thing if they increase uptake and minimize the effects that antivaxxers can have, and marginalize and restrict their activities. The approach for many premises in France is excellent and should be introduced in the UK also."
In the meantime, tell us, where are your travels taking you this season? Drop us a line with your thoughts in our comments section below. How concerned are you about all of the new travel rules and regulations this year? Also, come back here for all of the latest news, details, and updates you need to know before your next adventure!
Be sure to check out our vlog The Go To Family. Connect with us on Instagram, Twitter, and Pinterest !