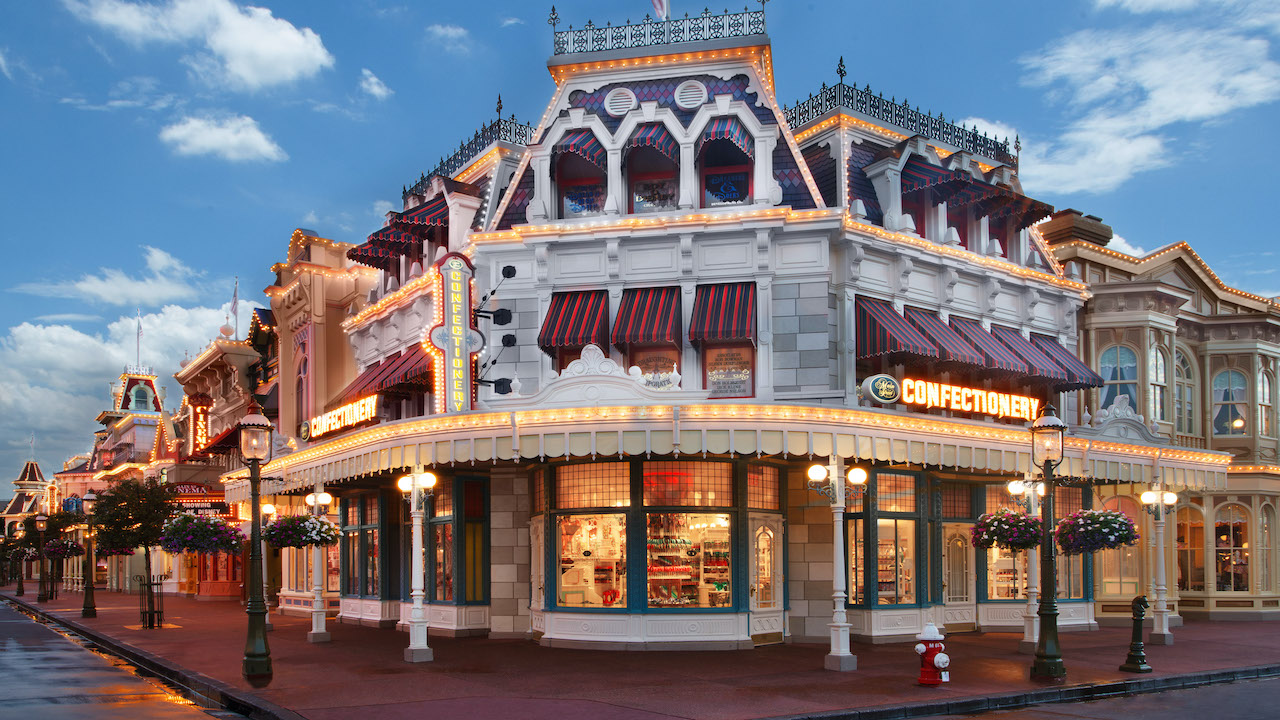 We've got some very sweet news for Magic Kingdom fans who've been wanting to satisfy a craving of theirs. The Main Street Confectionary refurbishment completion date has been revealed, which means fans will get to enjoy all of the sweet treats that this old-fashioned store is known and loved for. Here's what you need to know.
Walt Disney World Update: Main Street Confectionary Refurbishment Completion Date Revealed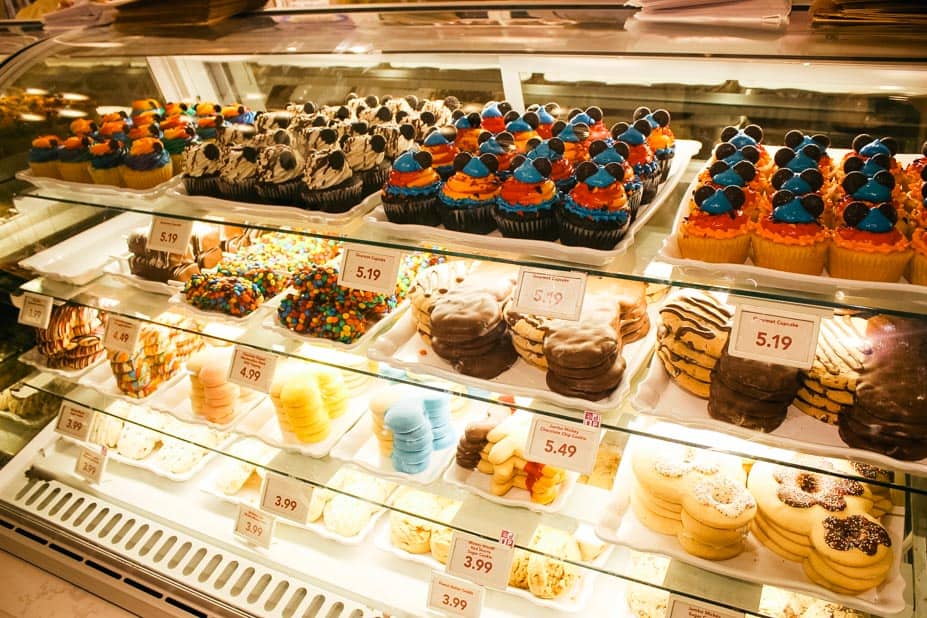 For many Magic Kingdom fans, the Main Street Confectionary is where you can get the best caramel apples and peanut brittle and fudge in the theme park. It's also where character-inspired candy apples and Mickey krispie treats are made.
Well, the good news is that the candy shop will be reopened by October 2. However, when the store first closed for refurbishment in March, an initial announcement regarding the closure indicated that it would be closed for more than two months.
There's speculation that the refurbishment will be close to opening on October 1, which is the Magic Kingdom's 50thbirthday. In the meantime, the Main Street Cinema is currently selling candy and sweets while the confectionary shop is closed.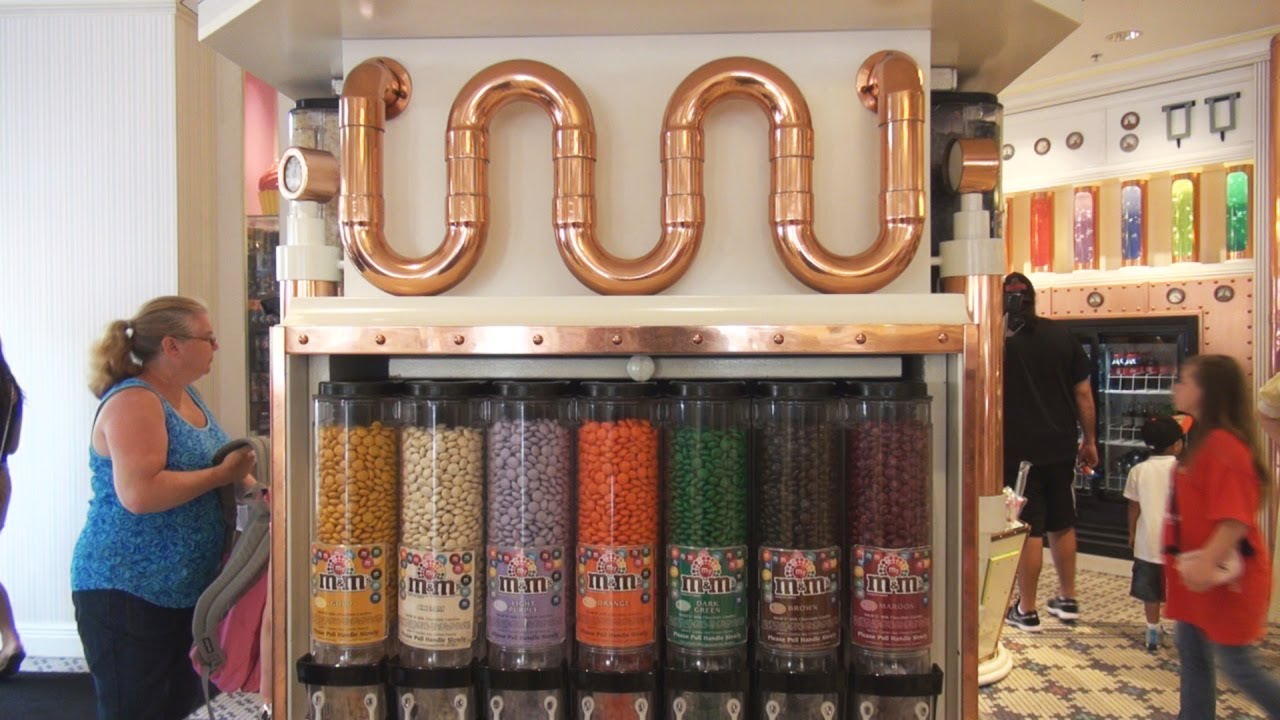 As many fans know, quite a few of the restaurants and quick-service locations at Walt Disney World have remained closed ever since the pandemic that has been the coronavirus hit back during the first quarter of 2020. In order to keep guests both healthy and safe from Covid-19, Disney has been doing everything they can to ensure that visitors are kept socially distant from Cast Members while still providing the magical experience that one would expect from the parks.
But now that more and more people are getting vaccinated, more and more shops and restaurants are reopening, much to the delight of visitors from everywhere. It also means there will be less of a wait time for your next Disney meal!
In the meantime, tell us, where are your travels taking you this season? Drop us a line with your thoughts in our comments section below. How concerned are you about all of the new travel rules and regulations this year? Also, come back here for all of the latest news, details, and updates you need to know before your next adventure!
Be sure to check out our vlog The Go To Family. Connect with us on Instagram, Twitter, and Pinterest !