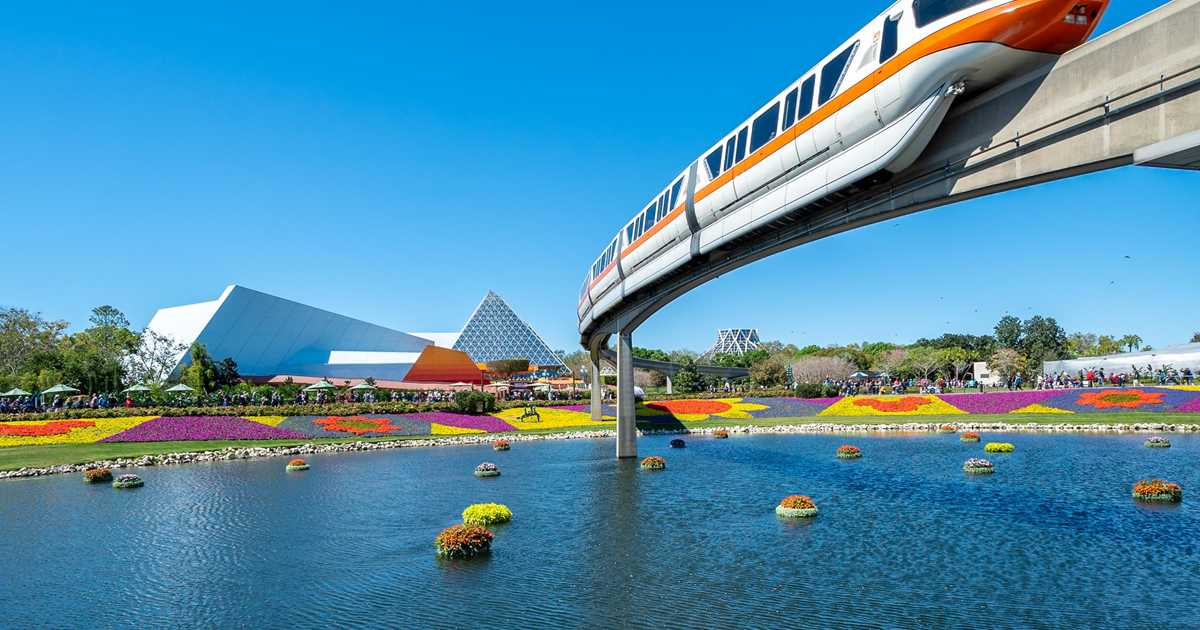 The EPCOT Monorail will officially reopen at Walt Disney World on Sunday, July 18 after a long, 16-month closure.
Rumors of the reopening were fueled late last month when Disney cast members in full costume were spotted training at the station late last month.
The monorail service will begin one hour before EPCOT opens and cease operations one hour after EPCOT closes. That makes the current schedule runs from 10 am to 11 pm on the EPCOT rail.
The reopening of the monorail will have a significant effect on the busy car parks at EPCOT and does mean the end of bus service will be happening in the near future for the affected Walt Disney Resort hotels to the park.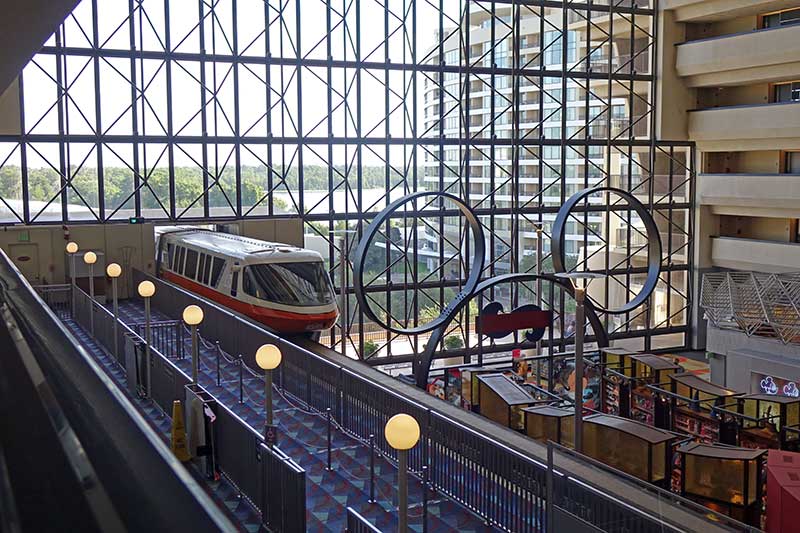 As of July 25, Disney's Grand Floridian Resort & Spa and Disney's Contemporary Resort will no longer offer its free bus service to EPCOT and from mid-August, Disney's Polynesian Village Resort will also lose the complimentary bus service for its guests.
The EPCOT Monorail or Highway in the Sky will be back to its old schedule (prior to March 2020), running a continuous loop from the Transportation and Ticket Center to the Polynesian Resort, the Grand Floridian Resort, the Magic Kingdom, and Disney's Contemporary Resort, in that order.
The full ride, from the Contemporary Resort to the EPCOT park takes approximately 30 minutes.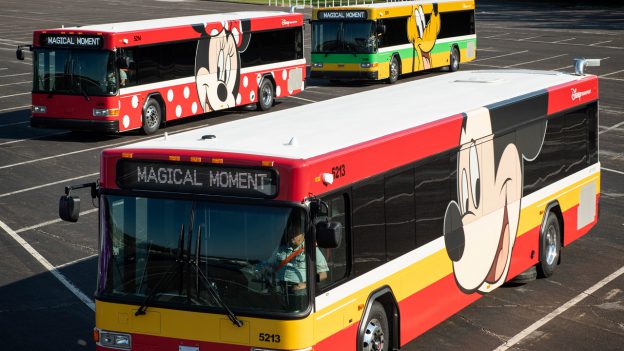 The Walt Disney World monorail opened in 1971 and was touted to be the transport of the future. Still quite futuristic looking the rail has approximately 150,000 riders per day when the parks and resorts are at full capacity so the reopen on Sunday is not only looked forward to by guests, who get to travel in style and comfort but takes the strain off the group transport system.
Be sure to check out our vlog The Go To Family. Connect with us on Instagram, Twitter, and Pinterest !