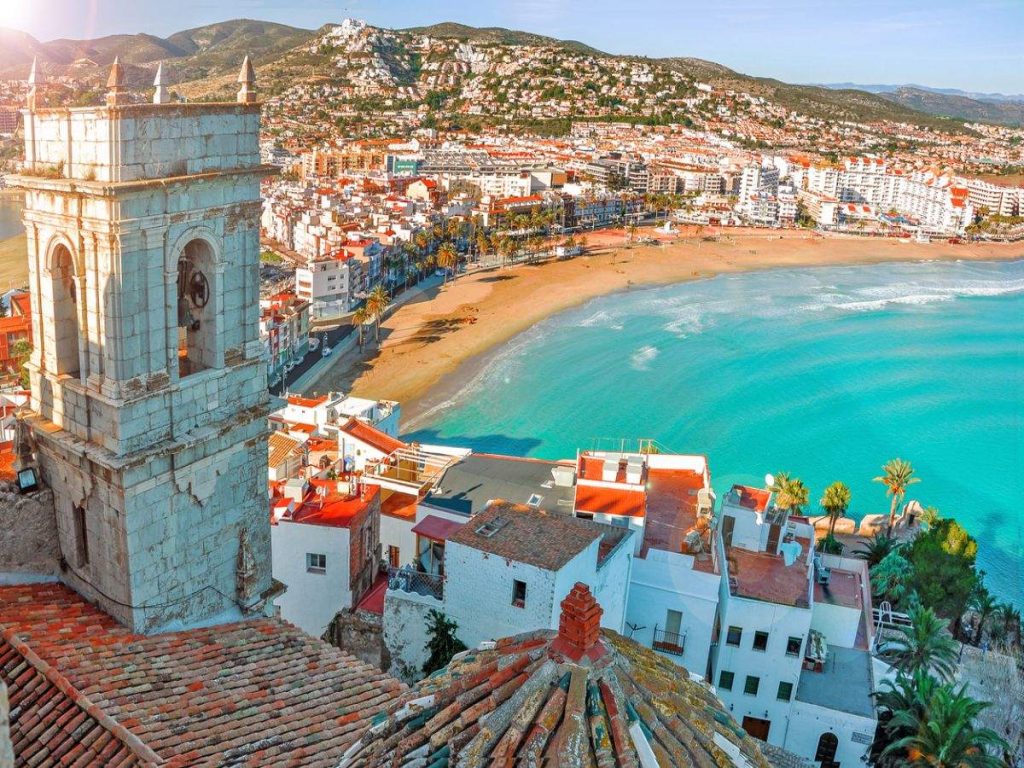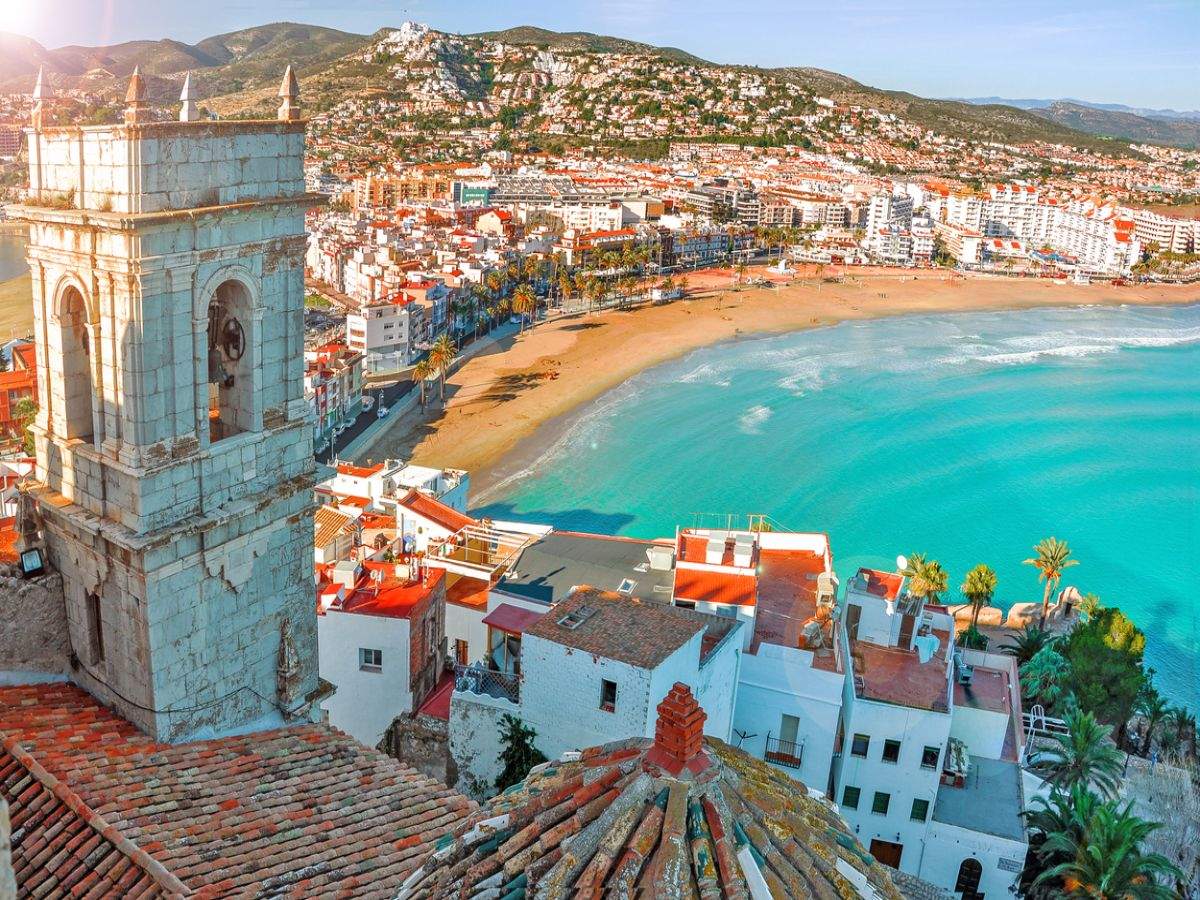 More countries have been added to the United States travel advisory's "Do Not Travel" list, including popular summer destinations for American travelers like Spain and Portugal.
This comes as a huge blow to both future visitors to the countries and to Spain and Portugal's tourism sectors.
Only recently the two sun-drenched countries made entering their borders easier for visitors, however, the Level 4 travel advisory warning system-the strictest advice they can offer will likely bring tourism to a grinding halt once more.
The CDC states that travelers should not visit Portugal due to the "Very High "level of Covid-19 in the country. The recent resurgence, a steady rise since June of 2021 threatens to undo most of the good work that Portugal had put into reopening. The average number of new cases in Portugal now sits just around the 3,000 per day mark.
Earlier this year, it seemed Spain had flattened the curve with case averages falling from 36,000 in December, at the peak of the second wave, to below 4,000 cases per day by the summer. This has now rocketed back up to around 25,000 new daily cases.
The worsening Covid situation, which includes the spread of the Delta variant is not the only thing the US advisory board is warning against. For those wishing to visit Spain. The site also mentions that travelers should "exercise increased caution" due to terrorism and civil unrest in the European nation.
As these are only warnings and not mandates, both vaccinated and unvaccinated travelers may enter either country.
Those heading to Portugal must submit a negative NAAT-the most popular example a PCR test, performed in the last 72 hours or a rapid antigen test performed within 24 hours of boarding their flight.
Travelers heading to Spain only need to fill out a health questionnaire before departure. Americans will need a negative PCR test result within 72 hours of departure back to the U.S. and the CDC is recommending that vaccinated travelers test themselves between 3-5 days after returning home, whilst unvaccinated travelers should get tested but should also self-quarantine for 7 days.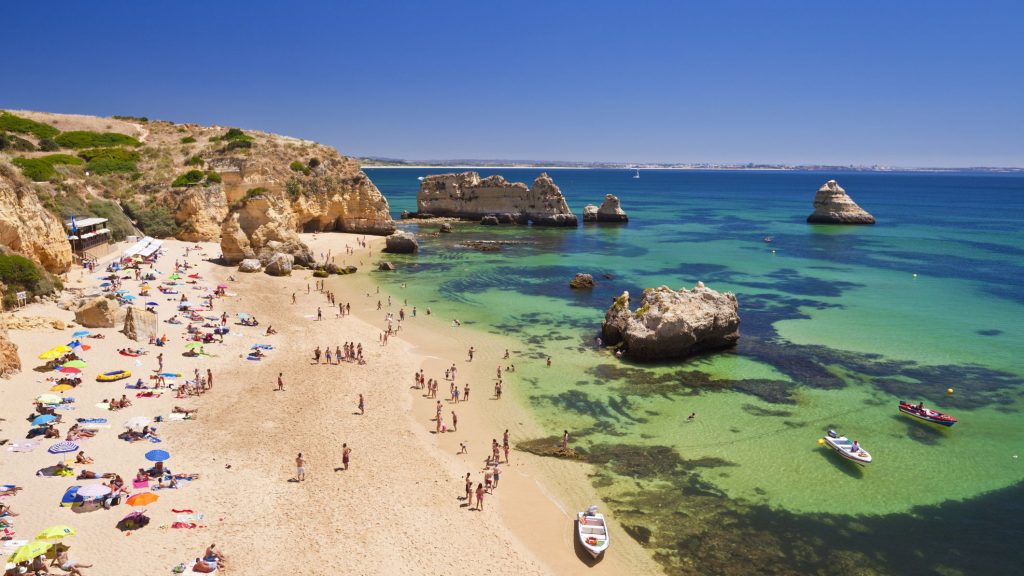 Spain and Portugal weren't the only countries to have the dubious distinction of making the Level 4 list this week. Cyprus, Cuba, and the Kyrgyz Republic were all moved onto the highest-risk list. Hungary, Israel, Eswatini, Croatia, and Armenia were designated Level 3 whilst Ukraine, Kosovo, Curacao, and Barbados were labeled as Level 2
Two countries – Malta and Bulgaria – were moved down to Level 1 countries, which advises travelers to "exercise normal precautions" when visiting.
Be sure to check out our vlog The Go To Family. Connect with us on Instagram, Twitter, and Pinterest !