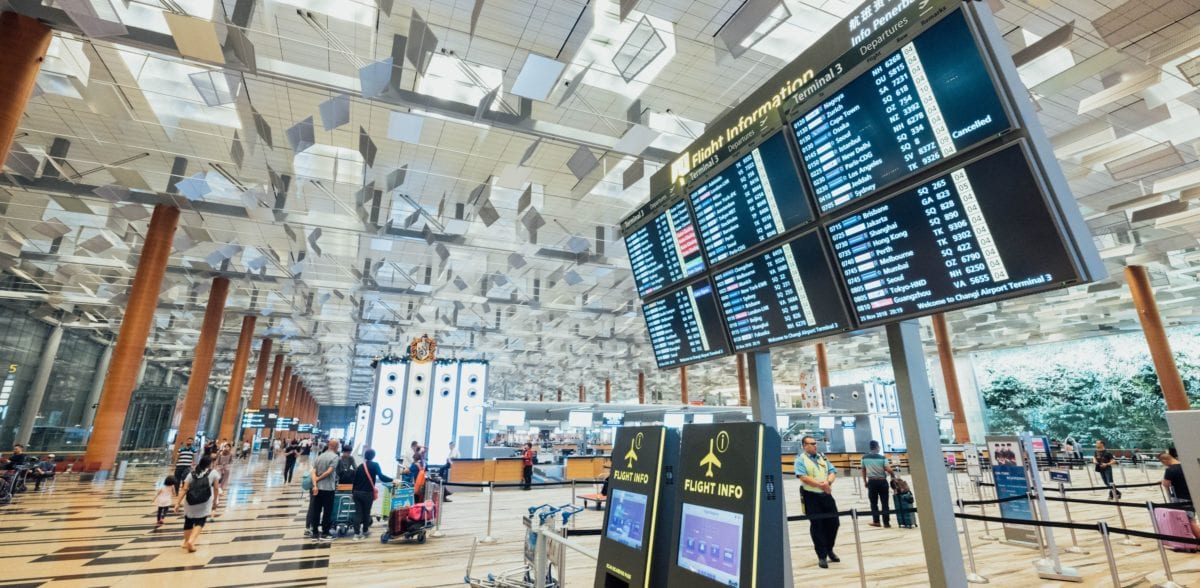 International tourists are going to have to wait just a little bit longer before visiting Walt Disney World in Orlando, Florida this year. That's because the White House has decided to keep the current international travel restrictions in place, citing the spread of the Delta variant of Covid-19. Cases in the US continue to rise, particularly among the non-vaccinated. Here's what you need to know.
The White House Keeping Travel Restrictions In Place Due To Delta Variant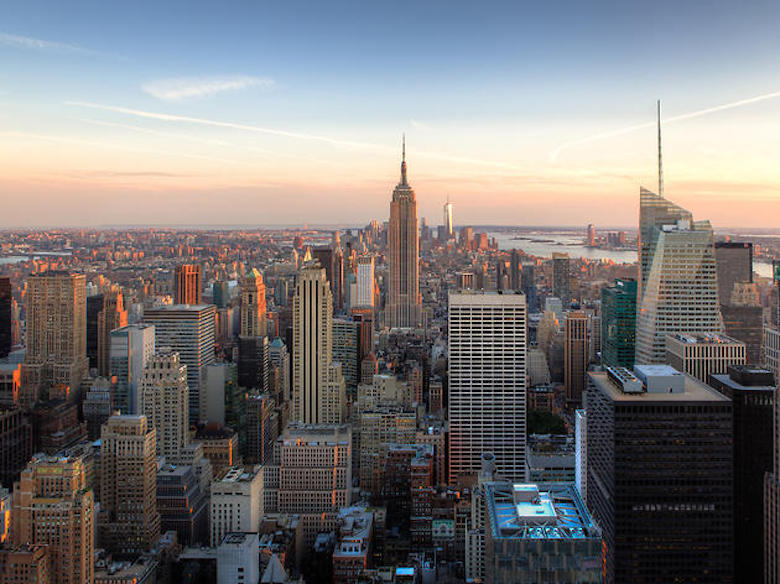 The White House press secretary Jen Psaki said that cases are rising in the U.S. due to the delta variant and that trend is likely to continue in the weeks ahead, and that is why the country is not opening to international tourists anytime soon.
While other countries have relaxed their restrictions on American travelers, the current U.S. travel restrictions bar most non-U.S. citizens who have been in the U.K., European Union nations, Ireland, China, India, South Africa, Iran, and Brazil within the last two weeks.
Just this week, CDC director Rochelle Walensky said that the weekly average for new infections had jumped by 53% in the previous week. It's also been noted that vaccination rates have slowed in the US since peaking in the spring. US officials say nearly all new cases are appearing in those who are unvaccinated and have begun referring to Covid-19 as a "pandemic of the unvaccinated."
The White House official also cited the fact that last week, the CDC urged Americans to avoid travel to the United Kingdom, given a jump in cases. However, Psaki said last week that international travel is "something we would all like to see — not just for tourism, but for families to be reunited."
In the meantime, let us know what you think by leaving us a line with your thoughts below. Tell us, where are your travels taking you this year? Also, don't forget to come back right here for all the latest news and updates in the travel industry along with what you need to know about Covid-19 travel.
Be sure to check out our vlog The Go To Family. Connect with us on Instagram, Twitter, and Pinterest !