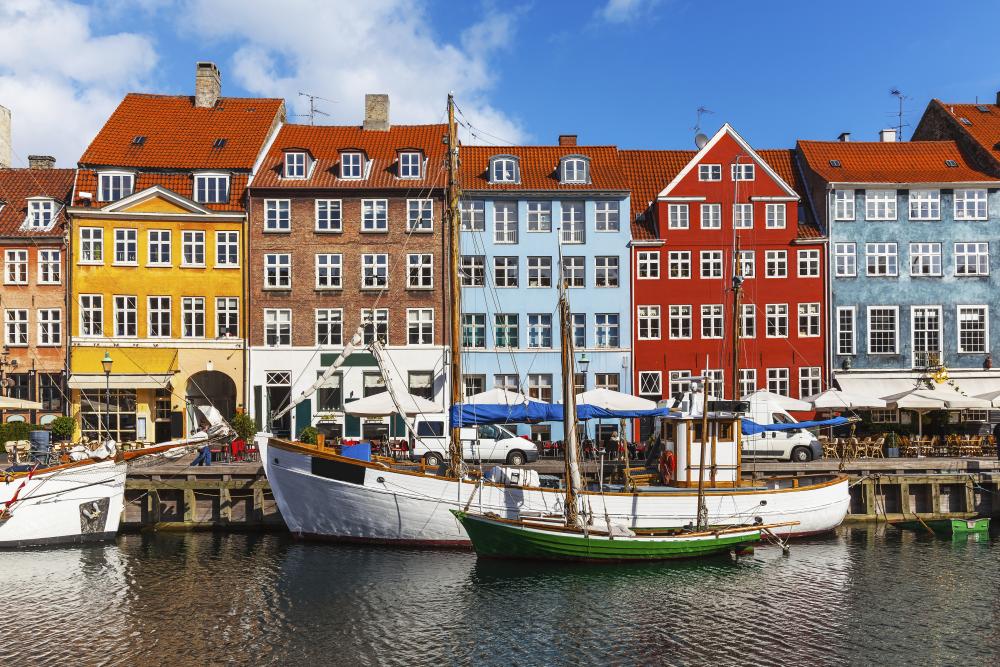 Denmark wants to make sure that everyone is kept both healthy and safe, both on and off shore. There's a new report that says that the Danish authorities are now requiring all cruise passengers to get tested before their trip. This applies to vaccinated travelers as well. Keep reading for everything that you need to know.
Beginning this week, anyone who has a cruise booked must be aware of the new requirements and must either take a PCR test within 72 hours before arrival or an antigen test within 48 hours before arrival. This also includes anyone who might be immune due to an earlier COVID-19 infection.
Currently, the following countries are part of Denmark's green list:
Austria

Bulgaria

Croatia

Czech Republic

Germany

Hungary

Latvia

Liechtenstein

Norway

Poland

Romania

Slovakia

Slovenia

Sweden
Meanwhile and in other COVID-19 related news, beginning August 30th, Canada, Denmark, Finland, Liechtenstein, Lithuania, Switzerland and the Azores will be added to the UK government's green list. Anyone from these locations will not need to quarantine, regardless of their vaccination status, unless they return a positive coronavirus test result on day 2 of their return.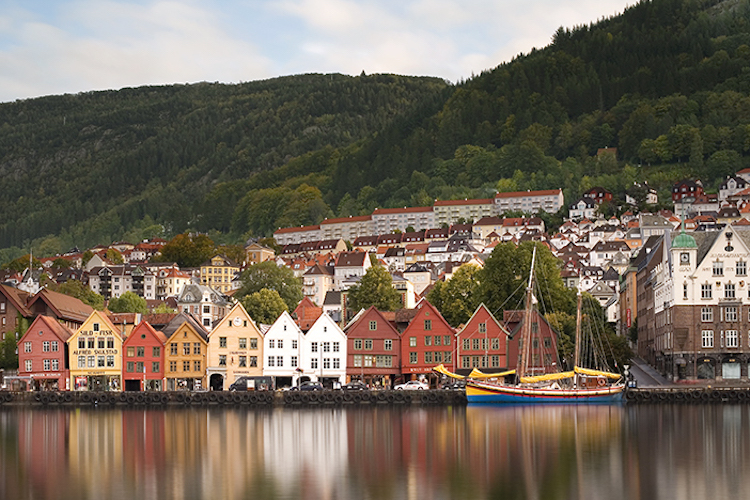 In the meantime, tell us, where are your travels taking you this season? Drop us a line with your thoughts in our comments section below. How concerned are you about all of the new travel rules and regulations this year? Also, come back here for all of the latest news, details, and updates you need to know before your next adventure!
Be sure to check out our vlog The Go To Family. Connect with us on Instagram, Twitter, and Pinterest !