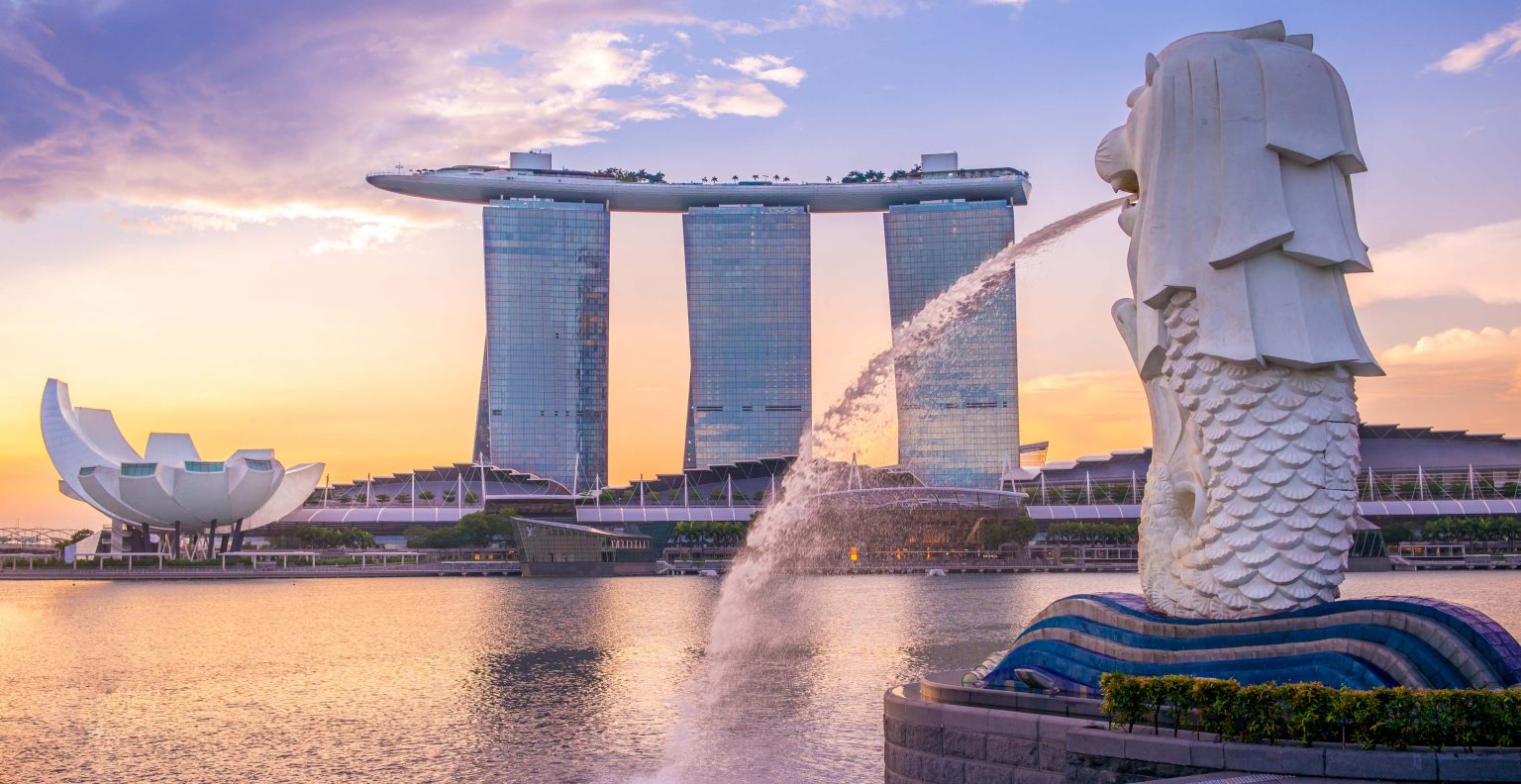 It's been a long time coming, but the moment is finally here: Singapore is opening up to non-essential travel, but only for fully vaccinated tourists. The country has not allowed any non-citizens to enter its borders ever since the COVID-19 pandemic began closing businesses and suspending international travel back in March of 2020. Here's what you need to know.
Singapore To Open For Vaccinated Travelers
New reports say that Singapore wants to add more countries to its vaccinated travel lane program as a sign that the world is ready to reopen again. After starting to allow vaccinated visitors from Germany, Hong Kong, Macao, and Brunei from next month, the city-state will "work from there to see which countries and how we can go about it," Minister of Transport S. Iswaran told Bloomberg in an interview earlier this week.
Travelers from Hong Kong and Macao, regardless of vaccination status, can now apply for an air travel pass to enter Singapore. However, visitors need to have spent the last 21 consecutive days in Hong Kong or Macao before traveling to Singapore.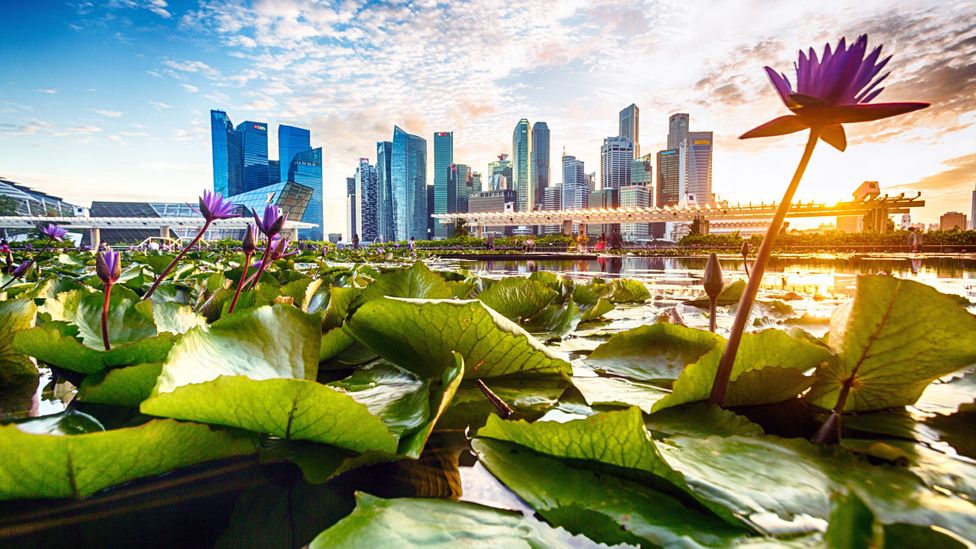 What's more, Singapore has begun to drop quarantine restrictions for some travelers and is preparing further easing while Hong Kong moved this week to tighten restrictions, putting most travelers into quarantine hotels for either 14 or 21 days.
"We've calibrated it tightly in terms of designated flights, but the intention really is to do this well so that we can then scale up," Iswaran said. "This is a critical process to make sure that all parties understand what is required of them including the travelers, and they're able to comply and meet the requirements."
It's also been noted that applications to travel to Singapore from Germany or Brunei open on Sept. 1 must meet the following conditions:
Traveling on designated, nonstop flights for the vaccinated travel lane (VTL);
Remaining in Germany or Brunei for 21 consecutive days before the flight;
Downloading a contact tracing app in Singapore.
In the meantime, tell us, where are your travels taking you this season? Drop us a line with your thoughts in our comments section below. How concerned are you about all of the new travel rules and regulations this year? Also, come back here for all of the latest news, details, and updates you need to know before your next adventure!
Be sure to check out our vlog The Go To Family. Connect with us on Instagram, Twitter, and Pinterest !