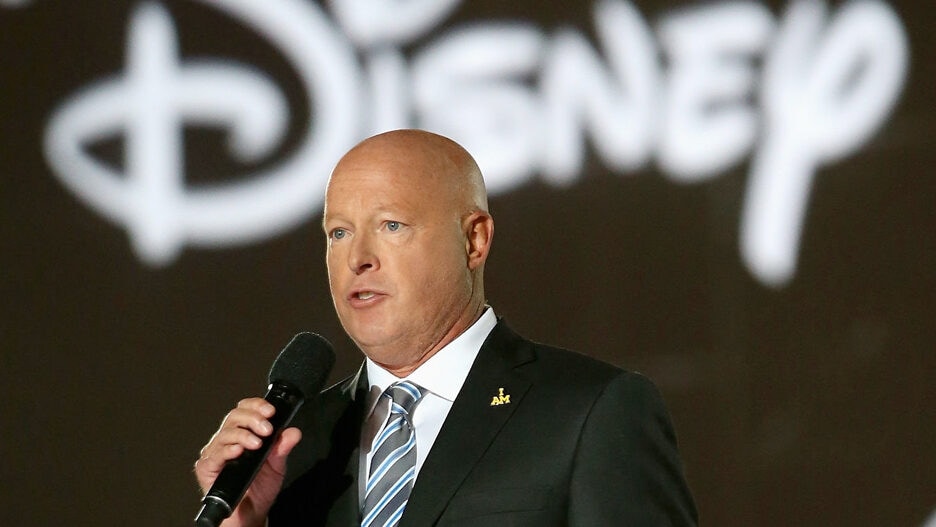 Even though cases of Covid-19 are on the rise all across the country because of the new Delta variant, it looks like Disney will continue what it does best: keep calm, and make sure that everyone is kept both healthy and safe while visiting one of their many theme parks. In fact, Disney CEO Bob Chapek says that he's not concerned that the Delta variant will impact the parks this fall. Here's what you need to know.
Here's What Disney CEO Bob Chapek Has To Say About The Delta Variant And Its Impact On The Parks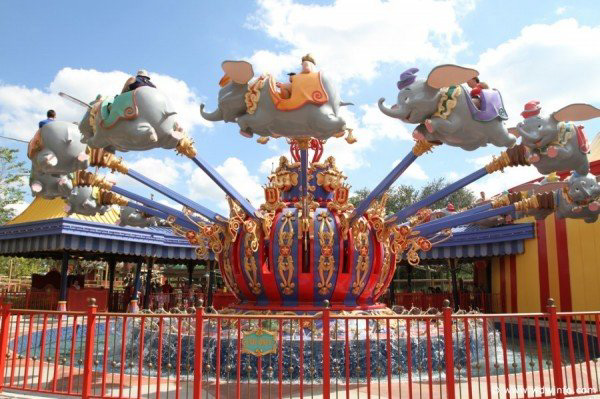 According to reports, while on an investor call this past week, Chapek spoke about the impact Disney is forecasting with the surge in Covid-19 cases both in Florida and in California. The Florida Department of Health reported 151,415 new cases on Friday that occurred during the past week, bringing the state's overall total to 2,877,214 cases since the virus was first detected on March 1, 2020. That is an average of more than 21,630 new infections reported per day.
In his call, Chapek said:
"In terms of Delta variant, we see strong demand for our parks continuing. The primary noise that we're seeing right now is around group or conference cancellations. Right now we're seeing above the Q3 attendance levels, they were pretty darn good. We're still bullish about our park business going forward. I may suggest that we've implemented a reservation system that's going to enable us to spread our demand, increase the yield, and improve the guest experience at the same time."
He also downplayed the impact that the Delta variant will have on the theme parks by adding, "
"If you look at when a park is closed for a long period of time as Disneyland was in Paris was, when they re-open, the per caps really shoot up. We still have — even Walt Disney World that's been open now for over a year, we're still seeing extremely strong per cap growth continue in the park. In addition to all of the technology things that we're implementing and reservation and dining apps, we're seeing the consumer behavior be very favorable and the guest experience is something that we're going to be focused on especially as we continue to re-open."
In the meantime, tell us, where are your travels taking you this season? Drop us a line with your thoughts in our comments section below. How concerned are you about all of the new travel rules and regulations this year? Also, come back here for all of the latest news, details, and updates you need to know before your next adventure!
Be sure to check out our vlog The Go To Family. Connect with us on Instagram, Twitter, and Pinterest !