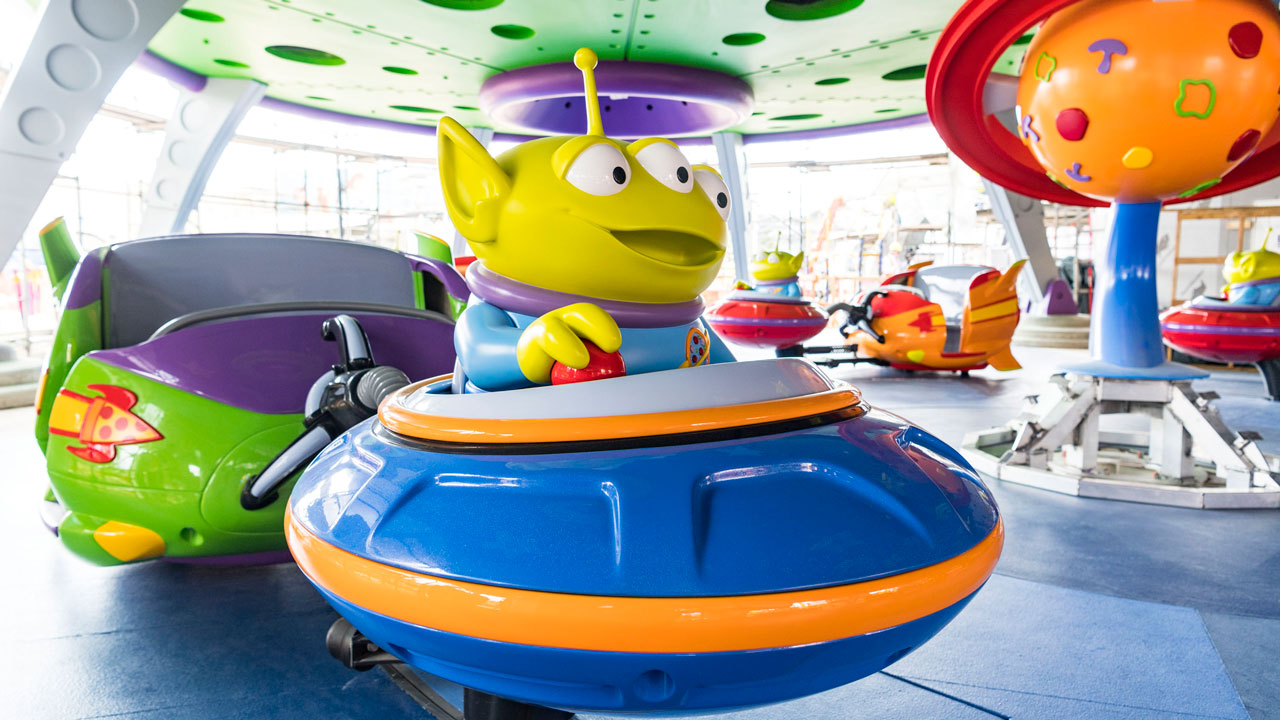 For fans who love Walt Disney World's Rider Switch/Child Swap policy, you might want to take note. That's because the company has recently updated the information on its website regarding their new policy at the parks. Here's what you need to know.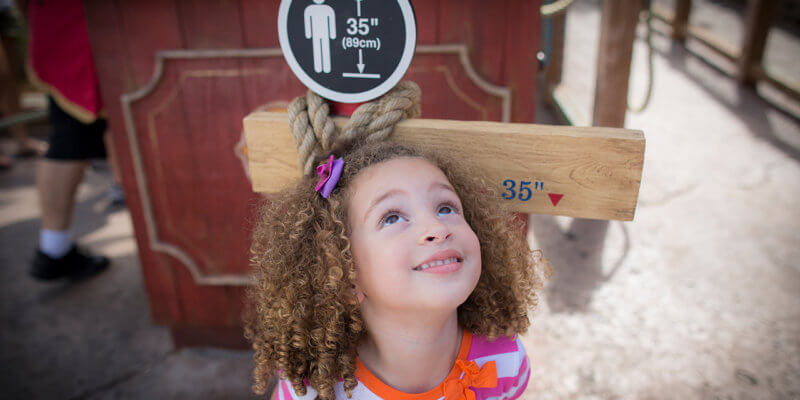 Walt Disney World Update: Here's What You Need To Know About The Switch/Child Swap Policy
For those not in the know, Rider Switch (which is sometimes referred to as 'Child Swap) allows people with small children to take turns riding bigger rides while another person waits with the child. The system allowed families with smaller children or other guests unable to ride attractions with height restrictions to split up so that one adult can bring the older child on the ride while the other hangs back with smaller kiddos, then adults can swap and the big kid gets to ride twice.
The company now says:
First child with a Cast member to see if Rider Switch is offered at the attraction in question.
Once at the attraction, approach the greeting Cast Member with your entire party. At least one adult member of your party and the Guests who are not riding will be issued a Ride Switch entitlement by the Cast Member and asked to wait in a designated area (usually outside the attraction). This group is Party 2.
The other party members (Party 1) ride the attraction.
After Riding the attraction, Party 1 locates Party 2. Then, Party 1 takes over supervision of the non-riding child or Guests.
Party 2 enters and boards the attraction without having to wait in the regular line a second time. The Rider Switch entitlement must be validated by a Cast Member at this time.
In the meantime, tell us, where are your travels taking you this season? Drop us a line with your thoughts in our comments section below. How concerned are you about all of the new travel rules and regulations this year? Also, come back here for all of the latest news, details, and updates you need to know before your next adventure!
Be sure to check out our vlog The Go To Family. Connect with us on Instagram, Twitter, and Pinterest !