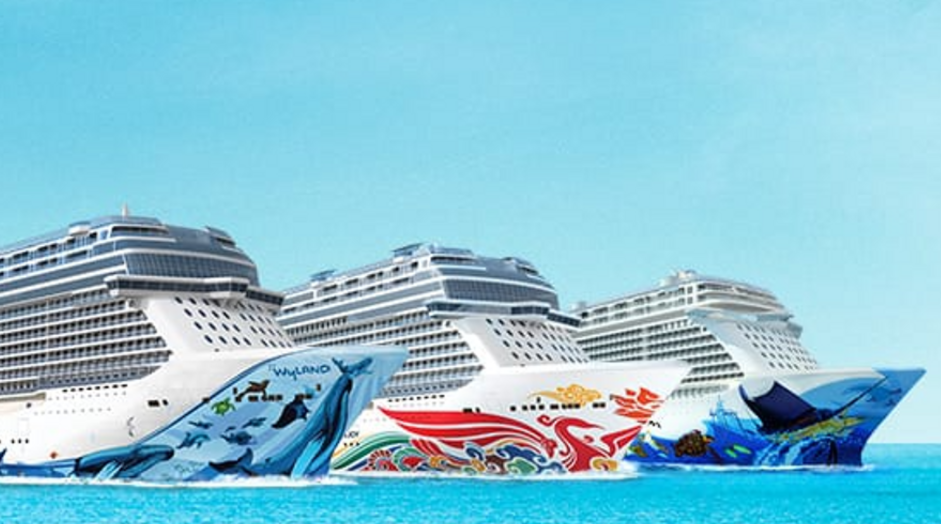 Norwegian Cruise Line has announced an extension on its vaccine requirement for all guests until the new year.
The company has recently resumed cruising after a year and a half and, unlike many other US-based lines, has enforced a strict vaccine mandate for all guests.
This mandate has seen the cruise line go head-to-head with the state of Florida who have banned cruise lines from asking embarking guests for proof of vaccine if the ships are ported in the state. Florida has some of the busiest cruise ports in the world.
Just as soon as a judge granted NCL their request for a preliminary injunction, giving them the right to ask for proof of vaccine (until the case could be heard), Governor Ron de Santis office took them back to court.
However, when the line set sail from Miami on August 15, 2021, for the first time since the Covid induced sail ban, they were legally able to ask every embarking cruiser for their 'vaccine passport'. Now NCL is looking to continue this vaccination proof mandate until the very end of 2021, and possibly into 2022.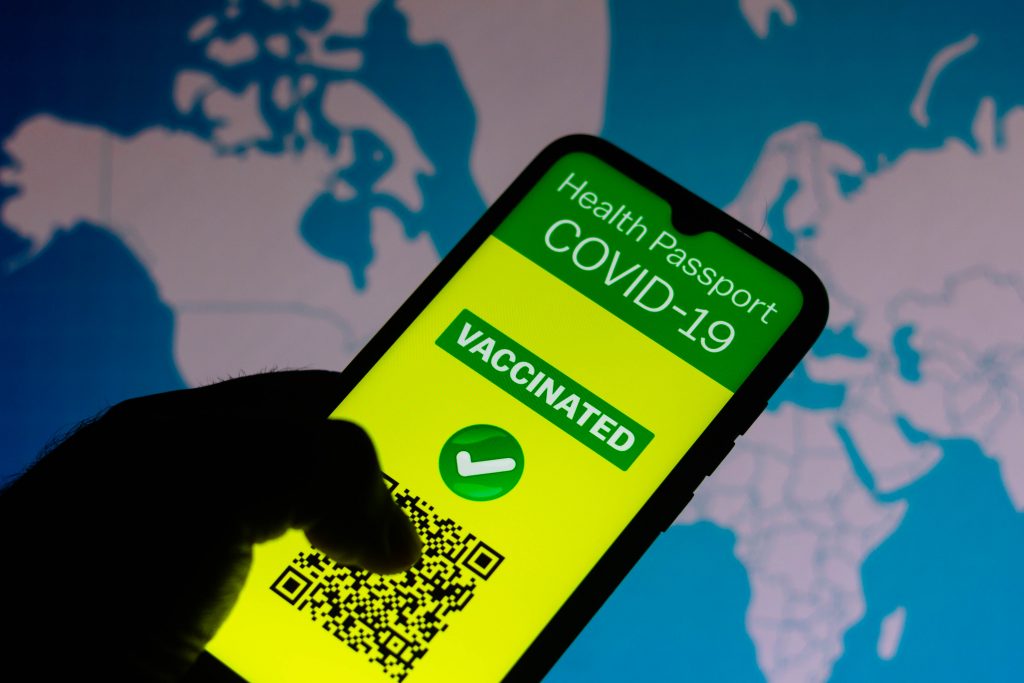 With several lines like Royal Caribbean and Carnival-who do not have a vaccination mandate-seeing Covid outbreaks on board, the general public's confidence in sailing has lowered even further than before.
To ensure the safety of their guest, crew and those who live in the locations where their ships port, NCL has moved back the expiry date of the mandate from its original October 31, 2021 date.
Most passengers booked onto NCL cruises applaud this decision, even if it means children not yet old enough to be vaccinated will not be able to sail on the line until at least 2022.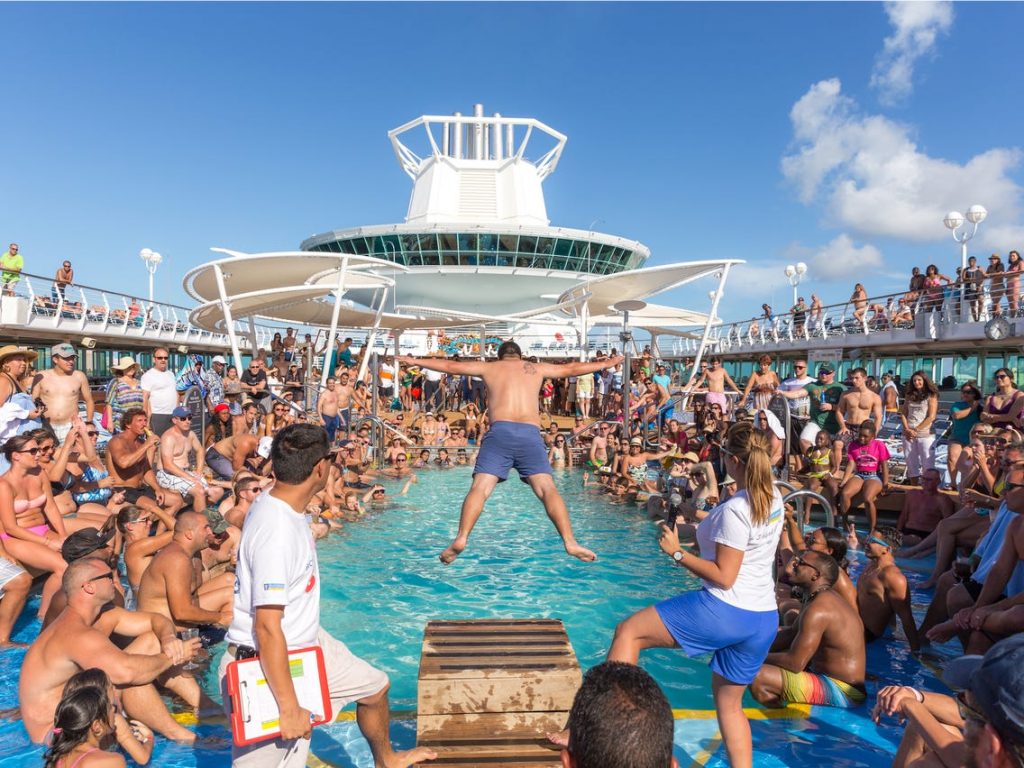 They agree with the benefits that NCL has listed on their website of having 100% vaccinated passengers on board, including: mask free cruising, no social distancing parameters, no capacity restrictions, no restrictions on shore excursions, all restaurants and experiences open and, above all, safer cruising.
NCL has pointed out that their protocols could change as government regulations evolve.
Be sure to check out our vlog The Go To Family. Connect with us on Instagram, Twitter, and Pinterest !