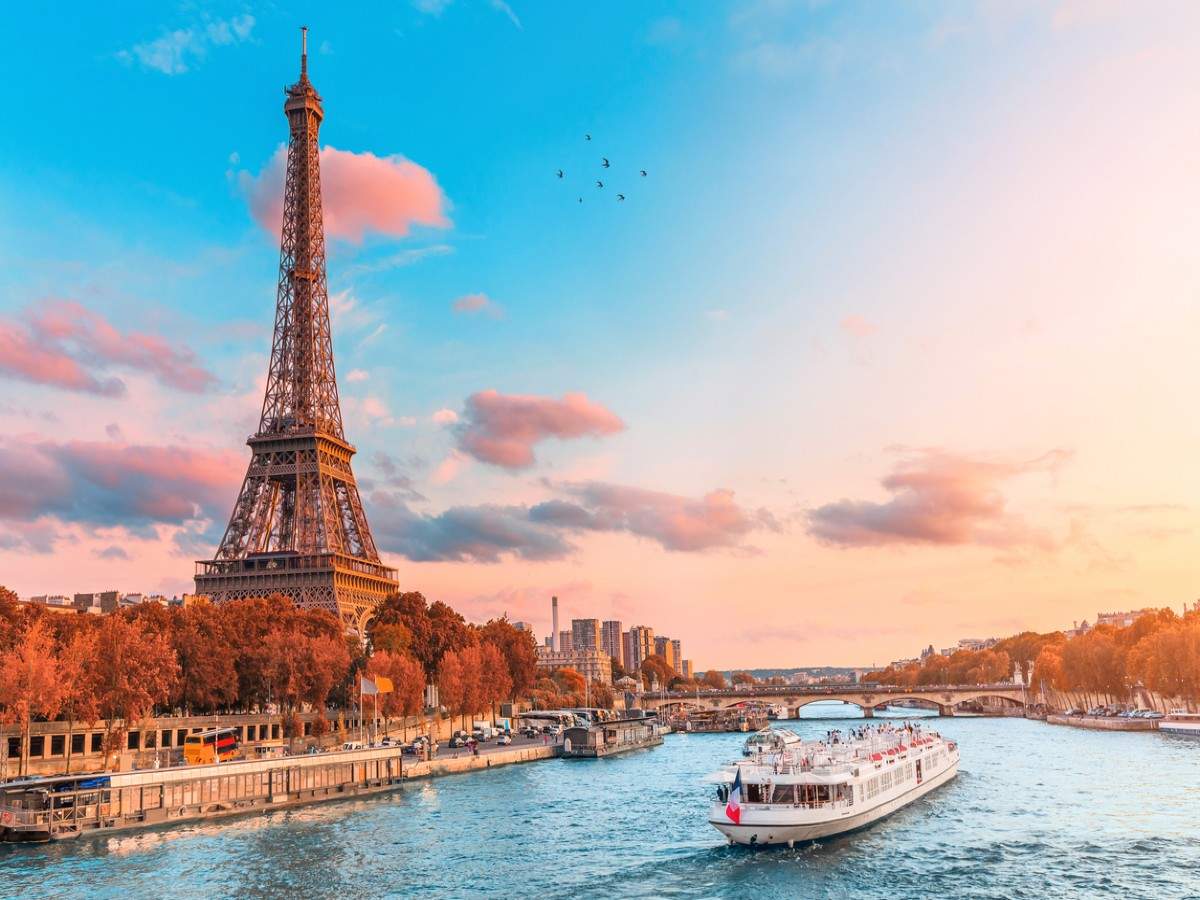 France has once again rolled out the bienevenue mat to vaccinated Americans, but traveling to France means a few extra steps must be completed in order to visit indoor venues like museums, galleries, shops, restaurants and cafes etc.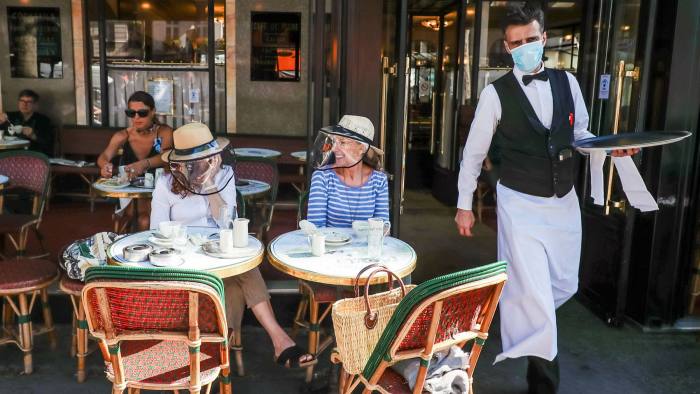 The Pass Sanitaire, (Health Pass en Anglais), was implemented in France in late July. All EU nationals have a version of the EU DigitalCovid Certificate with their vaccination status being electronically tracked via their country's health system. Non French residents can scan their QR code from their vaccination certificate into the Pass Sanitaire for tracking when specifically visiting the and of escargot and champagne.
Now non-EU residents can (and must) receive an equivalent QR code by e-mailing proof of vaccination along with an identity document, application form, and airline ticket in order to be set up for their Pass Sanitaire.
Each traveler must apply separately with the forms found at the Ministére de L'Europe et des Affaires Estrangéres. More information can also be found on the site, and it is all in English.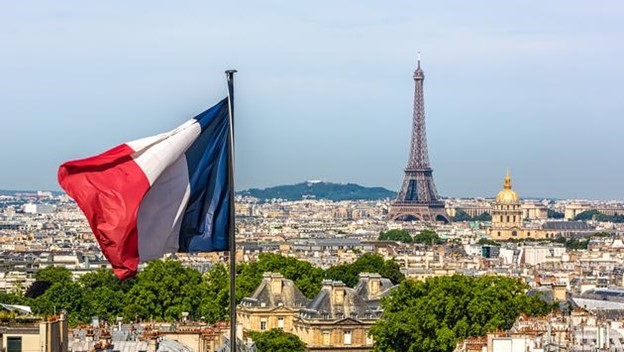 The system is already backlogged, with travelers asking when they will receive their QR code. Currently non-EU nationals already in France are being prioritized, follow by those arriving in the coming days. The QR code for the Pass Sanitaire will be recognized throughout the European Union.
Anyone already in France or who arrives in the country before their QR code arrives on their device can obtain a rapid antigen test on a walk-in basis at many French pharmacies. A negative test result can serve as a valid health pass for 72 hours at a time in lieu of the Pass Sanitaire.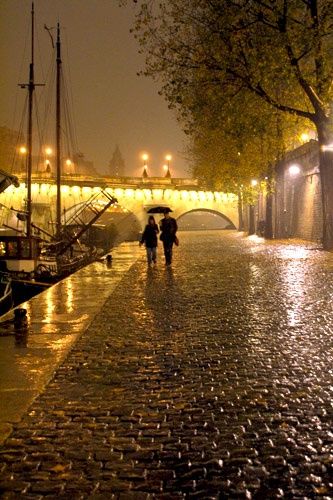 Covid certificates can be stored electronically by the traveler downloading the TousAntiCovid app on their smartphone and scanning the QR code from their vaccination certificate or negative COVID test.
Currently a Covid certificate or Pass Sanitaire is not required for minors under 18. Come September 30, 12- 17 year olds will need to abide by the same rules.
Anyone under the age of 12 will remain not subject to Covid certificate requirements.
Be sure to check out our vlog The Go To Family. Connect with us on Instagram, Twitter, and Pinterest !