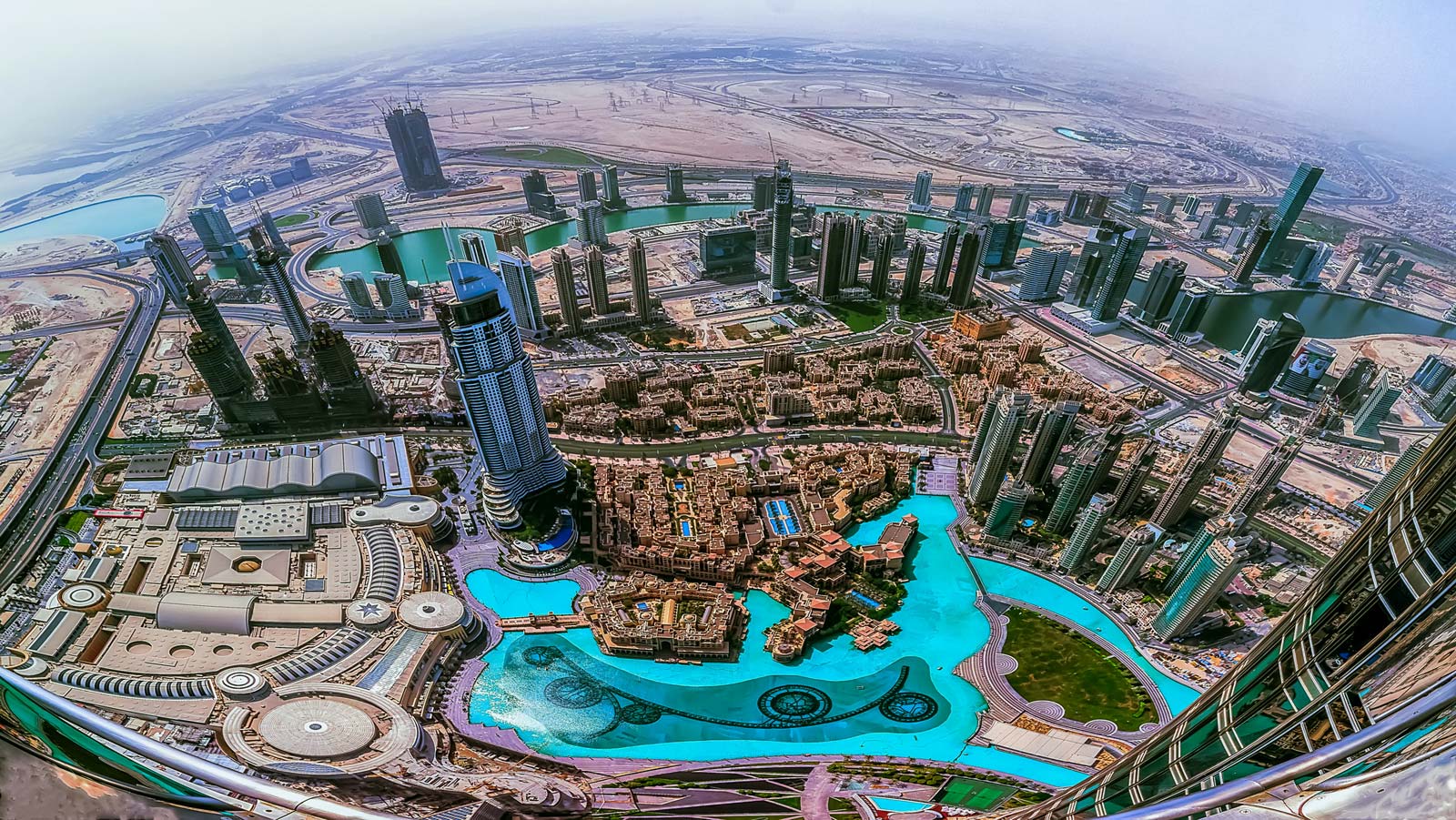 That dream you had of a shopping spree at the Dubai Mall followed by a visit to the top of the Burj Khalifa for some incredible views might come true sooner than you think. That's because the UAE has once again opened up its borders to tourists in an effort to help boost the local tourism economy. But here's the thing: in order to be granted a tourist visa, you must show proof of vaccination. Here's what you need to know.
UAE Opens Its Borders To Tourists In An Effort To Boost Tourism
According to reports, the United Arab Emirates will open up tourist visa applications to everyone who has been vaccinated with one of the shots approved by the World Health Organization, a potential boost to the country's key tourism sector.
The UAE has been gradually easing rules on travel. The country, whose biggest cities include Abu Dhabi and Dubai, started to allow residents return from earlier this month. Those eligible would have to be fully inoculated with one of the Covid-19 vaccines approved by the World Health Organization, which include AstraZeneca, Johnson & Johnson, Moderna, Pfizer/BioNTech, Sinopharm and Sinovac.
Even though life looks like it's pretty back to normal (or at least whatever normal looked like before the pandemic), it continues to enforce strict rules on wearing masks and social distancing.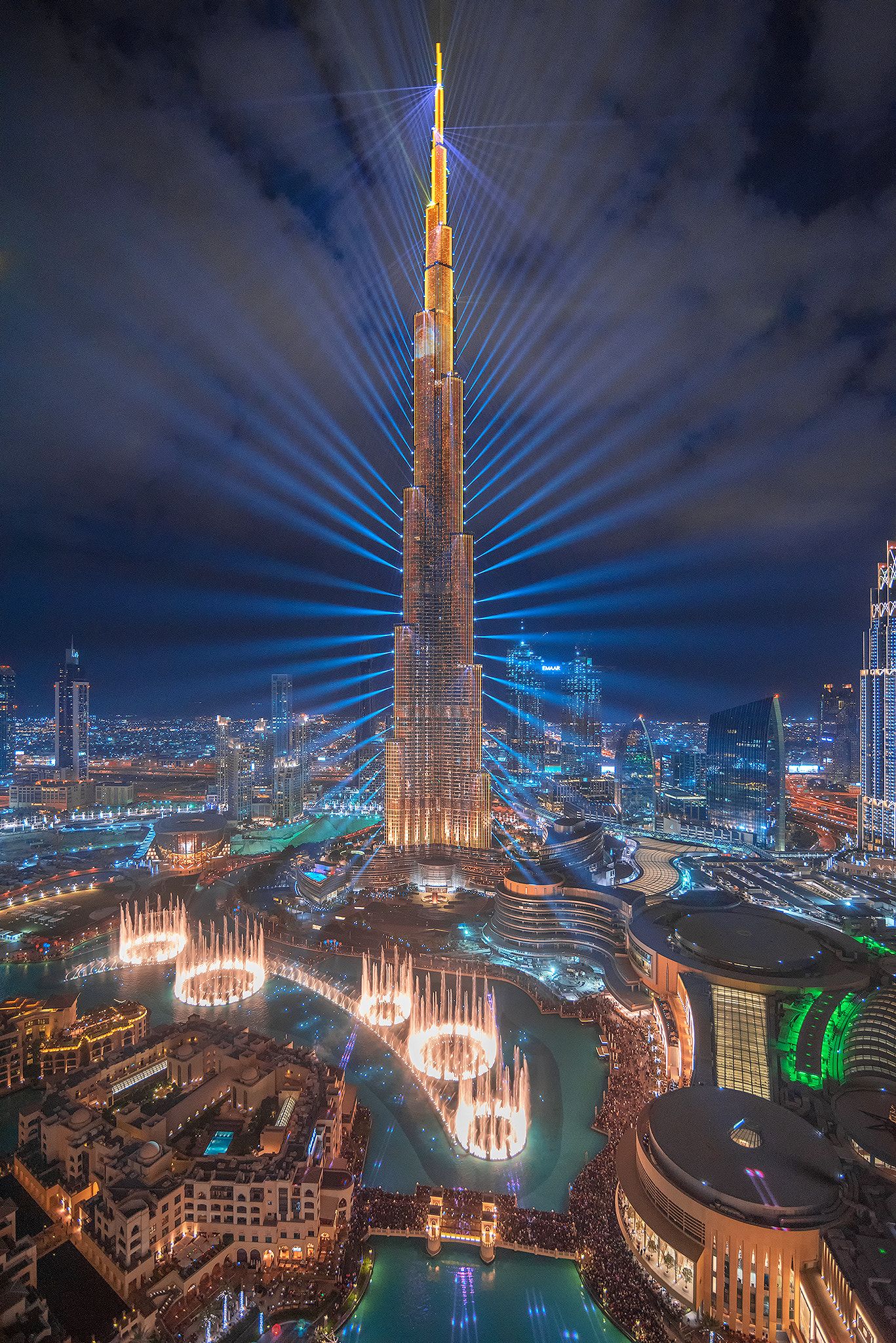 In the meantime, tell us, where are your travels taking you this season? Drop us a line with your thoughts in our comments section below. How concerned are you about all of the new travel rules and regulations this year? Also, come back here for all of the latest news, details, and updates you need to know before your next adventure!
Be sure to check out our vlog The Go To Family. Connect with us on Instagram, Twitter, and Pinterest !