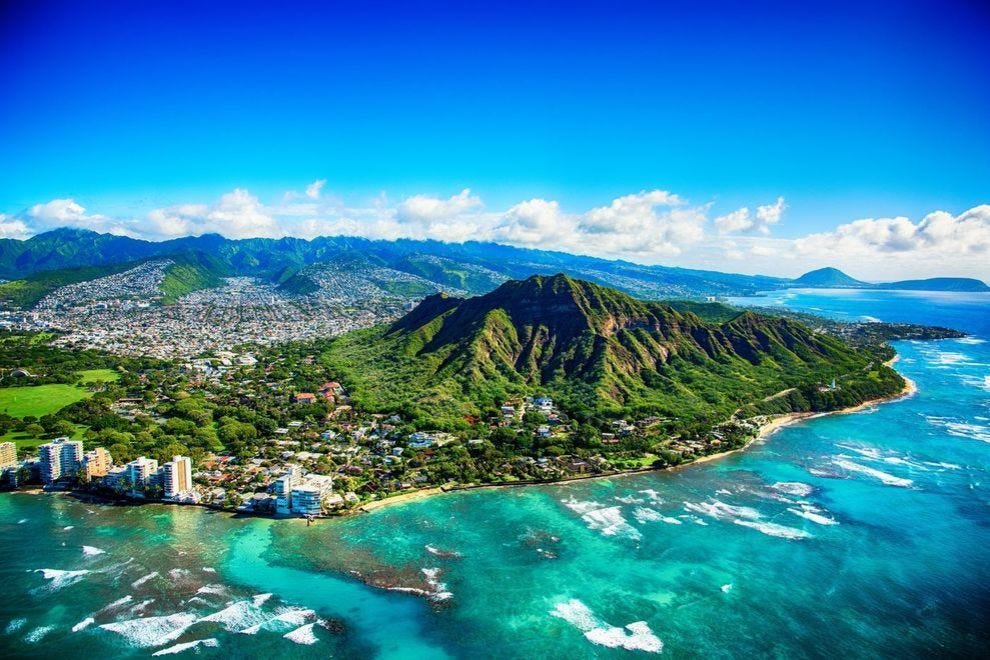 A fourth wave of the highly infectious Delta wave was promised, and now it is here.
16,000 new Covid cases have cropped up in the Aloha state in August alone. This alarming new statistic has the Hawaiian government contemplating re-imposing restrictions that have only just been lifted.
Hawaiian governor, David Ige was ultra-cautious throughout the first three Covid waves, initially locking down the state and imposing a Safe Travel vaccine passport as the pandemic stretched on.
Now another statewide full lockdown is reportedly being considered.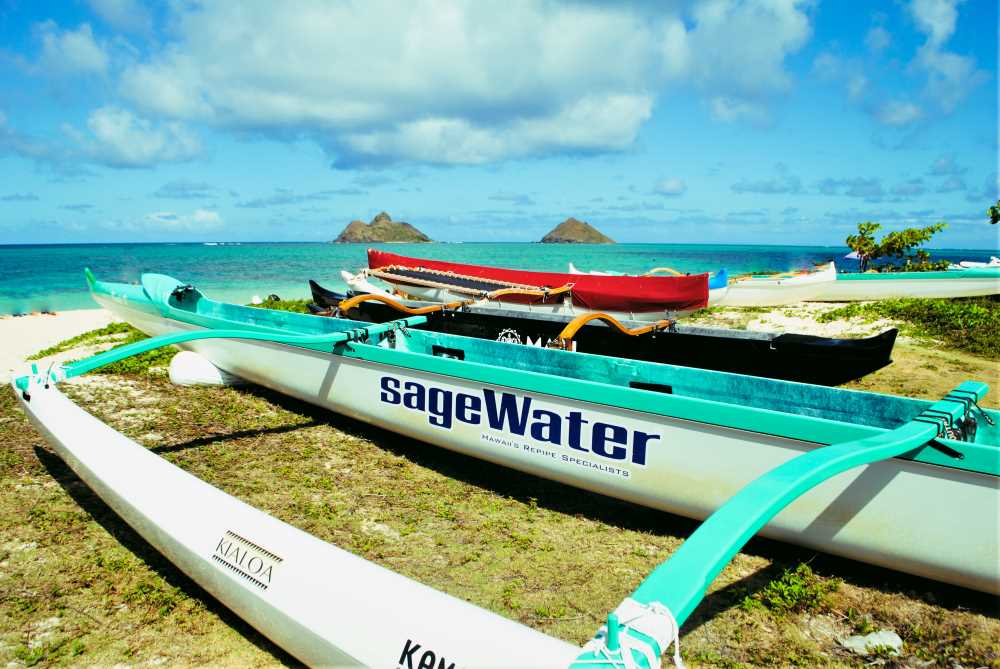 Potential tourists have been urged by state officials to take Hawaii off their travel plans list with the summer's influx of tourists causing overcrowding and making social distancing impossible. The impact on Hawaiian residents has been immediate and destructive.
Though Ige stopped short of issuing any official policy changes, it looks as though the governor, along with Hawaii's county mayors who are all in complete agreement, are now ready to bring back tougher travel and social restrictions amid the state's record breaking surge.
Overwhelming the state's limited healthcare resources is one of the biggest reasons for considering stricter mandates, and a possible complete lockdown. In a statement, Ige said if "we push the hospitals across that line then we will have to go to more extreme measures, lockdowns and potentially shutting businesses."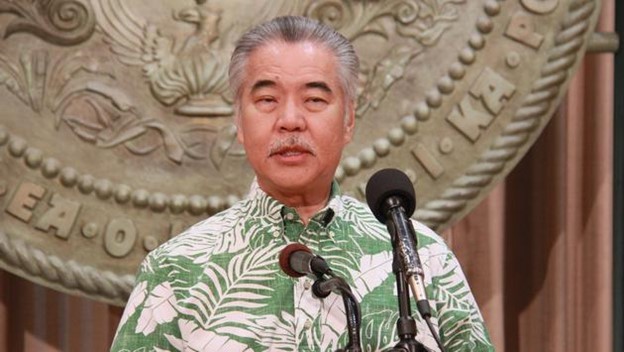 Piggybacking on Ige's announcement, Maui Mayor, Michael Victorino requested the public to wear their masks, practice social distancing, and, "most of all, get vaccinated". He also implored tourists to voluntarily stay on their resort.
Victorino, along with Big Island Mayor, Mitch Roth have submitted proposals for tightened measures including pre-testing all arrivals coming into the state regardless of vaccination status and closing down beaches and parks for everything but distanced exercise, due to residents and visitors "packing themselves too close together while trying to enjoy the summer weather."
An announcement from Ige is imminent, after reviewing all the proposals submitted.
Watch this space!
Be sure to check out our vlog The Go To Family. Connect with us on Instagram, Twitter, and Pinterest !