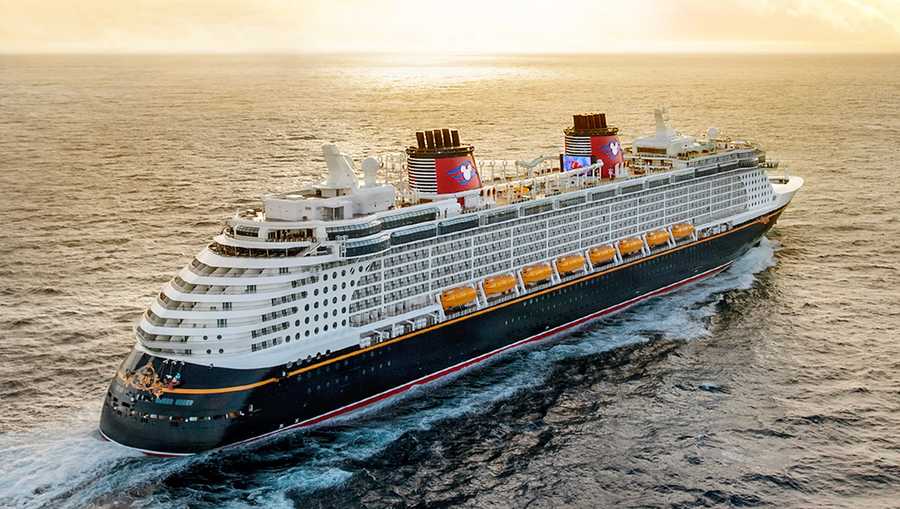 Disney Cruise Line's Disney Magic will soon be leaving UK waters and joining her sister ships in the U.S.A.
The Magic has been sailing since July in the UK, operating 'staycations' with UK guests on board only. However, just in time for Halloween, the Magic will be back home and sailing four and five day cruises from Miami.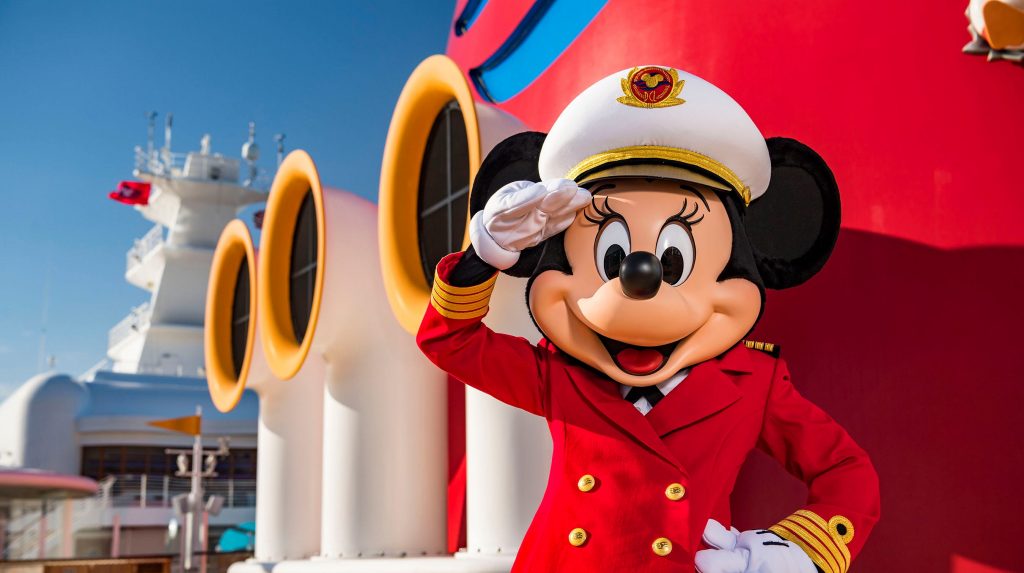 The Disney Dream has been sailing for a month now, operating three and four days cruises to the Bahamas- namely to their private island, Castaway Cay. The Disney Fantasy resumed sailing on September 11, also operating the three and four dayers to the Bahamas but come October 9, the Fantasy will be resuming seven day cruises (all from Port Canaveral).
Visiting the Eastern and Western Caribbean, the seven day Fantasy itineraries will call into Cozumel, Grand Cayman, Jamaica, Tortola, St. Thomas and Castaway Cay (not all during the same cruise!)
These will be the first seven day cruises from the cruise line since the pandemic cruising ban put all ships out of commission for months.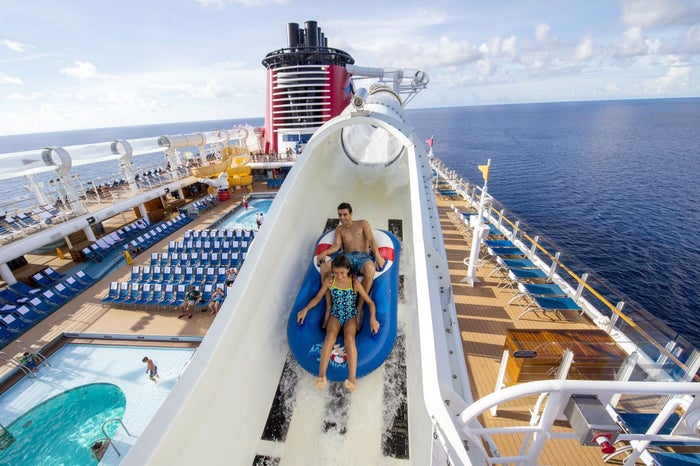 The final ship of Disney's fleet to come back online, the Disney Wonder will begin sailing from San Diego with 3- and 4-night itineraries starting October 1, 2021. The Wonder will then sail a 14-night voyage through the Panama Canal, departing San Diego on November 5, 2021. After the Panama Canal cruise the Disney Magic will resume mostly four and five night itineraries sailing out of Miami from October 28, 2021.
Disney has cancelled some upcoming cruises with guest originally booked on the 3-night sailing on October 21 or 4-night sailing on October 24 aboard the Disney Magic receiving a 125% future cruise credit or refund.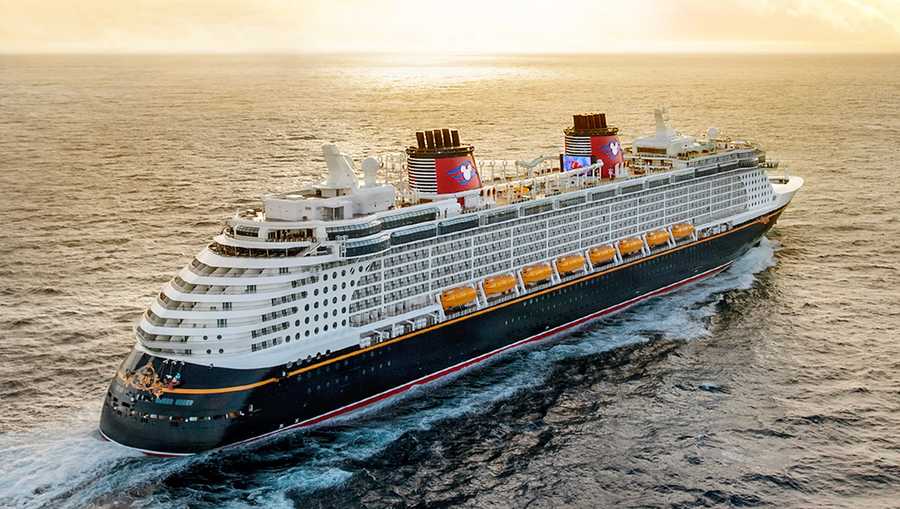 To keep in line with the Bahamian mandate, all guests on board a Disney ship sailing in the Bahamas and Caribbean over the age of 12 must be vaccinated. For the Panama Canal voyage 100% of guests will need to have proof of Covid vaccine, regardless of age.
Be sure to check out our vlog The Go To Family. Connect with us on Instagram, Twitter, and Pinterest !