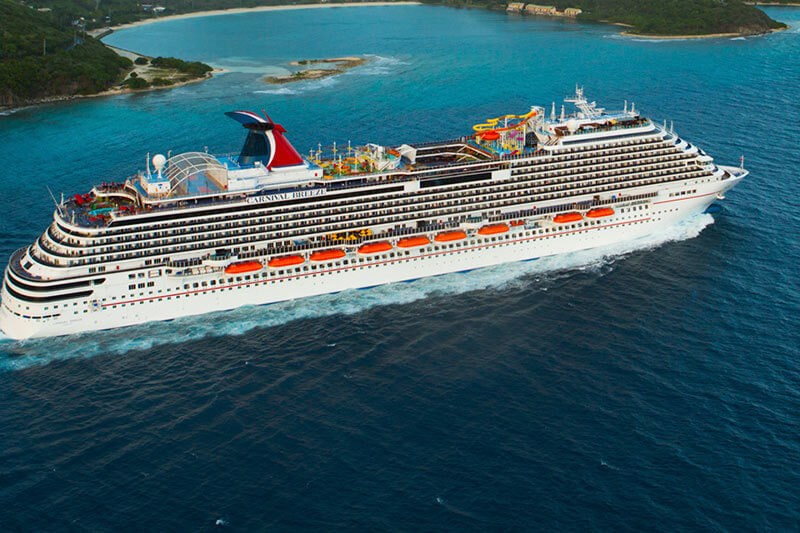 Carnival Cruise Line wants to make sure that you are both safe and healthy before even step foot on one of their ships. There are new reports that say COVID-19 testing sites are popping up everywhere at Carnival's homeports. Keep reading for everything you need to know.
Carnival Cruise Line has announced that they are setting up pre-cruise testing sites to make it easier for passengers now that negative results will be required for boarding beginning Sept. 13th.
Carnival Cruise Update: New COVID-19 Testing Sites Popping Up at Homeports
"Effective with sailings as of September 13, 2021, the CDC requires pre-cruise testing for vaccinated guests to be taken within two days prior to the sailing date," Carnival said on its website. "If the sailing is on Saturday, the test may be taken on Thursday and Friday, and as late as Saturday, if you are guaranteed to receive your results in time for check-in."
The company added that the testing will be offered on their pier prior to boarding.
"We realize some of our guests are having a challenge getting a pre-cruise COVID-19 test, especially with the new two-day window established by the CDC that goes into effect on September 13, 2021. We are working to set up mobile testing sites at all our embarkation homeports to conduct a rapid test the day before or day of your departure. We are still working out the details and ask that you check back on this page," Carnival's website says.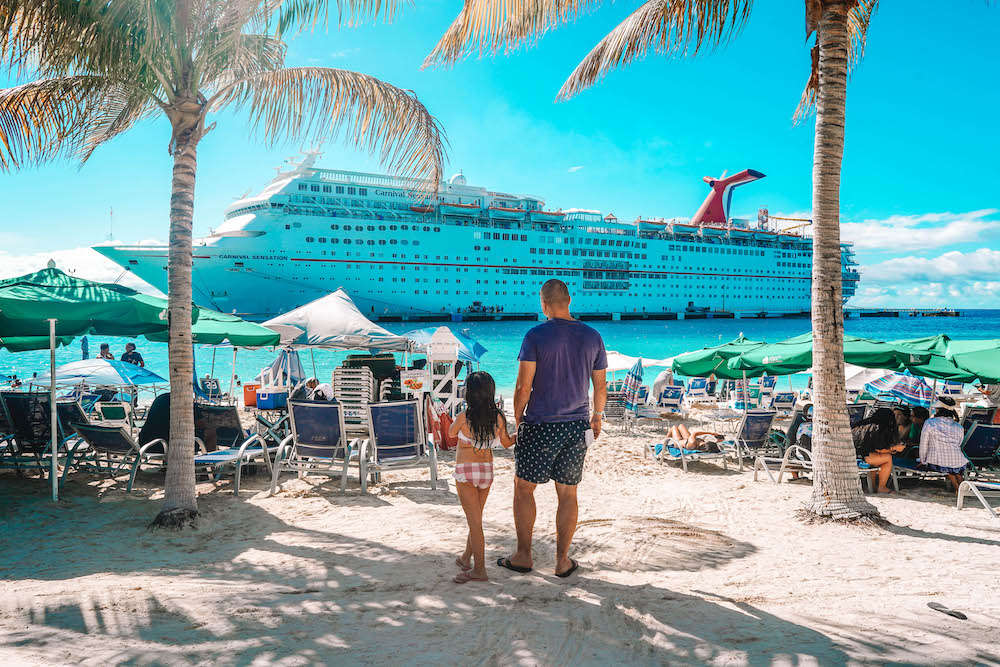 With that said though, there will be a cost.
"Carnival will be subsidizing the infrastructure of the mobile testing sites, but the company providing the testing will charge a per-person fee (to be established)," the website says. "Providers will not accept insurance, but you will be provided a receipt should you wish to submit the cost to your insurance carrier. You should consider this as a backup alternative should you not be able to make arrangements. The mobile labs will either be in or adjacent to our terminals or within walking distance."
The company also said last month that cruise guests over the age of 12 will now need to be fully vaccinated against COVID-19 unless they have a medical condition that does not allow them to be vaccinated. An exception will be made for children under the age of 12, who must present a birth certificate or passport when they board.
In the meantime, tell us, where are your travels taking you this season? Drop us a line with your thoughts in our comments section below. How concerned are you about all of the new travel rules and regulations this year? Also, come back here for all of the latest news, details, and updates you need to know before your next adventure!
Be sure to check out our vlog The Go To Family. Connect with us on Instagram, Twitter, and Pinterest !