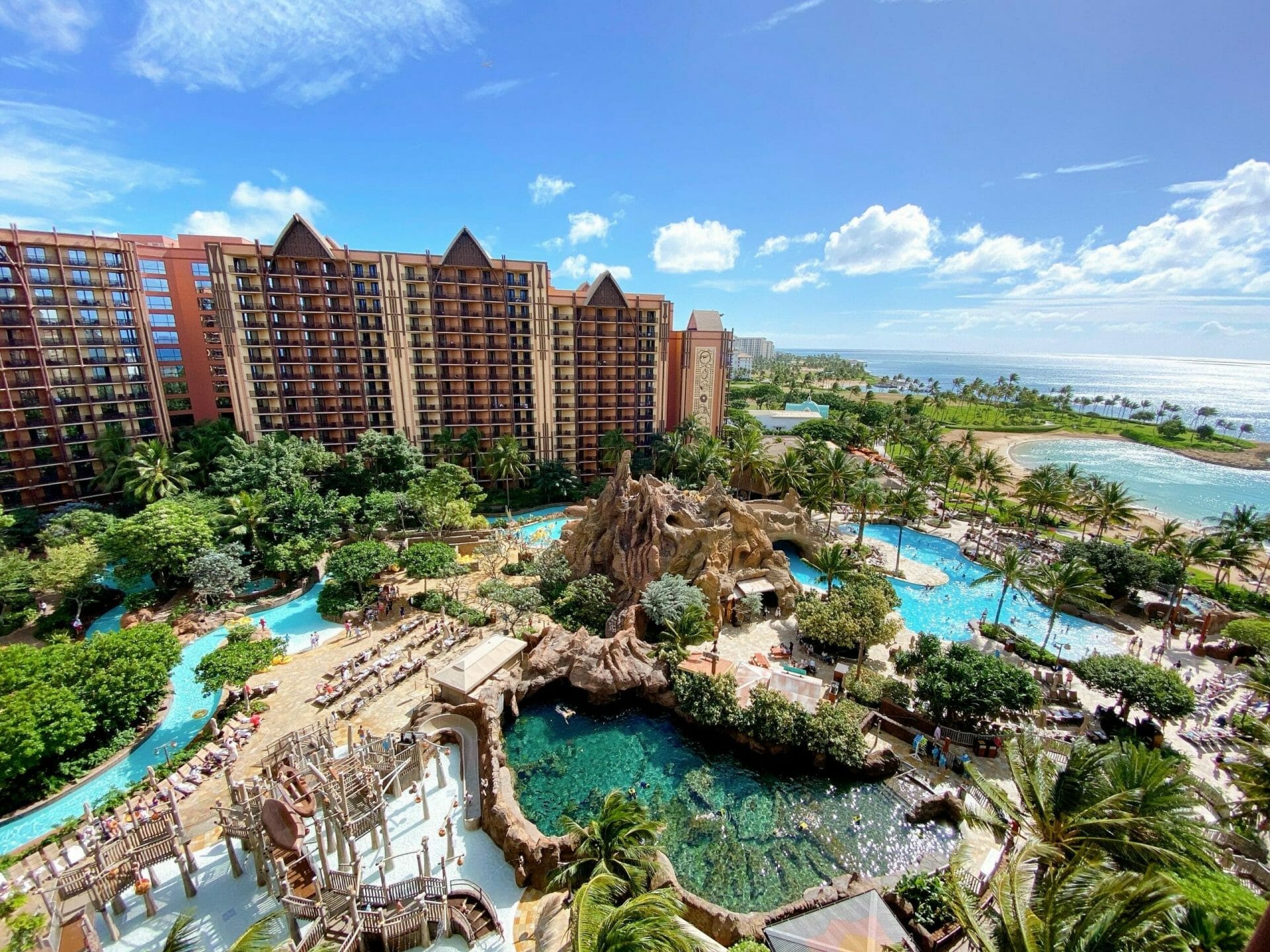 Disney's Aulani Resort in Ko Olina, Hawaii, is updating its health and safety guidelines. The resort says that guests 12 and older will have to show either proof of vaccination or a negative COVID-19 test taken within 48 hours in order to dine on its property. Here's what you need to know.
Disney's Aulani Resort Now Requiring Guests To Show Proof Of Vaccination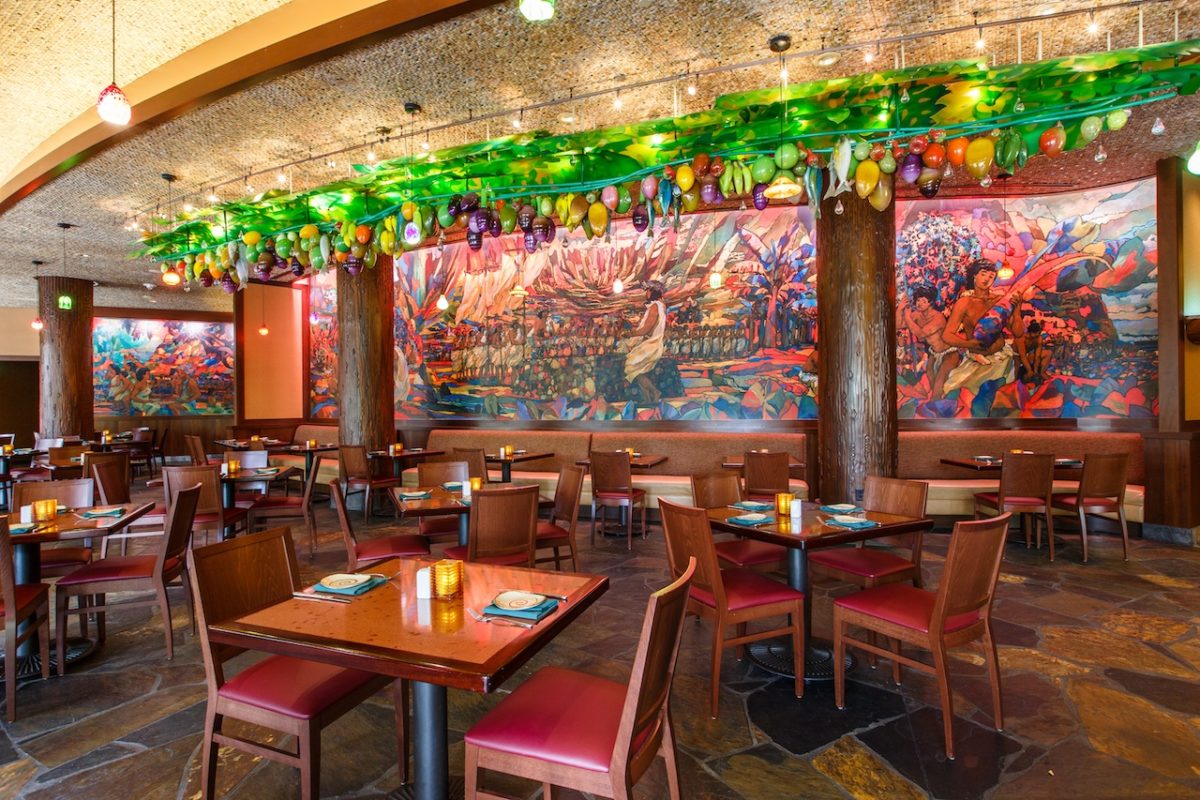 Any unvaccinated guest will have access to multiple COVID-19 tests during their stay in order to comply with the new regulation. A statement from the resort's website reads as: 
Effective Sept. 13, 2021, all Aulani Resort food & beverage outlets, including quick service and takeaway, will be restricted to resort guests only. Per City & County of Honolulu guidelines, we will require proof of full vaccination or a negative COVID-19 test taken within 48 hours for all guests ages 12 and older dining on property.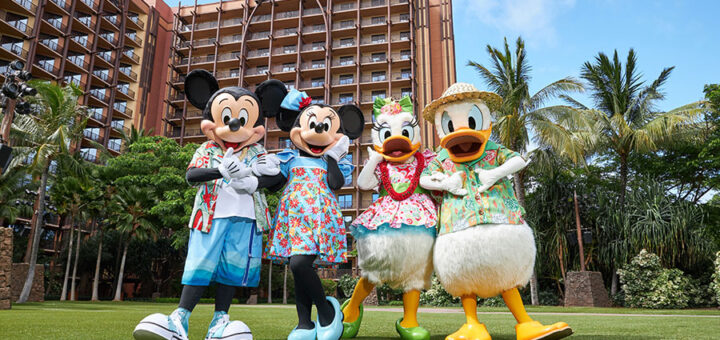 For those who have been paying attention, this shouldn't come as a surprise as Hawaii has made it no secret that they want less travelers visiting their state. Government officials on the Big Island are at this point begging tourists not to travel to Hawaii, as the state is dealing with rising cases of COVID-19, mostly due to the spread of the Delta variant. In fact, Hawaii has asked that all travelers delay non-essential travel to and around the islands through October 2021. Hawaii reported nearly 16,000 new infections last month and a record high of 1.035 confirmed cases this past Friday. In addition, Hawaii has now surpassed 62,000 cases and has recorded nearly 600 deaths.
Meanwhile, social gatherings are limited to no more than 10 people indoors and no more than 25 outdoors. Masks are not required outdoors statewide but are highly recommended when in a large group, but restrictions can vary by island.
In the meantime tell us, do you have any plans for fall travel? And if so, where is your next destination? Let us know in our comments section below. Also, don't forget to come back to The Go To Family for all the latest news and updates that you need to know from the travel world right here!
Be sure to check out our vlog The Go To Family. Connect with us on Instagram, Twitter, and Pinterest !