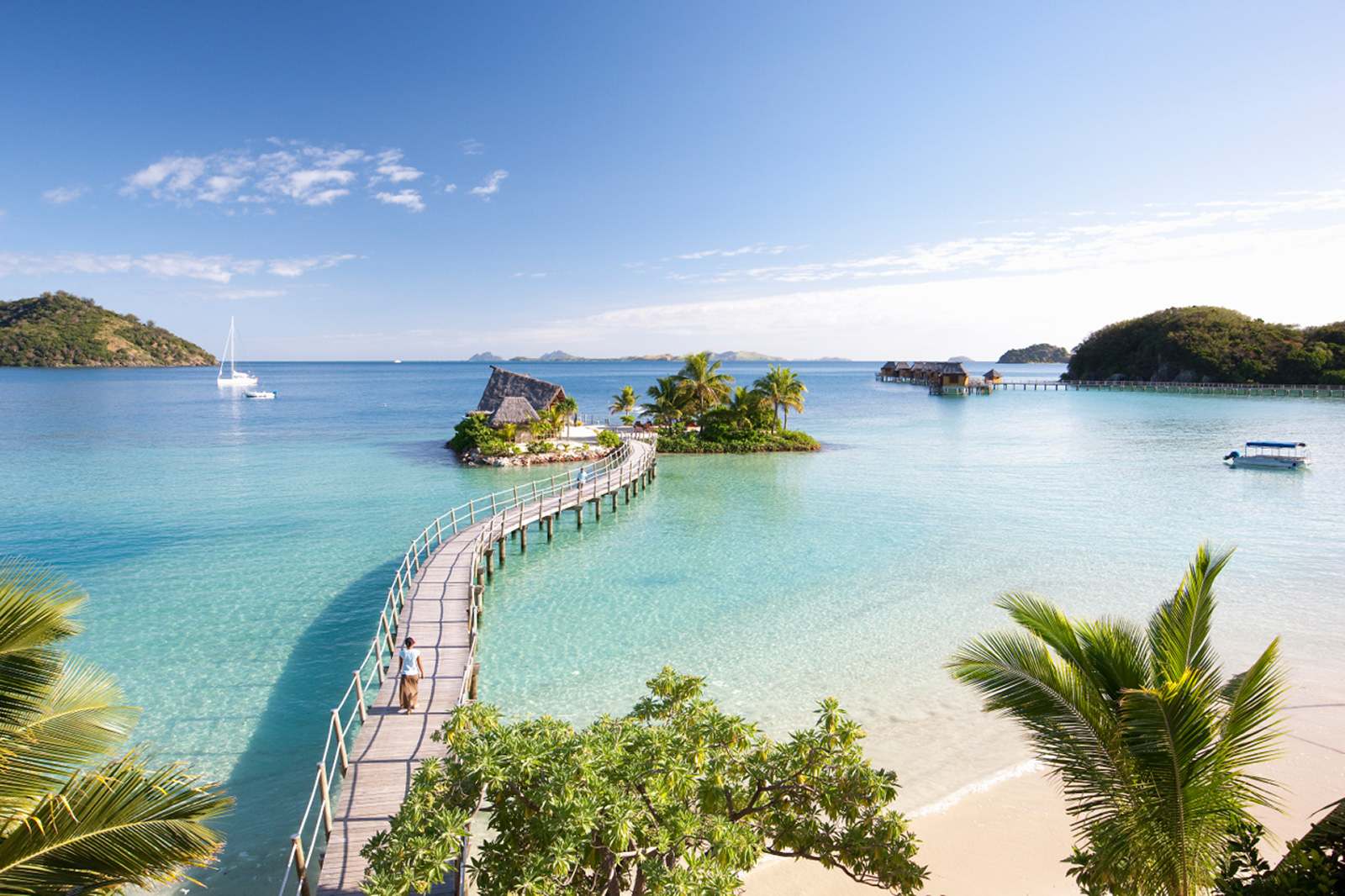 Paradise is calling, but only for certain parts of the world. There's a new report that says Fiji plans on re-opening their borders to American tourists for non-essential travel again, but there's a few things you need to keep in mind before booking your ticket to one of the most beautiful destinations in the world.
Here's What You Need To Know Before Traveling To Fiji This Fall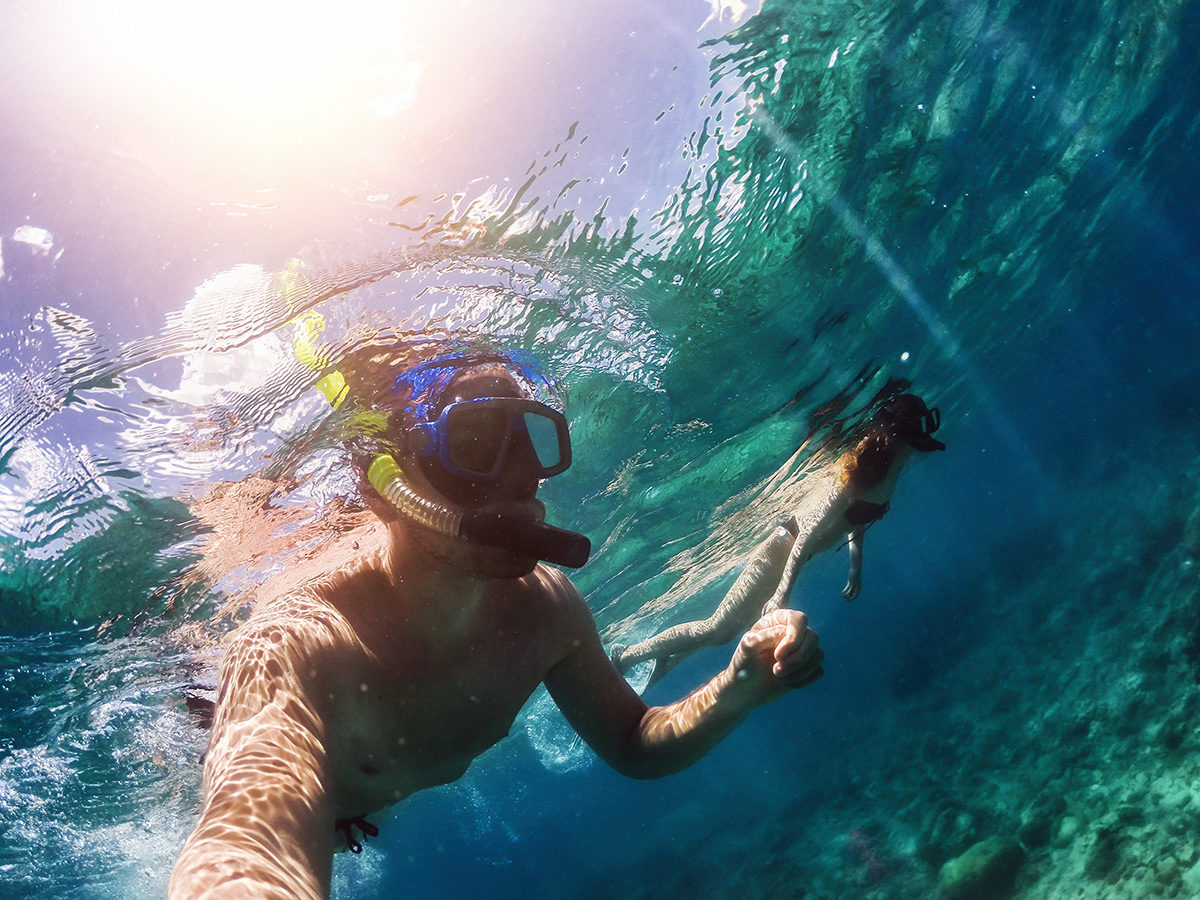 According to reports, Brent Hill, the CEO of Tourism Fiji, the country's national tourism body, told reporters that Fiji is set to welcome tourists by the end of 2021. Fiji's green list right now includes Australia, New Zealand, Japan, Canada, Korea, Singapore and parts of the United States. Hill said that anyone traveling to Fiji will need to be fully vaccinated, show evidence of a negative Covid-19 PCR test and be from a "green list" nation, although the criteria for the green list has not yet been spelled out. Visitors would need to be fully vaccinated and test negative for COVID-19 prior to departure.
He added: "With COVID-safe behavior, we will reduce our community transmission and give confidence that Fiji is a safe holiday destination and will not be a source of cases in their respective countries. I am confident with all our collective effort we will achieve the desired outcomes and create a safe environment to welcome back tourists."
As of press time, 66 percent of Fiji's eligible population is now fully vaccinated. We will definitely update you with all of the latest details once they come in.
In the meantime tell us, do you have any plans for fall travel? And if so, where is your next destination? Let us know in our comments section below. Also, don't forget to come back to The Go To Family for all the latest news and updates that you need to know from the travel world right here!
Be sure to check out our vlog The Go To Family. Connect with us on Instagram, Twitter, and Pinterest !