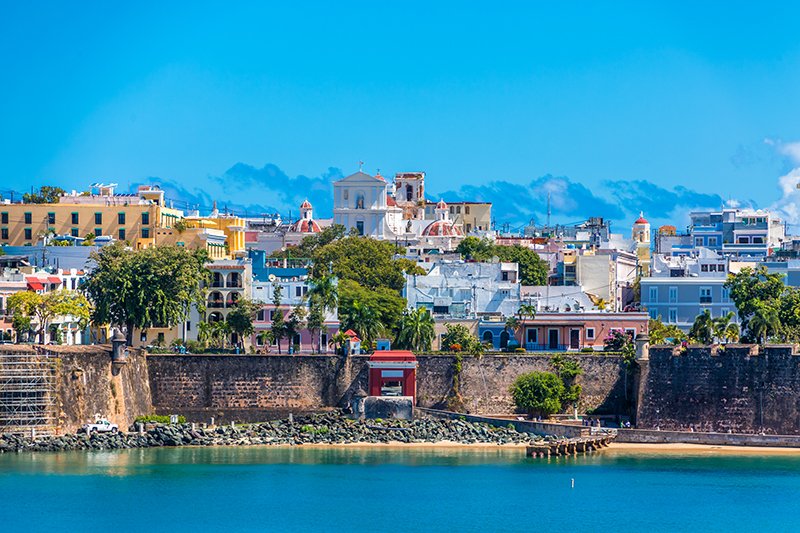 Just when you thought that we were finally taking one step forward in the fight against COVID-19, it looks like we are taking two steps back again. Despite millions of people around the world getting vaccinated against the virus, cases are once again rising, mostly due to the Delta variant. That's why the CDC has added seven new destinations to its "very high" COVID-19 travel risk, including Puerto Rico and Switzerland. Here's what you need to know.
Puerto Rico, Switzerland Are Countries Added To 'Very High' COVID-19 Travel Risk Per The CDC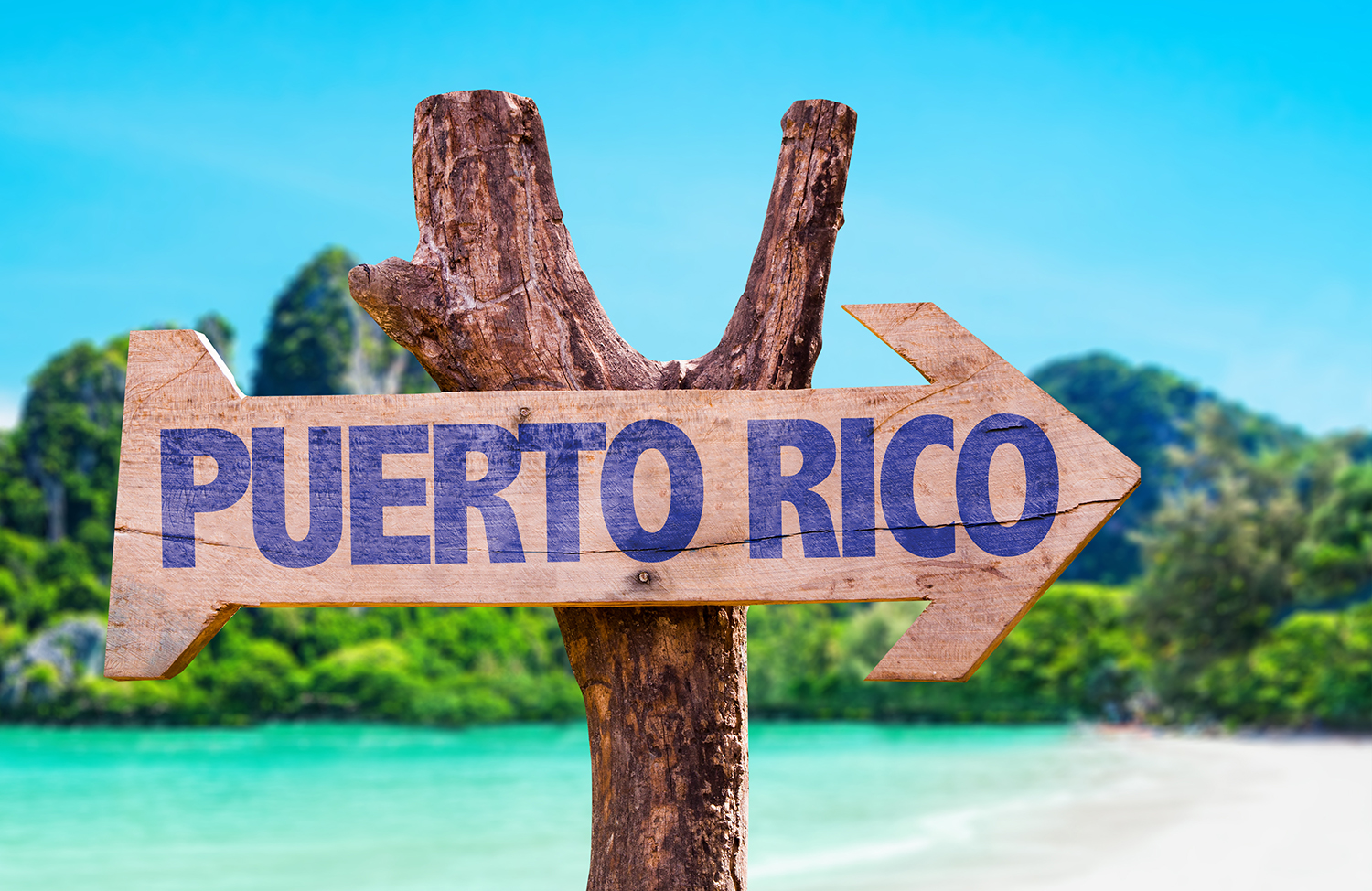 The CDC upgraded Switzerland, Saint Lucia, Azerbaijan, Estonia and North Macedonia to Level 4 on Monday. Level 4 is the CDC's highest risk category. If that weren't enough, the center also urged travelers to "reconsider travel" to Canada, Germany, Bermuda and a number of other countries upgraded to Level 3 status. 
Earlier this week, the European Union removed both North Macedonia and the U.S from their "safe list travel." Americans are being advised to avoid all travel to these destinations, especially if they are unvaccinated. 
Earlier this summer, Puerto Rico implemented strict vaccination and testing rules for travelers to the country. The rule, which went into effect on August 16th, applies to both employees and guests of all hotels, Paradores, guesthouses, and short-term rentals. For those who aren't vaccinated, they must show proof of a negative PCR or antigen test taken within 72 hours of their visit. Those who stay longer than a week must then continue to show negative tests on a weekly basis.
Switzerland, meanwhile, is seeing a new spike in cases. On Sept. 1, the country recorded over 3,200 new cases, with a 7-day average of 2,526 cases.
In the meantime, tell us, where are your travels taking you this season? Drop us a line with your thoughts in our comments section below. How concerned are you about all of the new travel rules and regulations this year? Also, come back here for all of the latest news, details, and updates you need to know before your next adventure!
Be sure to check out our vlog The Go To Family. Connect with us on Instagram, Twitter, and Pinterest !