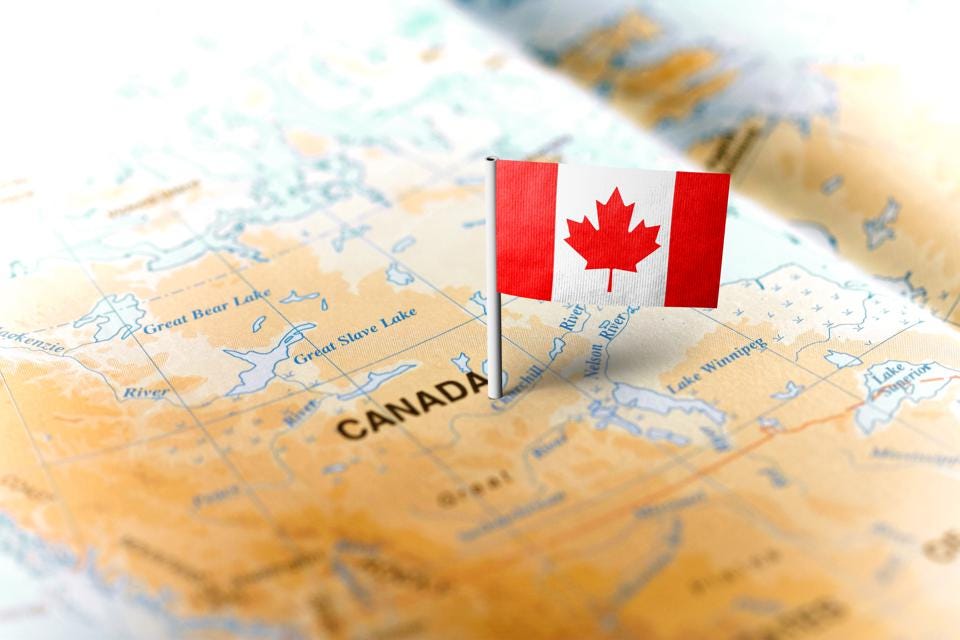 Oh, eh! If you were hoping to enjoy a cup of hot Tim Hortons along with a crisps bar during any time of the upcoming Fall months, you might want to postpone that plan. While cities like Montreal, Toronto, and Vancouver are wondering places to visit in the autumn, the CDC is urging Americans to reconsider all non-essential travel to Canada. This all comes as other countries have finally begun to loosen up some of the restrictions that have been placed on travel because of the ongoing pandemic that has been COVID-19. Keep reading below to find out more.
The CDC Is Telling Americans To Reconsider Travel To Canada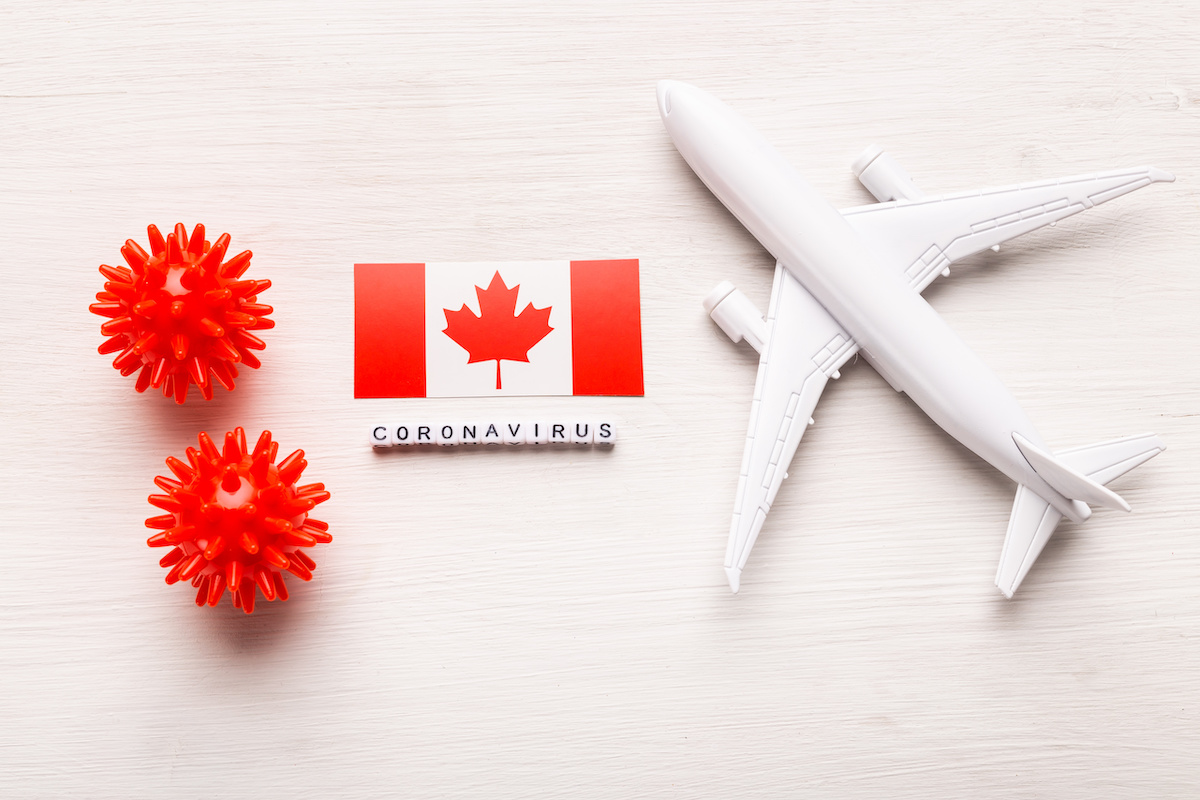 The CDC along with the State Department said this week that it had re-categorized travel advisories from Level 2 — "exercise increased caution" — to Level 3 — "reconsider travel" — due to "a high level of COVID-19 in the country. U.S. officials are asking travelers to avoid all kinds of trips to Canada – both essential and non-essential – if you're unvaccinated.
Because of the current situation in Canada, all travelers may be at risk for getting and spreading COVID-19 variants," the CDC said in its advisory.
Despite the news, Canada plans to open its borders more broadly to international travelers who have been vaccinated against COVID-19 on September 7. Canadian Prime Minister Justin Trudeau said during the summer that allowing Americans to visit Canada for purposes including tourism is "recognition of our unique bond, especially between border communities."
However, all foreign travelers would have to show proof of vaccination at least two weeks before arriving or they will need to quarantine. The vaccine must be authorized for use in Canada; so far that list includes Pfizer, Moderna, AstraZeneca, or Johnson & Johnson. In another change to policy, fully vaccinated travelers will not need a post-arrival test unless they have been randomly selected at the port of entry to complete a Covid-19 test.
In the meantime, tell us, where are your travels taking you this season? Drop us a line with your thoughts in our comments section below. How concerned are you about all of the new travel rules and regulations this year? Also, come back here for all of the latest news, details, and updates you need to know before your next adventure!
https://www.youtube.com/watch?v=n-R6wYQ58eo
Be sure to check out our vlog The Go To Family. Connect with us on Instagram, Twitter, and Pinterest !