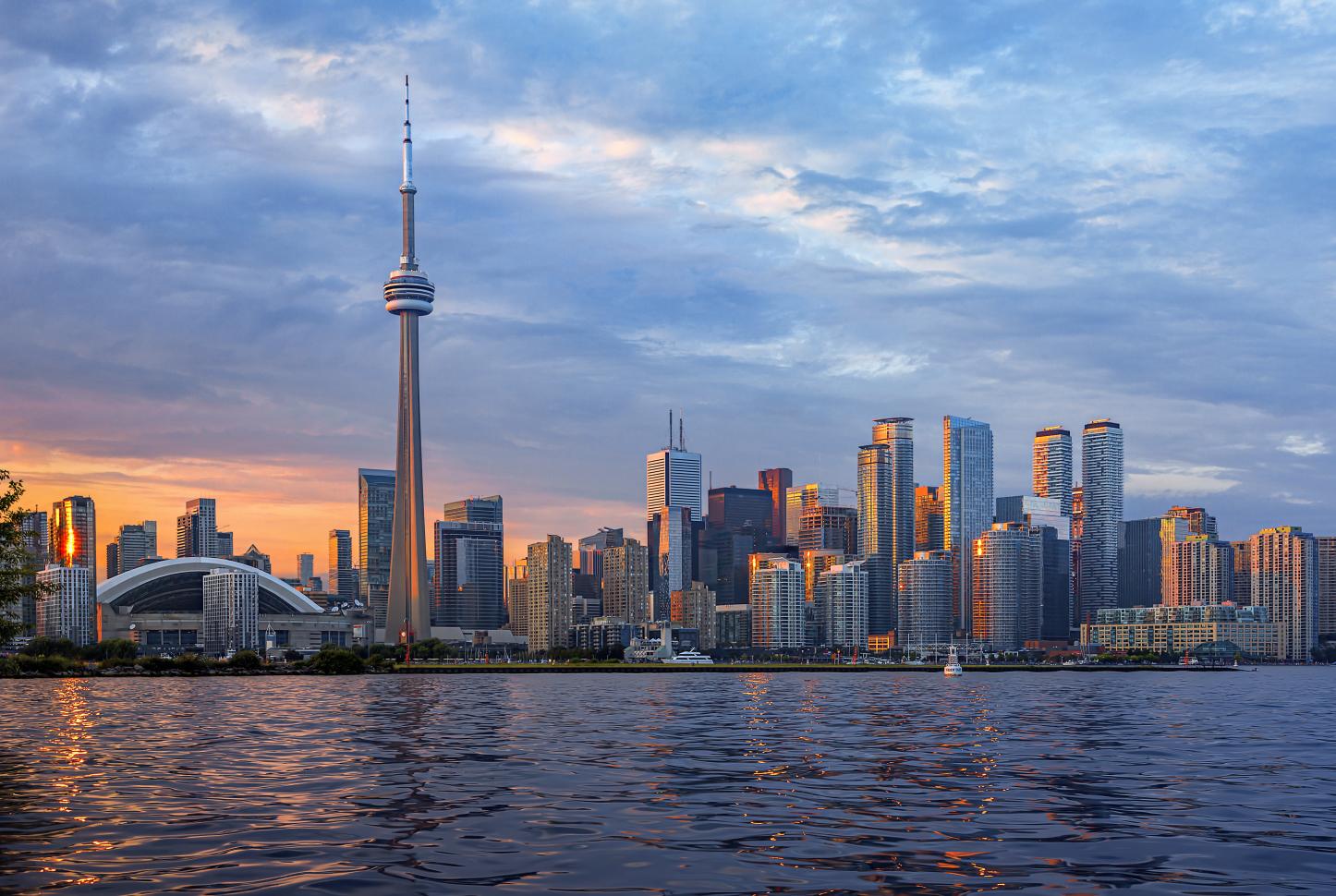 There's good news for those wanting to make the trip up north: Canada will soon be open to American visitors for non-essential travel. In fact, Canada will open their border to fully vaccinated Americans and permanent U.S. residents beginning August 9th. Here's what you need to know.
Canada Will Soon Be Open To American Visitors For Non-Essential Travel
As many travelers know, both Canada and the U.S. closed their borders back when the pandemic began in March of 2020. Now Canada is opening its borders back up — but only to Americans – as a preliminary step before opening up the country to all travelers who are vaccinated on Sept. 7
"At every step, the safety of Canadians will continue to be our top priority," Prime Minister Justin Trudeau said in a tweet this week.
Patty Hajdu, Canada's health minister, said in a news release that "with rising vaccination rates and fewer cases in Canada, we can begin to safely ease border measures."
All foreign travelers would have to show proof of vaccination at least two weeks before arriving or they will need to quarantine. The vaccine must be authorized for use in Canada; so far that list includes Pfizer, Moderna, AstraZeneca or Johnson & Johnson. In another change to policy, fully vaccinated travelers will not need a post-arrival test unless they have been randomly selected at the port of entry to complete a Covid-19 test.
The news comes just in time for the Toronto Film Festival, which will be held September 9-18 this year. The festival's organizers have been planning the international event not knowing whether anybody outside the country would be able to attend.
In the meantime, tell us, where are your travels taking you this season? Drop us a line with your thoughts in our comments section below. How concerned are you about all of the new travel rules and regulations this year? Also, come back here for all of the latest news, details, and updates you need to know before your next adventure!
Be sure to check out our vlog The Go To Family. Connect with us on Instagram, Twitter, and Pinterest !