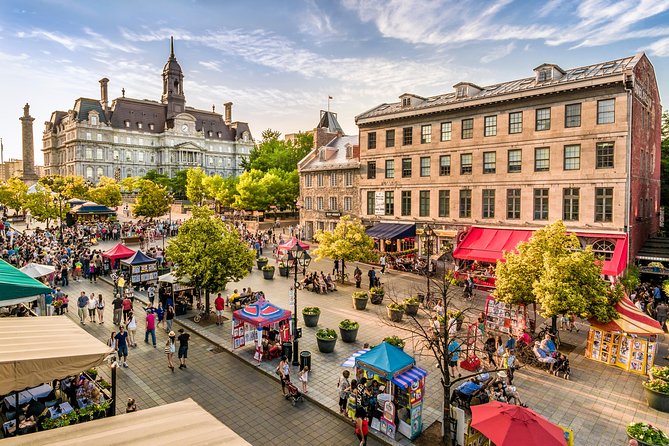 While Canada is opening to vaccinated Americans beginning next week, don't expect your next trip to Montreal to look might not look like your last one. In fact, Americans can face lengthy delays due to a Canada Border Services Agency strike. Here's what you need to know.
Covid-19 Travel: Here's What You Need To Know Before You Take Your Next Trip To Canada
However, according to reports, strikes are set to take place at Canadian airports, land borders, commercial shipping ports, postal facilities, and headquarters. Two labor unions, the Public Service Alliance of Canada and the Customs and Immigration Union served strike notice to the Canadian government just this week.
"Travelers and commercial traffic entering Canada should expect long lineups and lengthy delays at border crossings and airports starting Friday, Aug. 6 as nearly 9,000 Canada Border Services Agency employees begin job action across the country," the Public Service Alliance of Canada (PSAC) and the Customs and Immigration Union (CIU) said in a statement.
"We truly hoped we wouldn't be forced to take strike action, but we've exhausted every other avenue to reach a fair contract with the government," said Chris Aylward, Public Service Alliance of Canada's national president, in the statement.
The unions and the Canada Border Services Agency are expected to meet again on Aug. 6th.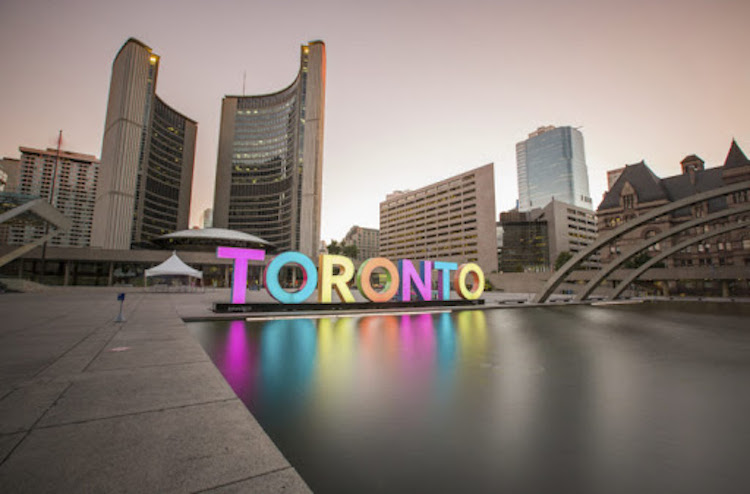 With that said, there are still some things you should consider before making the trip across the border to visit our friendly neighbors to the north. Vaccinated Americans will need to get a negative COVID-19 test prior to their arrival — regardless of their vaccination status. People traveling to Canada from the U.S. who are over the age of 5 must all get tested for COVID-19 within 72 hours before their departure. The Canadian government accepts the results of a number of tests that involve swabs. This includes PCR tests, which are the most common type of tests used.
In the meantime, tell us, where are your travels taking you this season? Drop us a line with your thoughts in our comments section below. How concerned are you about all of the new travel rules and regulations this year? Also, come back here for all of the latest news, details, and updates you need to know before your next adventure!
Be sure to check out our vlog The Go To Family. Connect with us on Instagram, Twitter, and Pinterest !