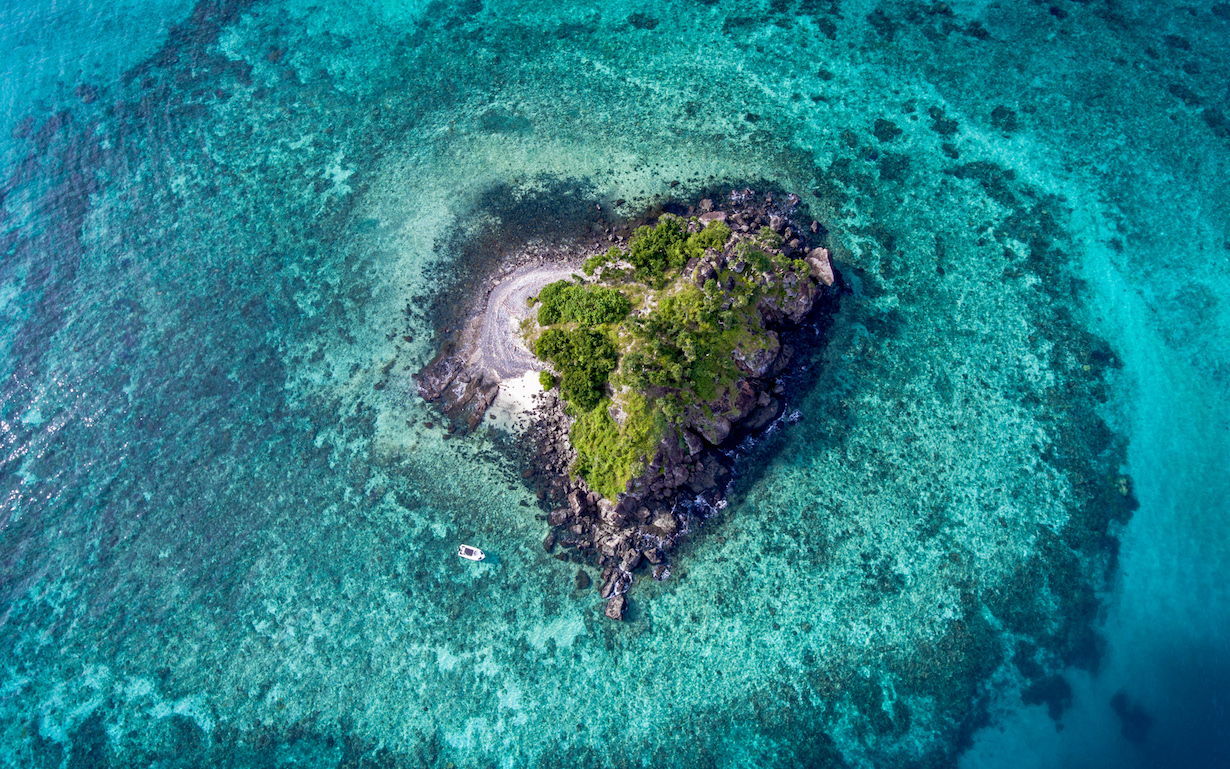 Paradise is calling – finally! There are new reports that say everyone's favorite tropical island getaway destination, Fiji, will soon be opening their borders once again to international travelers beginning in December. Here's what you need to know.
Fiji To Open Borders For International Tourists This December
According to reports, Fiji will be reopening to vaccinated tourists just in time for the holiday season. In fact, the country said that it is "more than ready" to help visitors make the very best travel memories again. However, it's been noted that those travelers will have to be vaccinated tourists who will still need to take a PCR test 72 hours before departure. A rapid test will also be required within 48 hours of arrival. In addition, unvaccinated minors will be allowed in as long as they are accompanied by a vaccinated adult.
"It's been almost two years since we welcomed international visitors," Fiji Minister for Tourism Hon. Faiyaz Koya said in a statement. "And in these two years, we've struggled, we've adapted, and we've prepared. Today, our national airline is ready, our hotels and tour providers are ready, and Fijians are ready to safely welcome the world back."
This comes after Fiji announced that they have successfully vaccinated over 80 percent of their eligible population.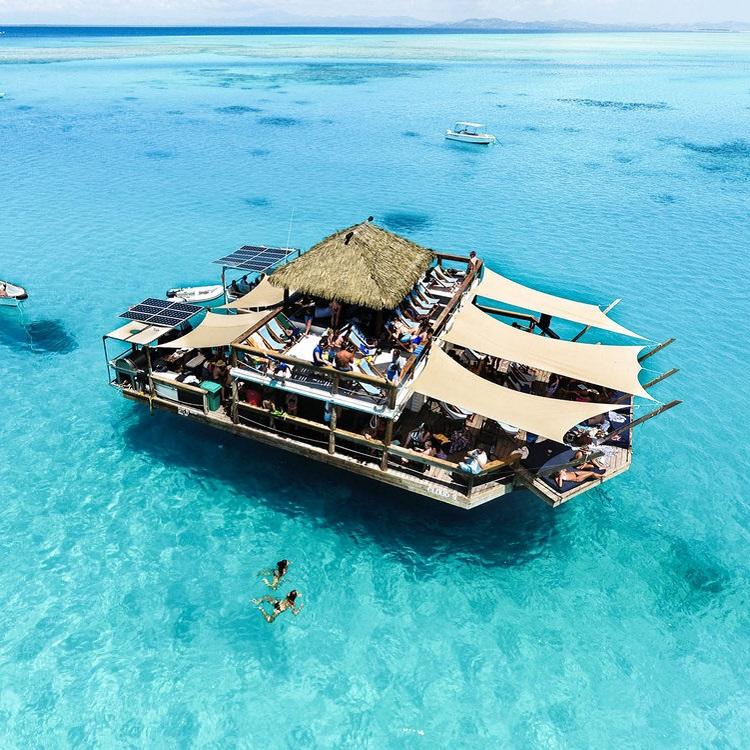 Brent Hill, the CEO of Tourism Fiji, the country's national tourism body, told reporters that Fiji is finally set to welcome tourists. Hill said that anyone traveling to Fiji will need to be fully vaccinated, show evidence of a negative Covid-19 PCR test and be from a "green list" nation, although the criteria for the green list has not yet been spelled out. 
"With COVID-safe behavior, we will reduce our community transmission and give confidence that Fiji is a safe holiday destination and will not be a source of cases in their respective countries. I am confident with all our collective effort we will achieve the desired outcomes and create a safe environment to welcome back tourists." 
In the meantime tell us, do you have any plans for fall travel? And if so, where is your next destination? Let us know in our comments section below. Also, don't forget to come back to The Go To Family for all the latest news and updates that you need to know from the travel world right here!
Be sure to check out our vlog The Go To Family. Connect with us on Instagram, Twitter, and Pinterest !