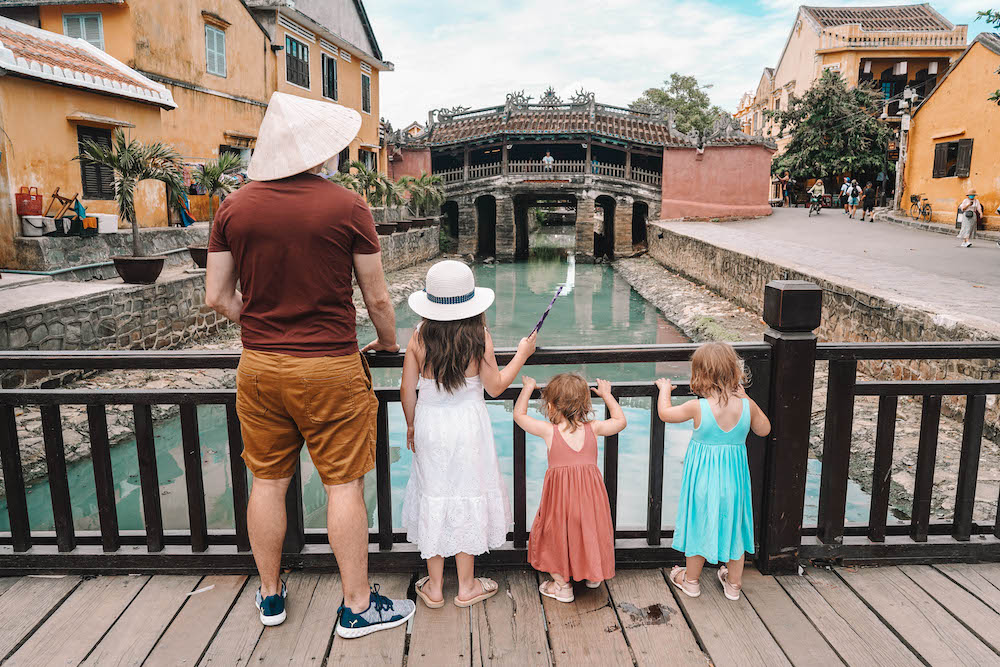 Just in time for holiday travel, Vietnam has decided to reopen its borders to tourists for non-essential travel. This will be the first time the country is open to tourists since the ongoing pandemic that has been COVID-19 shut down the travel industry back in March of 2020. Here's what you need to know.
Vietnam Will Be Open To Tourists Beginning This December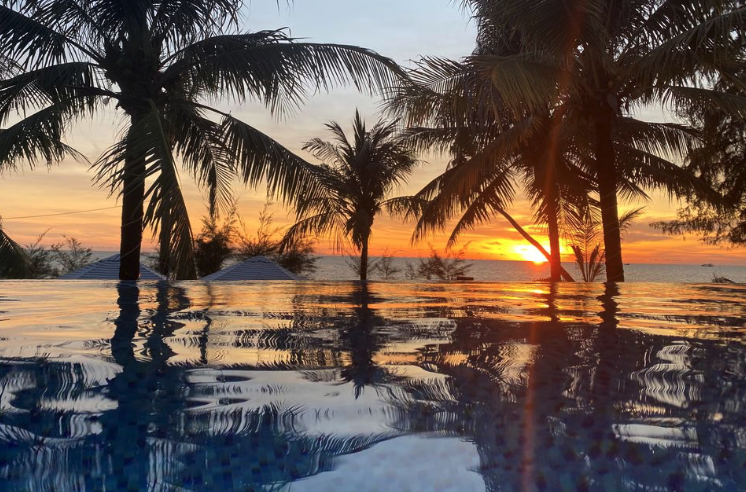 According to reports, Vietnam is taking a step-by-step approach and will just reopen popular destinations such as  Halong Bay, Hoi An, Nha Trang, and Dalat to those tourists who are fully vaccinated. Currently, the country is planning to reopen key tourist destinations to vaccinated visitors from countries deemed a low COVID-19 risk from December. Additional reports say that Vietnam will fully reopen the entire country by June of 2022. 
From December, Vietnam will also allow tourists from approved countries to visit the UNESCO world heritage sites Halong Bay and Hoi An. "We are only open when it's truly safe," the government said in a statement. "We are moving step by step, cautiously but flexibly to adapt to real situations of the pandemic."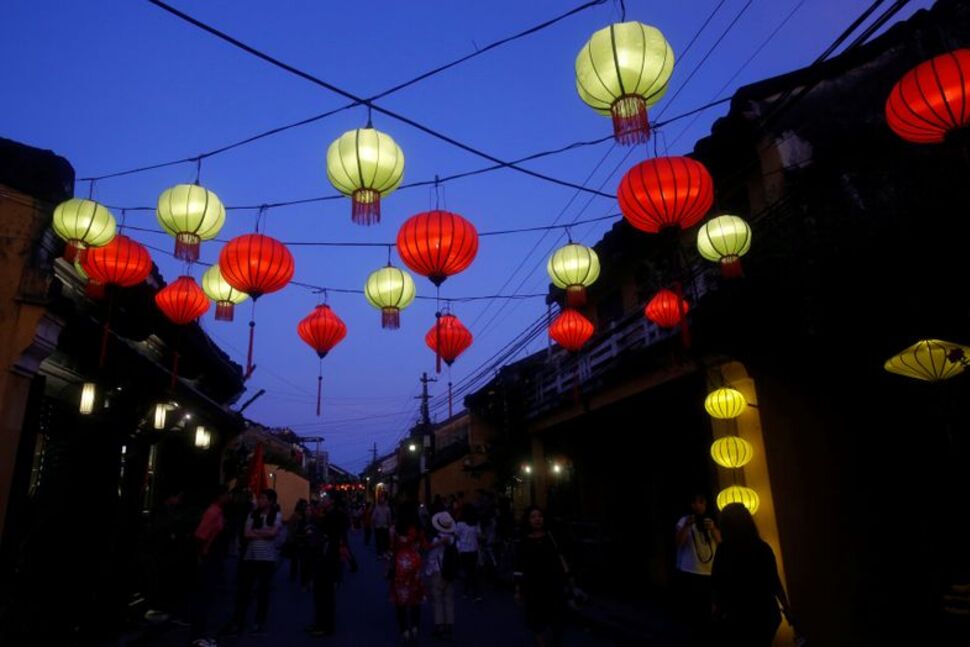 Meanwhile, the country is trying to speed up vaccinations. As of press time, only 13 percent of its 98 million people inoculated so far, one of the lowest rates in Asia.
Vietnam had managed to contain the virus for much of the pandemic but in the past three months has faced a surge in infections driven by the Delta variant. Neighboring Thailand has already partially reopened to foreign tourists.
In the meantime tell us, do you have any plans for fall travel? And if so, where is your next destination? Let us know in our comments section below. Also, don't forget to come back to The Go To Family for all the latest news and updates that you need to know from the travel world right here!
Be sure to check out our vlog The Go To Family. Connect with us on Instagram, Twitter, and Pinterest !