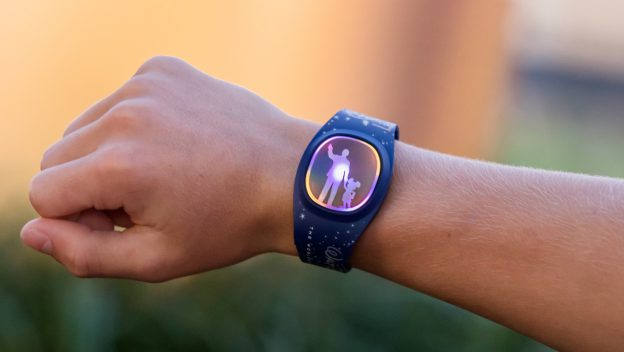 You might want to grab them before it's too late! There are new reports that say Disney has unveiled their MagicBand+ right before their 50th-anniversary celebrations, which also happen to include a wearable 'Hey Disney!' voice assistant. Here's what you need to know.
As many fans know by now, MagicBands and MagicBands 2 are plastic bracelets that contain RFID radios, used at Walt Disney World Resort. MagicBand+ will debut in 2022 at Disney as part of the 50th Anniversary Celebration and will help immerse you in Disney stories and connect with characters you love like never before, according to the company.
Walt Disney World Reveals New MagicBand+ Ahead Of 50th Anniversary Celebrations
The band will provide services such as weather forecasts, timers, alarms with the help of Disney character voices. "Disney Resort guests will be able to learn helpful information about their vacation ("Hey Disney! When does the next bus to EPCOT depart?"), order room amenities ("Hey Disney! Can we have some extra towels?") and more," a press release from the company states.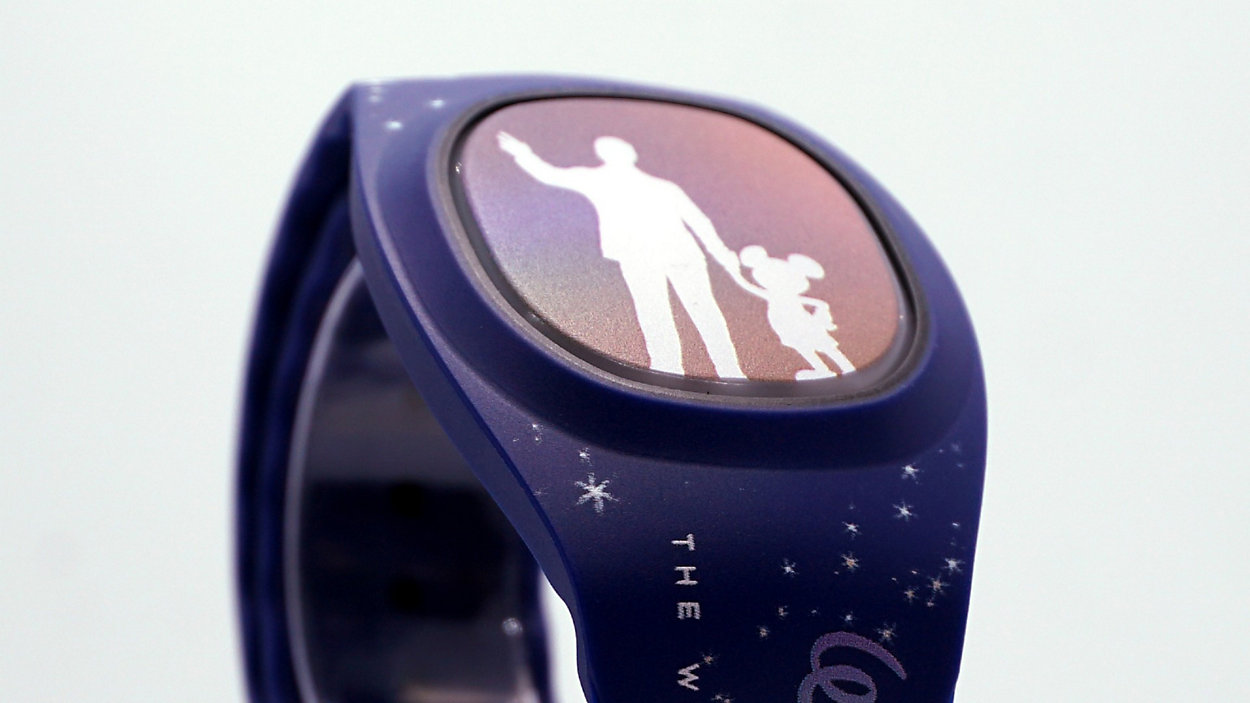 MagicBand+ will also allow visitors to interact with Disney's new nighttime spectaculars: "Harmonious" at Epcot and "Disney Enchantment" at Magic Kingdom. In addition to the new features, MagicBand+ will have the same features as MagicBand such as hand-free park entry, guest room entry, Disney PhotoPass, and more. The company will reveal more details about MagicBand+'s capabilities in the future. The wearable will be available for purchase beginning next year.
Walt Disney World is getting ready for its 50th-anniversary celebration. Beginning October 1, Walt Disney World is embarking on an 18-month 50th-anniversary celebration. To ring in its 50th jubilee, Disney World will be introducing new attractions, new merchandise, and brand new looks for the parks and their characters.
In the meantime tell us, do you have any plans for fall travel? And if so, where is your next destination? Let us know in our comments section below. Also, don't forget to come back to The Go To Family for all the latest news and updates that you need to know from the travel world right here!
Be sure to check out our vlog The Go To Family. Connect with us on Instagram, Twitter, and Pinterest !