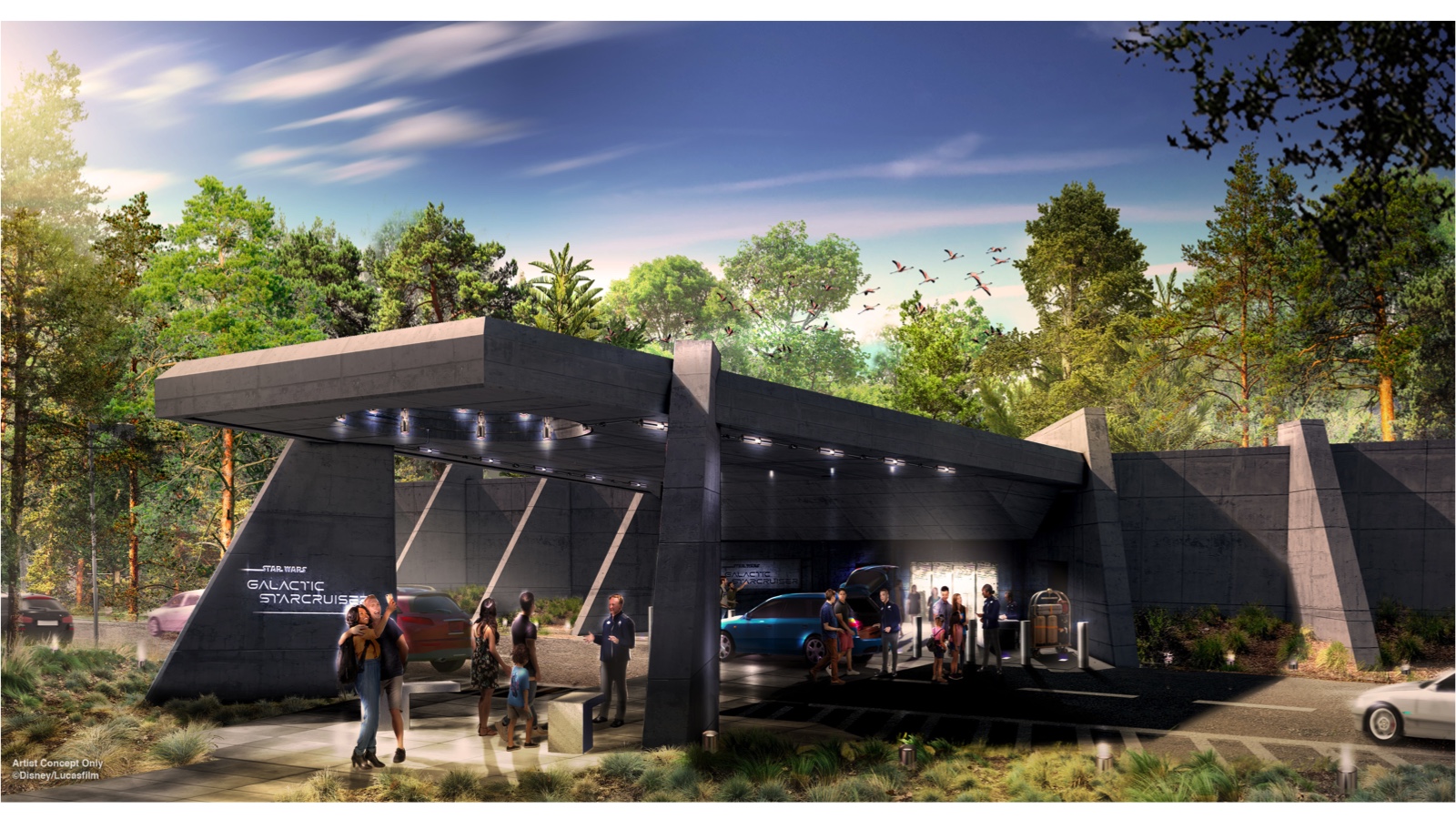 For those wanting to secure your booking at the Star Wars: Galactic Starcruiser and also have a couple of thousand of dollars to spare, we've got good news for you. That's because there are new reports that say the Star Wars: Galactic Starcruiser pre-sale will open very soon, but for only a selected group of people. The general bookings will begins on October 28th. Here's what you need to know.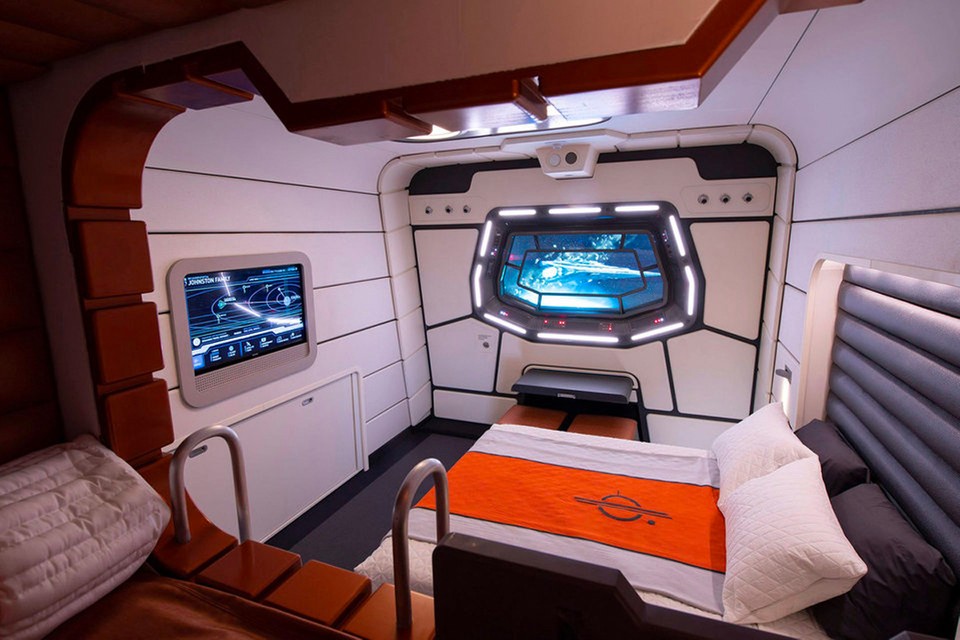 Walt Disney World Update: Star Wars: Galactic Starcruiser Pre-Sale Announced
According to reports, if you are a member of Club 33, a resident at Golden Oak, a Disney Visa cardholder, a Disney Vacation Club member, or an annual pass holder then you can start booking as this week. Both Club 33 and Golden Oak members can begin booking their rooms as early as October 5th and 6th while Disney Vacation Club members and Annual pass holders can book between October 8 and 9th. Disney Visa cardholders, meanwhile, can book from October 12 to 16.
Star Wars: Galactic Starcruiser officially opens on March 1, 2022. The new experience is a combination of a resort and attraction that allows guests to experience a trip through the Star Wars galaxy. A two-night trip on the Galactic Starcruiser starts at $4,809 for two guests. Adding a child to the reservation brings the cost up to $5,299. These rates are for standard cabins and don't reflect the cost of booking a larger suite.
And while that might seem like a huge chunk of money (because it is), the cost ost includes all food and beverages on the Starcruiser (except for alcohol and specialty beverages), along with some quick service meals at various locations around Disney's Hollywood Studios. The price also includes admission to the park with valet parking and a MagicBand.
In the meantime tell us, do you have any plans for fall travel? And if so, where is your next destination? Let us know in our comments section below. Also, don't forget to come back to The Go To Family for all the latest news and updates that you need to know from the travel world right here! 
Be sure to check out our vlog The Go To Family. Connect with us on Instagram, Twitter, and Pinterest !