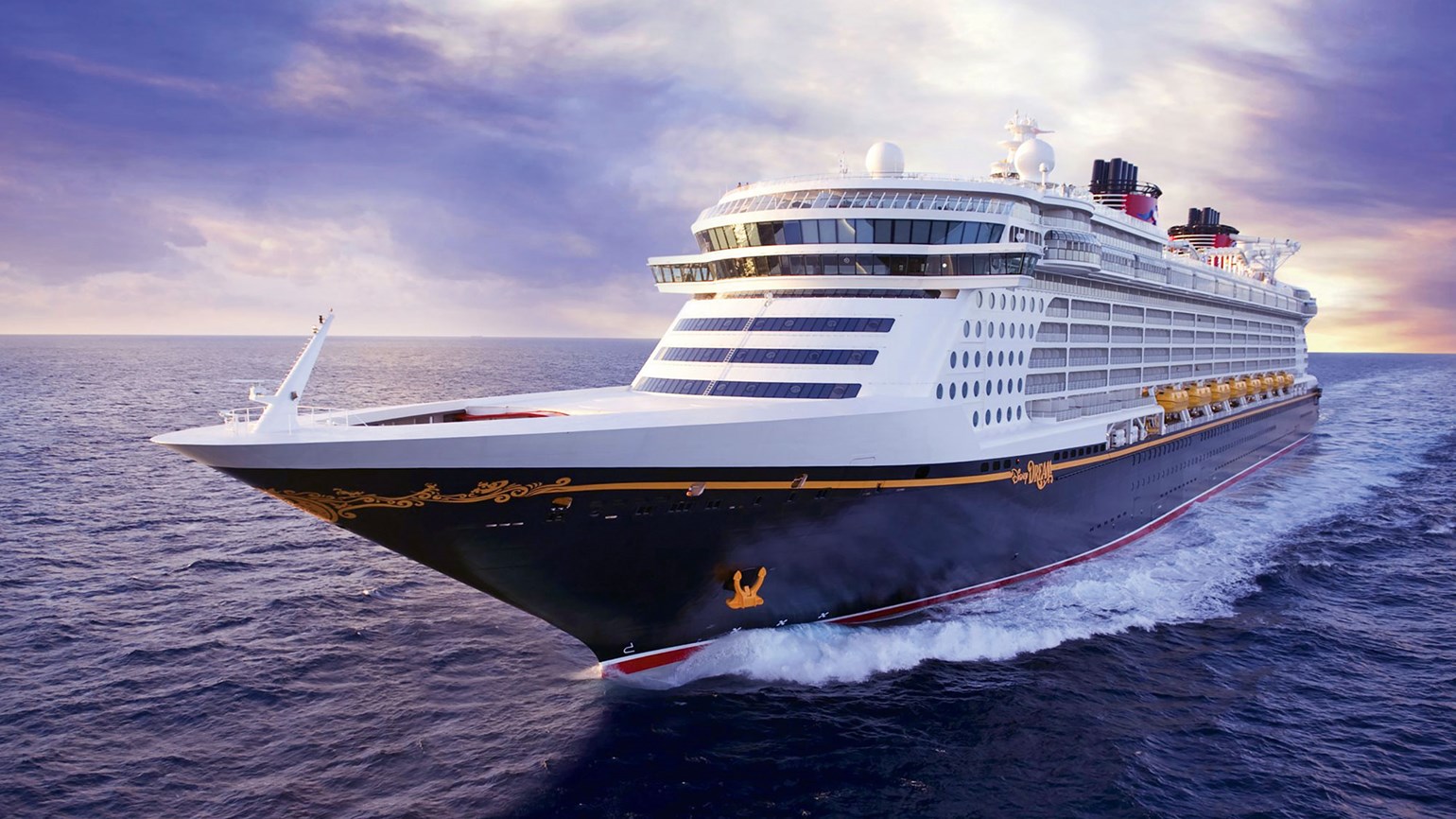 There's a new report that says Disney Cruise Line is making some notable changes to its dining reservations system. That's because dining rotations will now be listed on the Disney Cruise Line Navigator app beginning October 1st. Previously, it was printed on the Key to the World cards. Here's what you need to know.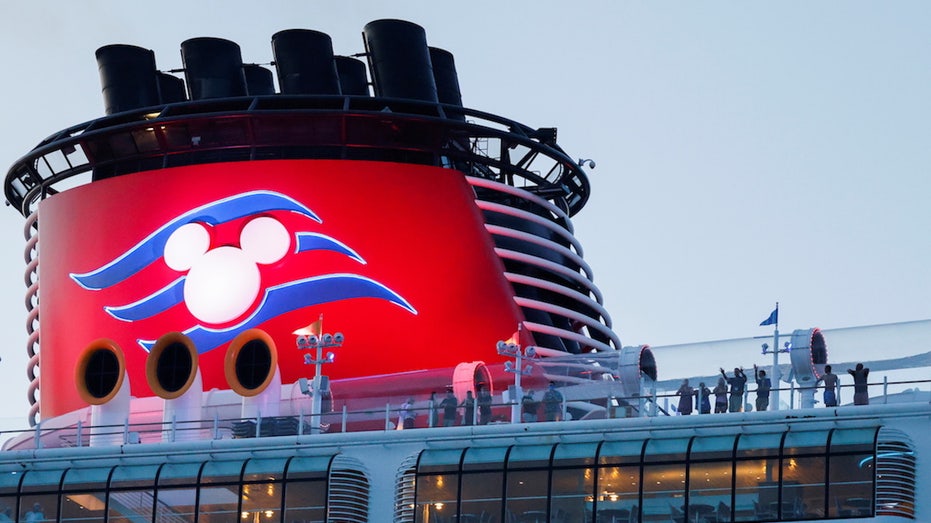 Disney Cruise Line Update: Dining Rotations Now On Navigator App
If you have a Disney Cruise booked in the near future, keep in mind that you will have to use the Navigator App for all the dining information that you will need including restaurant rotations, arrival times, table numbers, menus, and dress codes. You can find all the details you'll need in the My Plans section of the app. Here's what Disney has to say about it:
Beginning Friday, 10/1/21, Guest dining rotations will no longer be printed on Key To The World cards.
Once onboard the ship, Guests will be encouraged to check the My Plans section of their Disney Cruise Line (DCL) Navigator App for all dinner details, including their restaurant rotation, arrival time, table number, menus, and recommended attire.
When guests arrive for dinner, Servers will recommend Guests have their App open so they are able to quickly and easily take the Guests to their table.
Guests with questions or those who are unable to access the app may visit Guest Services or any dining location to speak with a Crew Member for assistance.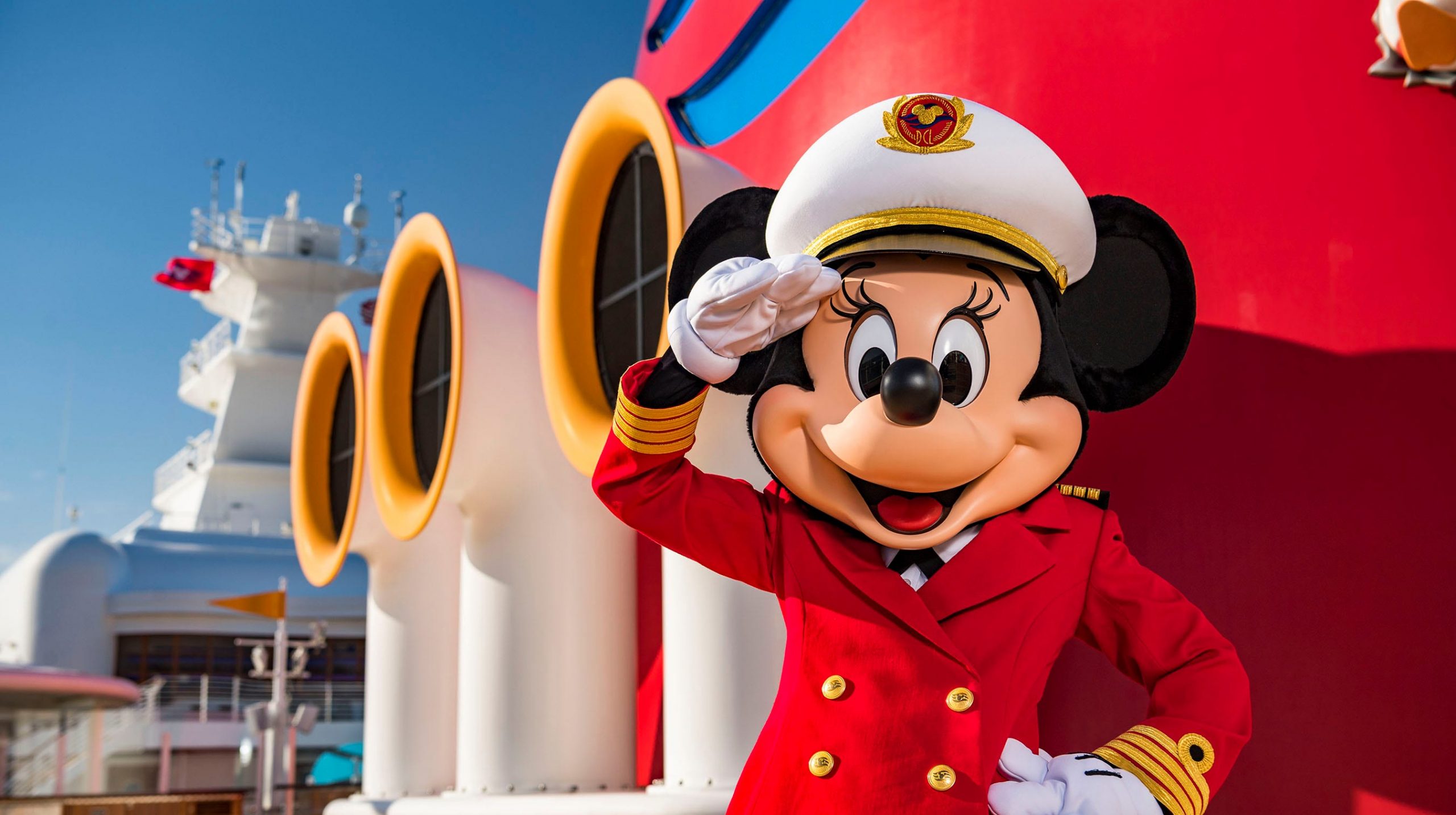 With that said, there has been no indication made that Disney will phase out the Key to the World cards for the app. We'll update you with all of the latest details as they come in.
In the meantime tell us, do you have any plans for fall travel? And if so, where is your next destination? Let us know in our comments section below. Also, don't forget to come back to The Go To Family for all the latest news and updates that you need to know from the travel world right here!
Be sure to check out our vlog The Go To Family. Connect with us on Instagram, Twitter, and Pinterest !