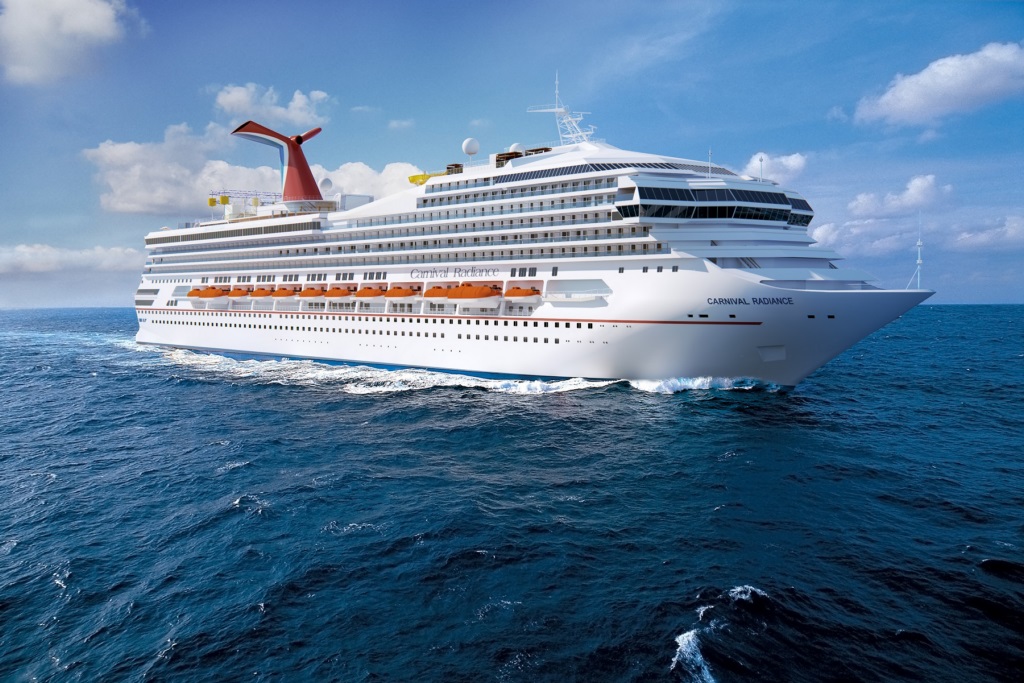 The Radiance is the third in the cruise line's transformed Sunshine series and, with her new name now adorning her hull, is in the final stages of her $200 million bow-to-stern makeover at Navantia in Cádiz, Spain.
"The transformation of Carnival Victory has been in the works for quite some time, but we're delighted that she can now officially be called Carnival Radiance — the newest member of our fleet," said president of Carnival Cruise Line, Christine Duffy.  "Carnival Radiance features all of our most popular spaces and provides a truly unique and exciting vacation option for the Southern California short cruise market."
The Carnival Victory first came into service with Carnival in 2000 as a Destiny class ship, taking her maiden voyage on 15 October 2000.. After  20 years of service, mainly based out of Miami, the vessel completed her final voyage as the Victory in early March 2020 before sailing out to Cadiz on 4 March 2020 to begin her remodel.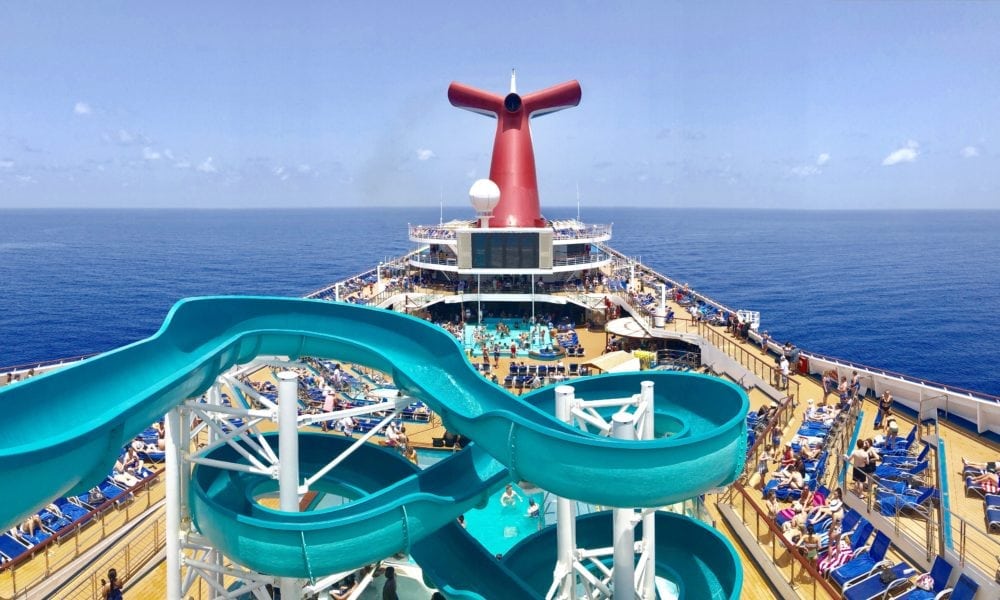 Like sister ships Carnival Triumph- now Carnival Sunrise and Carnival Destiny -now Carnival Sunshine, the three overhauled vessels two have additional balcony cabins (the Sunrise and Radiance has added cabins to their Lido deck), and various changes have been made to the public areas. The ships now boast three large pools and a 214-foot-long (65 m)] waterslide each.
The Victory was originally only meant to remain in dry dock for 6 weeks. Now, after 19 months The Radiance, with her nine-deck atrium with four glass elevators, three-deck lounge with seating for 1,500, and a total capacity of 3,400 passengers and 1,000 crew members will finally sail from Spain on October 18.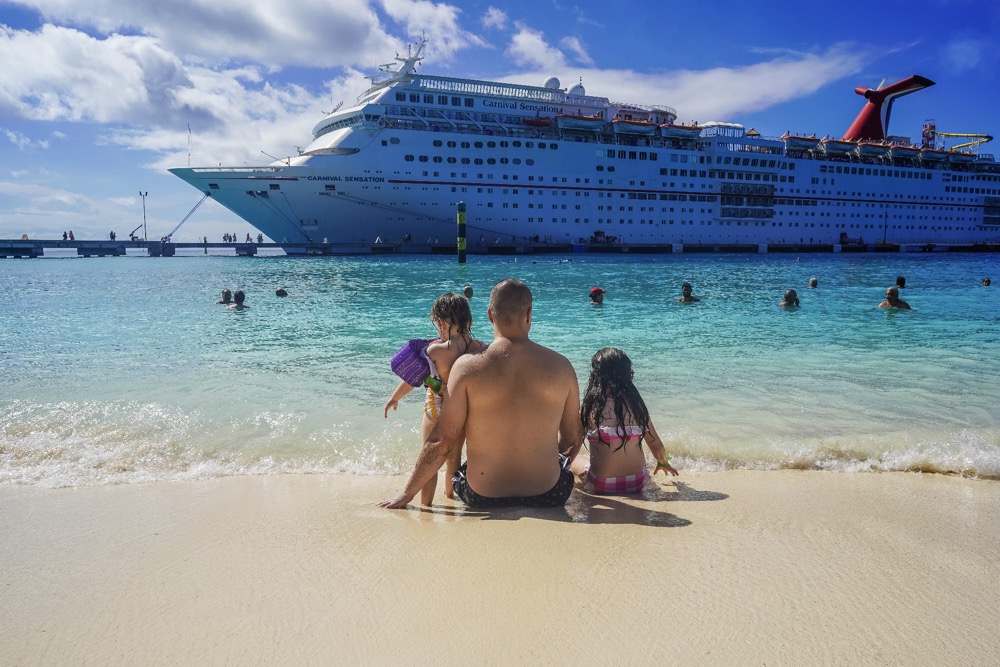 The epic, 7-week journey will see the Radiance cross the Atlantic, call into Miami,  sail through the Panama Canal and enter the Pacific Ocean en route to her homeport of  Long Beach, California.
On December 13, the Carnival Radiance will make her Southern California inaugural cruise to Catalina Island and Ensenada, Mexico. The Carnival Radiance will offer year-round three-and four-day cruises to the Baha peninsula from the Long Beach Cruise Terminal.
Be sure to check out our vlog The Go To Family. Connect with us on Instagram, Twitter, and Pinterest !