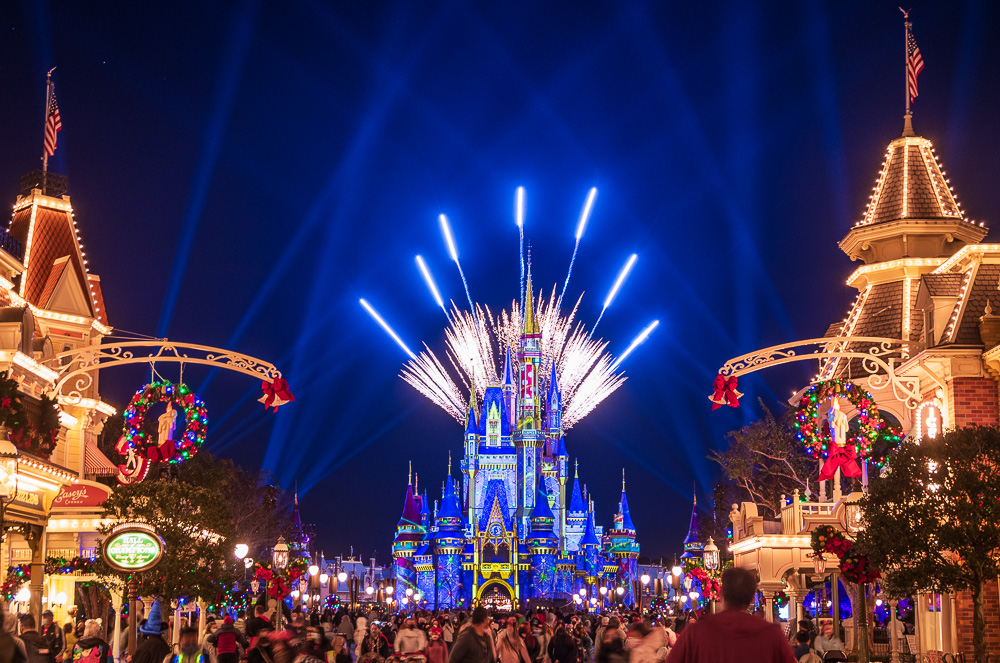 This shouldn't come as a surprise to anyone, but there's a new report that says guests are spending more money at Disney parks than ever before. In fact, guest spending has increased by a whopping 30 percent over pre-pandemic levels. Keep reading below for everything you need to know.
Guests Are Spending More Money At Disney Parks Than Ever Before
Disney has managed to bounce back after the pandemic – and in a big way – according to their latest earnings report. According to reports, the Disney Parks, Experiences and Products segment revenues for the quarter increased to $5.5 billion, compared to $2.7 billion in the prior-year quarter. The segment operating results increased $1.6 billion to an income of $640 million.
During the call, Disney CEO Bob Chapek also touted the success of Genie+ and the Lightning Lane systems, which have replaced FastPass. Fans pay a small fee to skip the line at their favorite Disney park rides. He said: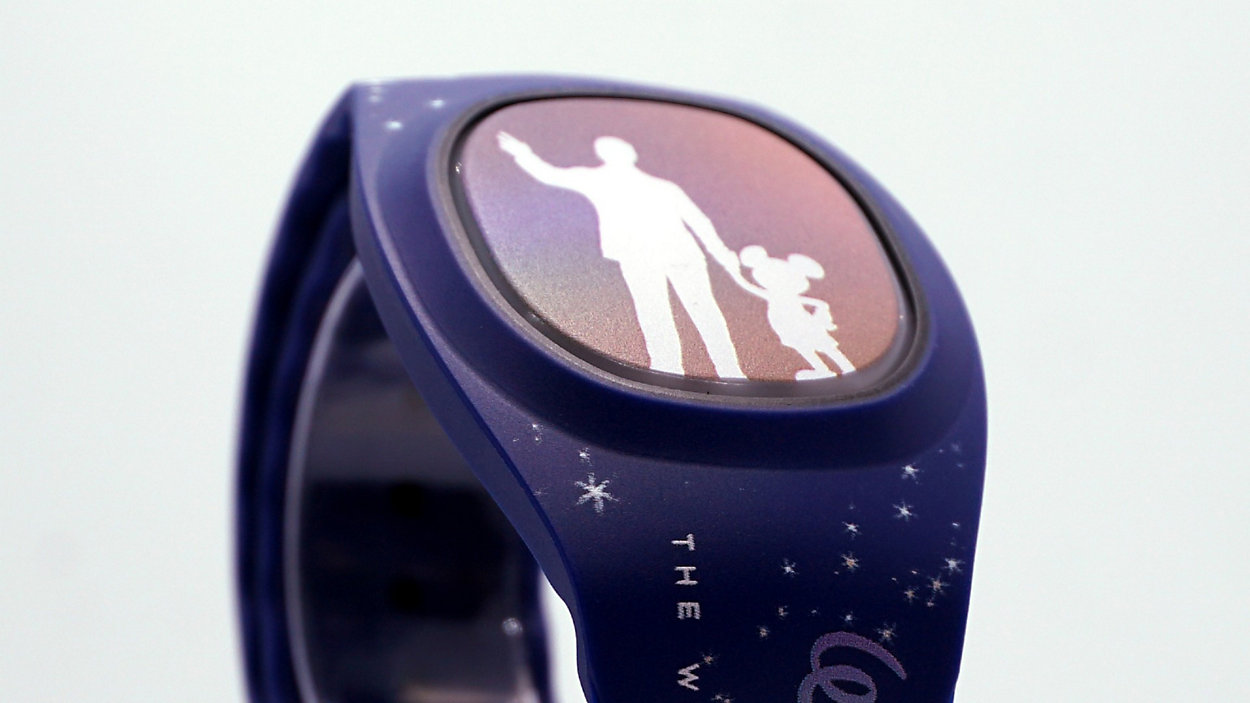 The response to the service in just its first month has been extremely positive. The majority of Genie and Genie+ users have said it improved their overall park experience with nearly one-third 3 of park guests upgrading to Genie+, making it possible for them to spend less time waiting in line and more time enjoying attractions, entertainment, dining and retail opportunities. We are very encouraged by what we're seeing and look forward to launching Disney Genie at Disneyland very soon. Alongside these transformative programs, we continue to invest in our parks and resorts themselves.
In addition, it's been noted that Walt Disney World attendance grew double digits in the third quarter while per capita spend increased roughly 30 percent from fiscal 2019 levels. The company's management expects per capita spend to remain well above pre-pandemic levels in fiscal 2022, but that is offset by the elevated costs from, among other factors, inflationary pressures.
In the meantime tell us, do you have any plans for winter travel? And if so, where is your next destination? Let us know in our comments section below. Also, don't forget to come back to The Go To Family for all the latest news and updates that you need to know from the travel world right here!
Be sure to check out our vlog The Go To Family. Connect with us on Instagram, Twitter, and Pinterest !