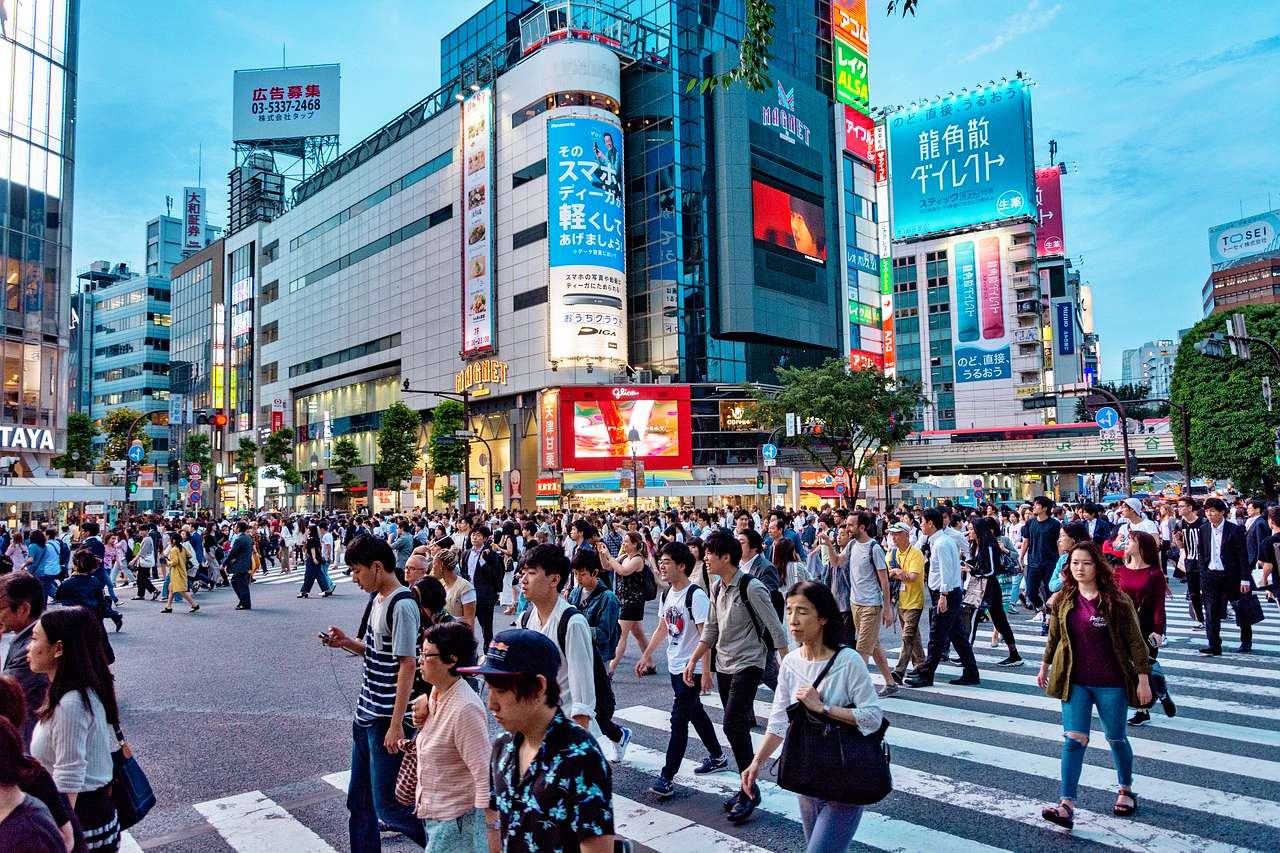 Travelers head to Tokyo to visit the Sensoji Temple, the Nakamise Dori souvenir-shopping street, Meiji Jingu (Shinto Shrine) and the Olympic Sites. Other popular sites include the Hamarikyu Gardens, a perfect place to relax and learn the city's history. However, this fascinating city also offers less-usual attractions, many of which are missed by tourists. Here we explore three.
1. Vampire Café, Ginza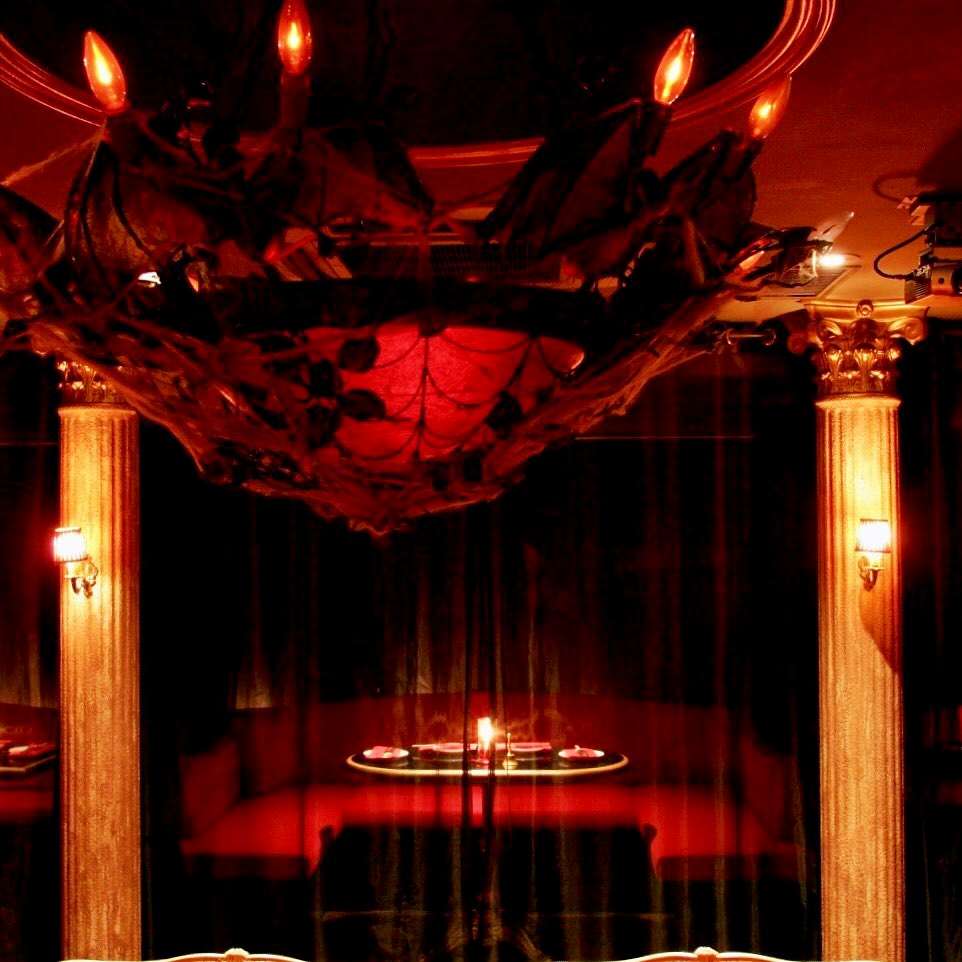 In Tokyo's most ritzy shopping area of Ginza, the Vampire Café is a Gothic eatery that attracts people who love the horror genre. The décor includes wall-to-wall red velvet with horrifying skulls and other scary features dotted around. Moreover, candlelight flickers from the coffins set around the room, while suitably baroque and eerie music plays.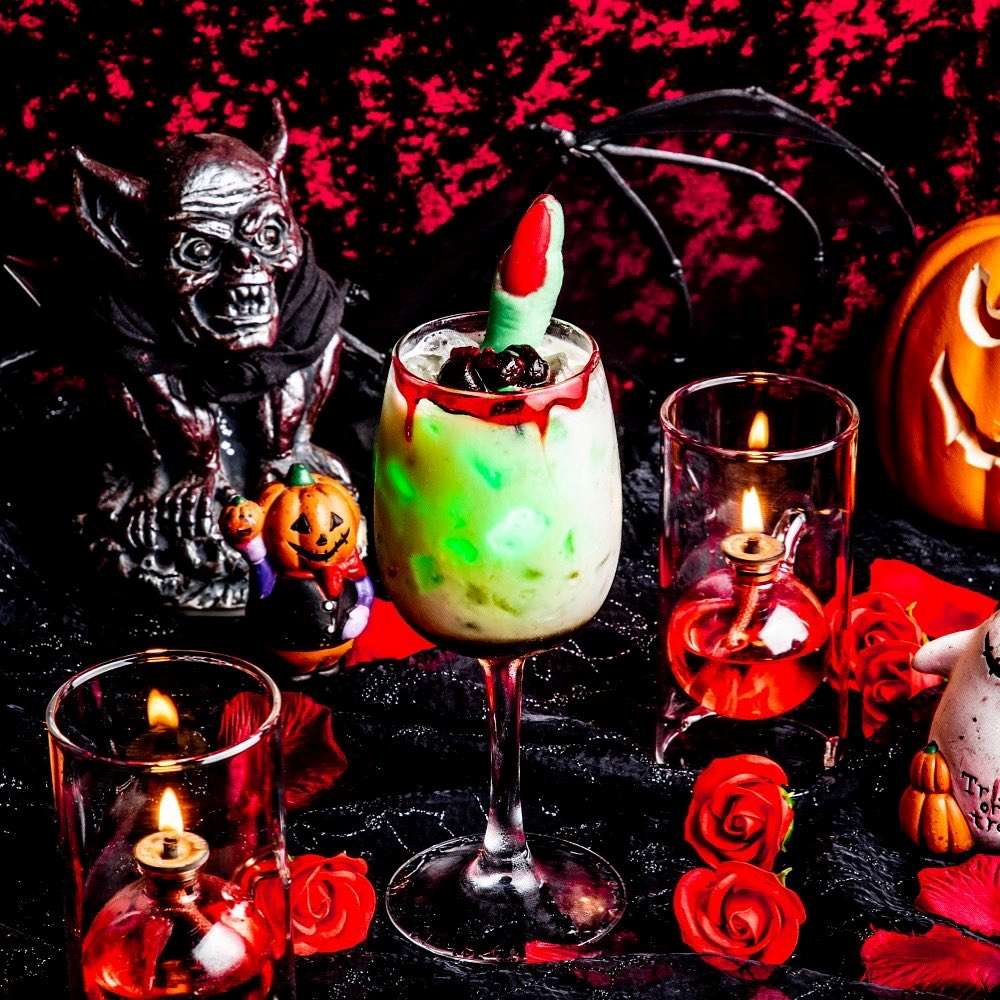 Waiters in smart tuxedos and waitresses in French maid outfits serve patrons, sitting comfortably on red thrones and benches. In fact, on arrival, patrons are served a dark red aperitif in true Dracula fashion. Moreover, every feature of the décor and food sends a scary thrill through your nerves. As can be seen above, delicious dishes are adorned with scary touches. It is truly difficult to imagine that seven floors below is a normal, luxury shopping mall.
2. Ghibli Museum, Mitaka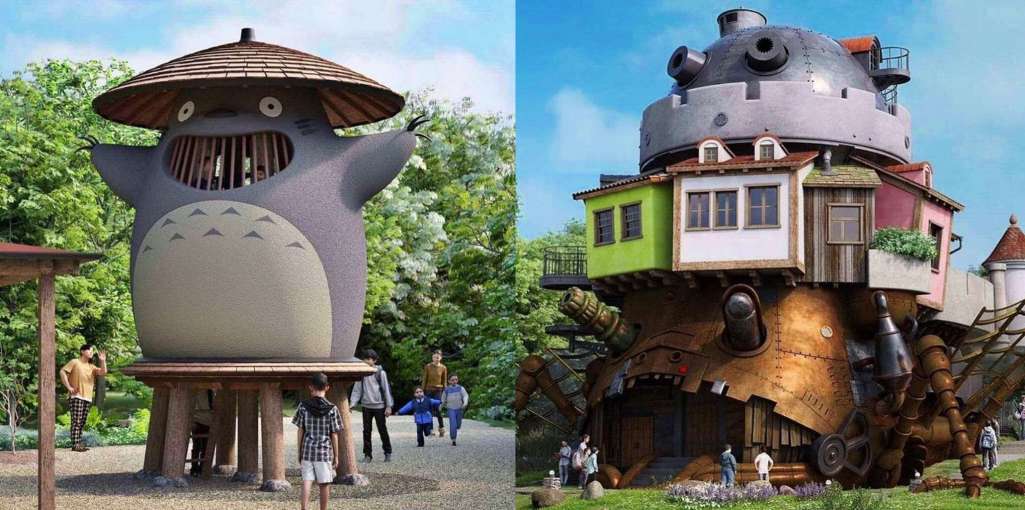 This magical place allows visitors to explore the world of Studio Ghibli and is a showcase for the animation studio. Creator Hayao Miyazaki didn't want the museum to be a boring series of exhibits. Here, people of any age can explore a series of rooms, put together as if in a film.
The creator used a series of rooms to display motifs from every piece of animation he produced in the studio. Outside the museum, the animator has created a picnic park, where wonderful structures from the studio's movies can be explored.
However, one of the main attractions is the museum's tiny theater. Every day, patrons can watch a short film in Japanese, without subtitles, but relatively easy to follow. The museum also features a gift shop, bookstore and cafe. Readers can view more images of the animation and the museum here.
3. 8bit Café, Tokyo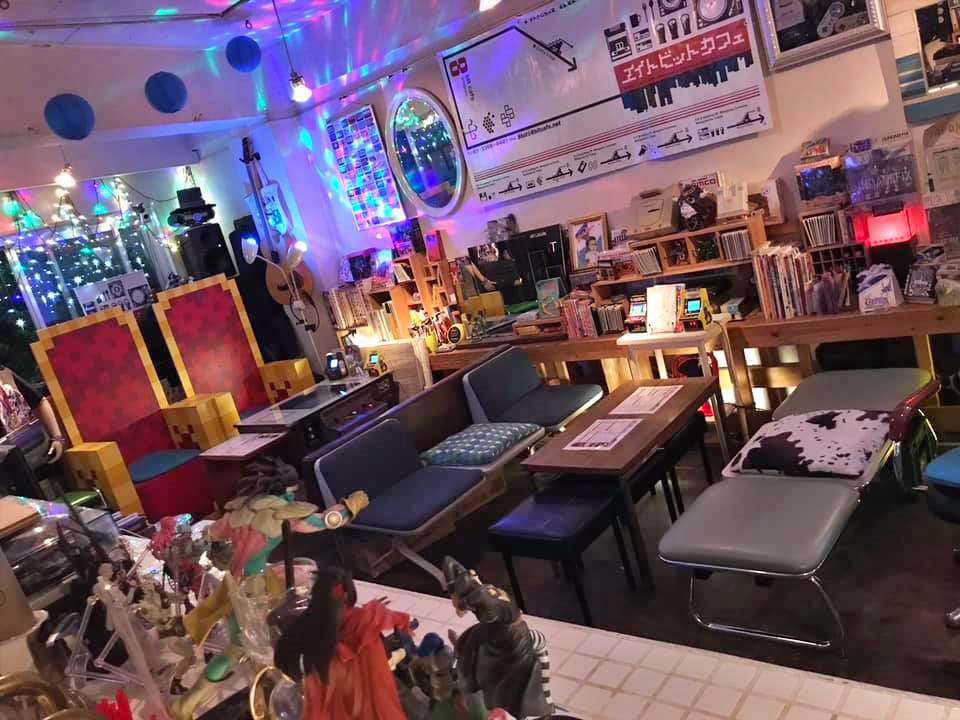 This Tokyo restaurant and bar is perfect for anyone who grew up in the 1980s era of video games. In fact, just walking into the café takes you back to your childhood. The café is hidden away on the fifth floor of an office building in Shinjuku Sanchome Street. Meanwhile, it is packed wall to wall with video games and gaming accessories, along with Mario figurines, Virtual Boy, Nintendo's 3-D gaming system and more.
Moreover, the café is named in reference to the games consoles' 8-bit processors, which were the in thing in 1983. At that time, Famicom (short for Family Computer) was released in Japan. Memories of the Nintendo Entertainment System will allow visitors to recall games like Duck Hunt, Super Mario Bros., and The Legend of Zelda.
Meanwhile, as it is a café after all, patrons can take their pick of any of the games while sipping on a drink themed after their favorite.
Take in the "other" side of Tokyo on your next visit to Japan and visit these and many other unique venues.
Be sure to check out our vlog The Go To Family. Connect with us on Instagram, Twitter, and Pinterest !