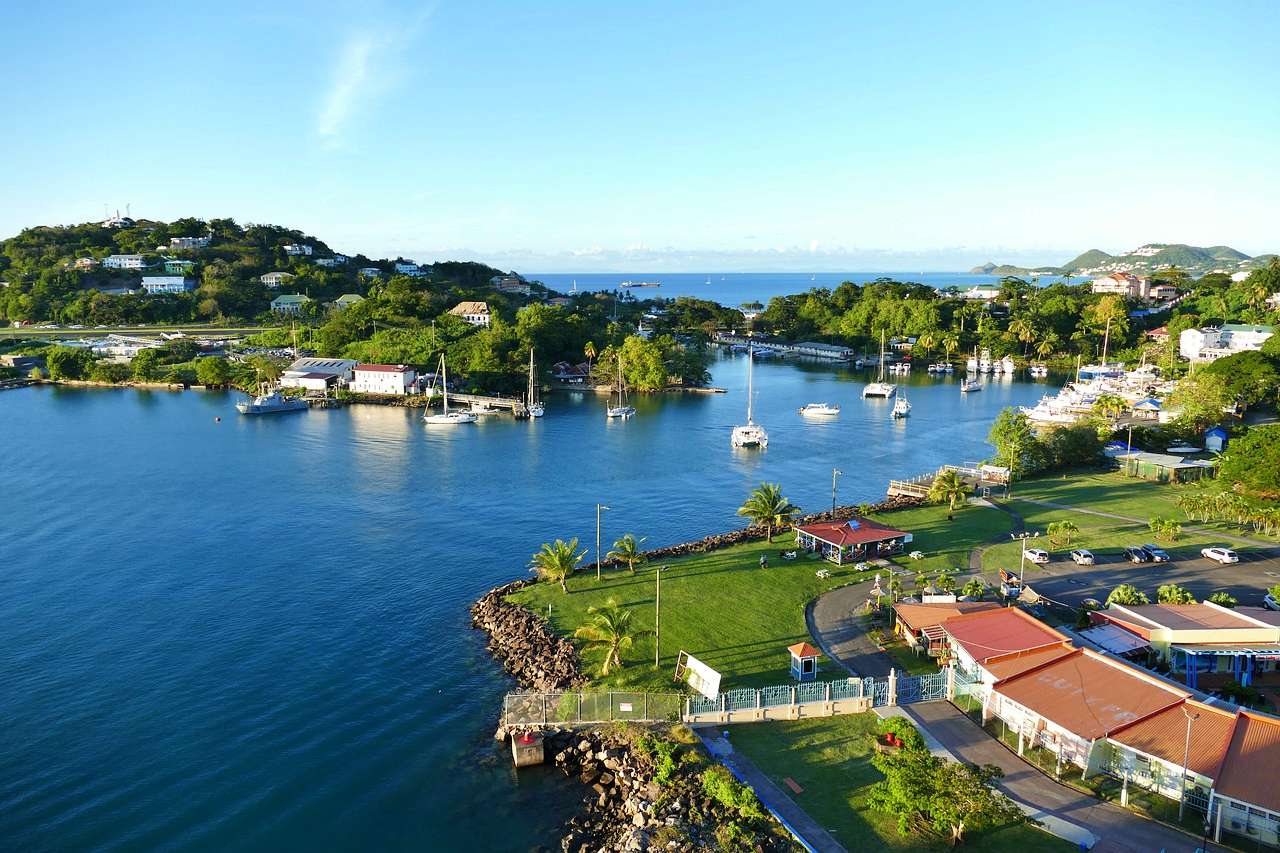 Nestling in the Caribbean, Saint Lucia is a stunning island nation, known for its dramatic Pitons Mountains, reef-diving sites, idyllic beaches and rainforests. Here we touch on just some of the best activities to be had on an adventure vacation in Saint Lucia.
1. Underwater paradise in Saint Lucia
The crystal-clear turquoise waters surrounding Saint Lucia are home to many colorful and fascinating marine creatures. In fact, the Caribbean island is one of the best for snorkeling and scuba diving.
– Snorkeling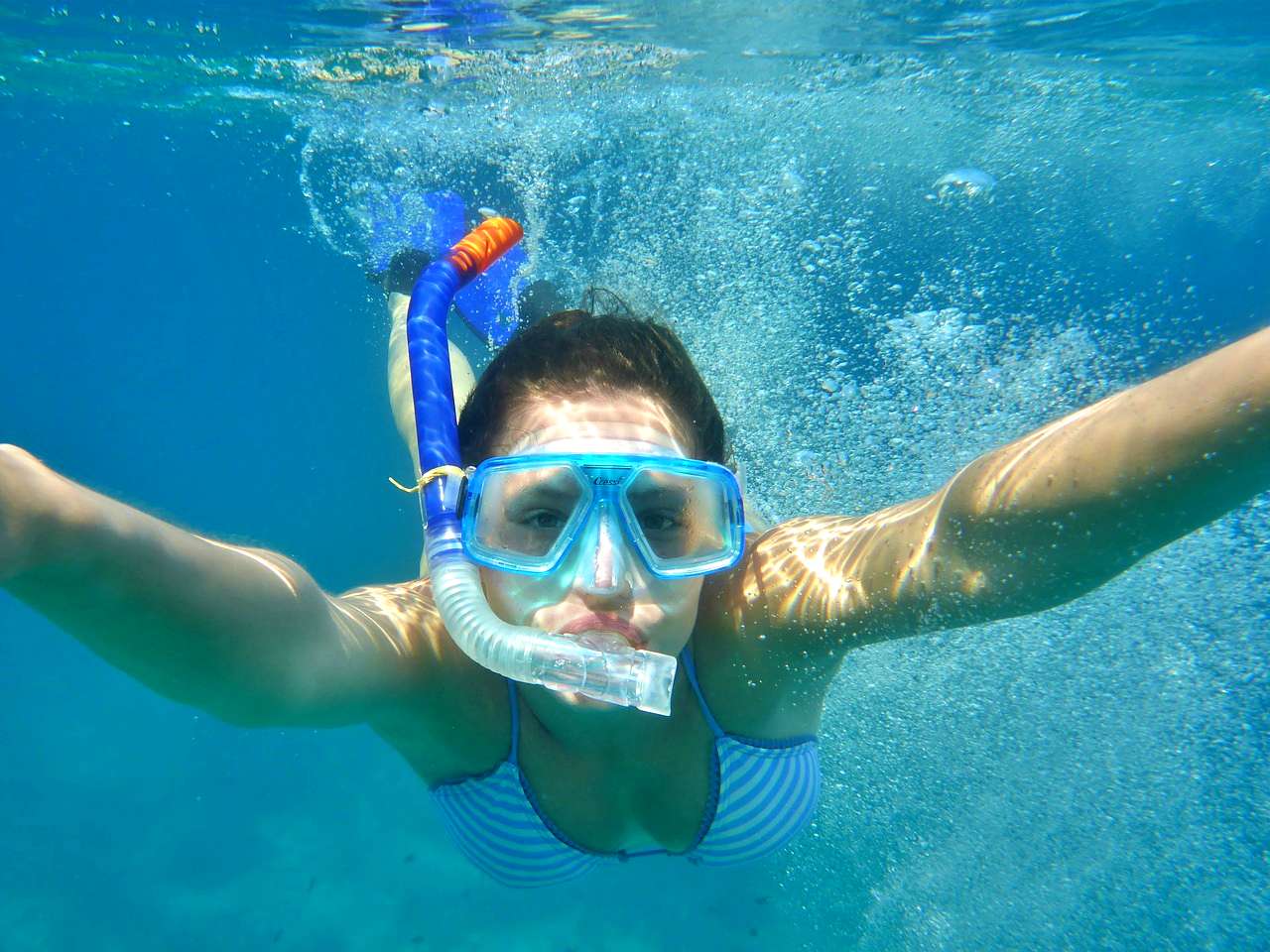 Saint Lucia's underwater paradise is ideal for snorkelers of all levels and skill. Meanwhile, among the best places to enjoy the sport are Anse Des Pitons, Virgin Cove and Anse Chastanet Beach. Whatever their choice, travelers will be greeted by an amazing array of exotic marine life among the colorful coral reefs.
– Scuba Diving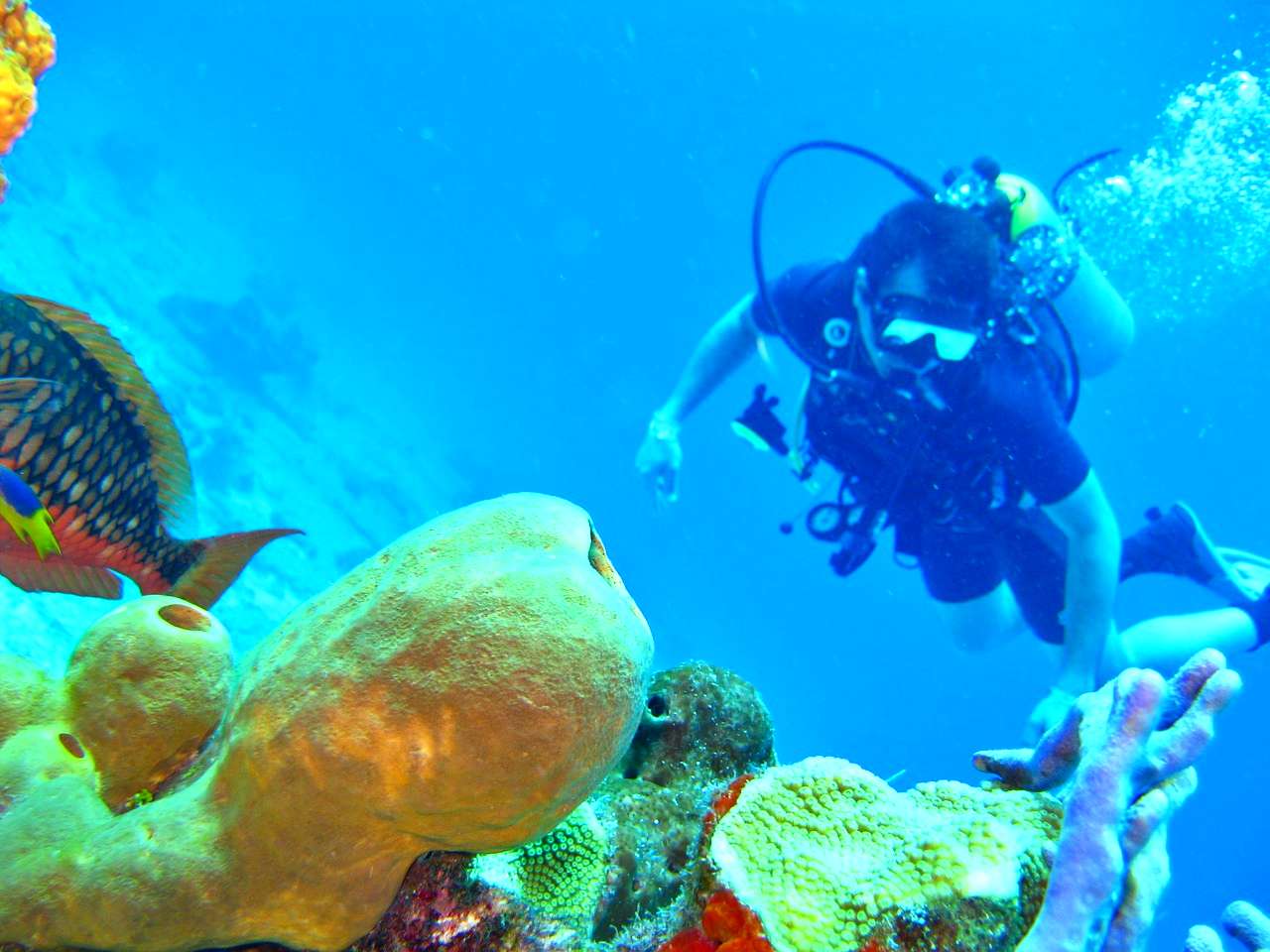 For those who wish to dive deeper into Saint Lucia's waters, the island nation has plenty of world-class diving locations. On the west coast alone, there are more than 20 diving sites, so it is easy to get an appointment. In fact, between Soufrière and Rodney Bay there are a number of dive schools and guided scuba tour groups to choose from. Meanwhile, for anyone who is new to the sport, instructors and guides are always available to help.
2. Splash Island Water Park, Saint Lucia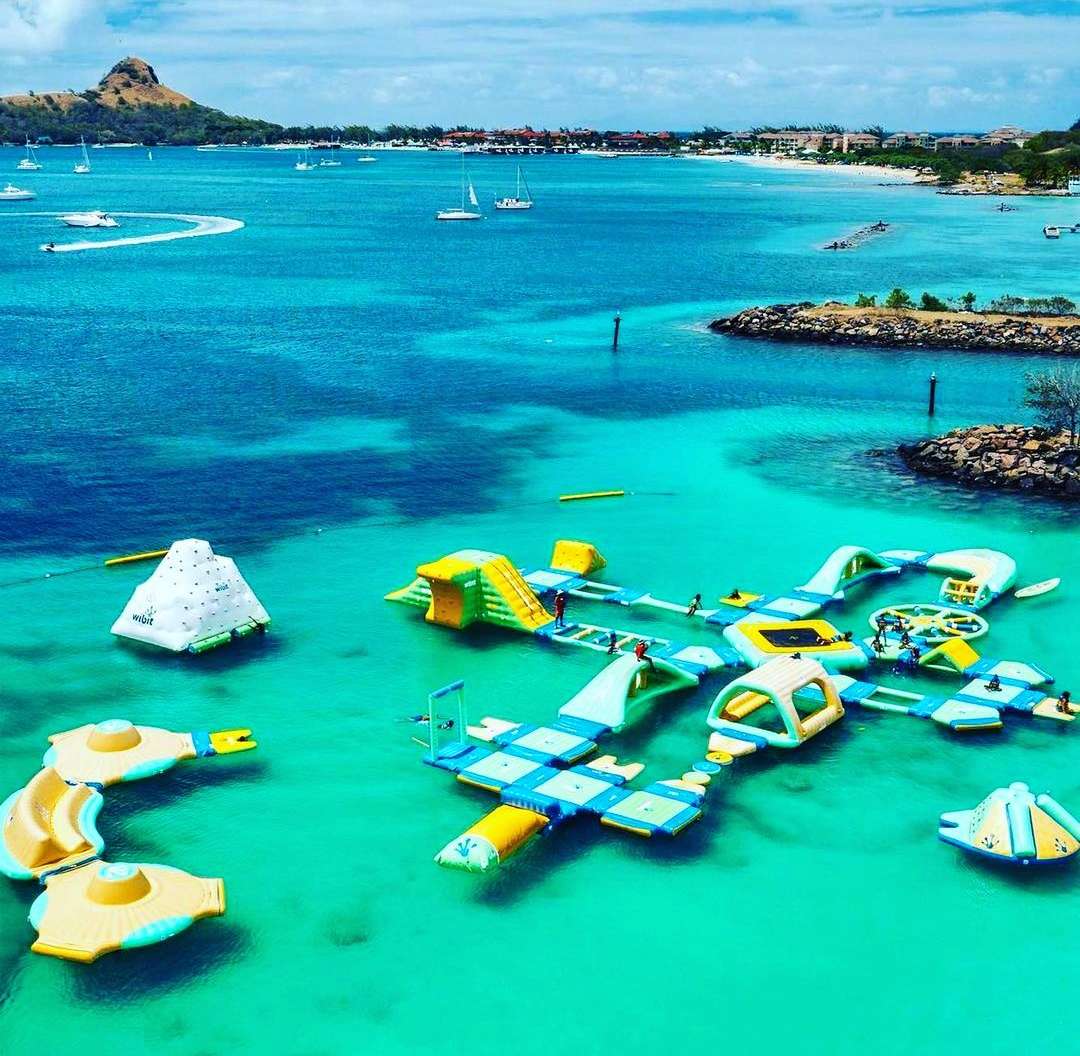 Splash Island Water Park is a sprawling floating obstacle course, a little off the shore in Reduit Beach Avenue, Gros Islet. This isn't your average water park with only slides – it offers so much more than that. Among the available features are trampolines, monkey bars, slides, swings, hurdles and a climbing wall. For travelers with a group of friends or family, there is even water volleyball.
3. Yachting and boating in Saint Lucia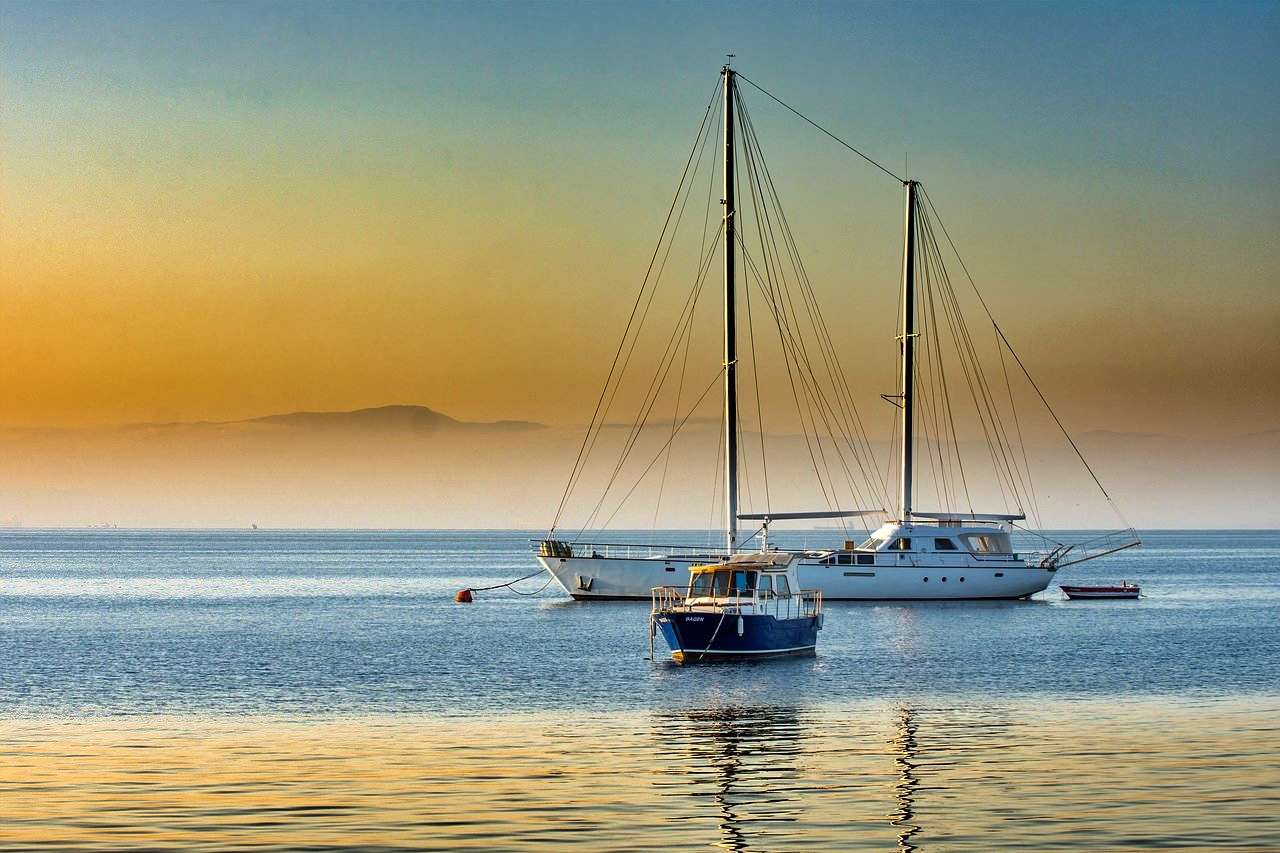 Another way to get out on the water is in a boat and Saint Lucia has plenty of choices. Options include kayaking along the shore, heading out for deep-sea fishing and more. Meanwhile, there are plenty of opportunities to sail around the island on a yacht. Along the way, view the towering Pitons from the water, or drop anchor to dive into the water to see the colorful marine life surrounding the boat.
4. Adventures in nature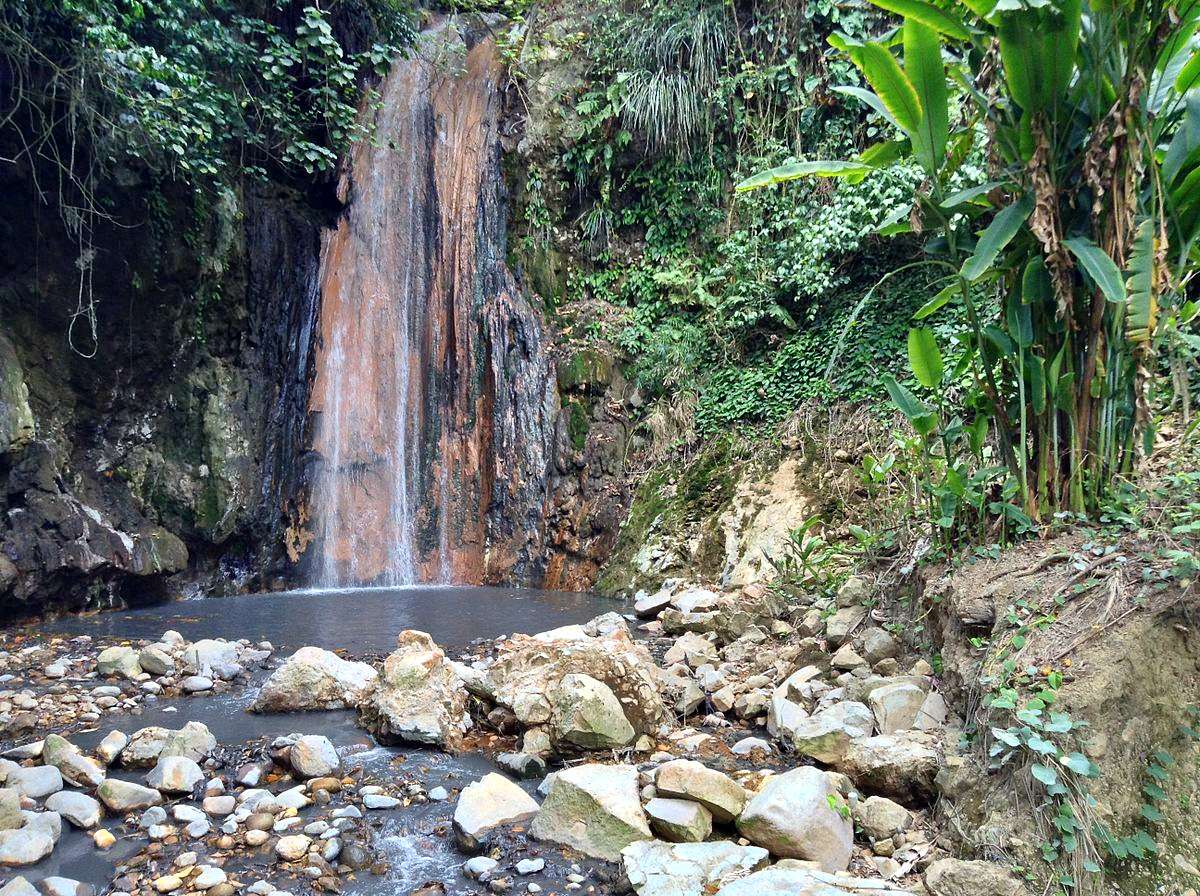 When it comes to activities in Saint Lucia, most of them are centered around the island's nature. In fact, besides the water sports available, there is plenty of adventure to be had on land, too. A hike through the rainforest introduces visitors to the island's beautiful flora and fauna, up close and personal.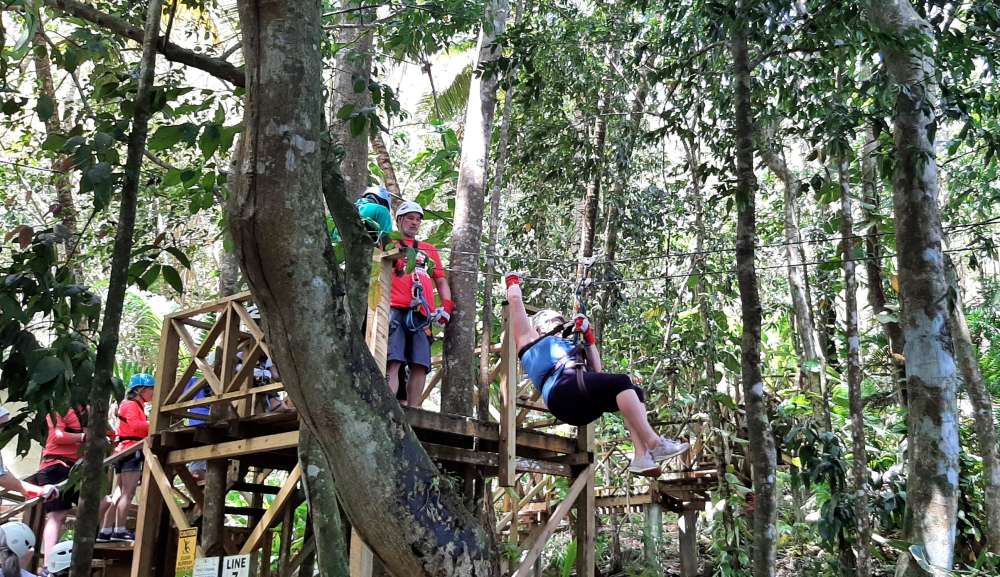 Meanwhile, a visit to Treetop Adventure Park offers 12 of the fastest, longest and highest zip lines in the Caribbean. Besides this, Adventure Tours St. Lucia also offers bike, buggy, kayak, speed boat and snorkeling tours.
5. Health and wellness in Saint Lucia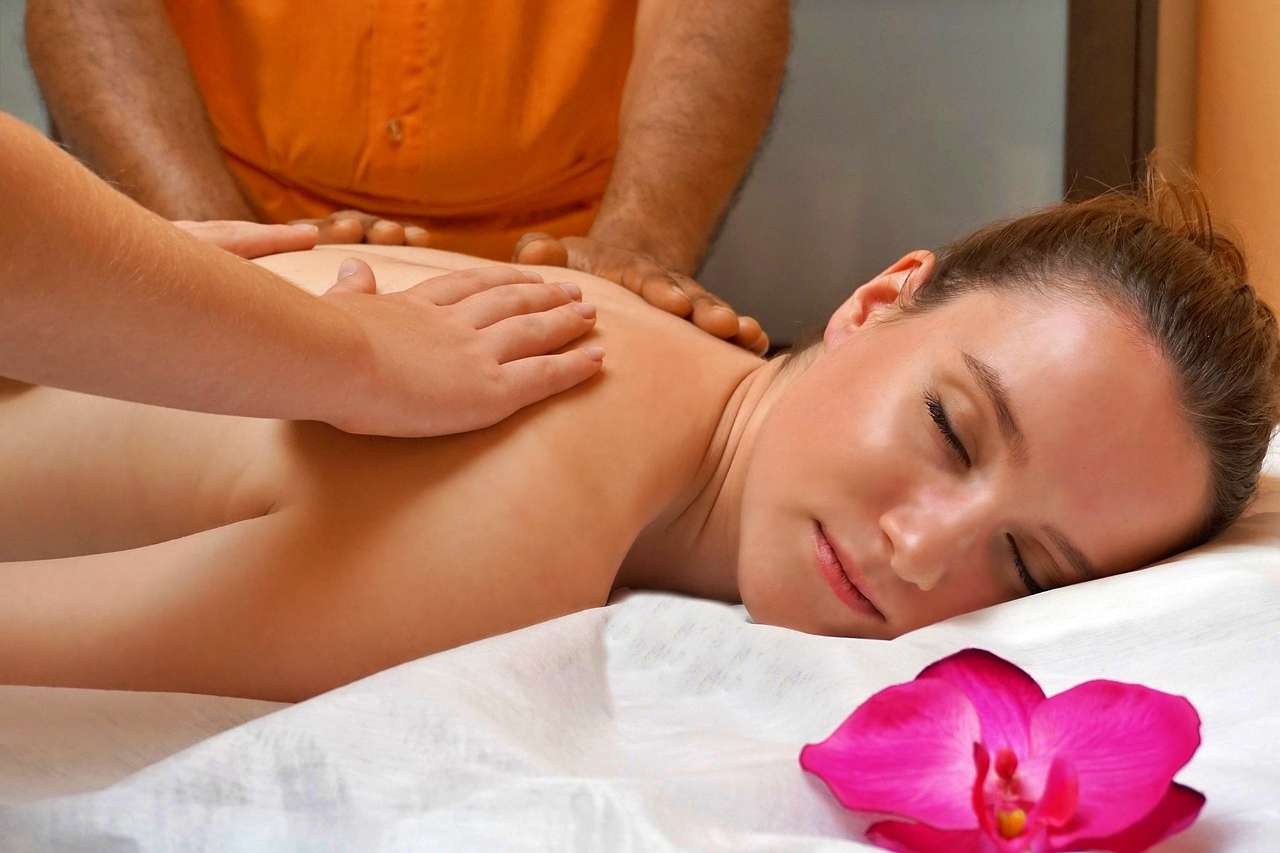 For those looking for opportunities to stay fit on the island, Saint Lucia offers plenty of daily excursions to modern gym facilities. Try signing up for a sunrise yoga class on the beach, or try out rock climbing for the ultimate full-body workout.
When ready to relax, this Caribbean island has a selection of spa options and retreats to relax and recharge. Here, anything from couples' massages to mud baths is perfect to revive and feel like a new person before heading home.
While this article touches on just some of the adventures and activities available on the island, readers can check out more on the official Saint Lucia tourism website.
Be sure to check out our vlog The Go To Family. Connect with us on Instagram, Twitter, and Pinterest !