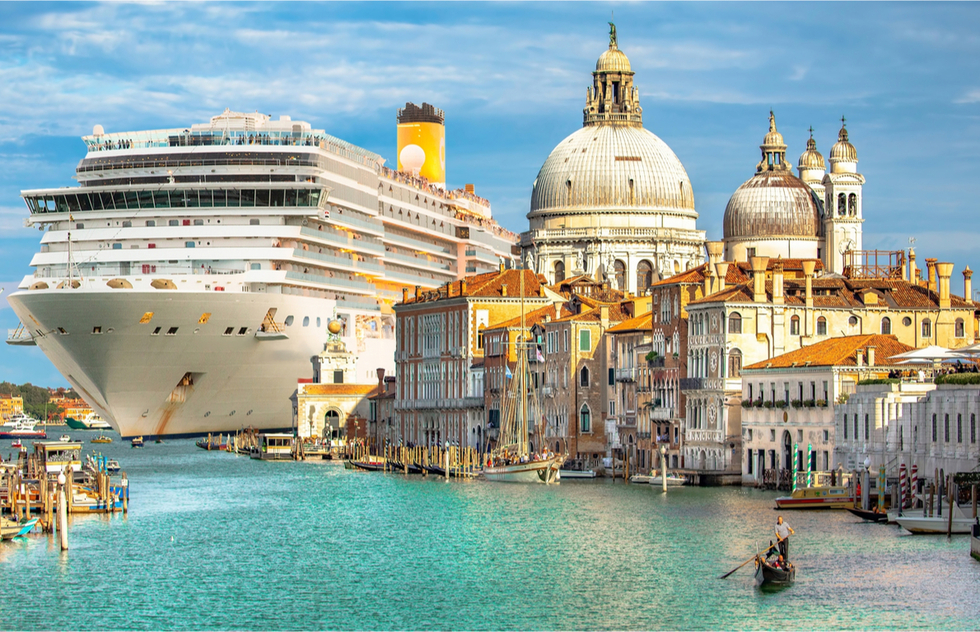 Royal Caribbean Cruise Line will soon be constructing a brand new cruise terminal in Ravenna, Italy.
The new RCCL terminal in the Port of Ravenna will be a part of the revitalization of the Porto Corsini waterfront. The seaside town is an hour north of San Marino, an hour east of Bologna, and two hours south of Venice.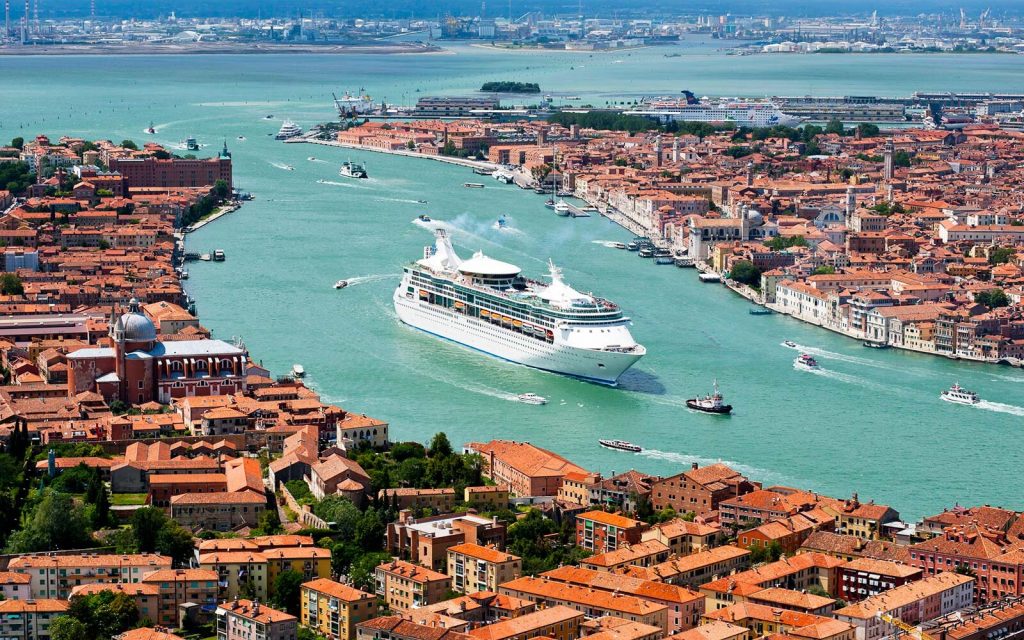 While cruise ships often visit several ports on the west coast of Italy like Genoa, Livorno (servicing Florence and Pisa) Civitavecchia (servicing Rome), and Naples, Venice is usually the only east coast destination, and often the home port of a Mediterranean cruise.
With Venice now banning large ships from sailing past the iconic St Mark's Square, and up the narrow Giudecca Canal to dock in the city-center port, cruise ships are being rerouted through the Venice lagoon, to dock on the mainland at the industrial port of Marghera.
This change came after authorities saw such a positive change in the beautiful canal city throughout the pandemic when ships stopped sailing. However, with the ruling being so recent, no cruise terminal has had time to be built yet.
The Ravenna port is promised to be a world-class facility that will integrate landscaping, public green spaces, pedestrian and cycling pathways, dining and entertainment areas for residents and visitors. When fully operational, the port will be able to serve more than 300,000 cruisers per year and can be incorporated into cruise lines' itineraries as well as serve as a homeport for ships.
As well as beauty and function, the new cruise terminal will focus on water and energy efficiency, renewable energy production, recycling and waste management and sustainable sourcing of materials.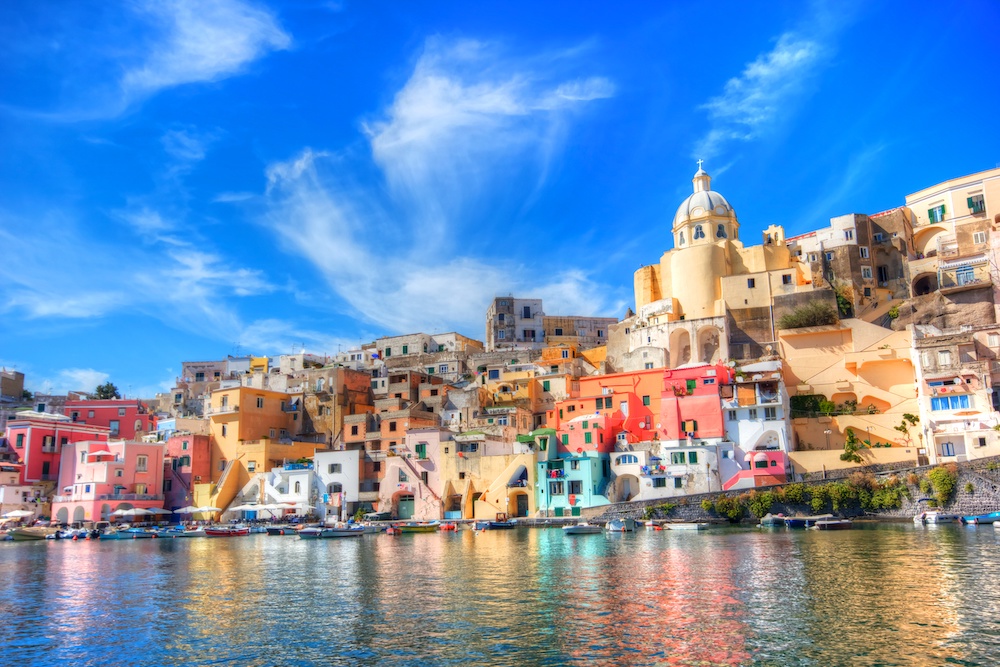 The Ravenna Port Authority is, as expected, elated with the growth this will bring to the area, along with job opportunities both during construction and when completed and operational.
Though no timeline has been communicated yet as to when the terminal will be completed or even started, guests can expect to see Ravenna on their Mediterranean cruise itineraries in the coming years.
Be sure to check out our vlog The Go To Family. Connect with us on Instagram, Twitter, and Pinterest !