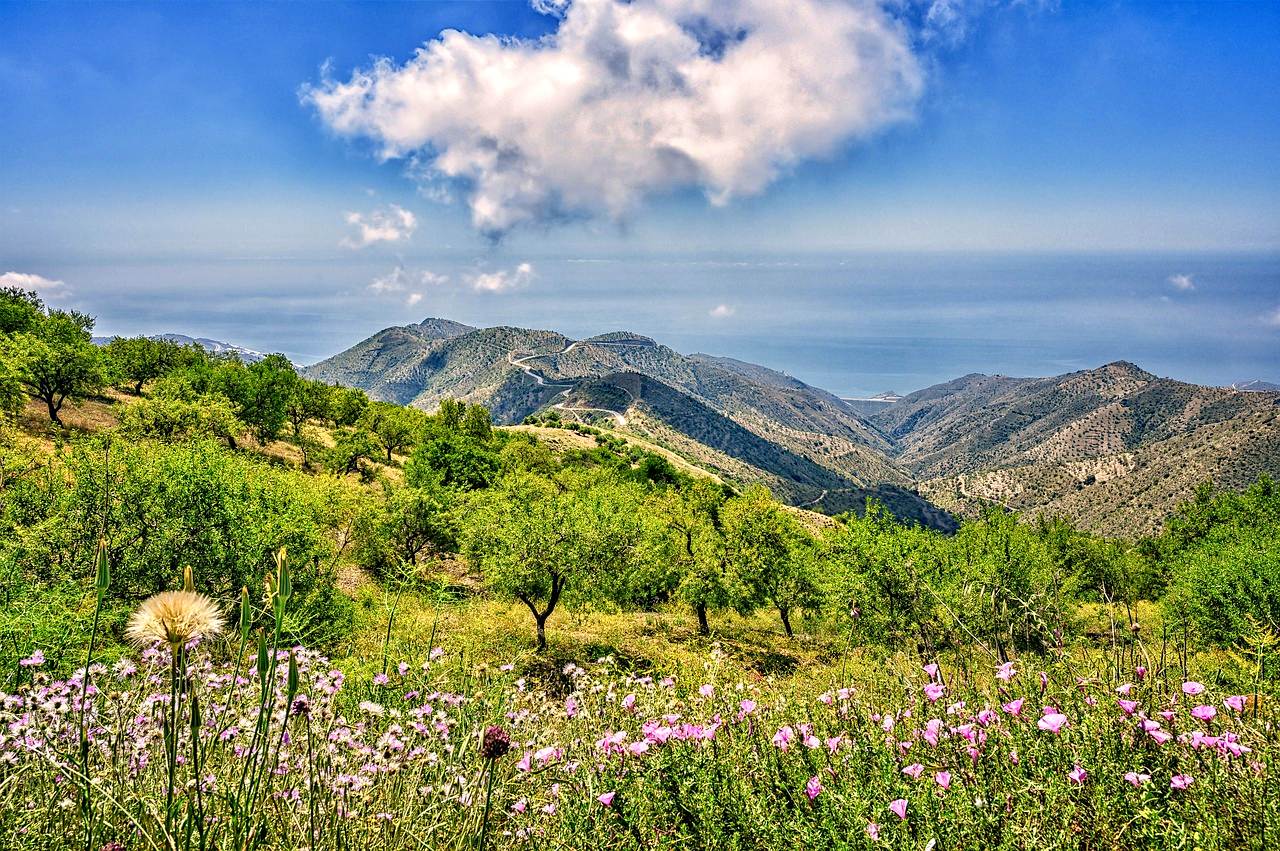 Spain has been a strong advocate for ecotourism since the 1990s and Andalucía is an ideal destination for today's ecotourist. The International Ecotourism Society (TIES) defines ecotourism as "responsible travel to natural areas that conserve the environment, sustains the well-being of the local people and involves interpretation and education." The following are five ways that you can be an ecotourist in Andalucía, Spain.
1. Explore Andalucía on foot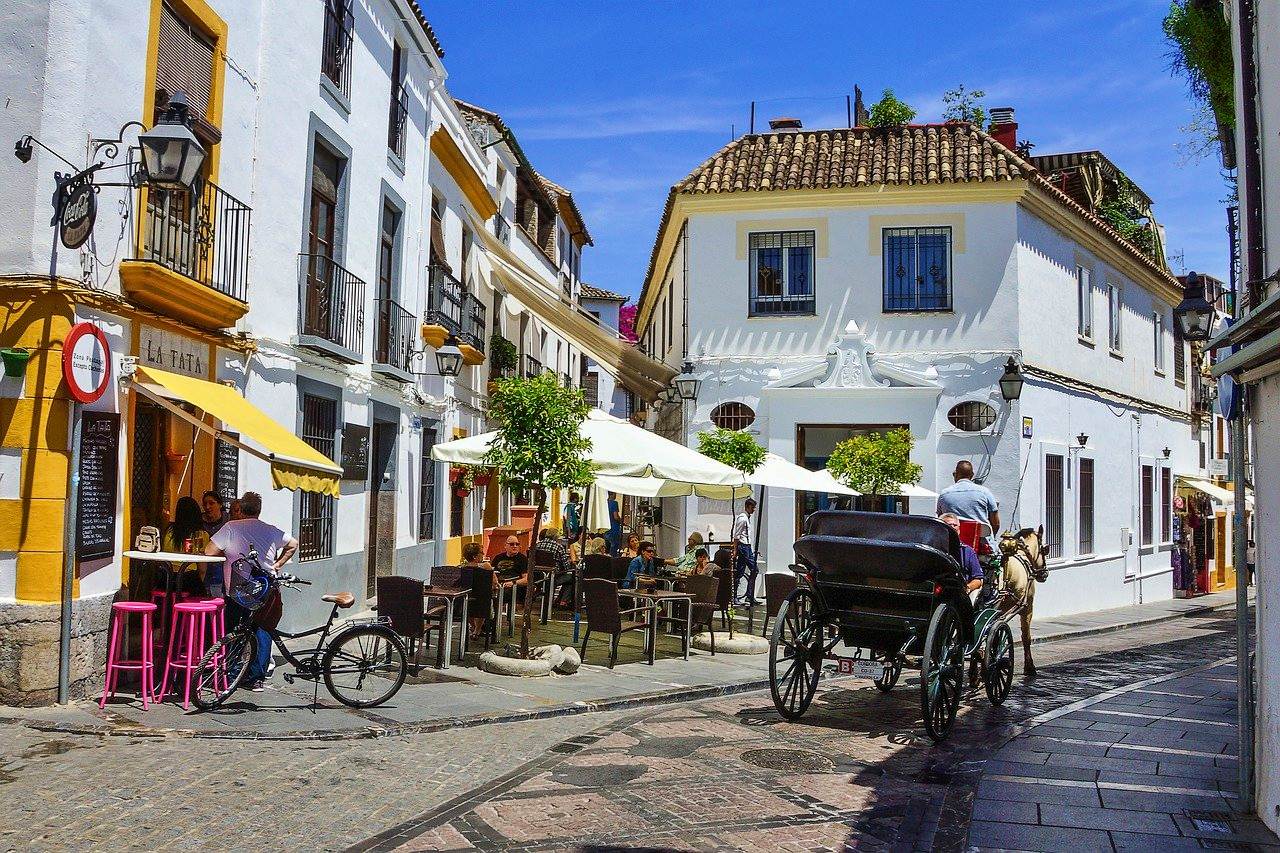 What better way to explore a destination than walking or cycling? Touring a city or village on foot allows you to truly see the sights and enjoy the scenery firsthand. In the meanwhile, you don't add your own carbon footprint. As an ecotourist, you can also integrate with the locals and experience their culture in a personal way. Exploring Granada, Malaga, or Seville is best done on foot, especially the fascinating historic quarters of the cities.
2. Be an ecotourist by bike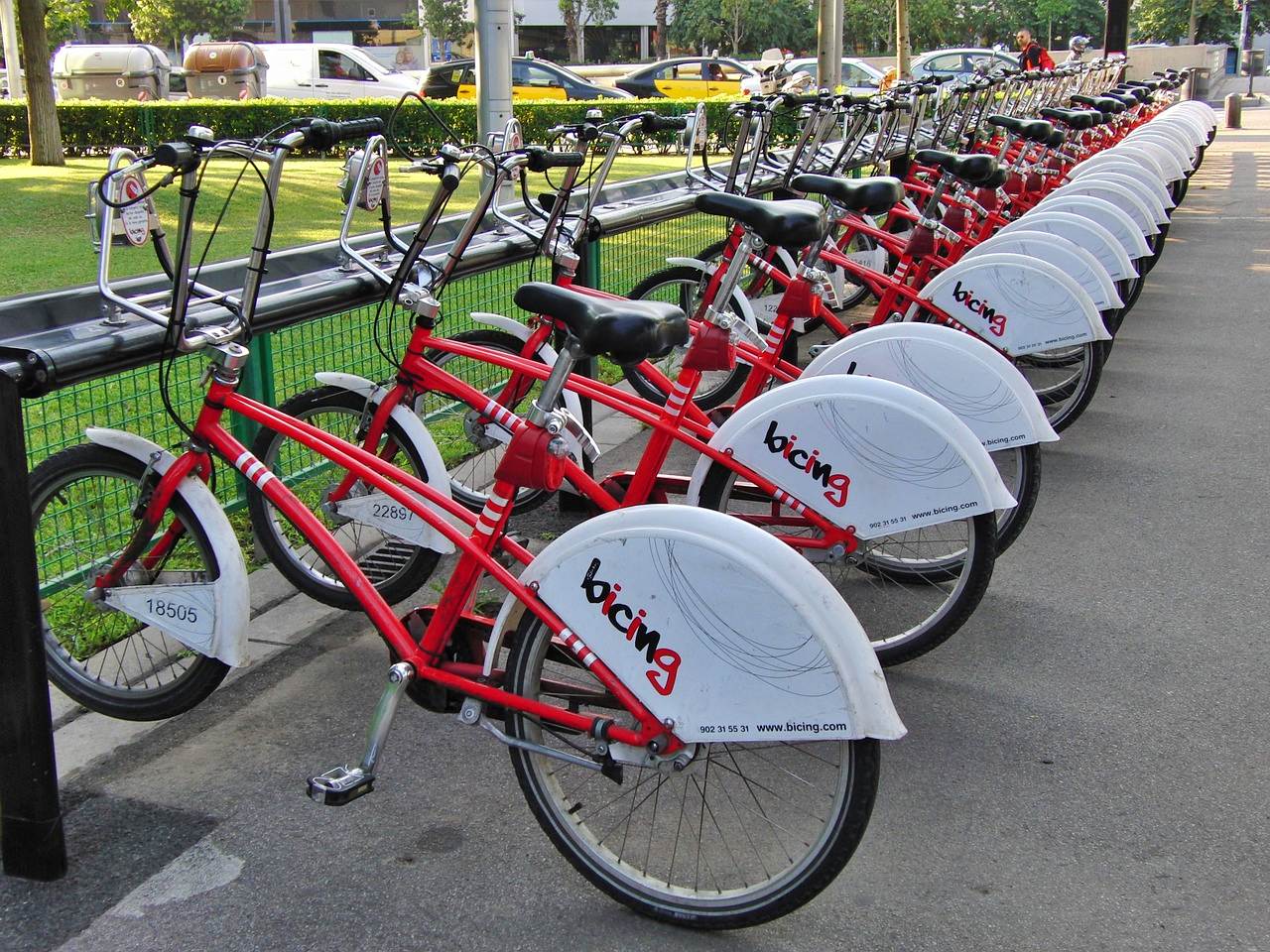 For those who prefer to cycle, renting a bike is another great way of seeing the cities and exploring the countryside in the fresh air. One word of warning is to avoid the hotter months of July and August, which could prove trying for those on foot or bicycle. If you must visit then, always carry water.
3. Buy local and fresh in Andalucía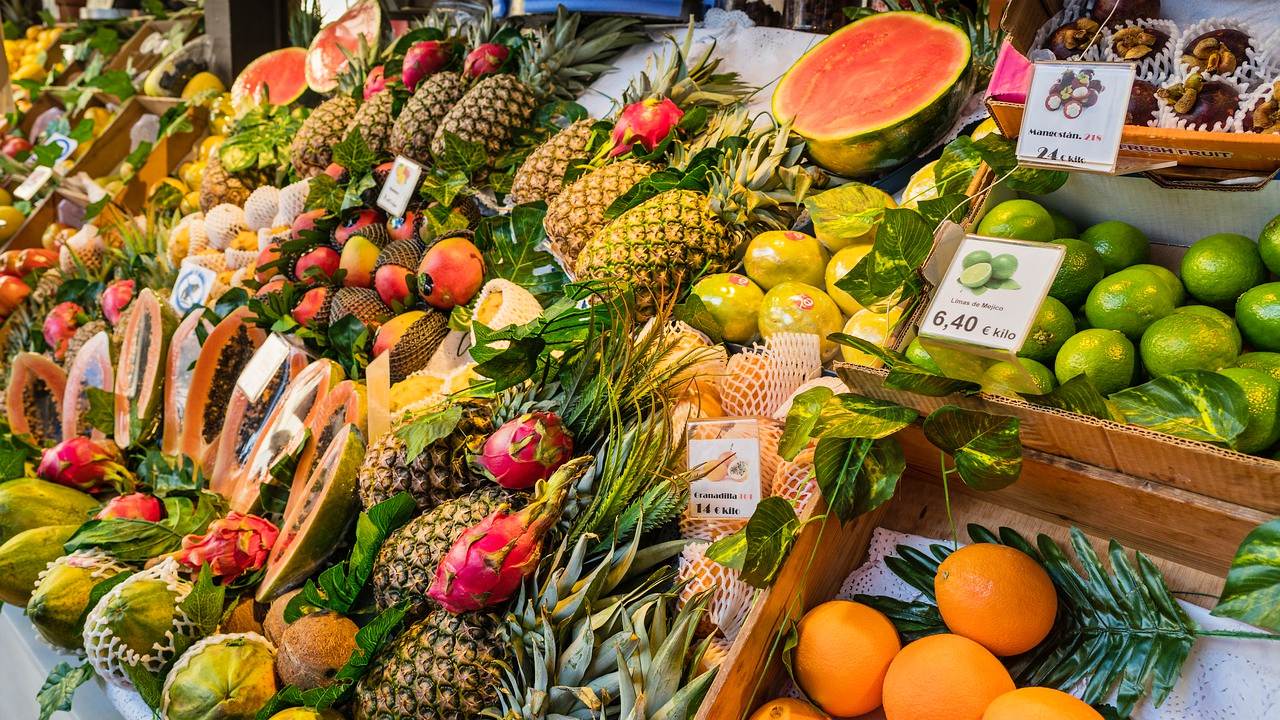 As an ecotourist in Andalucía (or any other destination, for that matter) a good tip is to buy produce at the local markets. Not only does fresh, locally-grown produce taste better, but it also has a smaller carbon footprint than buying fruit imported from another country.
When visiting Malaga, head to the Atarazanas market which offers a great variety of fresh vegetables, fruits and fish at great prices. If visiting Seville, head to the Lonja del Barranco, while in Granada, the Market of San Agustin is the place to be.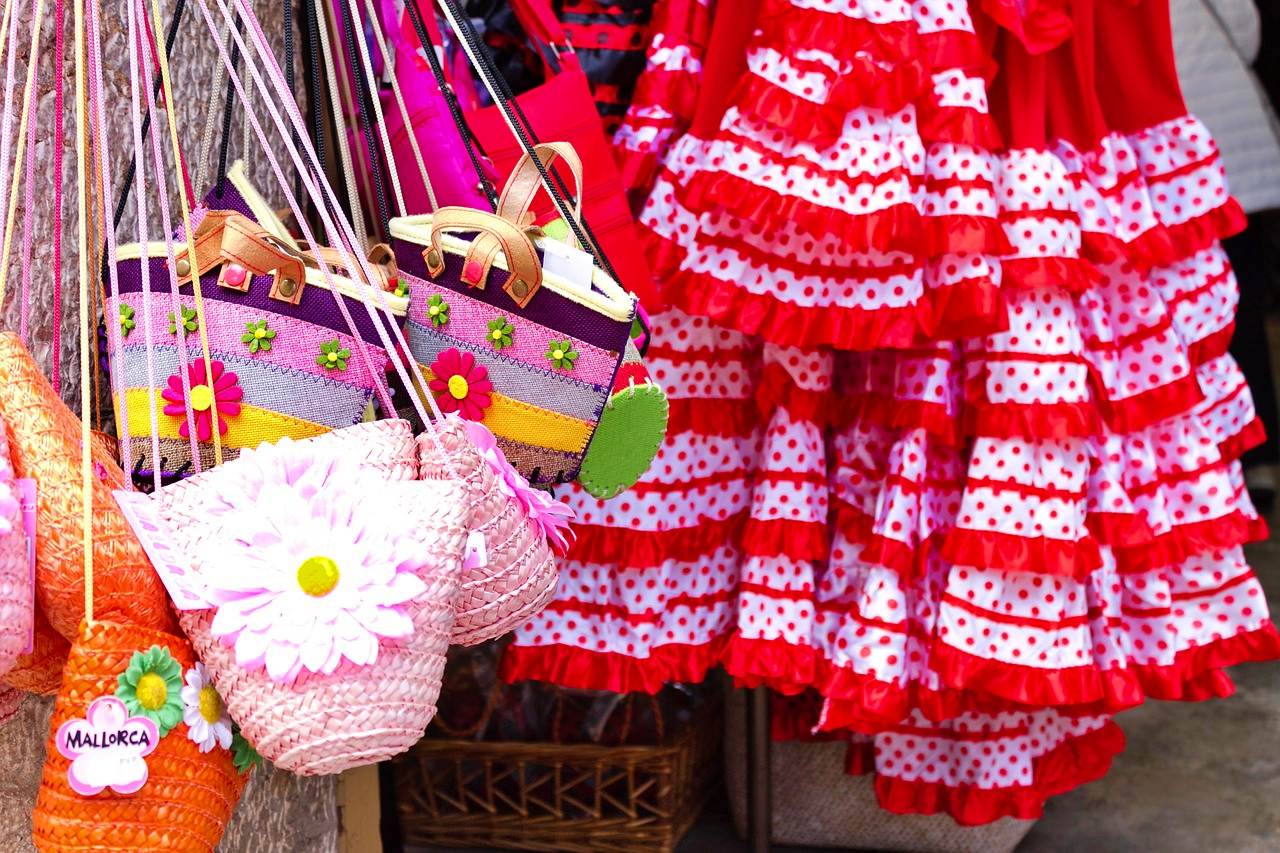 Another tip is to only buy locally made and authentic souvenirs, which truly contribute to the economy. Meanwhile, this also reduces the carbon footprint of flying them in. Everyone seems to buy those cute flamenco dresses for the kids, but guess what? They are made in China!
4. Use the recycling bins in Andalucía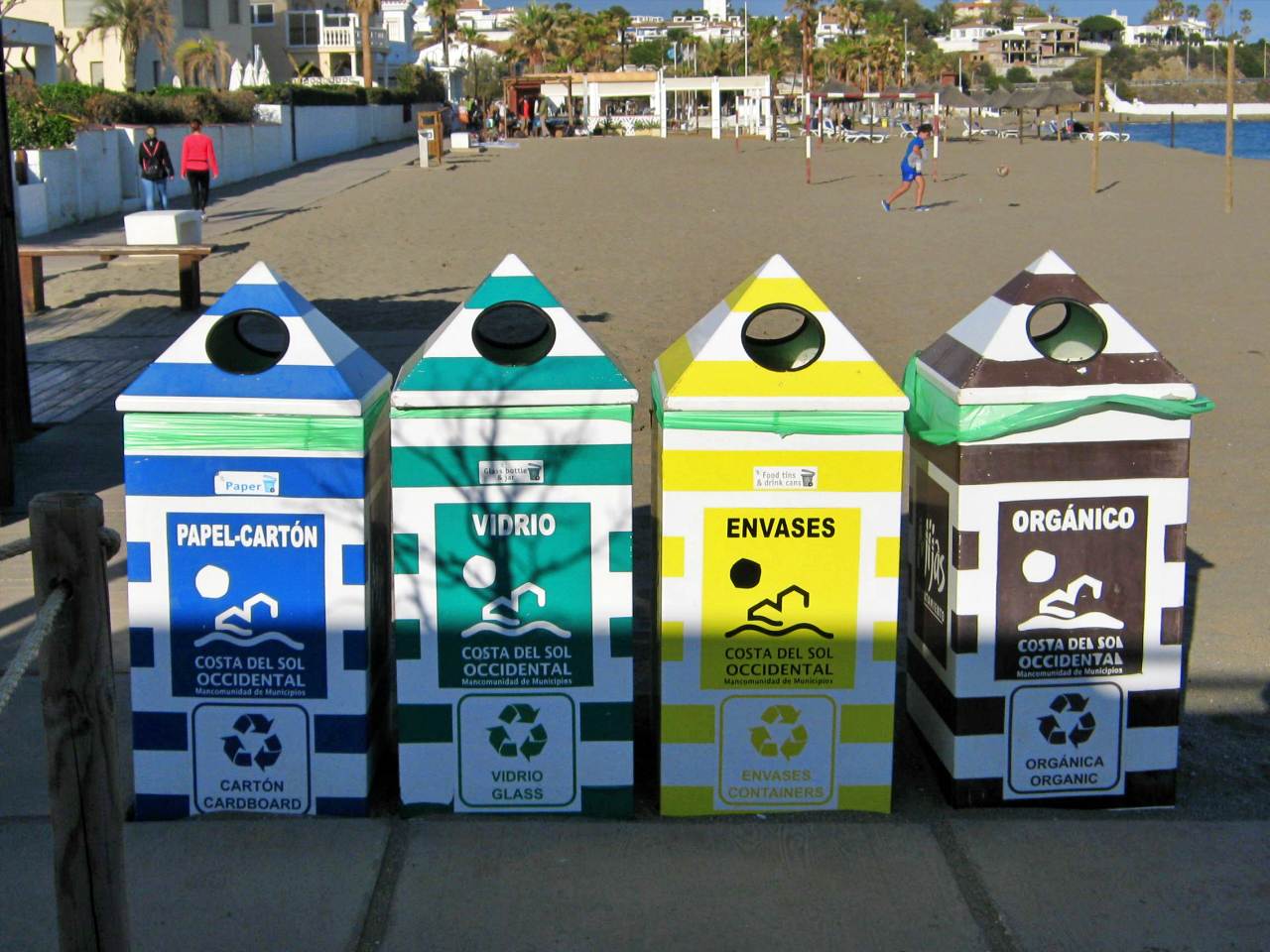 Spain is proactive in recycling things like plastic, glass, paper and cardboard. In fact, wherever you see garbage bins you will find a yellow bin for plastic, green for glass, and blue for paper and cardboard. Admittedly, the so-called, grey or black "organic bins" are not just used for organic waste. People tend to throw in items that don't belong in the other recycling bins.
Instead of buying water at the supermarket, carry a reusable water bottle with you at all times while exploring. Another tip, which could also save some money, is for coffee lovers to bring their own mug, which cafés and bars will happily refill with fresh java instead of a single-use plastic cup.
5. Stay at a Green Hotel in Andalucía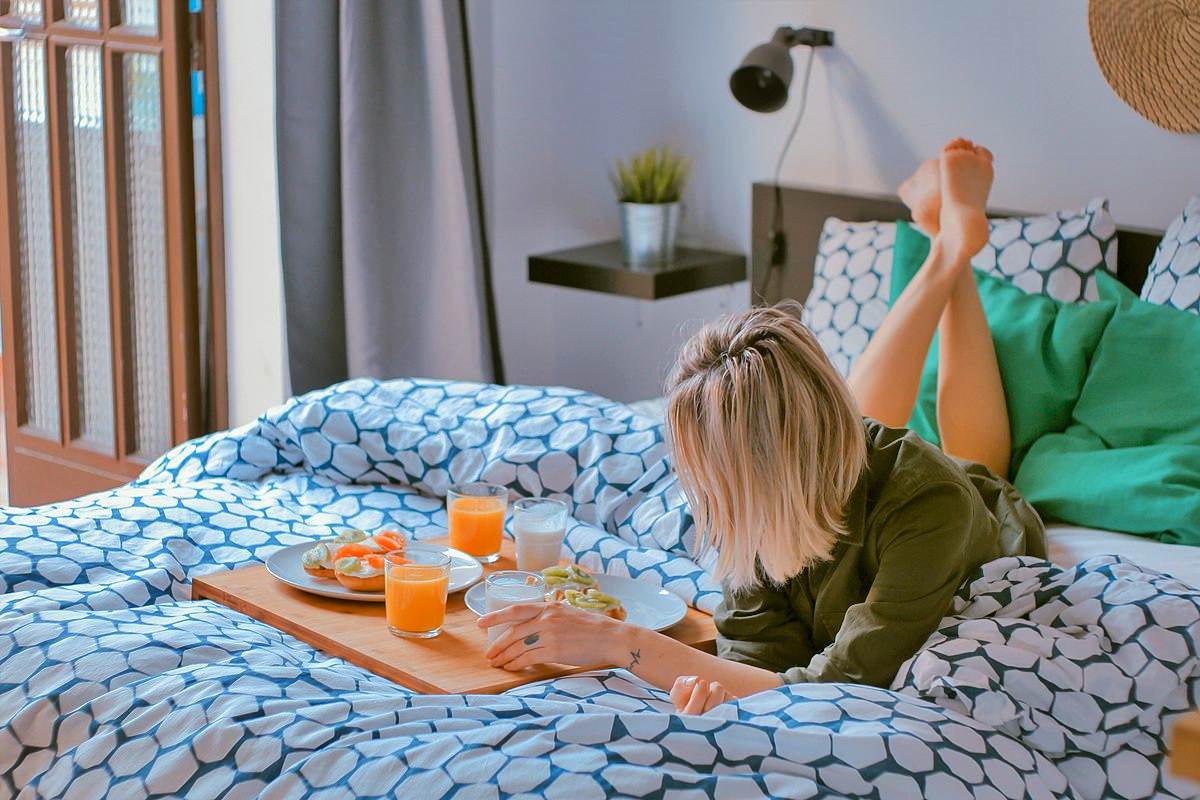 One of the most important tips for eco-friendly travel is to support sustainable hotels and hostels. A number have popped up in Andalucía in recent years. You can check out their website to ensure the property is green.
Normally, the hotel or bed & breakfast will responsibly use electricity and water and use eco-friendly cleaning products throughout. They will also serve meals cooked from home-grown produce and promote environmental practices like beach and forest cleanup activities.
Do your bit for the environment of Spain on your next Spanish vacation and learn the joys of being an ecotourist along the way.
Be sure to check out our vlog The Go To Family. Connect with us on Instagram, Twitter, and Pinterest !