Confusion reigned this past week in regards to Spain's Covid restrictions. Spain's announcement about reopening its borders to international visitors on June 7 came at around the same time as an official message from Spain's Interior Ministry appeared on the country's official bulletin, stating that extensions on the current sanctions will remain in place up until June 30.
The news was posted without a greater public announcement, however, Spain's embassies reposted the extension on their Twitter page and Iberia Airlines publicly concurred that the travel ban had been extended until June 30.
Though the bulletin remains in place regarding the extension, a clarifying tweet was made by the Spanish embassy in the U.S. It was confirmed on Twitter this weekend that Monday, June 7 is in fact the day that "entry is authorized".
However, with all Covid travel, there are parameters.
Entry is restricted to fully vaccinated adults who had their final jab of a vaccine approved by EU Medicines Agency or the World Health Organization ( according to the tweet, all CDC approved vaccines comply). Unvaccinated children under six may enter when accompanied by a fully vaccinated adult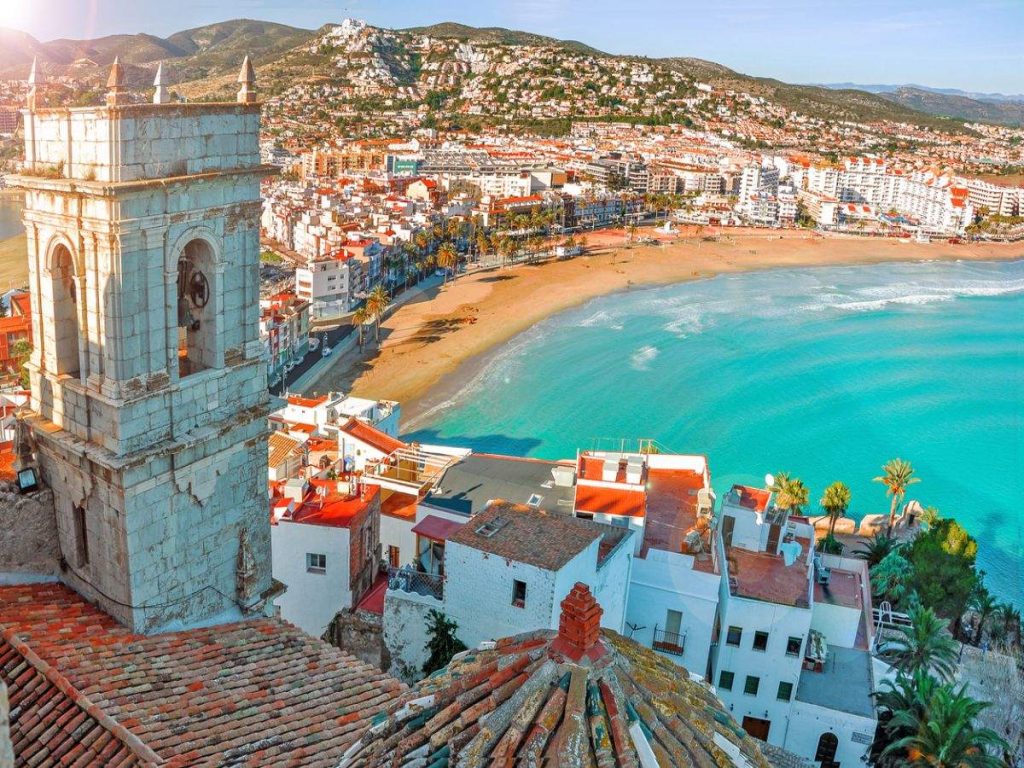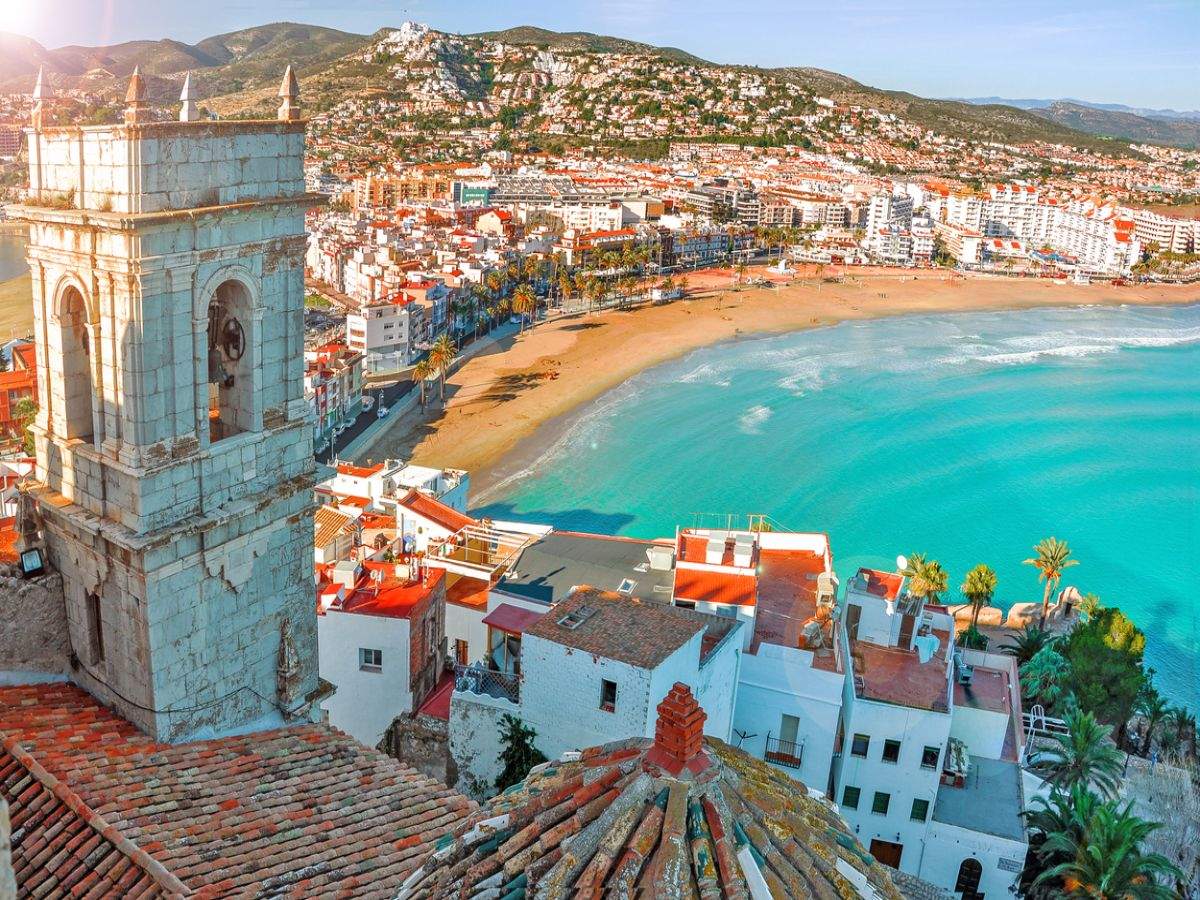 Except for those coming to Spain from a green country- where spread is very minimal like Australia, Singapore, New Zealand etc.-travelers must also enter with negative Covid-19 test .
A Spain Travel Health form must also be completed at least 48 hours before departure in order to generate and obtain your QR code. This QR code will be show at Spain's airports where it will be scanned before you are able to complete customs.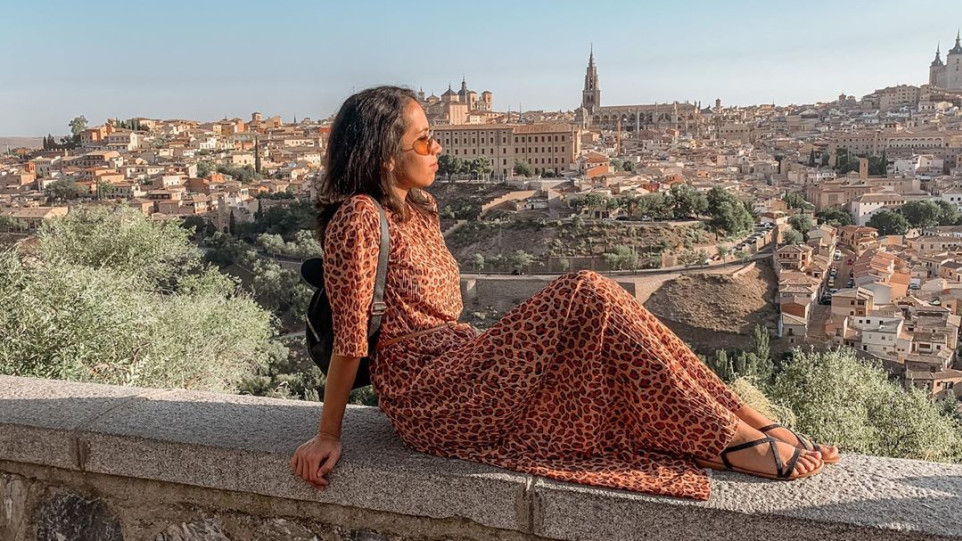 Spain's biggest tourist market is travelers from the UK. Despite Spain being on the Amber List the UK's traffic light system, meaning the traveler will need to quarantine upon return home to the UK, some 60,000 Brits have arrived in Spain since the country opened to visitors from the UK on May 24.
This has provided much relief to Spain's tourism industry accounting for about 12 percent of the country's economy.
Be sure to check out our vlog The Go To Family. Connect with us on Instagram, Twitter, and Pinterest !