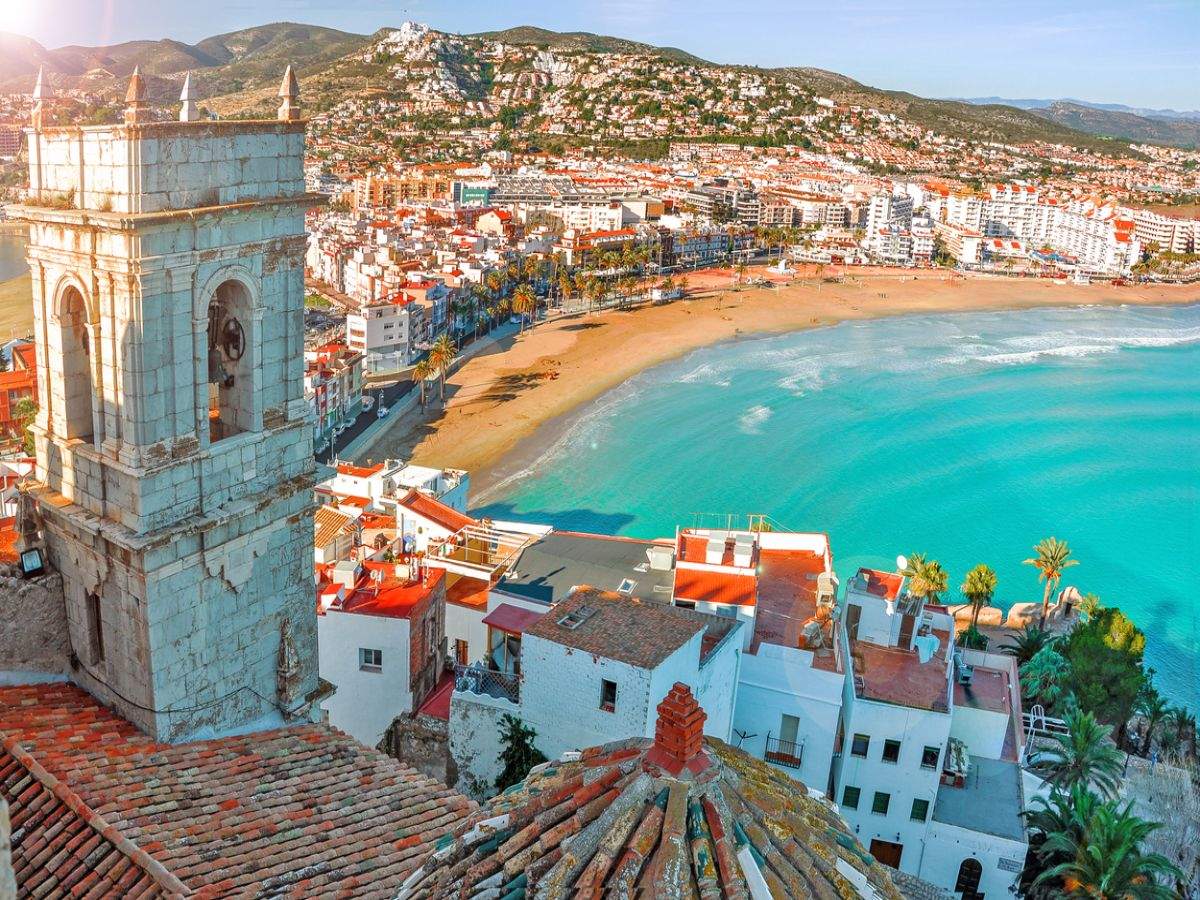 No bueno. There's a new report that says Spain has banned unvaccinated tourists from the United States from entering its country. Travel restrictions have once again been imposed on Americans tourists who fail to show proof of vaccination from COVID-19. Keep reading for everything you need to know.
Spain Announces Ban On Unvaccinated Tourists From The U.S.
Spain's health ministry has stated that visitors from the United States on so-called "nonessential travel," such as tourism, must show "a vaccination certificate that the (Spanish) Ministry of Health recognizes as valid."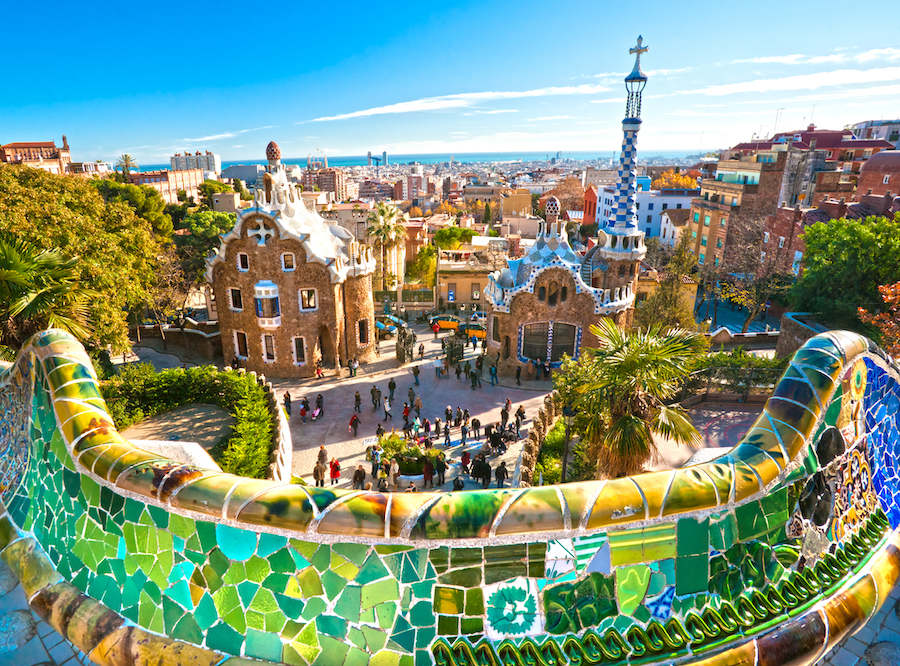 In fact, the US Embassy in Madrid tweeted about the new rule, saying that "US travelers to Spain for nonessential purposes (including tourism) will be required to show proof of vaccination." Travelers will also be required to show their proof of vaccination before even boarding their plane to Spain.
Aside from those who are not vaccinated, or whose vaccination does not meet the criteria, only tourists who meet the following criteria can enter Spain:
Residents of EU, Schengen Area, Andorra, Monaco, The Vatican (Holy See) or San Marino en route to their country of residence

EU/Schengen Area long-stay visa holders travelling to that country

Health professionals, including health researchers and elderly care professionals

Transport personnel, seafarers and aeronautical personnel

Diplomatic and consular personnel

The staff of international organizations, military, civil protection and members of humanitarian organizations

Students at universities in the EU, Iceland, Switzerland, Lichtenstein and Norway, who have the corresponding permit or visa and medical insurance

Highly qualified workers whose work is essential and cannot be postponed or carried out remotely

Persons travelling important family reasons

People in a situation of force majeure or who need to enter for humanitarian reasons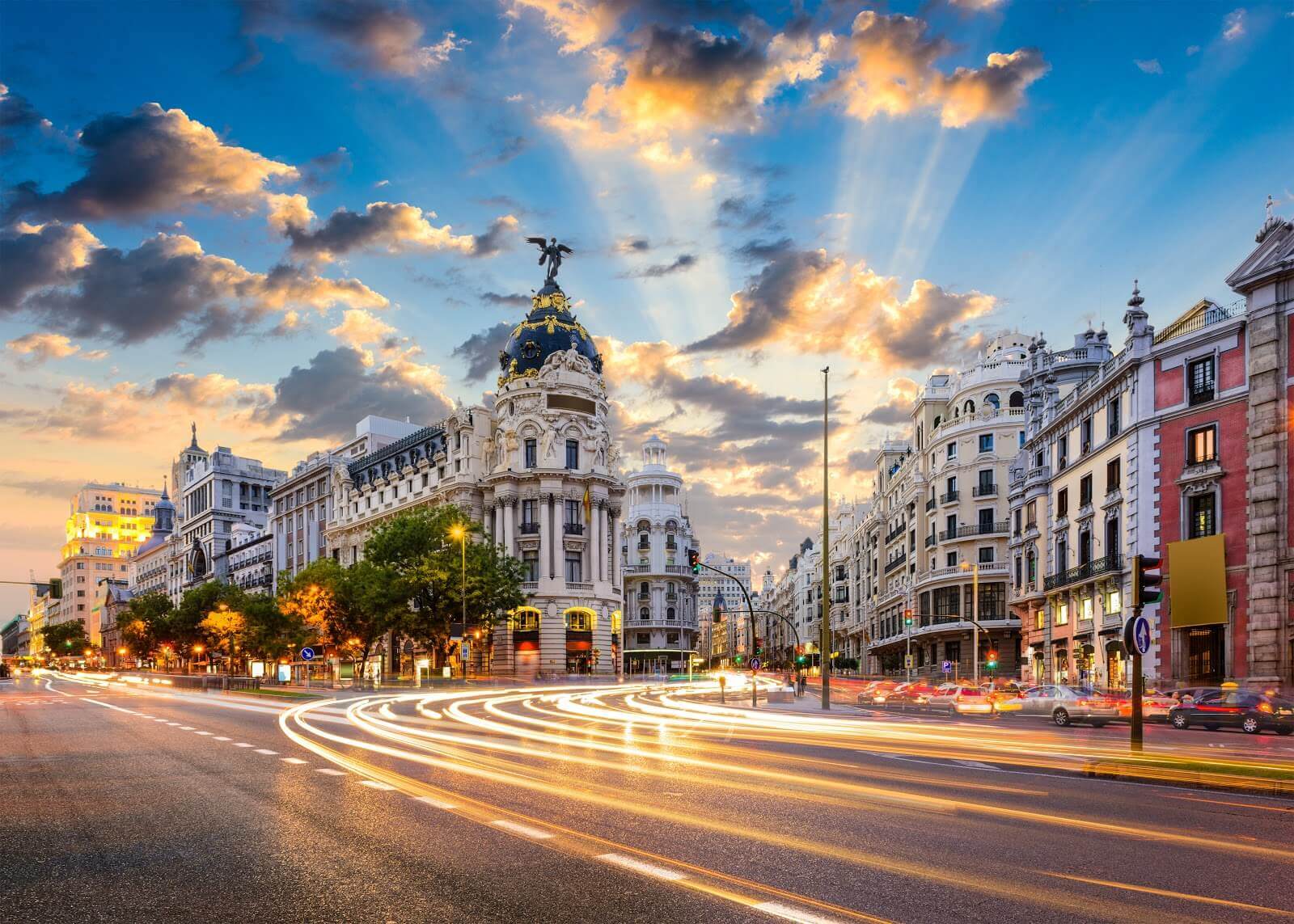 In the meantime tell us, do you have any plans for fall travel? And if so, where is your next destination? Let us know in our comments section below. Also, don't forget to come back to the Go To Family for all the latest news and updates that you need to know from the travel world right here!
Be sure to check out our vlog The Go To Family. Connect with us on Instagram, Twitter, and Pinterest !