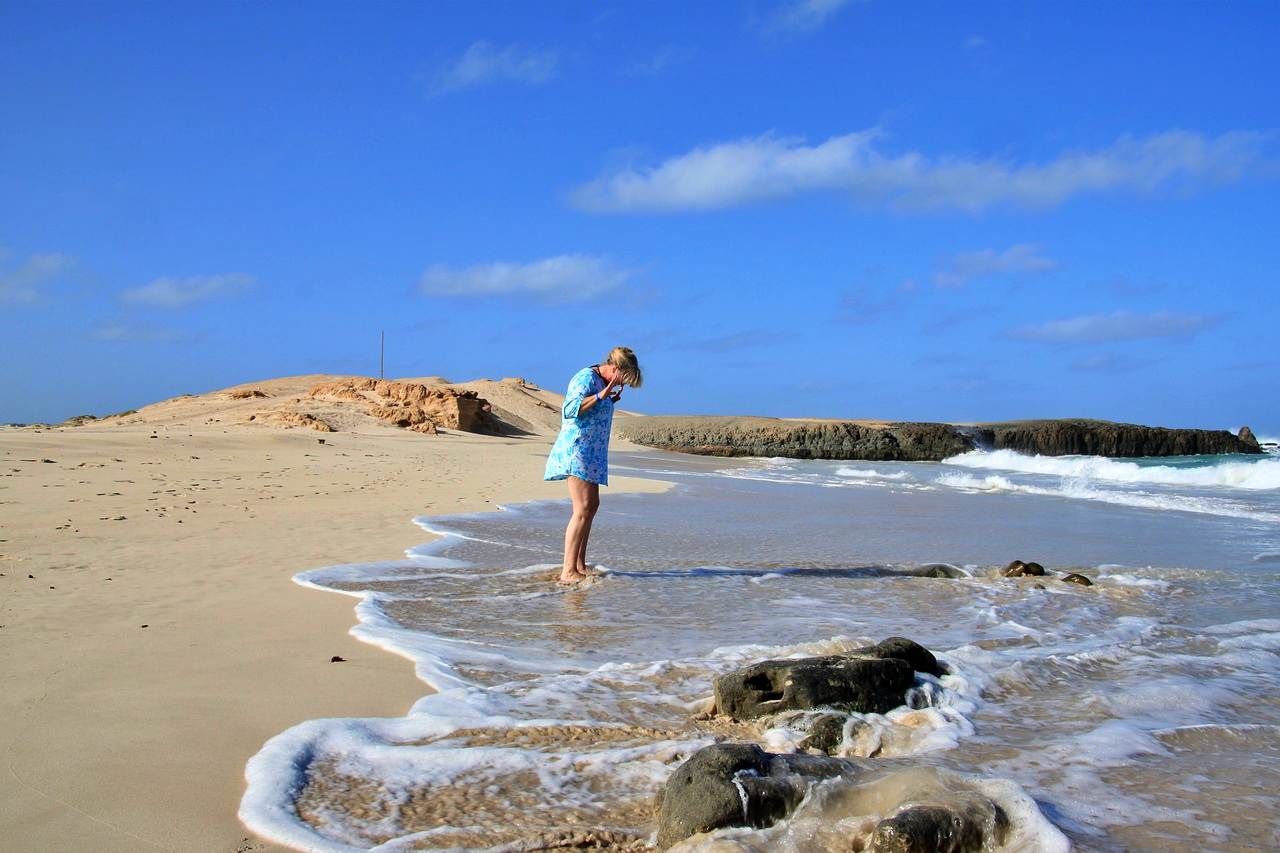 Cabo Verde is an island chain nestling in the Atlantic Sea, around 311 miles (500 km) west of Senegal. This unique destination has beautiful landscapes, including craggy peaks, volcanoes and windswept dunes. Meanwhile, around the coastlines, idyllic beaches of white sand can be found overlooking turquoise waters. Here we briefly look at some of the islands that make up Cabo Verde, or Cape Verde.
São Vicente in Cabo Verde
Cabo Verde's cultural capital is Mindelo, found on the island of São Vicente. This lively capital is the perfect place for those looking for local nightlife, with its bars and music clubs. It is also ideal for trying the local Creole style of cooking in the many restaurants.
The Island of Santo Antão
The island of Santo Antão is the westernmost island of Cabo Verde and the second-largest island in the archipelago. Meanwhile, the island features craggy peaks, with hidden, lush green valleys of sugar cane and flowers, making it ideal for hikers.
Maio Island
Maio features beautiful white-sand beaches around its main town of Vila do Maio. The beaches continue in the north, close to the village of Morrinho. Animal lovers will appreciate Santana BGay with its nesting sea turtles. Meanwhile, a forest area on the west coast is home to Calheta, a fishing village with colorful houses.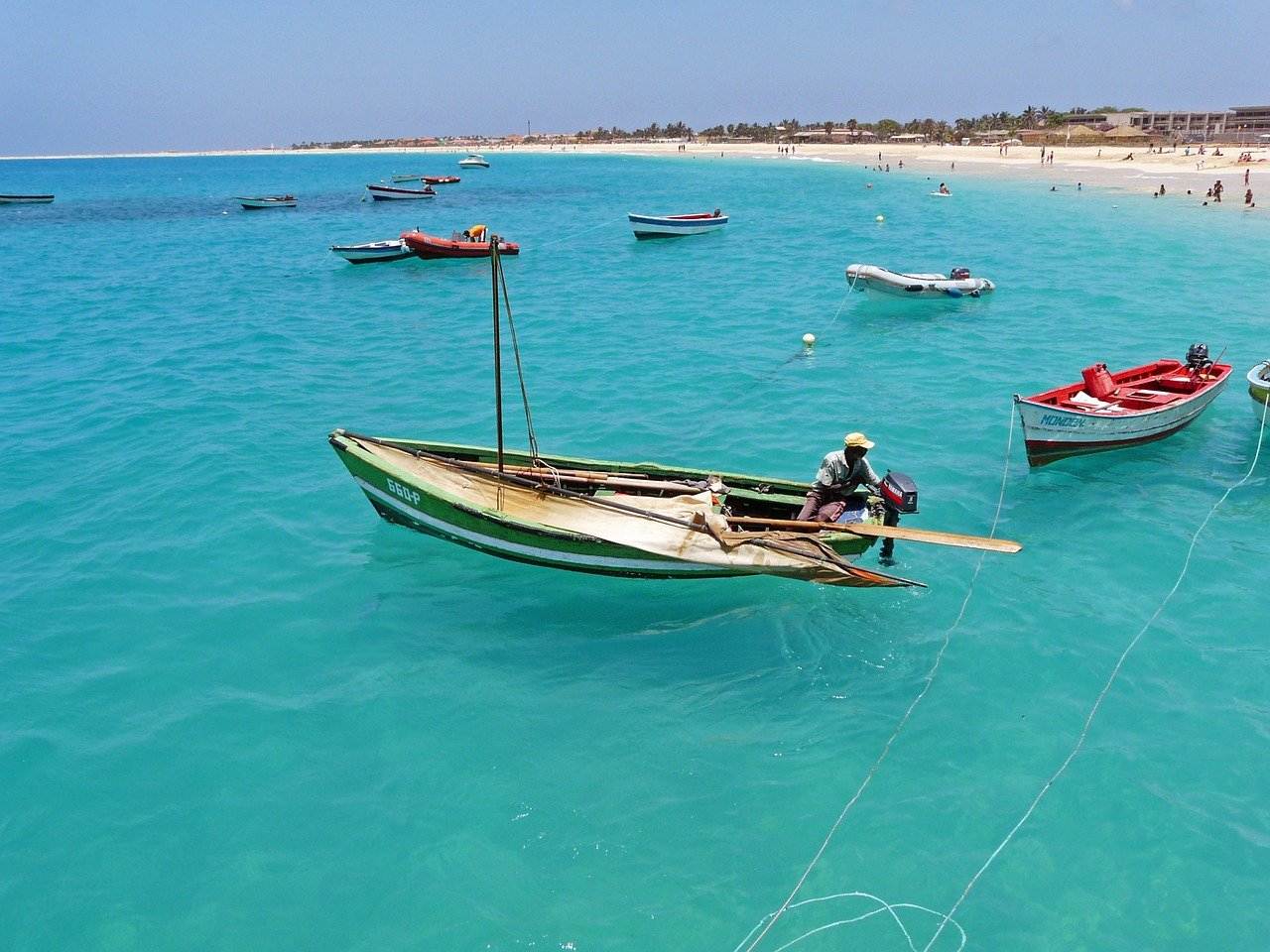 Fogo in Cabo Verde
Fogo is located in the Sotavento group of Cabo Verde in the southwest of the archipelago with its surreal volcanic landscapes. Of the peaks, Pico do Fogo is the tallest and is an active volcano. Meanwhile, perfect beaches line sparkling turquoise bays, backed by craggy and towering peaks.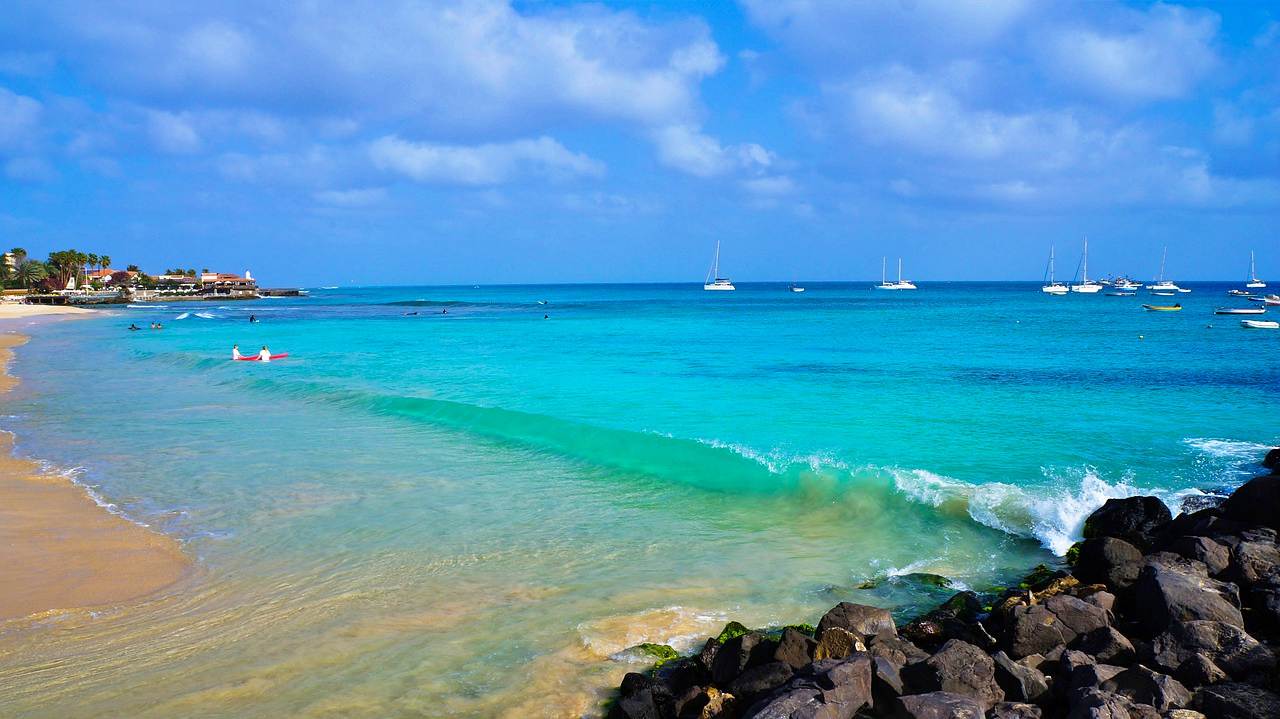 The island of Brava
Brava is located close to Fogo and features volcanic landscapes, overlooking fertile valleys. Meanwhile, the island is dominated by its tallest peak, Monte Fontainhas. The main town of Vila Nova Sintra is renowned for its flower-filled gardens and parks.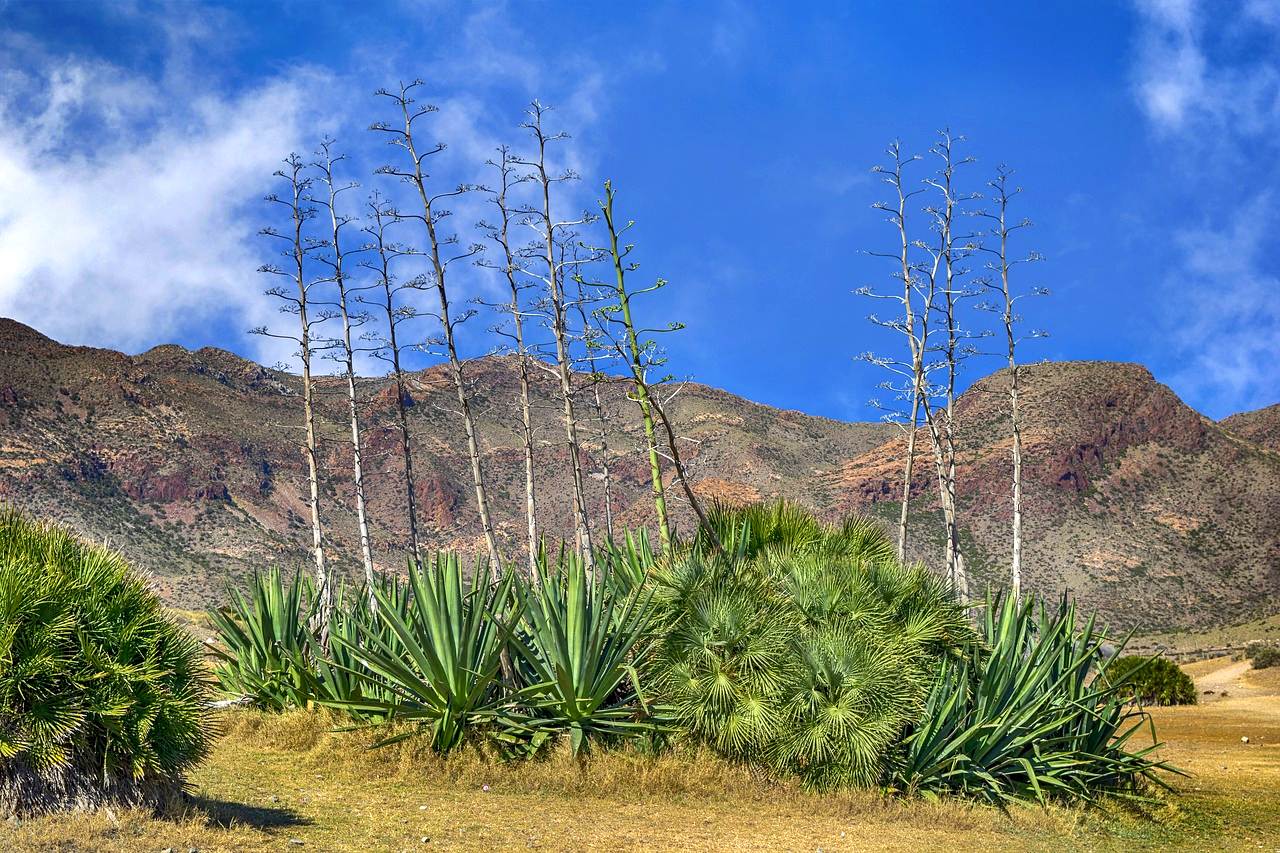 Fajã de Água is a traditional village set in a pretty bay. backed by steep cliffs. Other villages of interest include the mountaintop Nossa Senhora do Monte and the fishing port of Furna.
About the Cabo Verde vibe
Cabo Verde is known for the constant lively beat of its music, along with "morabeza" which is Creole for hospitality. Everywhere they go, visitors are likely to hear the iconic strains of music sung by the late Cesaria Evora. The following is a perfect example of her singing.
To sum it up, Cabo Verde is a unique and wonderful destination, where many have visited and never left. The friendly vibe, the perfect beaches, the food and the music are truly that special. Find out more on the country's official website here.
Be sure to check out our vlog The Go To Family. Connect with us on Instagram, Twitter, and Pinterest !