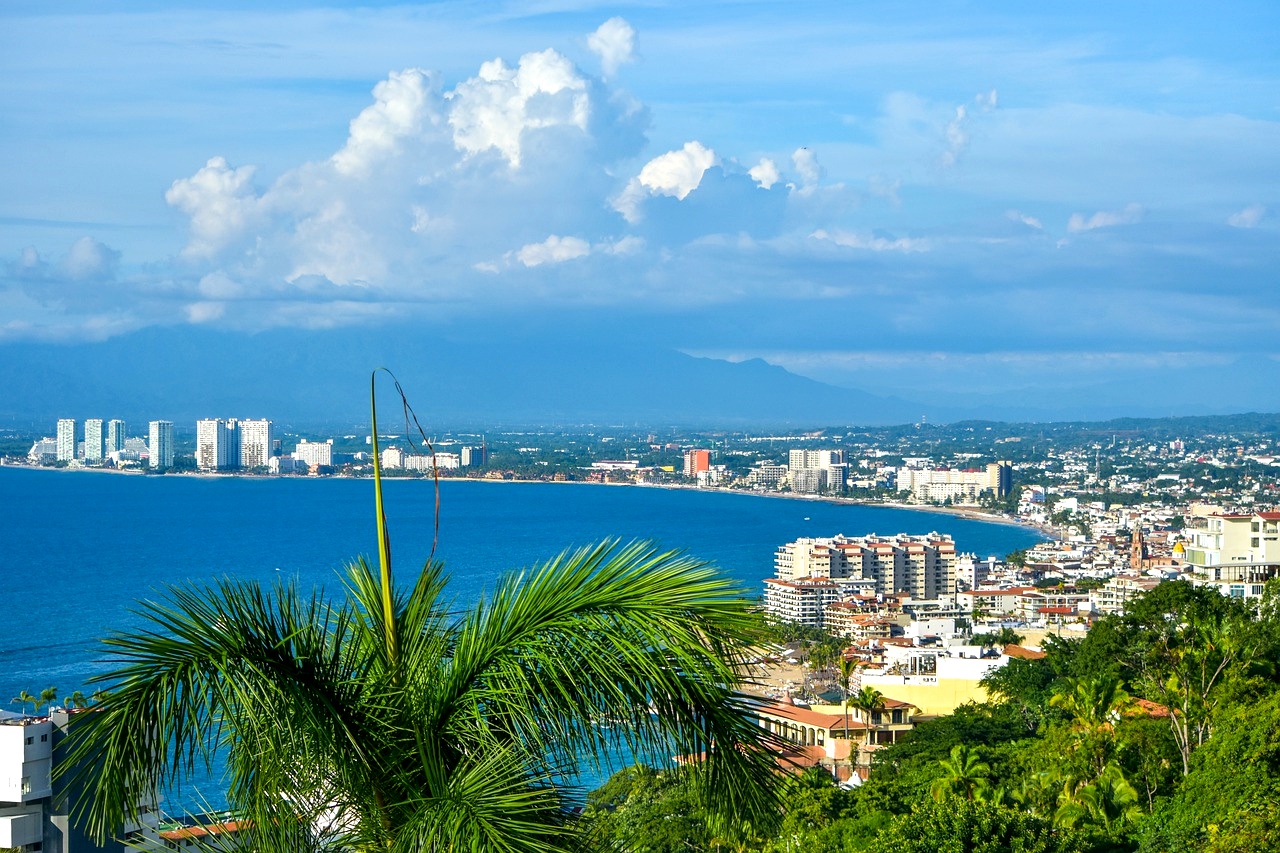 The end of winter is in sight and it will soon be time to celebrate Spring Break with a week full of fun. With its gorgeous beaches and turquoise waters, Mexico is one of the most popular destinations for Spring Breakers. Puerto Vallarta is also a great choice for its lively party scene. Read on to find out more about spending Spring Break in beautiful Puerto Vallarta.
About Puerto Vallarta
The resort town of Puerto Vallarta nestles on the Mexican Riviera and is a top choice for spring breakers, rivaling Cabo San Lucas and Cancun. With its lively nightlife, great beaches and exciting water sports, this lovely town has something for everyone. Let's take a brief look at some of the many exciting things to do in Puerto Vallarta.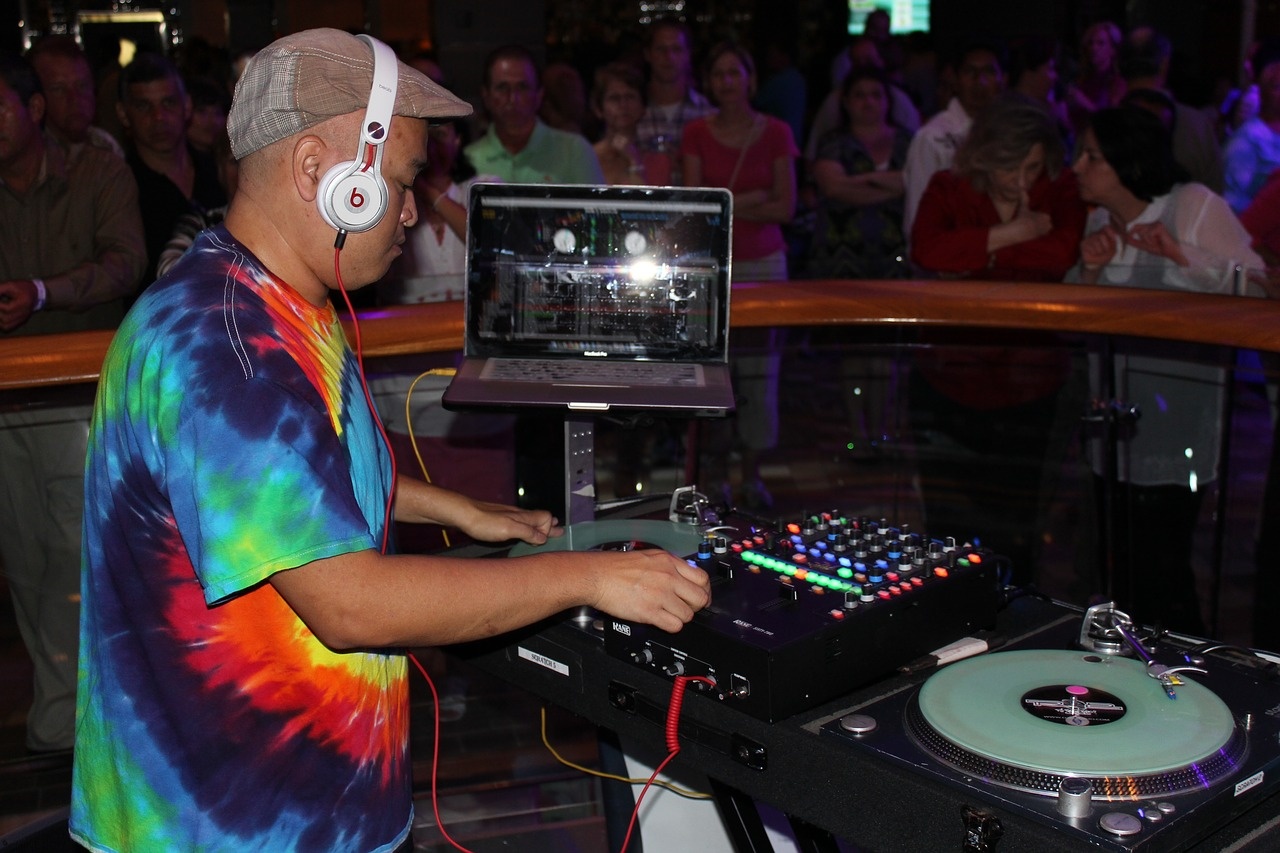 Nightlife in Puerto Vallarta
The Malecon boardwalk in the heart of downtown Puerto Vallarta offers a selection of bars and nightclubs to party the night away. One of the most popular dance clubs is Mandala, set in the center of the Malecon. La Santa offers a more exclusive feel and is often visited by celebrities vacationing in the town. With its in-house DJ and light show, this is the perfect place to dress up and party the night away.
For those spring breakers looking for craft cocktails and a quieter time, Almacen is a bar with two locations – one in the Marina and one in Old Town. Both bars have the perfect ambiance for relaxing and sipping cocktails by candlelight, perfect for a romantic night out.
However, El Solar is one of the most popular bars in Puerto Vallarta, where you can dance to the DJ, or relax on the beach. The bar serves creative cocktails, made from local tequilas, raicillas and mescals.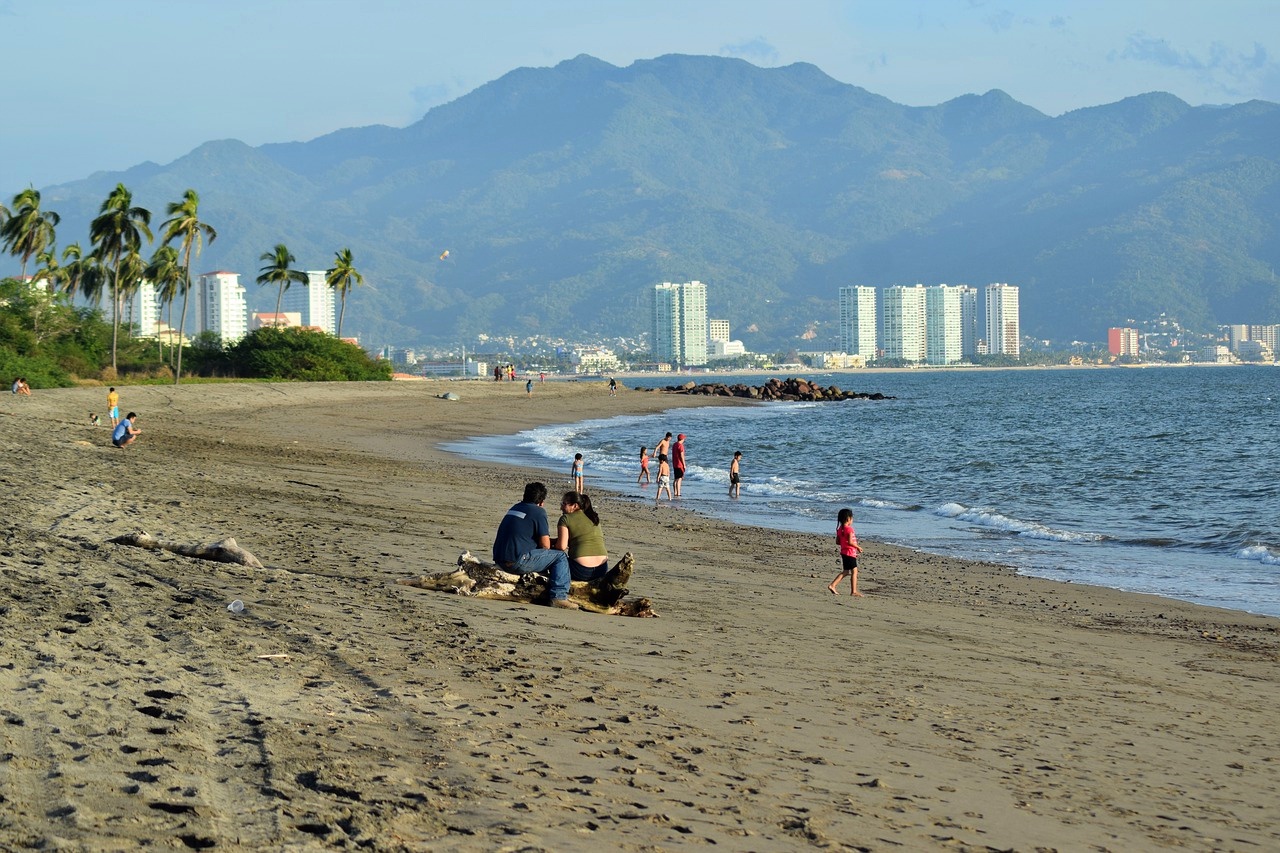 Head to the beach in Puerto Vallarta
With its warm waters, clean white sands and beautiful surroundings Puerto Vallarta is perfect as a beach destination. Banderas Bay is lined with perfect white sand beaches, washed by turquoise waters and with all the amenities.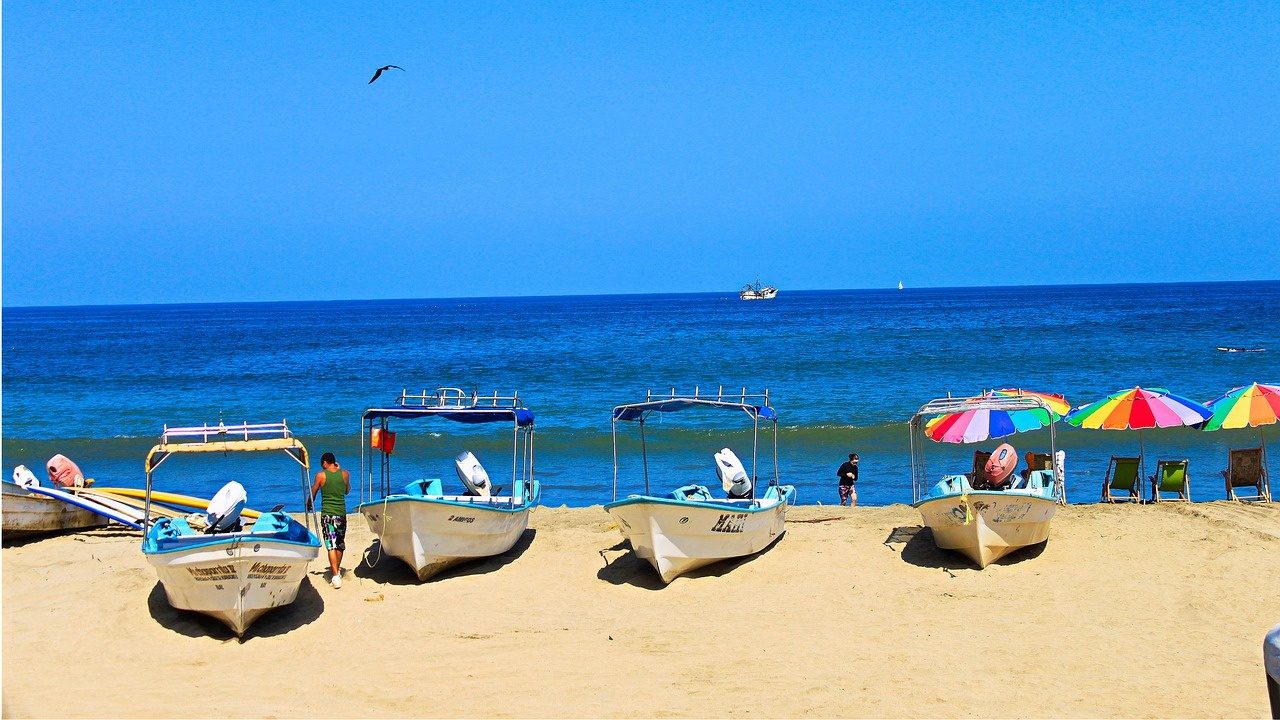 Besides relaxing on the sand, Banderas Bay also has a selection of perfect surf spots, popular with spring breakers. One of note is Sayulita, which offers excellent waves for short and longboard surfing. The pretty beach is backed by the Sierra Madre and lined by palm trees. Several beachside restaurants are available, serving seafood dishes and cocktails.
Other fun activities in Puerto Vallarta
Depending on your level of energy, there are plenty of fun adventures to be head during your Spring Break. One such adventure is to climb Monkey Mountain and be rewarded with spectacular vistas from the top. The mountain is located north of Puerto Vallarta, close to Sayulita and is the largest and most visible landmark south of Punta Mita.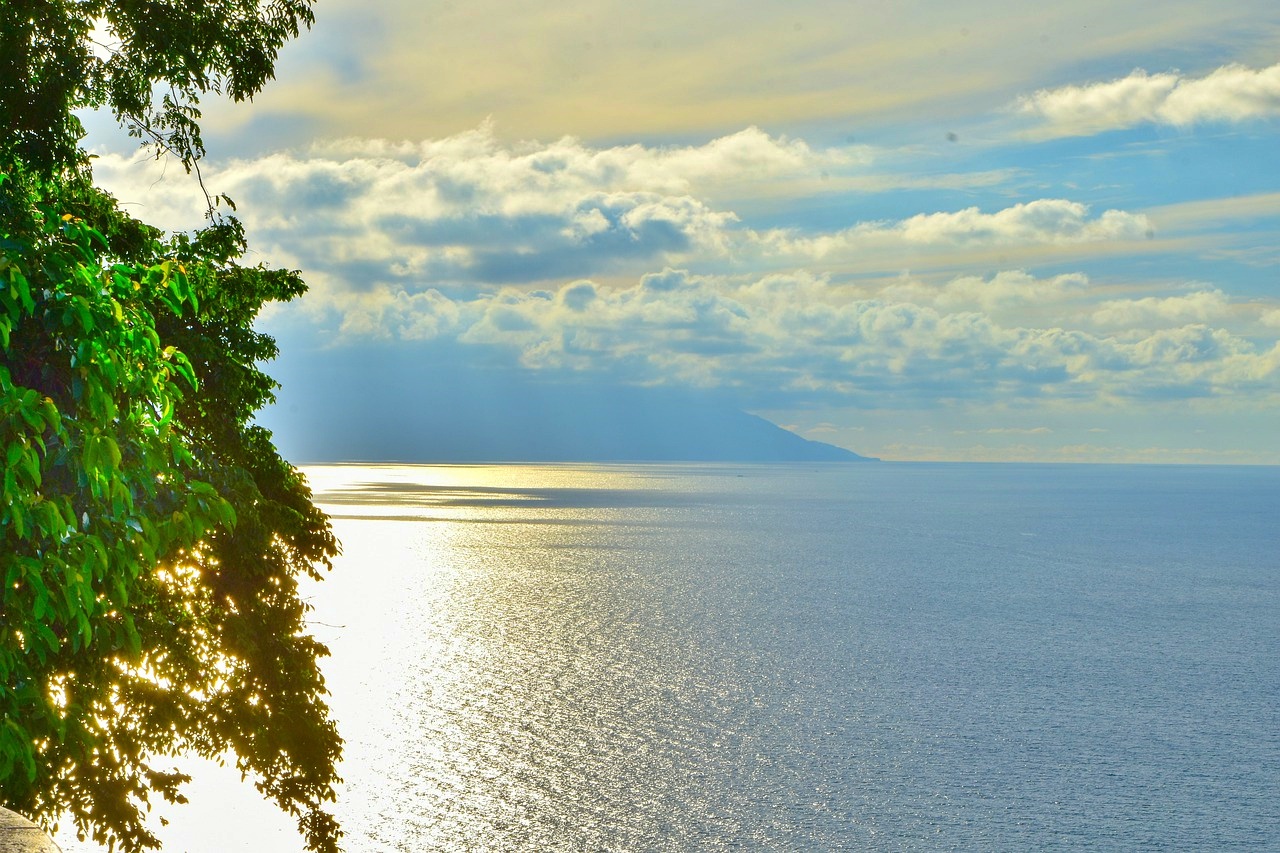 Alternatively, take a hands-on cooking class and learn how to prepare that delicious Mexican cuisine for yourself. Meanwhile, you will also get to sample some of the best food in the region and learn behind-the-scenes information about Vallarta along the way.
A pleasant way to spend the day is to visit Palo Maria Waterfalls, set deep in the Sierra Madre Mountains. You can enjoy a one-hour hike through the tropical jungle. On arrival, cool off in the water and relax in beautiful surroundings ready for your return hike.
Another nature adventure is a visit to the Marietas Islands. This UNESCO-listed biosphere is famous for its exotic wildlife, including the fascinating Blue-footed Booby.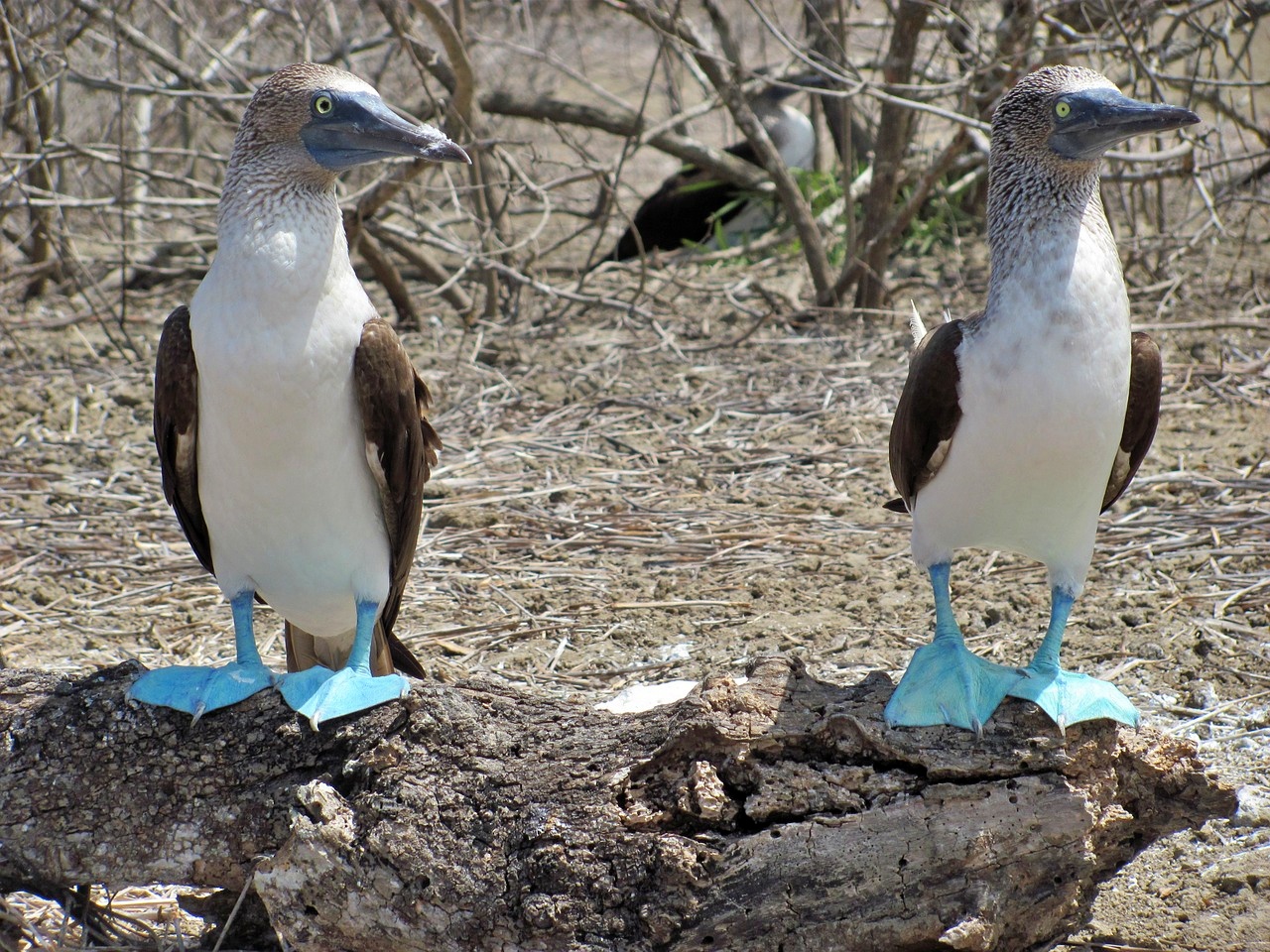 Meanwhile, the islands also feature gorgeous hidden beaches, surrounded by lush and beautiful landscapes. While there, have fun paddle boarding, snorkeling and swimming before heading back for the night's partying.
Before planning your Spring Break trip, it is always wise to check the latest status for US travelers on the US Embassy in Mexico website to avoid disappointment.
Be sure to check out our vlog The Go To Family. Connect with us on Instagram, Twitter, and Pinterest !