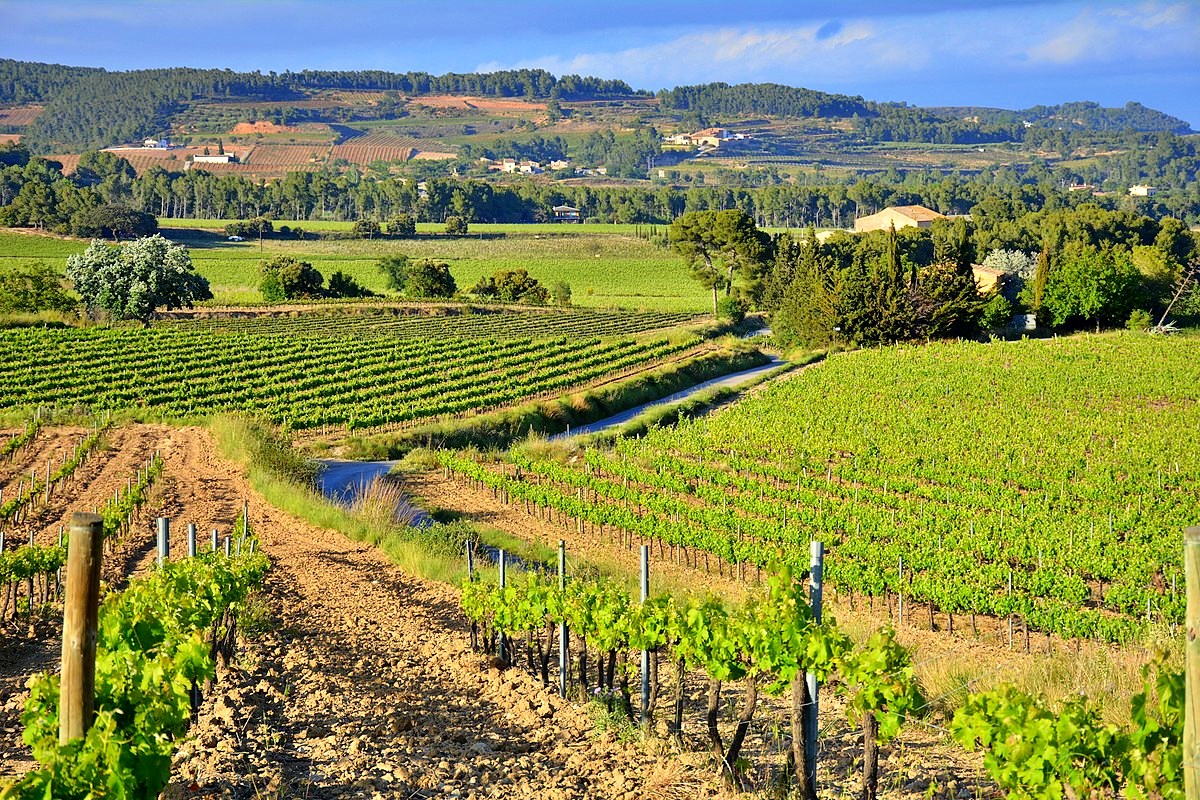 Located 40 km (25 mi) south of the city of Barcelona is Alt Penedès. This green and beautiful region is dedicated to the production of excellent wines and cavas. Romantic couples on vacation in the hustle and bustle of the big city will no doubt appreciate a weekend away, exploring the beautiful rural areas and wineries of Alt Penedès. Read on to find out more about this pretty winemaking area and what is on offer for a romantic couple.
Barcelona to Alt Penedès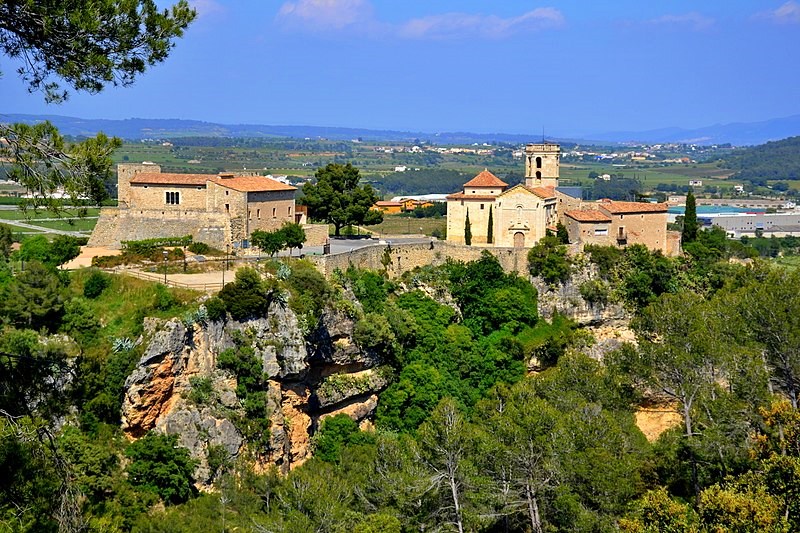 Barcelona is famed for its wonderful architecture, beaches, museums and art galleries, but at busy times, the crowds can get overwhelming. However, there is an option for romantic couples on vacation in the city to get away to rural climes and experience the finest wines.
More than 300 wineries in Alt Penedès are involved in the wine-making industry, each with its own sprawling vineyards. Moreover, this privileged location is on a plateau close to the sea but protected by mountains offering the mild climate of the Mediterranean coast.
Meanwhile, the soil here is rich in phosphor which makes this the leading wine and cava (sparkling wine) producer in Catalunya. Like parts of Barcelona, many of the wineries have been built in the beautiful, Modernist style and welcome visitors. Meanwhile, visitors can not only enjoy the wines but also learn more about the wine-making process.
Besides the wineries, the quaint, traditional villages and towns are also worth exploring.
Things to do in Penedès
1. Museu de les Cultures del Vi de Catalunya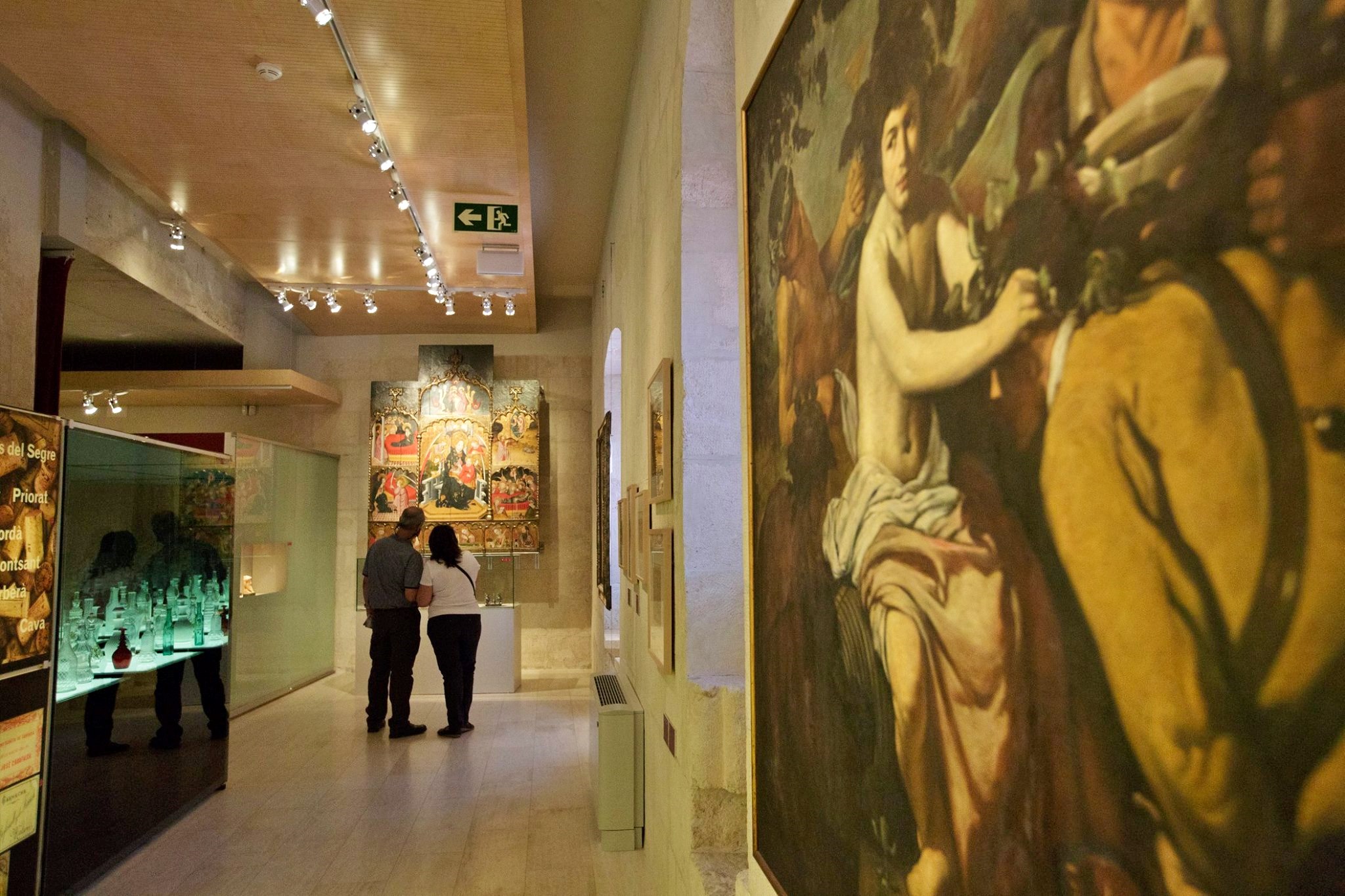 For those who want to learn more, the Vinseum Museum of Wine Cultures of Catalunya is based in the county's capital, Vilafranca del Penedès. Visitors will soon learn that wine-making isn't a new activity in the area. The museum exhibits two wine-press plates that reveal the existence of wine-growing in the region before the 4th century BC.
2. Wine tasting in Alt Penedès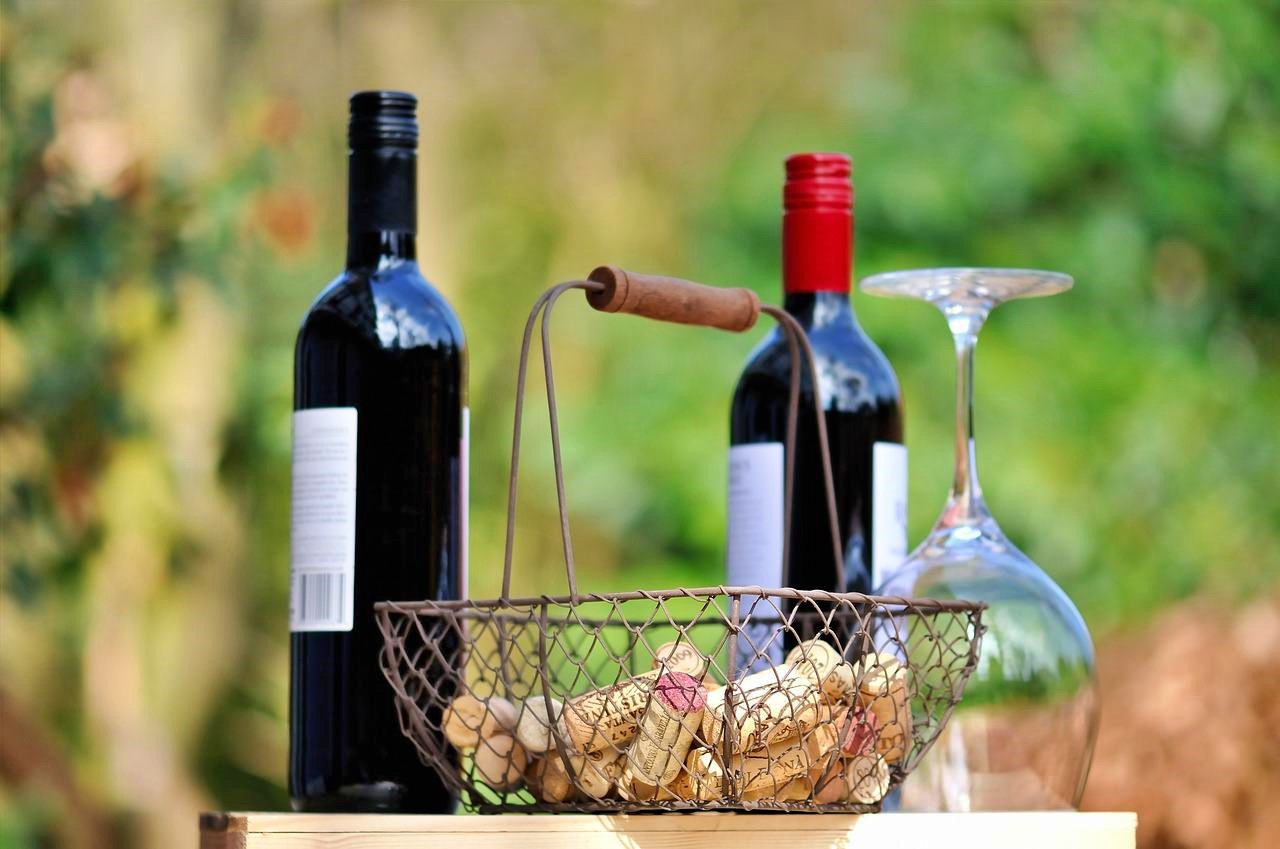 Meanwhile, the lush green landscape is dotted with rural farmhouses and wineries, set among grapevines. Here, romantic couples can enjoy wine tasting all year round.
Of interest to note, despite the fact that the area has been involved in winemaking for centuries, some wineries are known for their innovation. For instance, the Familia Torres winery offers a range of enotourism and gastronomic experiences.
Where to stay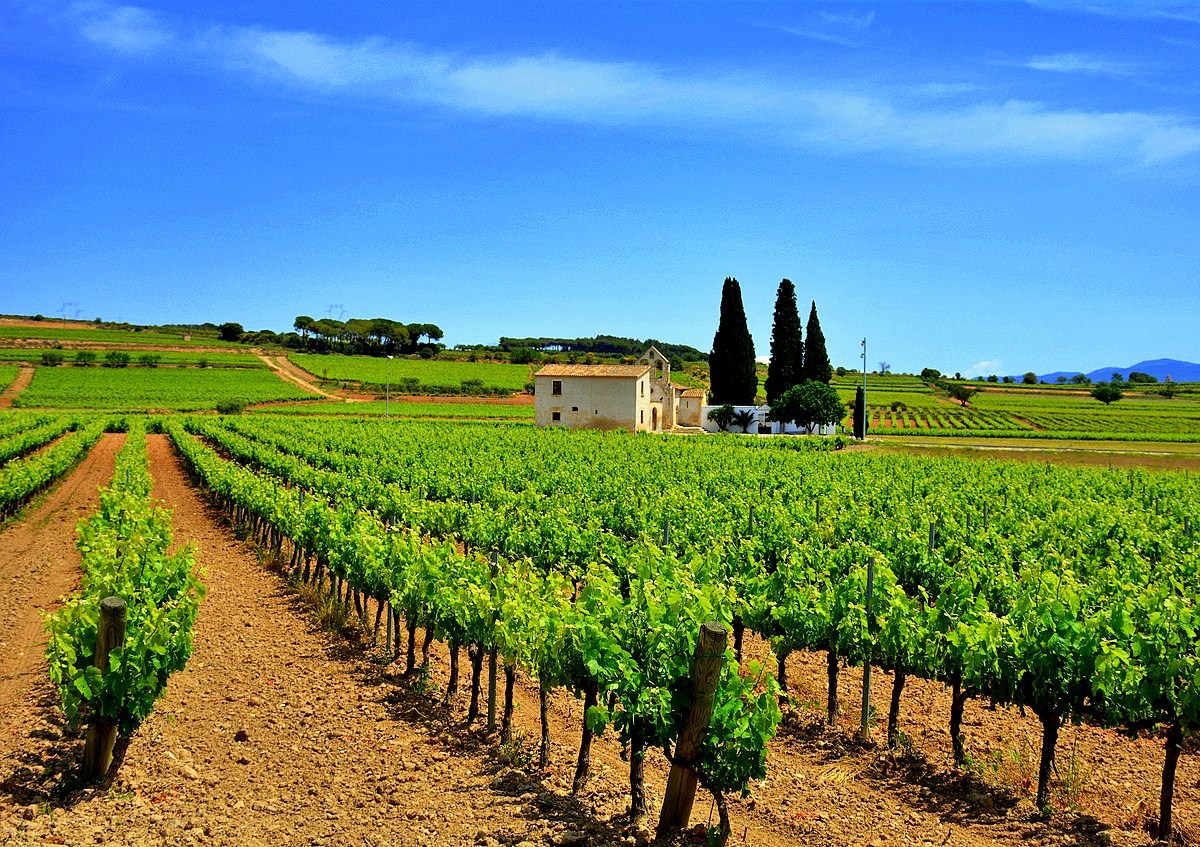 Alt Penedès offers a great choice of rural and charming bed & breakfasts, both in its towns and countryside. Here, romantic couples can spend the night and awaken to birdsong and a hearty breakfast before heading out to explore.
A great example is B&B Wine & Cooking Penedès, set near the small town of Pla del Penedés. Here, romantic couples can stay in sheer comfort with spectacular views over the vineyards.
Visitors can also stay in a converted 18th-century farmhouse at Mas Castell de Gimenelles in Sant Jaume dels Domenys. The property has an excellent restaurant, serving traditional Catalan food, crafted from fresh, seasonal ingredients.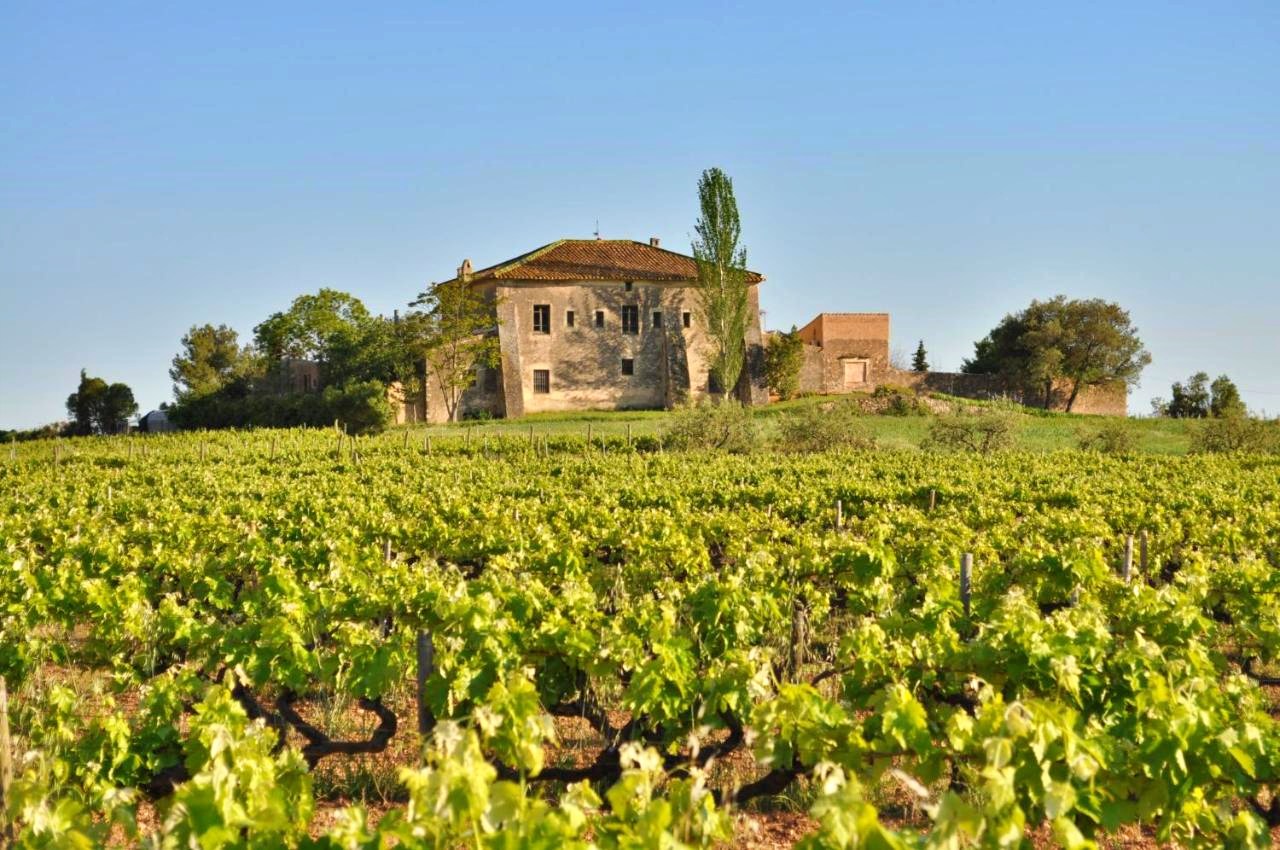 For a true wine-making experience, stay at Masia Mas Xipres, a rural country house in Mediona. The bed & breakfast is set in a 200-year-old Masia (farmhouse) that was formerly used for wine production. Visitors can see the equipment in the property's cellar.
Take time out from your busy Barcelona vacation to chill out and relax in the Alt Penedès wine region, enjoying the excellent wines and cuisine.
Be sure to check out our vlog The Go To Family. Connect with us on Instagram, Twitter, and Pinterest !