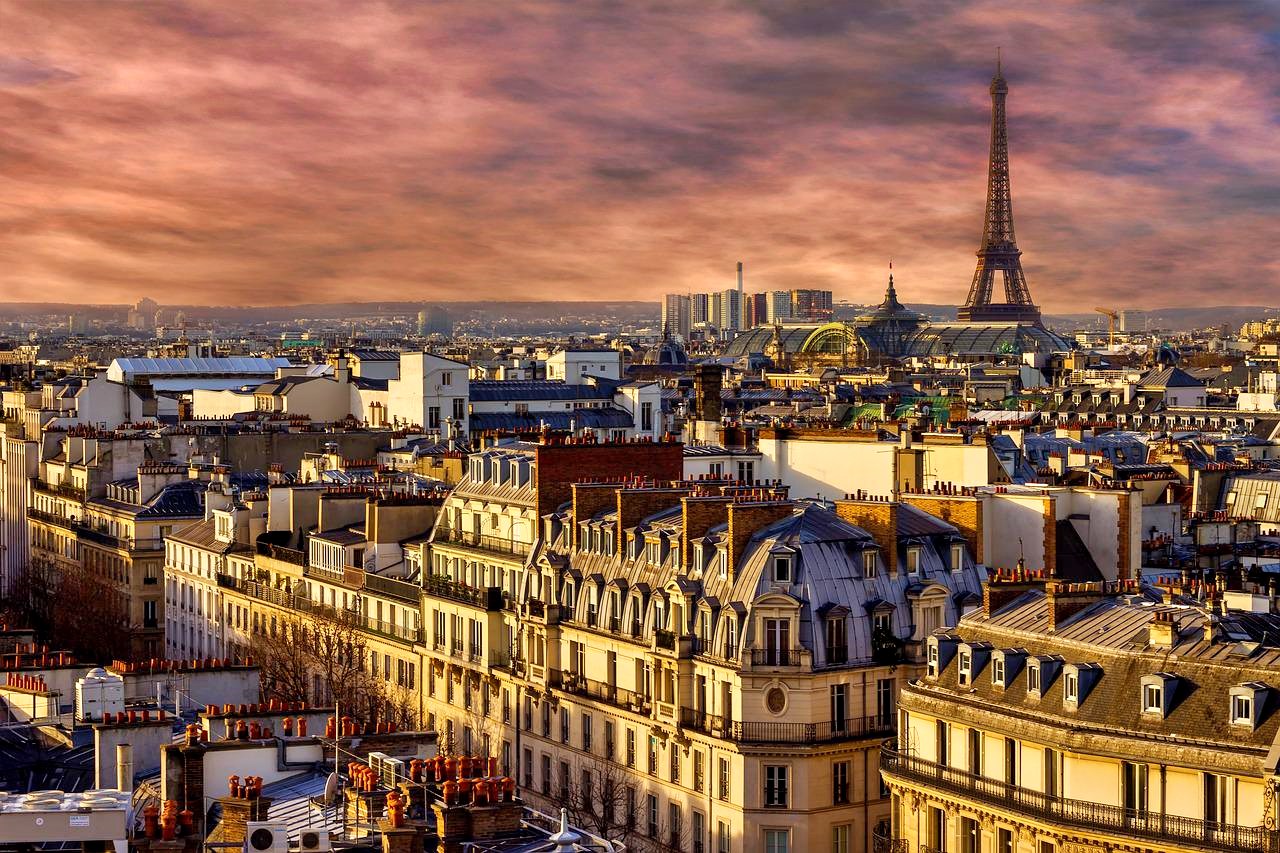 Paris is rightfully known as the City of Lights and France's capital is certainly that. Here, you can visit the famous Eiffel Tower, take a boat cruise on the River Seine and explore the pretty cobblestone streets. Every corner seems to have its own quaint coffee shop or wine bar and, of course, France is known for its delicious cuisine. However, besides the "usual" attractions of the city, the following are some fun adventures for romantic couples in Paris, France.
1. Visit the Palace of Versailles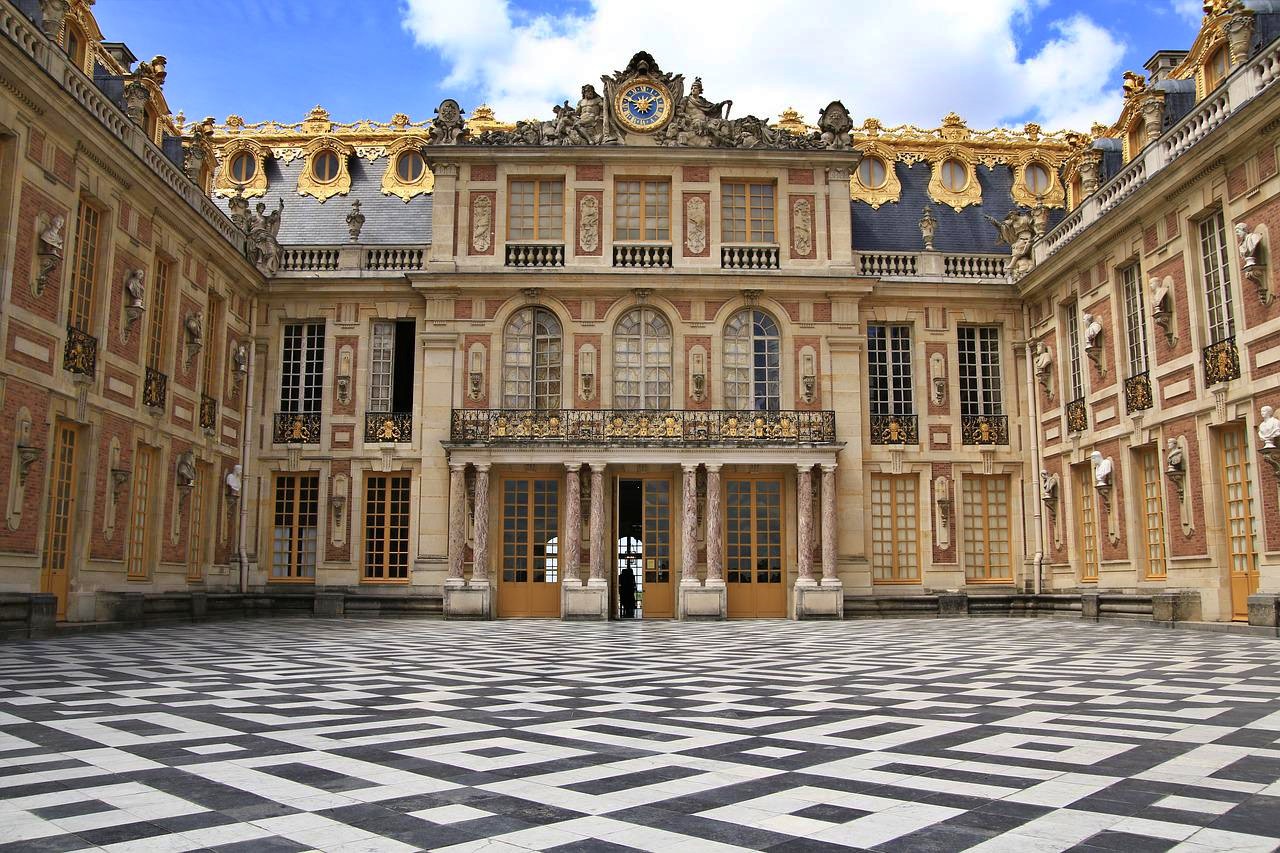 Of all Paris' attractions, the beautiful Palace of Versailles is one of the most famous. While there are no more kings and queens in France, their former palace remains for our pleasure. You can easily pretend that you are the king and queen for a day, strolling in your sumptuous palace.
First, admire the magnificent exterior architecture. Then, head inside to walk in the footsteps of historical royalty like Marie Antoinette. As you go, gaze in wonder at the sheer grandeur of the former royal palace.
Among the main attractions is the Hall of Mirrors, where the magnificent chandeliers reflect in more than 300 mirrors.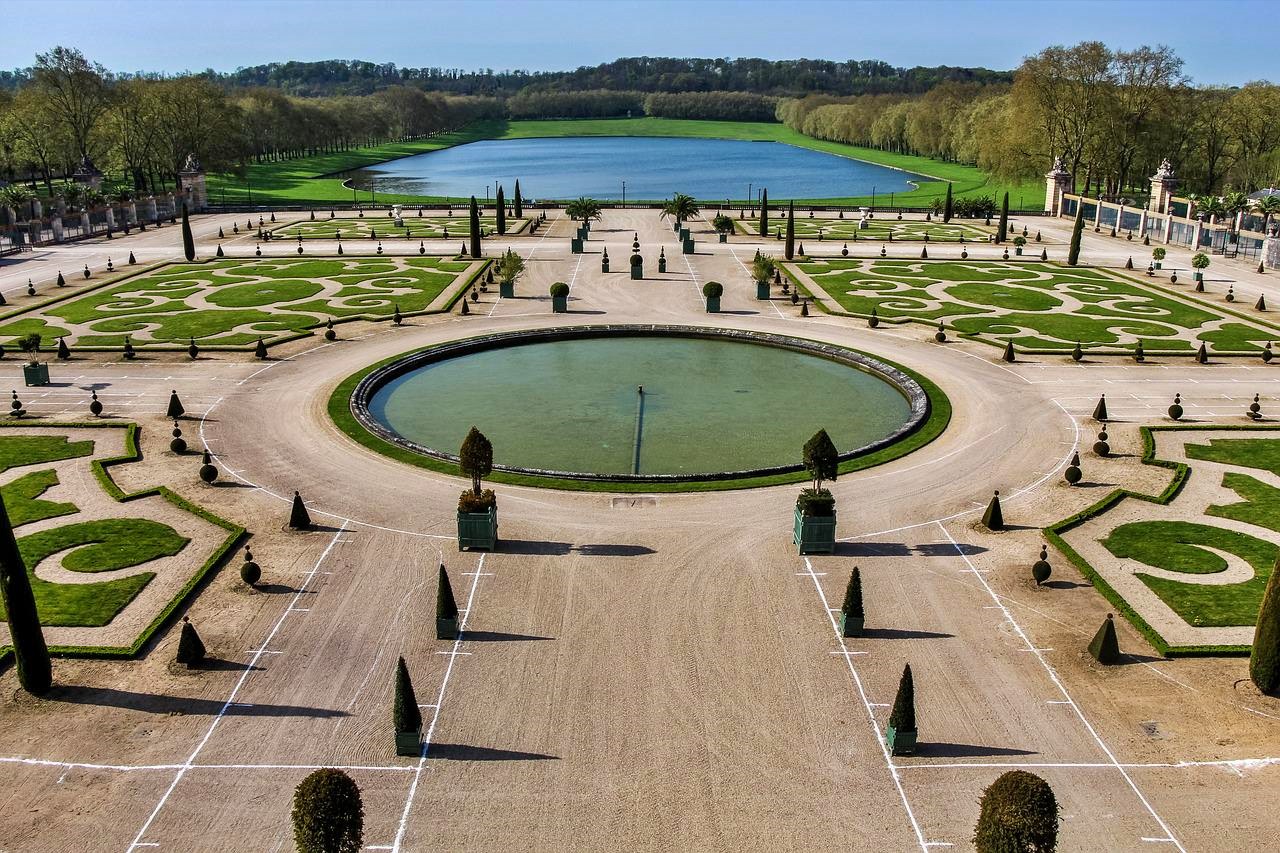 However, besides the stunning interior, make sure you have a stroll together in the gorgeous Gardens of Versailles. These beautifully kept gardens cover an area of around 2,000 acres, giving you plenty of spots for a quiet tête-à-tête together.
2. Stroll through Montmartre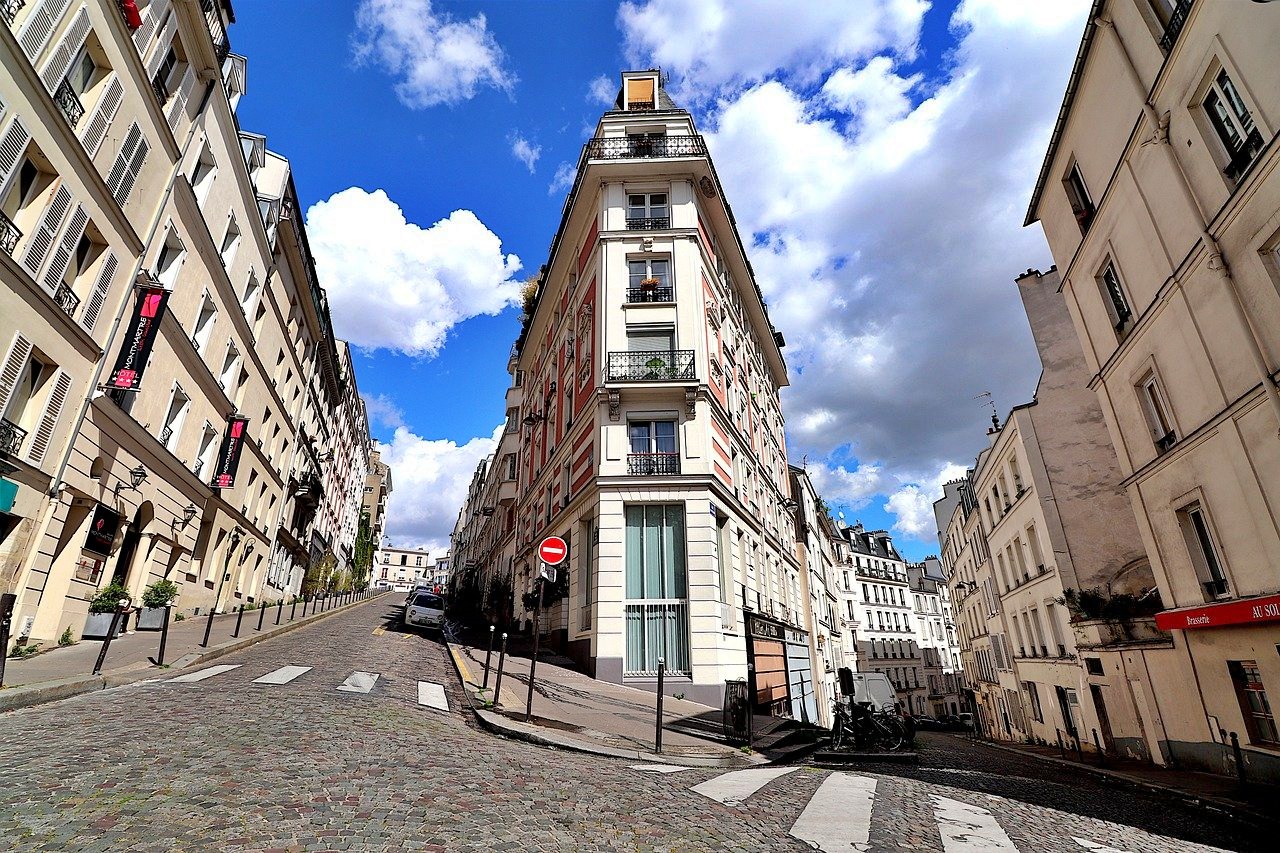 For a pleasant, relaxing day, take a romantic stroll through the winding streets of Montmartre. This Paris neighborhood is perched on a hilltop offering surprise views as you turn a corner. While here, visit the Sacre Coeur Basilica, a beautiful religious monument that is away from the tourist map. You can even visit a vineyard in the center of Paris (see below).
Make sure you wear comfy walking shoes as the hills can get pretty steep. The easiest way to get here is via the Metro, stepping off at Anvers or Abbesses, ready to explore these beautiful streets.
3. Visit a vineyard in Montmartre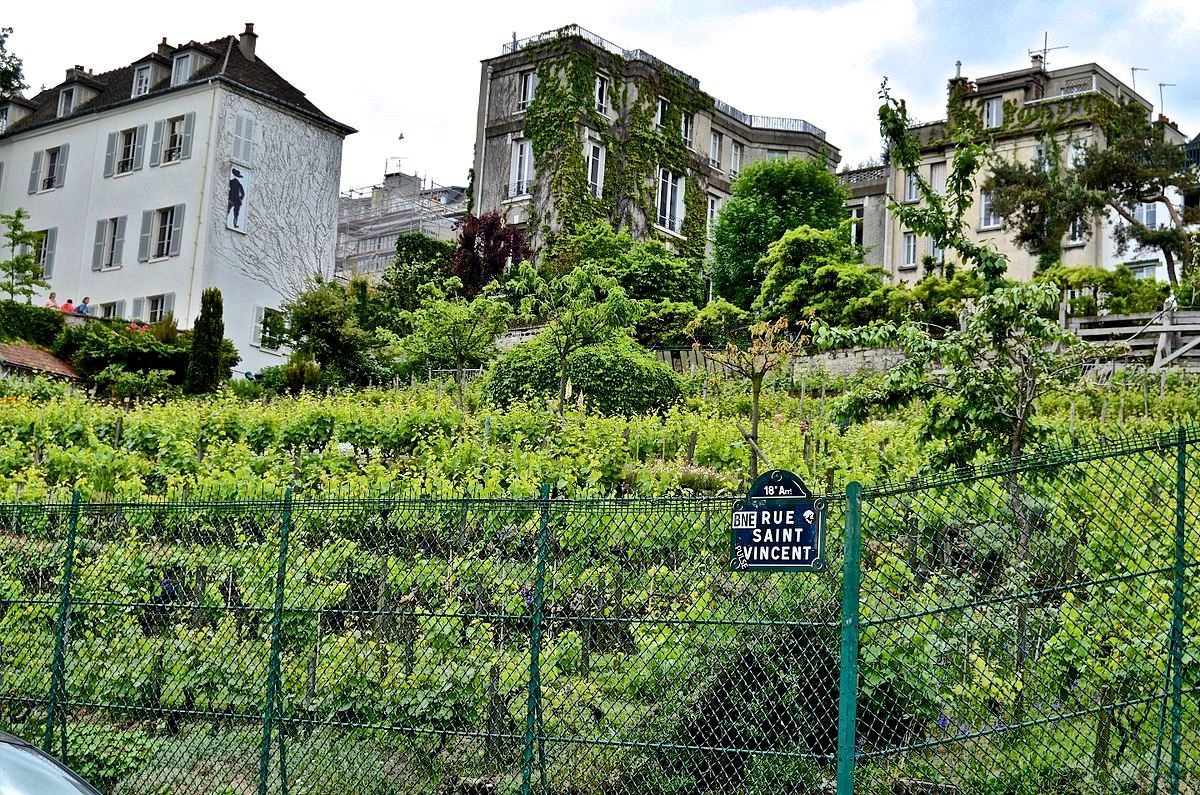 The French are known for their excellent wines, produced in vineyards and wineries across the country. However, right in the heart of Paris is Vignes du Clos, probably the smallest vineyard in the world. This vineyard doesn't belong to some rich family. In fact, it belongs to the 18th arrondissement, also known as Montmartre. Basically, Vignes du Clos produces wine grapes and local wine, with proceeds going towards local social initiatives. If you are in Paris at the right time, you might even be able to enjoy their harvest party.
4. Window shop in Les Passages Couverts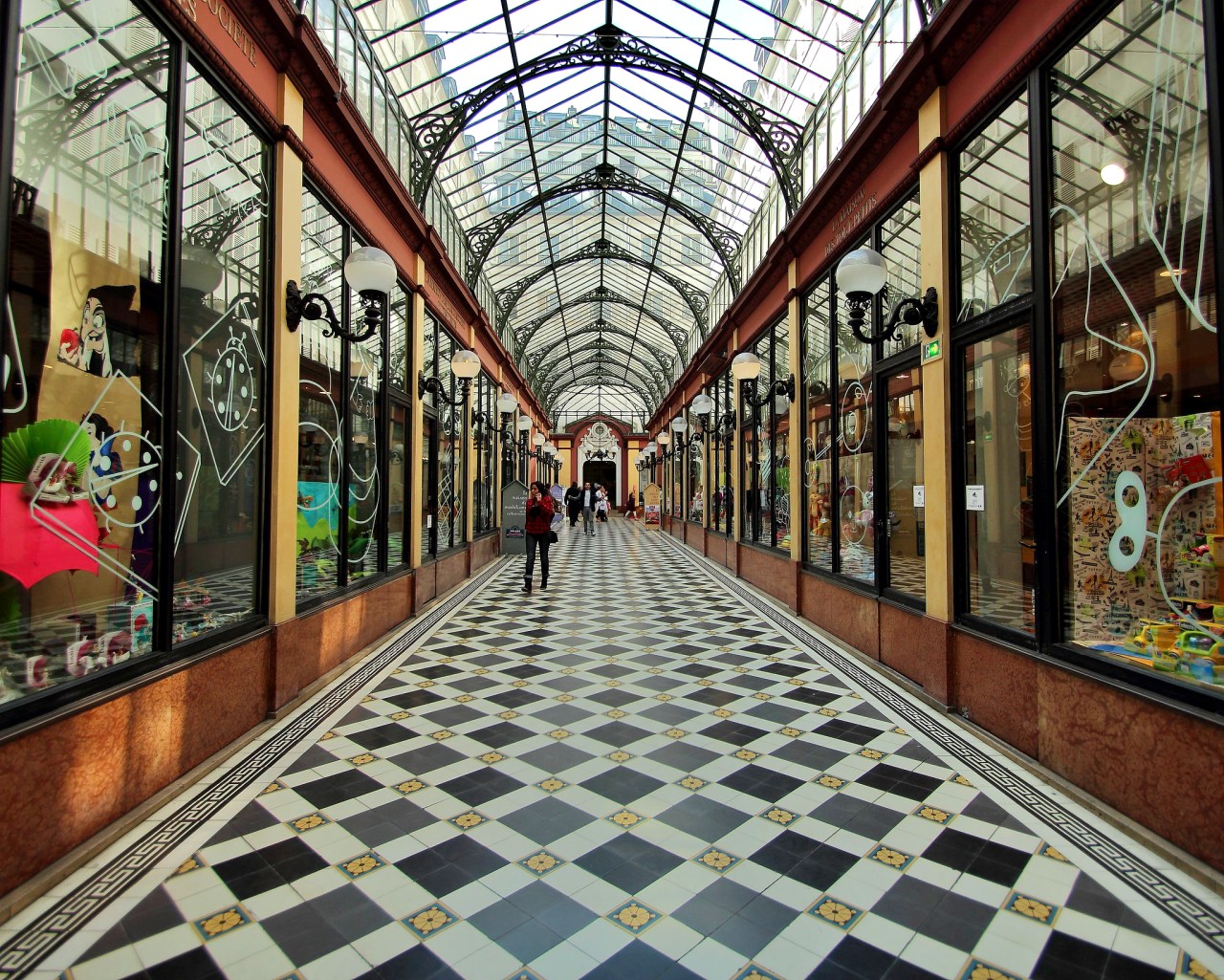 Like most places in the world, the weather isn't always perfect in Paris. If you should experience a rainy day you can head to Paris Galerie Vivienne. Here, beautiful covered passageways have glass ceilings, protecting you from the weather as you gaze in the windows. This luxurious department store has wonderful art and more on display. It is up to you whether you go from window browsing to actual shopping.
5. Picnic in the parks and gardens of Paris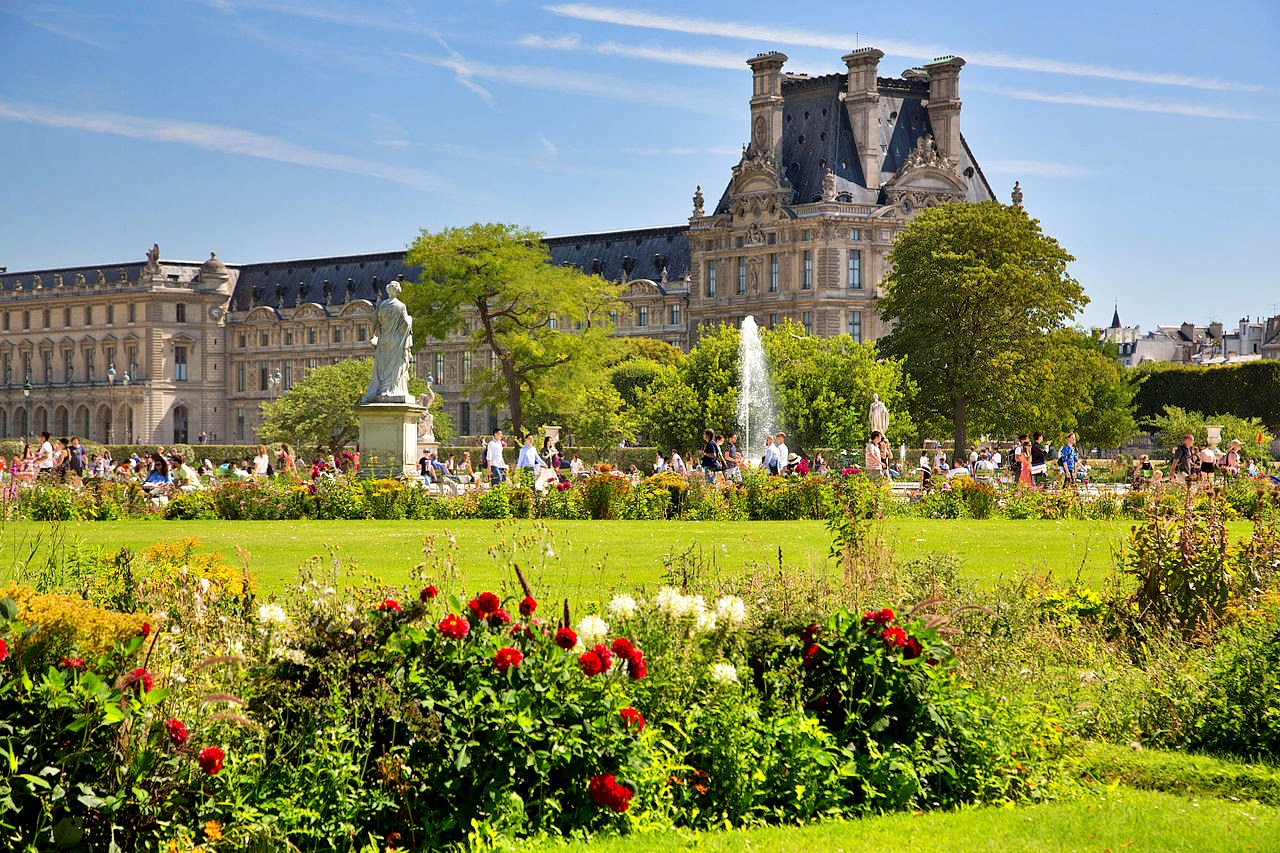 In better weather, Paris offers some incredible parks and gardens, perfect for a leisurely stroll, or a romantic picnic. One of the most impressive gardens in Paris is the Tuileries Gardens, next to the Louvre Museum. Alternatively, the gorgeous Luxembourg Gardens in the 6th arrondissement is a great place to go.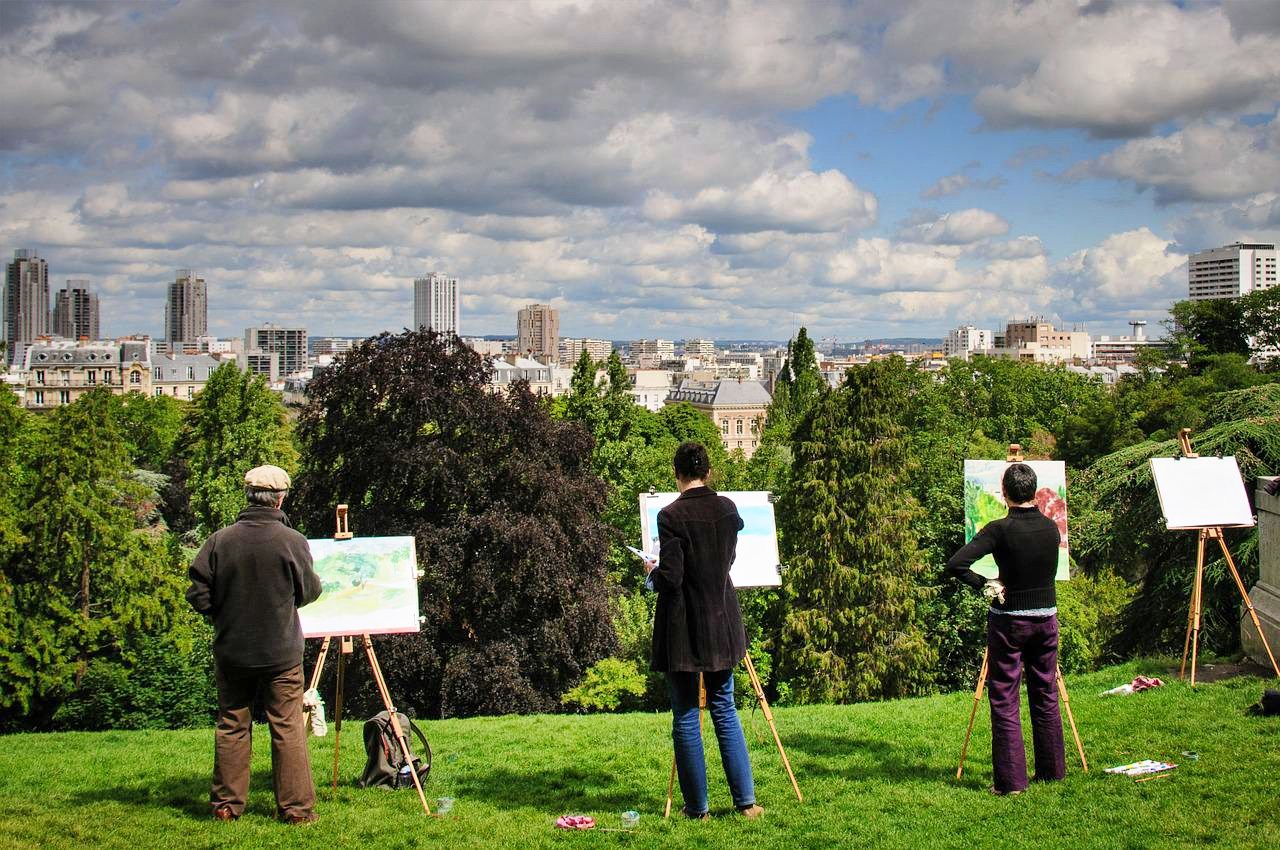 If you are looking for some green space with fewer fellow tourists, try the Buttes Chaumont Park in north-eastern Paris. Here you can relax and enjoy the excellent views across the city while watching artists at work, capturing that scene.
Experience Paris this spring or summer, taking in all these wonderful sights and more on a romantic European vacation.
Be sure to check out our vlog The Go To Family. Connect with us on Instagram, Twitter, and Pinterest !