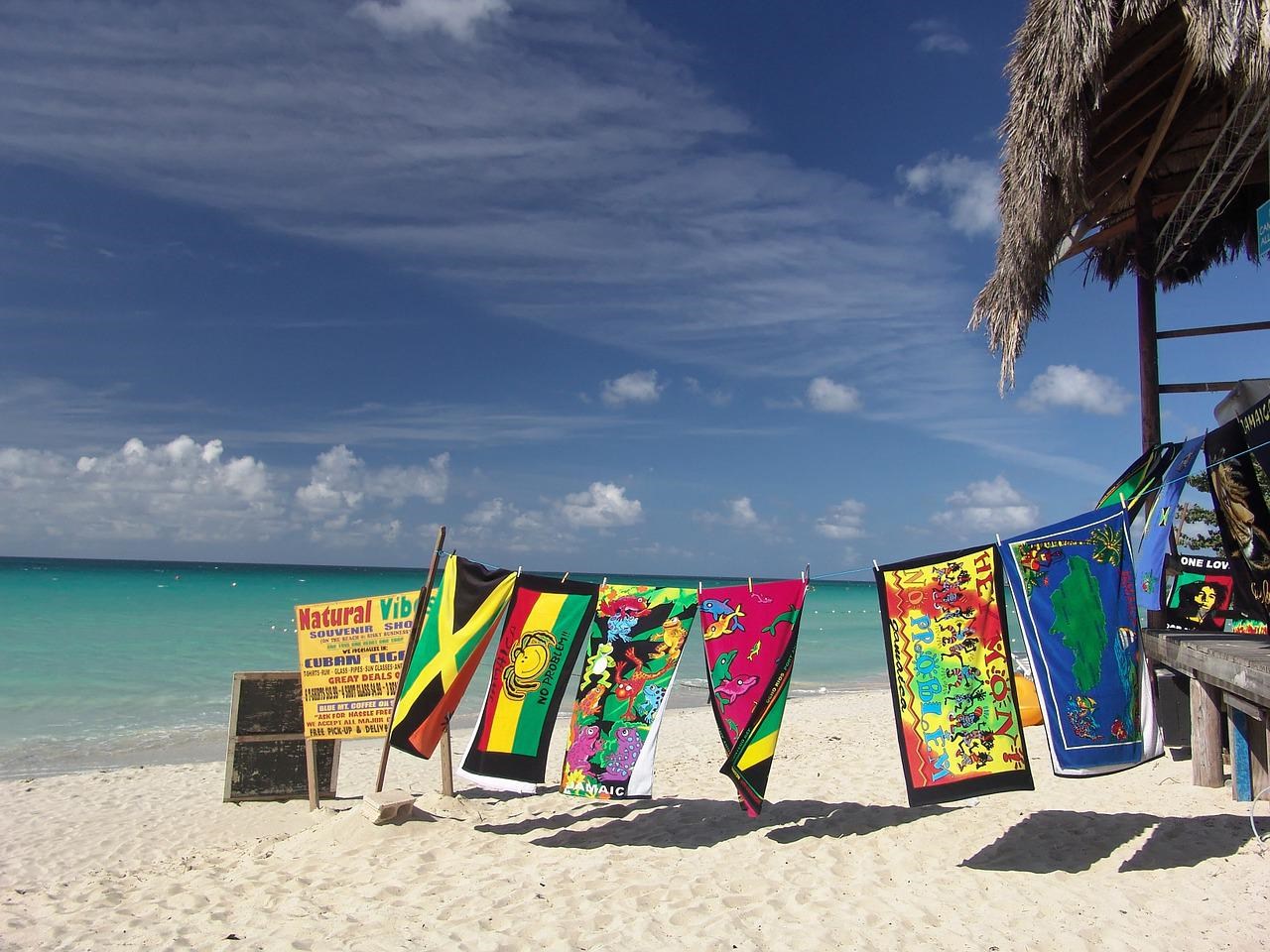 The Caribbean island of Jamaica isn't just a fun playground for adults. In fact, it is an ideal destination for a family vacation. What with idyllic beaches, crystal-clear water and lush rainforests, there is so much for both parents and children to do. Let's take a brief look at seven of the best reasons for a family vacation in Jamaica.
1. Kid-friendly resorts in Jamaica
The all-inclusive resorts of Negril, Montego Bay and Ocho Rios offer everything a family could want. Among the activities are mini-water parks, snorkeling, pools, kids' clubs and fun arts and crafts activities. Some of the resorts have baby-sitting available on request, leaving parents free to enjoy a romantic dinner together.
2. Beaches of Jamaica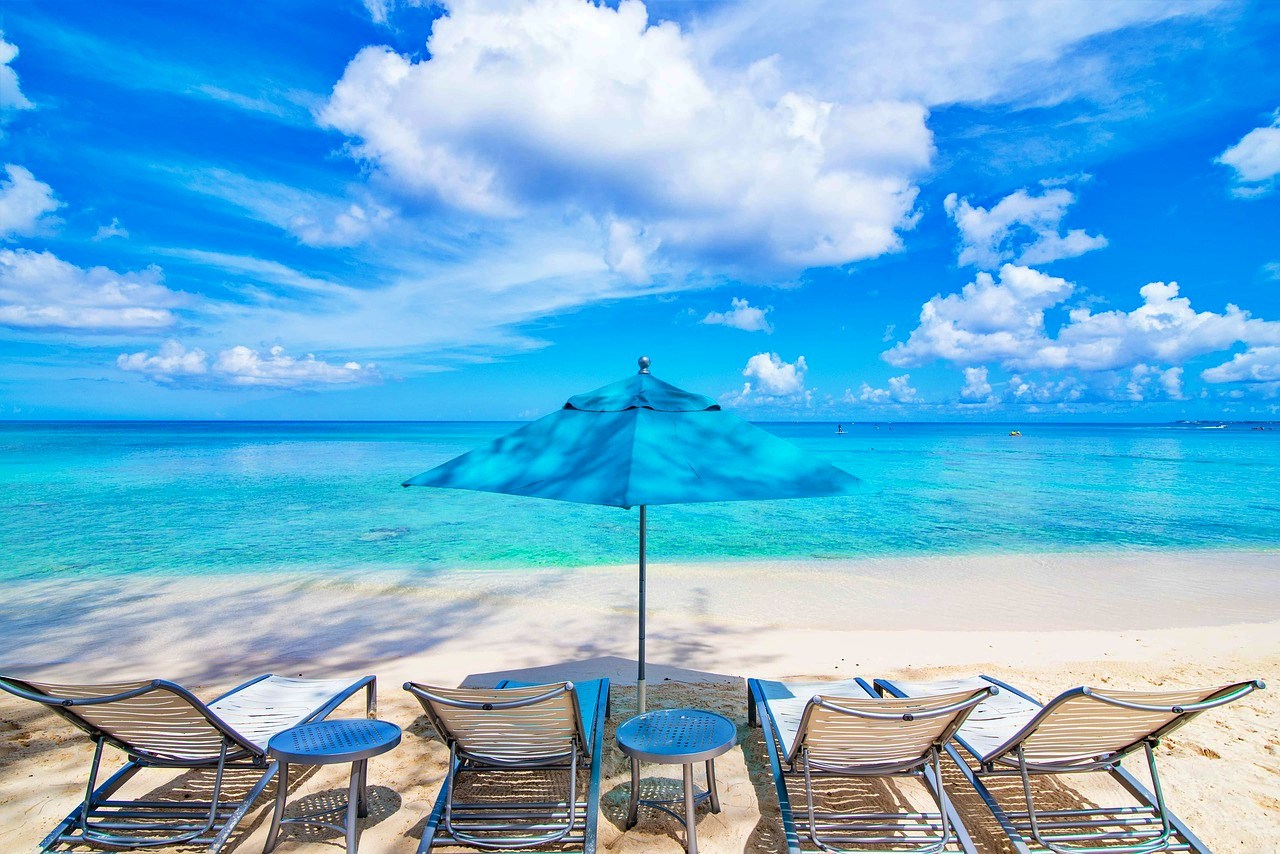 The island of Jamaica is surrounded by beautiful beaches and the best for the kids is Seven Mile Beach in Negril. Here, the kids can safely build sandcastles, splash around in the water and have fun snorkeling. However, many of the other beaches in Jamaica are ideal for kids, including those in Ocho Rios and Negril. Here, other activities available to the family include paddleboarding, glass-bottom boat tours and jet-skiing.
Meanwhile, Montego Bay on Jamaica's north coast has great beaches for the family. These include Doctor's Cave Beach and Walter Fletcher Beach, which is home to an amusement park. Meanwhile, older kids and parents can enjoy snorkeling and diving in the coral reefs in the protected waters of Montego Bay Marine Park. Moreover, with the area's great golf courses, parents might want to slip away to tee off for a few rounds.
3. Turtle River Falls & Gardens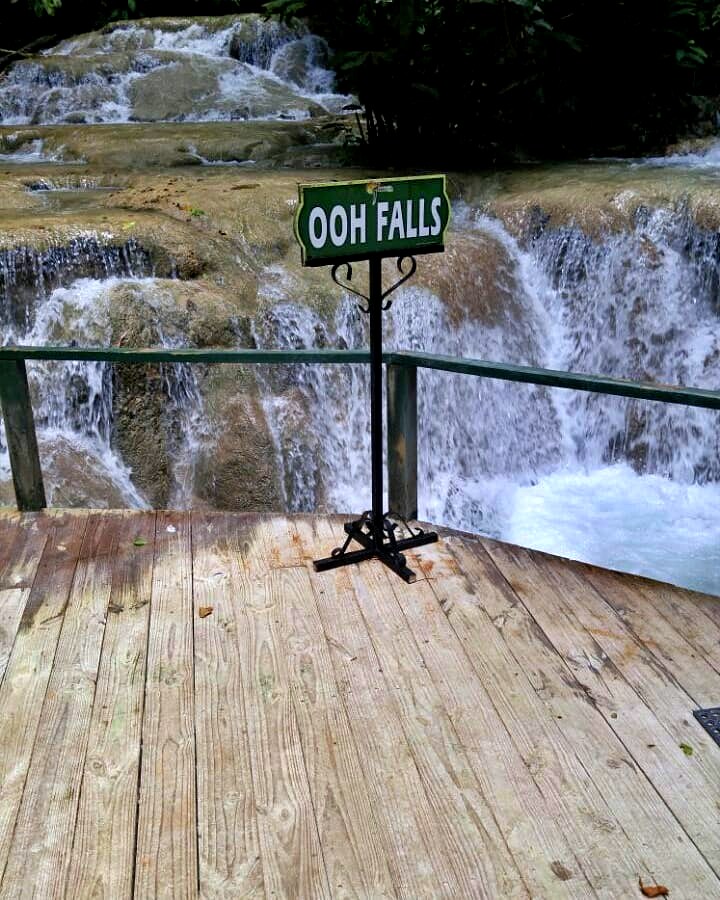 Set in Ocho Rios, Turtle River Falls & Gardens is a truly fun place for the whole family. The park features 14 waterfalls for both kids and parents to splash around. Meanwhile, the 15-acre tropical garden is a beautiful place to explore. On top of this, families will love the walk-in aviary where children can meet peacocks and other colorful bird species. While on the grounds, the family can also watch out for turtles and other wildlife on the grounds.
4. Green Grotto Caves, Ocho Rios
Green Grotto Caves are designated a national landmark in Jamaica and is a labyrinth of underground caverns. Believed to be the home of the first inhabitants of the island nation, caves are full of mystical history.
Meanwhile, the caverns were also used as hideouts by the Spanish during the takeover of Jamaica by the English in 1655. Moreover, in the 18th century, caves were used by runaway slaves. The kids will love donning a helmet and torch to head down to the emerald-colored Grotto Lake. Here, tour guides will outline the rich history of the caves and point out the indigenous fruit bats that call the caves their home. Children as young as four are welcome to enjoy the tour.
5. Visit Devon House in Jamaica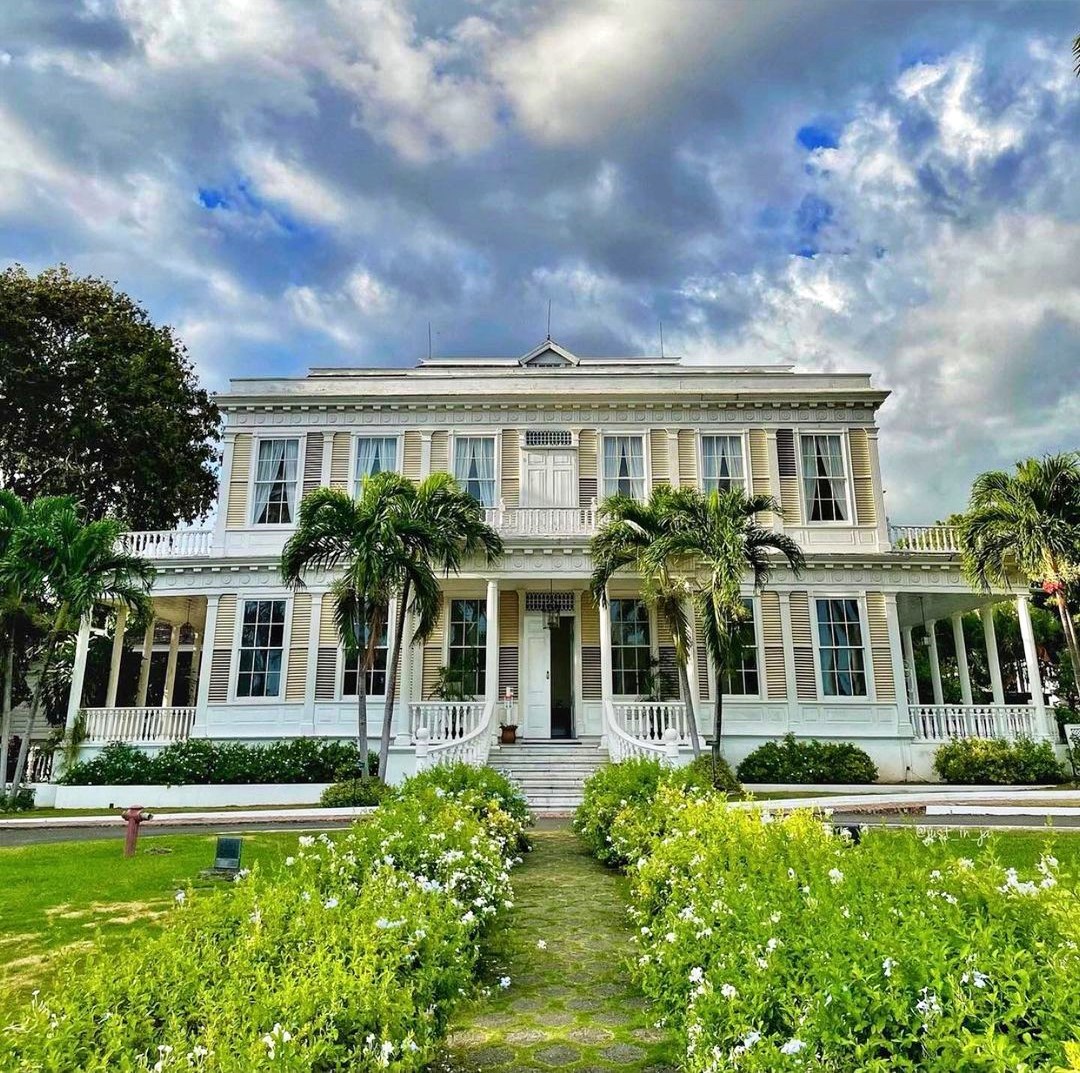 Devon House is a national heritage site in Jamaica due to its rich history and cultural diversity. First built in 1881, it was originally home to the first Black Jamaican millionaire, George Stiebel, who made his riches from gold mining in South America.
Besides touring the mansion, the family can head to Devon House Bakery to enjoy sweet and savory treats. However, Devon House I Scream is likely the kids' favorite due to its 25 creamy flavors of ice cream.
6. Fun at Mystic Mountain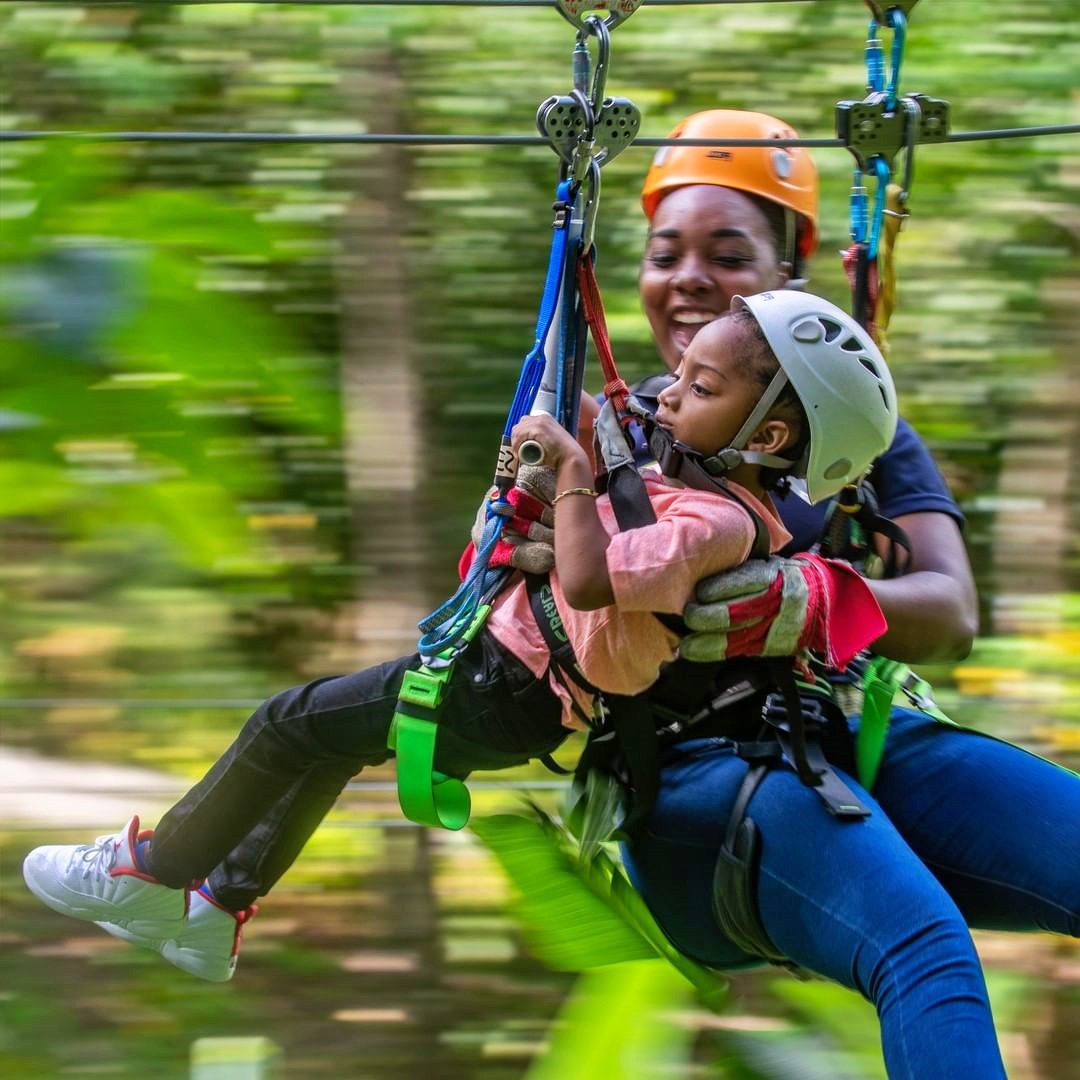 Since it opened in 2008, Mystic Mountain in Ocho Rios has become a popular spot for families. Here, fun activities like ziplining and bobsledding can be enjoyed by the whole family. Bobsled riders can zoom through lush rainforest on gravity-powered bobsleds. However, it is good to put the brakes on occasionally to enjoy the panoramic views of the coastline, along with the indigenous hummingbirds among the trees.
Ziplining is for kids five years or older, while bobsledding has a minimum height requirement of 36 inches. After all this fun activity, the family can rest and enjoy a meal in the on-site restaurant.
7. Water parks in Jamaica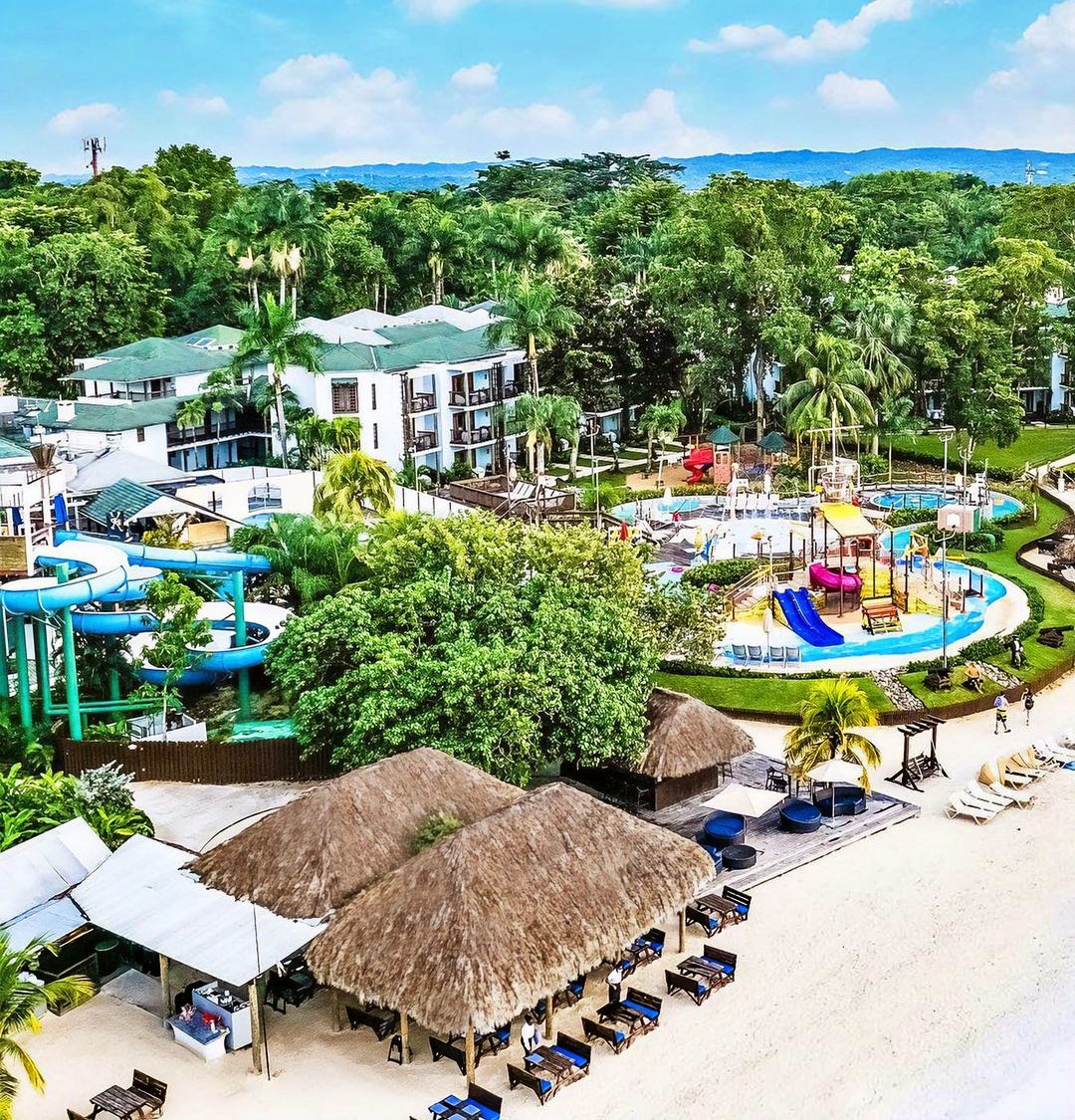 While on vacation in Jamaica, the family should check out Pirates Island Waterpark in both Negril and Ocho Rios. Each waterpark offers plenty of water slides for the older kids. Meanwhile, the younger kids can enjoy the whirlpools and lazy rivers. Moreover, a visit to Montego Bay will reveal more waterparks and amusement parks. These include the exciting Chukka's Adventure Park and Falls in Good Hope.
Whether looking for fun on the beach or other fun adventures, try out a family vacation in Jamaica this year. The whole family can enjoy the best in Caribbean fun whatever their ages.
Be sure to check out our vlog The Go To Family. Connect with us on Instagram, Twitter, and Pinterest !