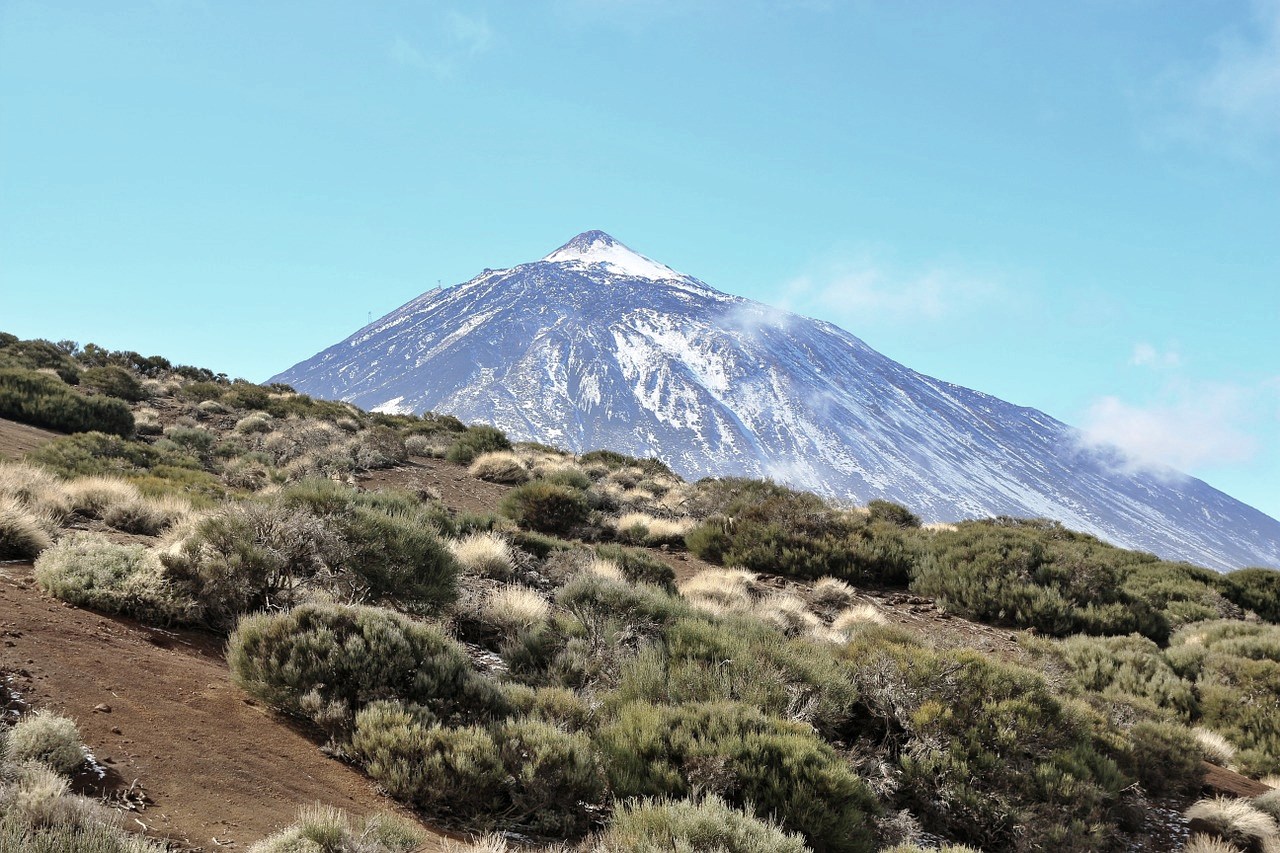 Nestling in the Canary Islands off West Africa, Tenerife is dominated by Mr. Teide, a dormant volcano and Spain's tallest peak. Meanwhile, the island is noted for its balmy weather all year round as well as its yellow- and black-sand beaches. However, there are also many fun activities for a family with lively kids.
Beaches of Tenerife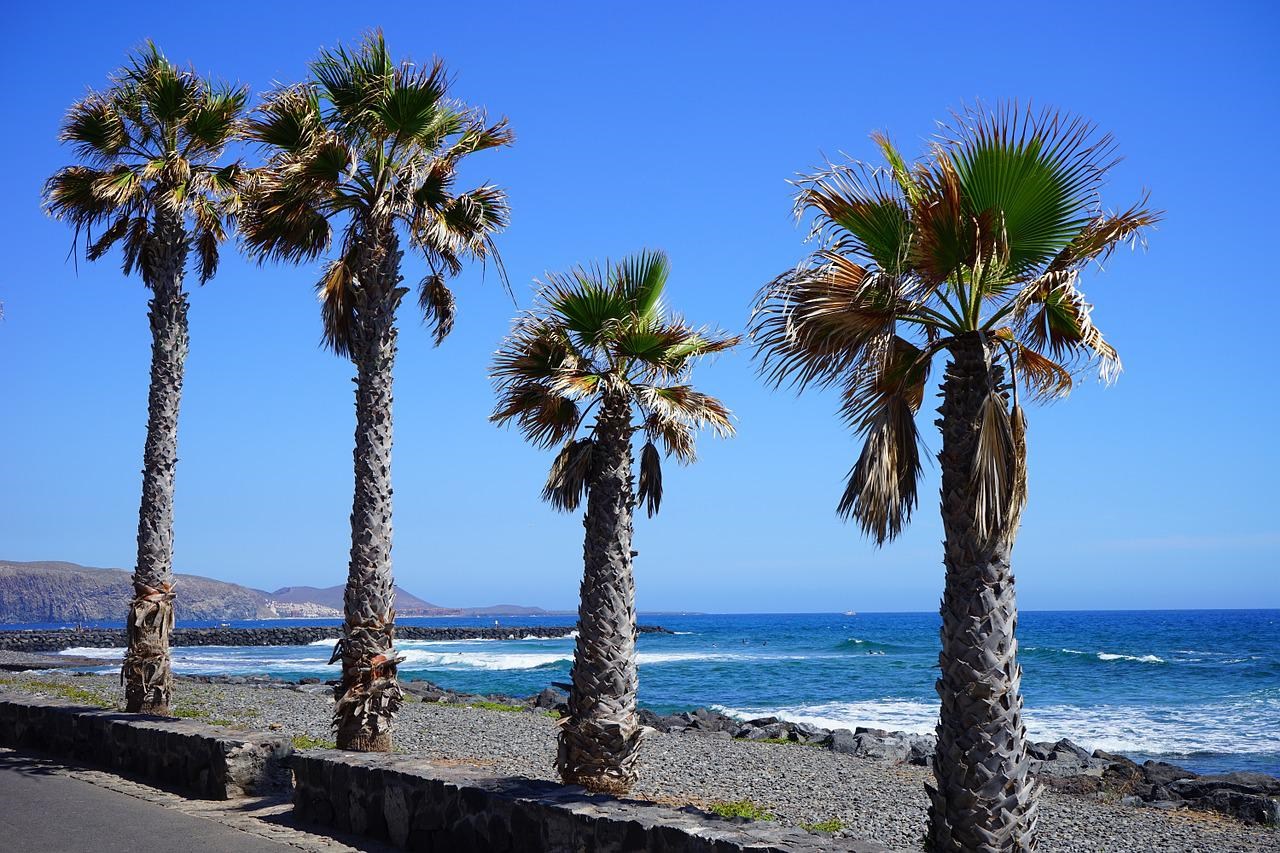 Tenerife has miles of excellent beaches, varying from yellow to black sand in popular resort areas, like Playa de las Americas and Los Cristianos. However, Playa de las Teresitas on the northeastern side of the island close to Santa Cruz de Tenerife is also an excellent choice. With its golden sand, backed by palm trees and overlooking turquoise waters, the beach is truly beautiful.
Meanwhile, the beach has quick and easy access to a number of restaurants, serving fresh fish and other Spanish delights. What makes the beach surprising is that, with all its attractions, it is relatively quiet and away from the tourist crowds.
Playa Jardin (Garden Beach) is a black-sand beach, located in Puerto de la Cruz in the north of the island. The most outstanding feature is the beach's gorgeous tropical gardens, including a man-made waterfall. Meanwhile, this was designed by the famous Spanish artist and architect, César Manrique.
Water Parks and other attractions
Siam Park
Siam Park has been dubbed the world's best water park by Tripadvisor and is a perfect day out for the whole family. The Lost City is perfect for the smaller kids, while older members of the family can have a great time in the wave pool. Meanwhile, for families with teenagers, the park has many amazing rides, including Mekong Rapids and Naga Racer.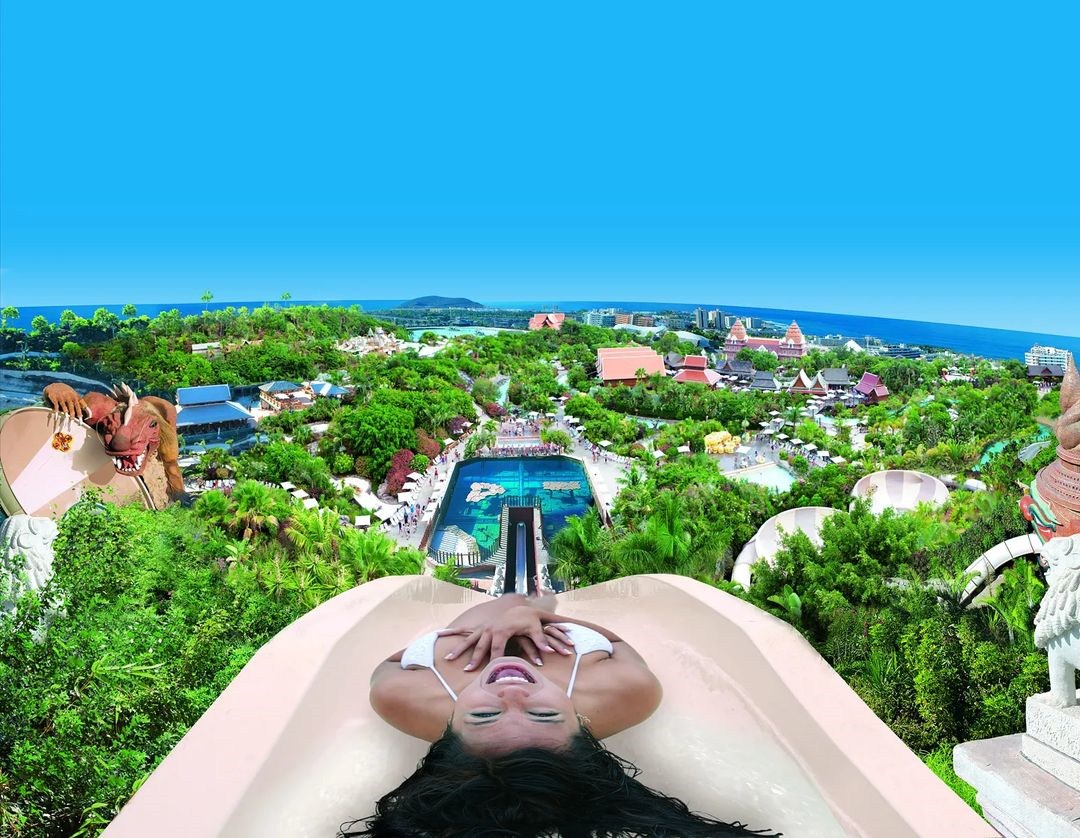 Aqualand
While it doesn't have the big-thrill rides and slides, Aqualand in Costa Adeje is perfect for families with smaller children and offers great attractions, including a dolphin show.
Costa Martianez, Tenerife
This option is great for families visiting Puerto de la Cruz. In fact, Costa Martianez is a complex of seawater pools designed by artist Cesar Manrique. Here, the whole family can have fun splashing around.
Loro Parque
For the animal lovers in the family, Loro Parque is a definite must-visit. The park is home to a variety of mammals, including elephants, monkeys, and gorillas. However, many other creatures can be seen including colorful birds, fishes and reptiles. Meanwhile, children will have an educational visit here, learning about the various species.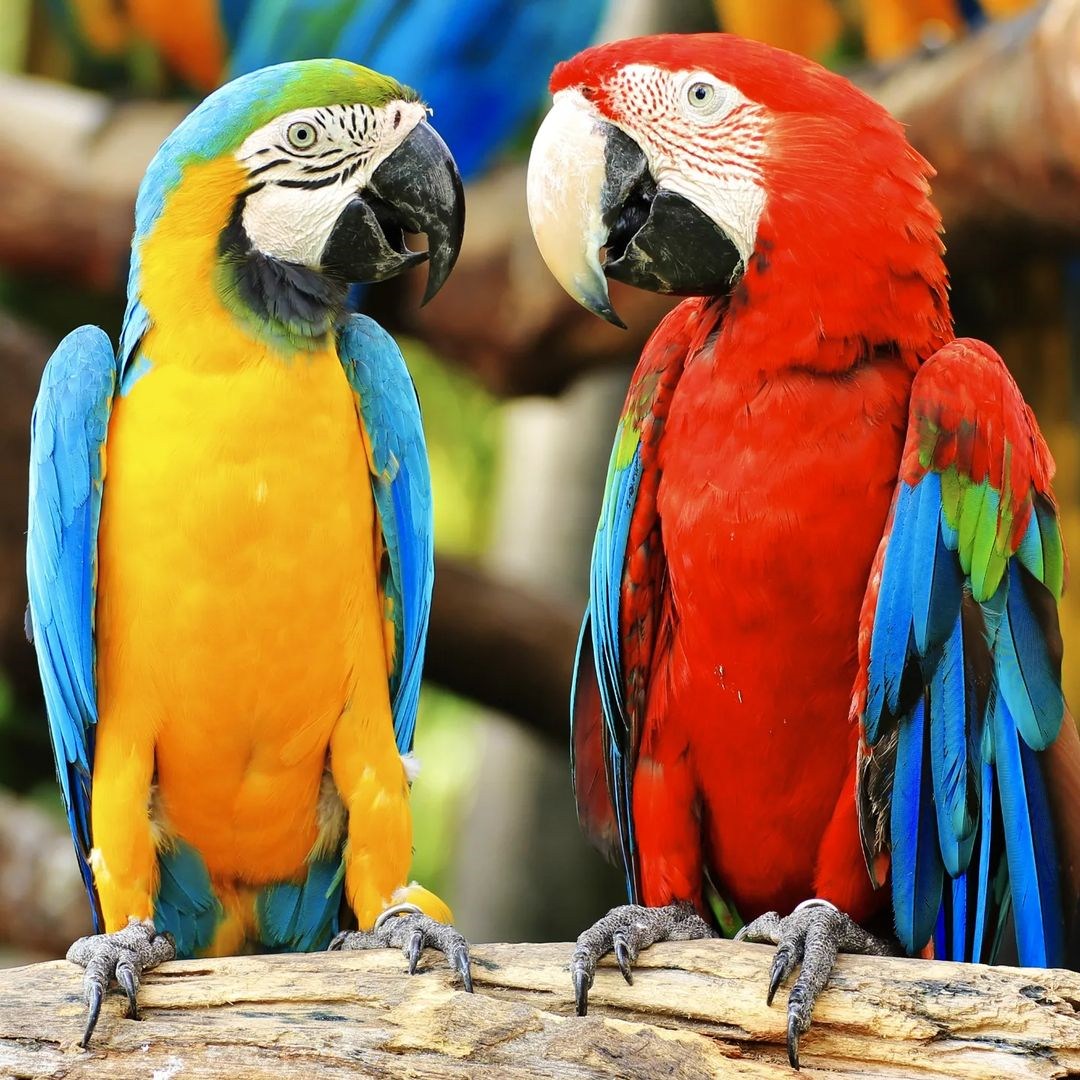 Monkey Park
Another animal alternative is Monkey Park, where the whole family can get upfront and close to the animals in what they term themselves "the smallest zoo in the world."
Jungle Park
In the south of Tenerife, Jungle Park is another great day out for the children. Visit leopards, lions, orangutans and more in the jungle,  The park also offers animal shows, including birds of prey, parrots and sea lions.
Whale watching trips in Tenerife
Tenerife offers a variety of whale watching trips, from Los Gigantes, Los Cristianos and Puerto Colon. Take a boat trip out onto the water to spot these magnificent mammals in their natural habitat.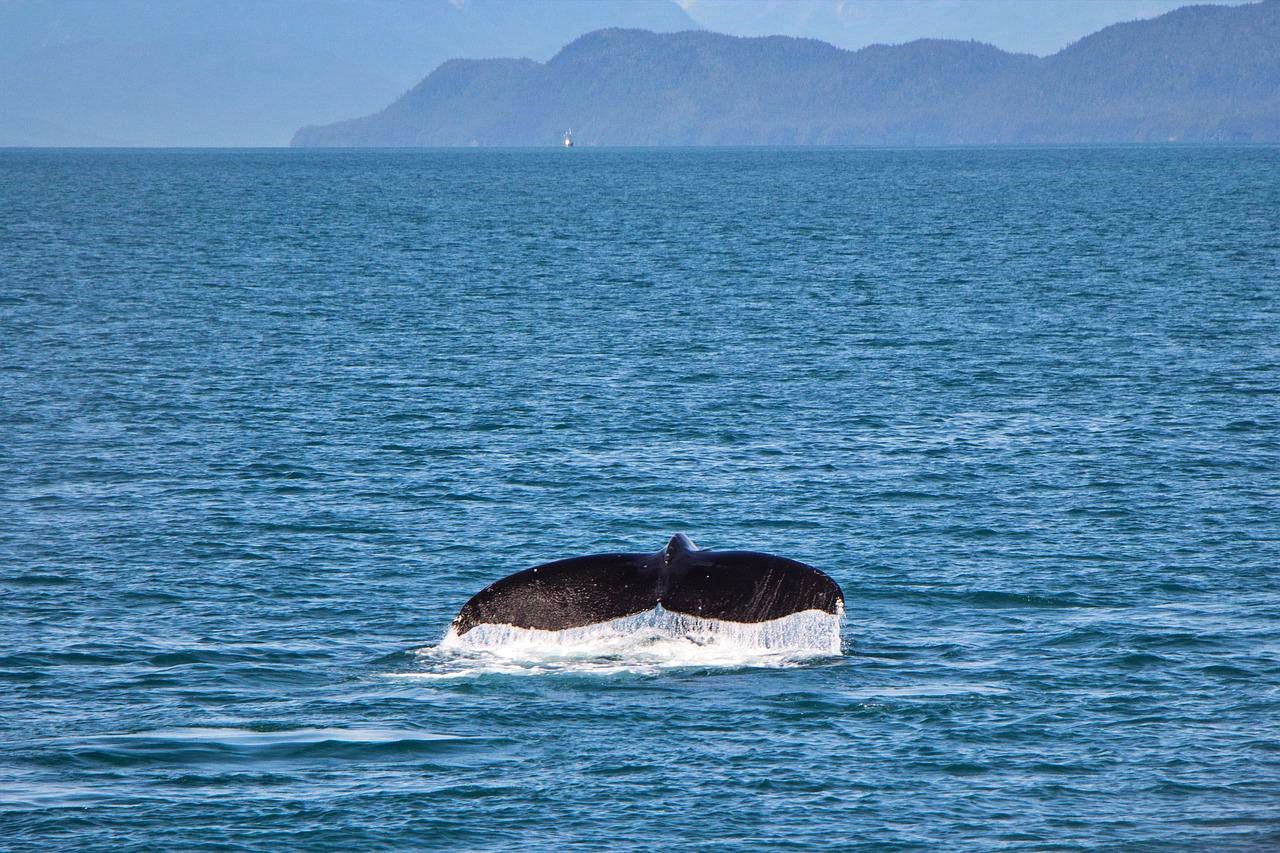 Take the whole family to Tenerife in the Canary Islands this year to enjoy all these attractions and more.
Be sure to check out our vlog The Go To Family. Connect with us on Instagram, Twitter, and Pinterest !