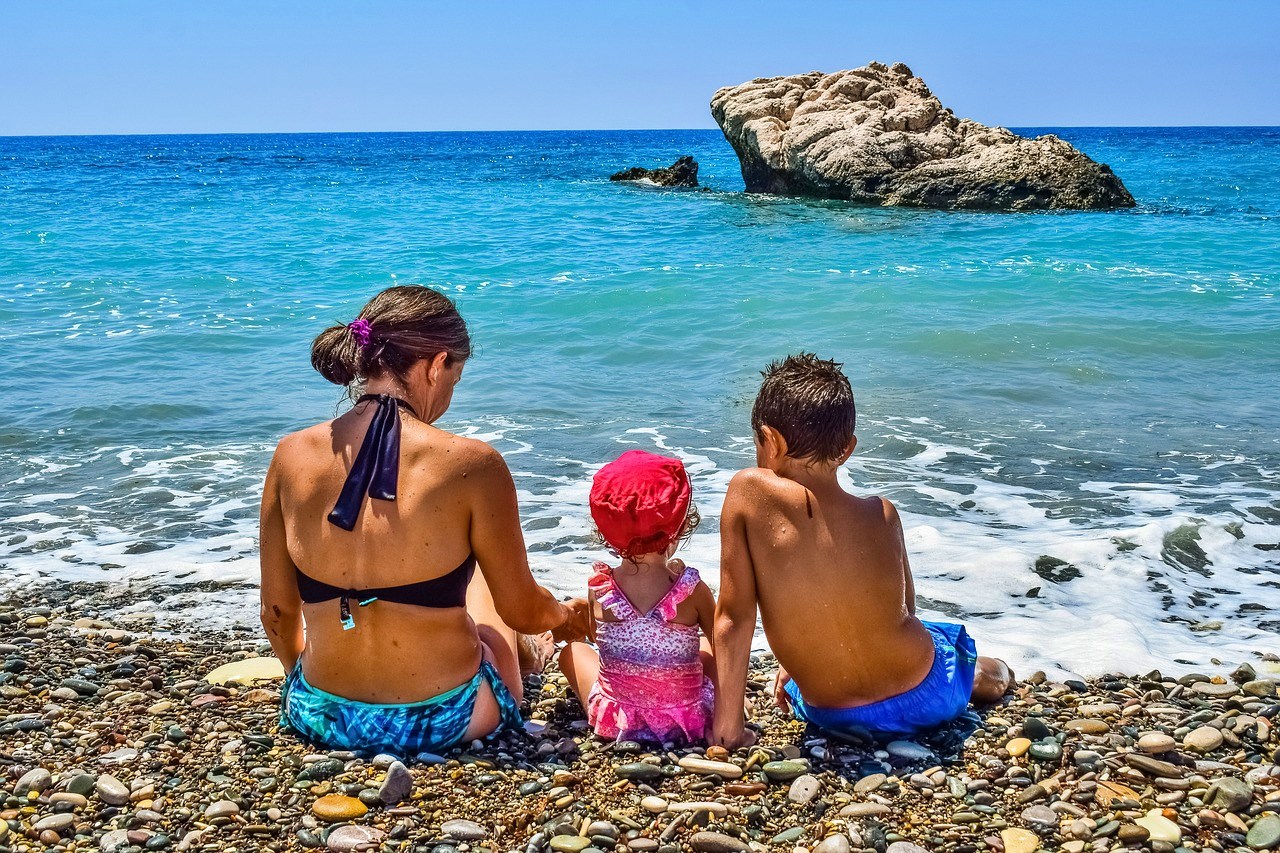 With its resorts and excellent nightlife, many travelers view Cabo San Lucas as the perfect destination for a romantic getaway. However, the city is also an excellent venue for a family vacation. Let's have a brief look at seven fun activities for the whole family in Cabo San Lucas, Mexico including whale watching, fishing, snorkeling, surfing, off-road expeditions and more.
1. Whale watching in Cabo San Lucas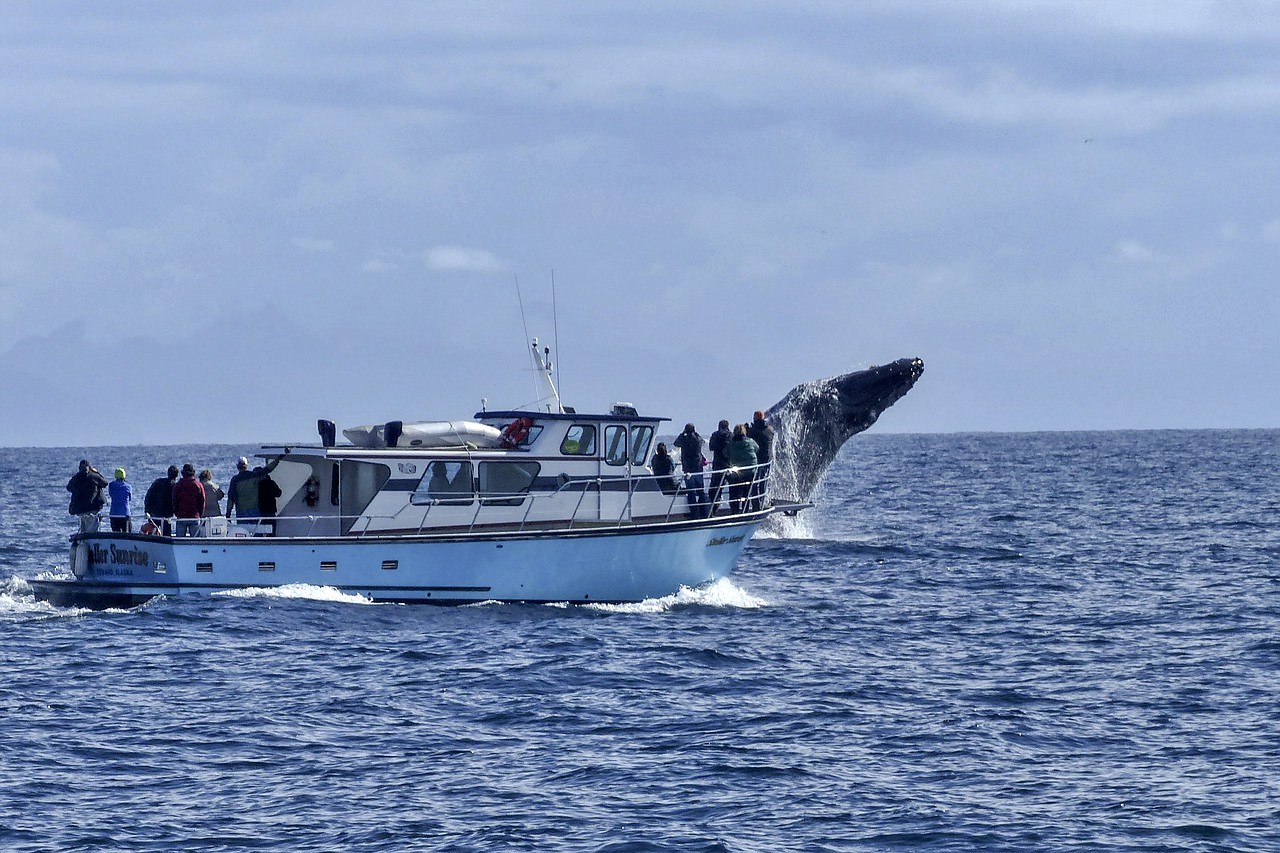 The whale watching season in Cabo San Lucas runs from around mid-December through mid-April. Meanwhile, an estimated 5,000 to 10,000 whales pass through here on their way to their breeding grounds at Magdalena Bay and the Sea of Cortés. Here, mainly gray and humpback whales are spotted, but occasionally, visitors get to see blue, fin, sperm, orca and pilot whales.
Seasonal whale watching excursions are exciting for the whole family, climbing into a high-speed inflatable to get the best chance of seeing these magnificent animals up front and personal. Besides the tours, visitors often spot the whales from the beaches in the area.
2. Take the kids on a fishing expedition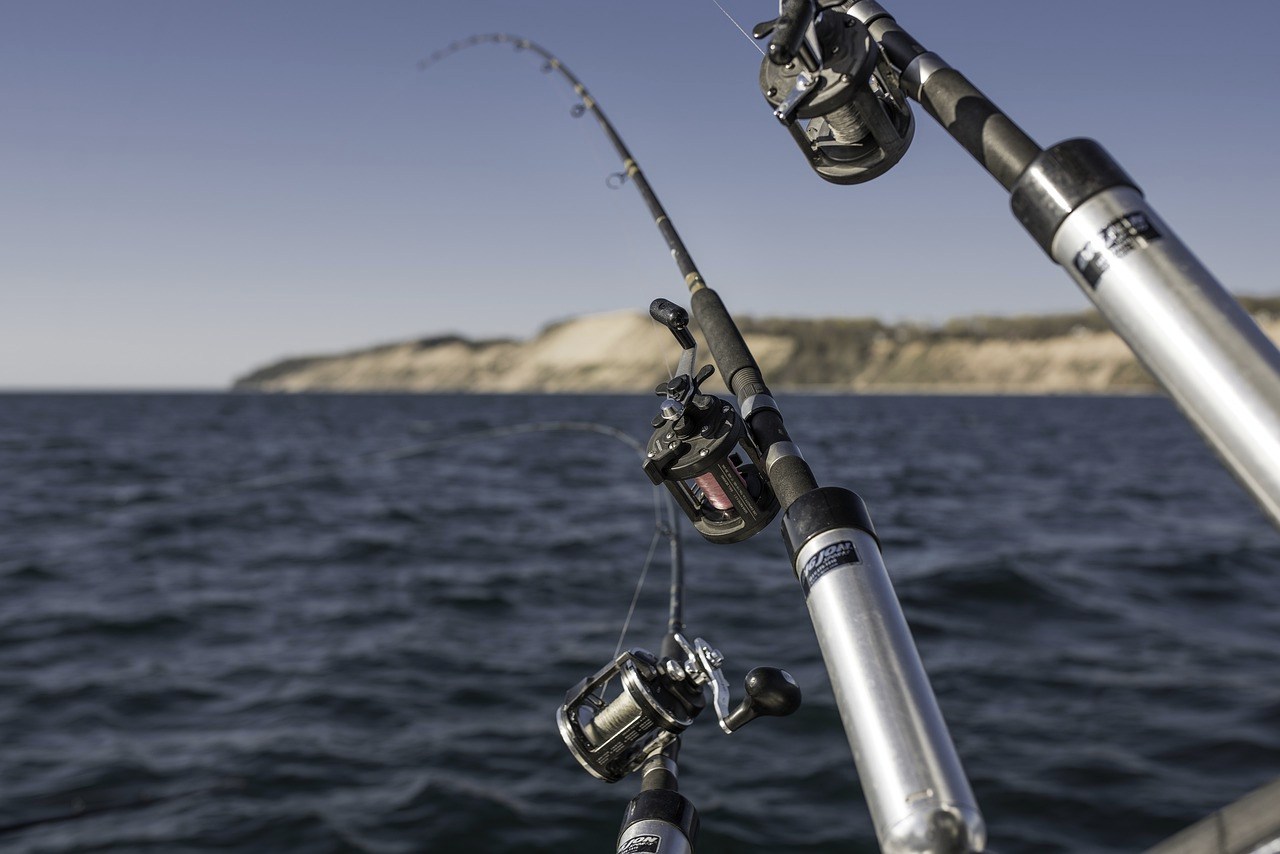 Cabo San Lucas offers plenty of opportunities for everyone to go fishing on a family vacation. In fact, charter fishing companies are more than happy to tailor their fishing trips to suit the little ones, sticking closer to shore and using smaller bait.
One such company is Catch Fish Cabo, where Scott "Freedy" Freedman actually loves working with kids. He said he loves the way children make progress on their fishing skills on a day-to-day basis. Meanwhile, for their part, the kids also love the experience.
3. Surfing for beginners and more in Cabo San Lucas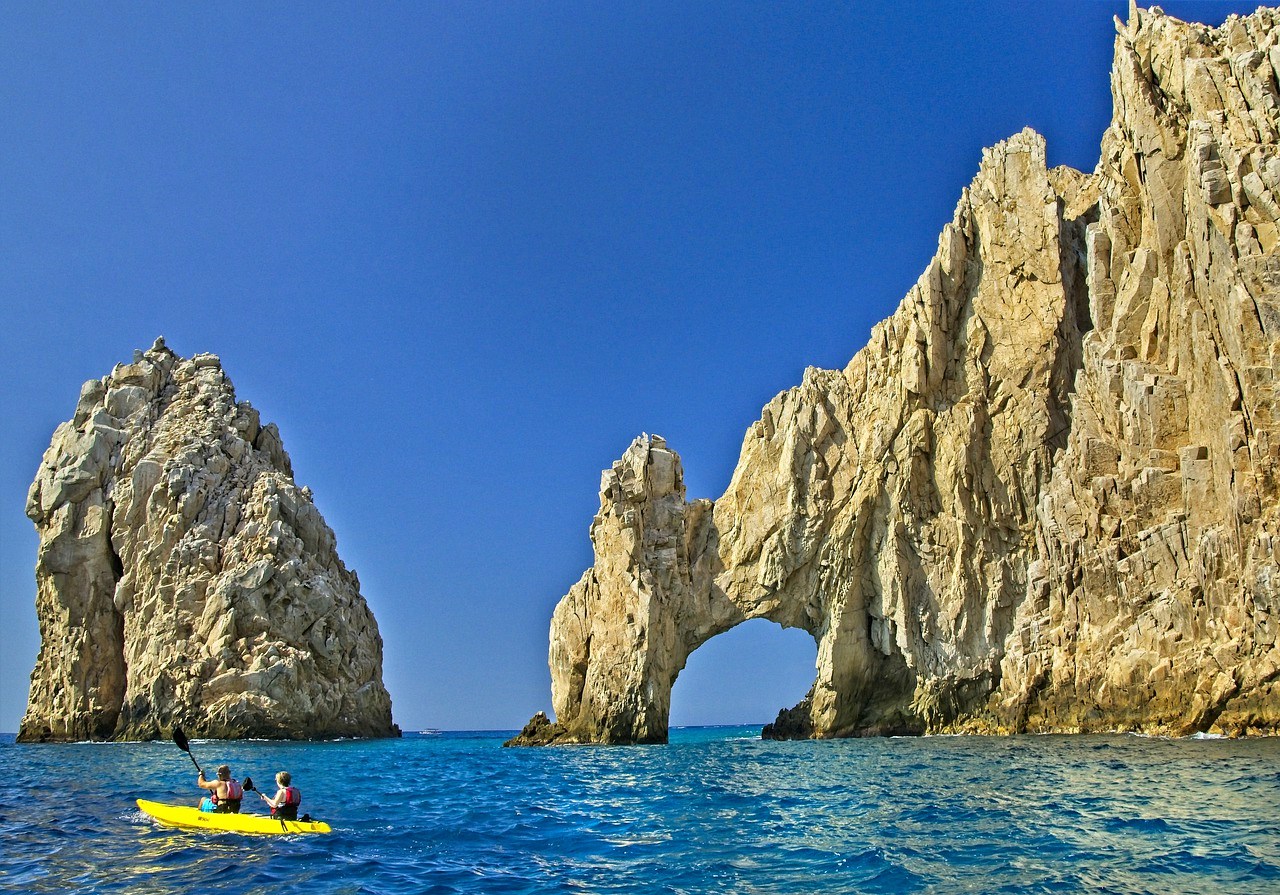 Take to the waves with the kids while enjoying beginner-friendly surf lessons at Playas Costa Azul and Los Cerritos. High Tide is the company offering the lessons, but one of their best offerings is a tandem kayak paddle to Land's End and the Arch, stopping over at Lover's Beach. Here, the whole family can enjoy sun, sand, snorkeling and stand-up paddle fun.
Incidentally, the company also offers hiking excursions and off-road jeep journeys, making them a one-stop-shop for plenty of kid-friendly fun.
4. Off-Road Adventure in Cabo San Lucas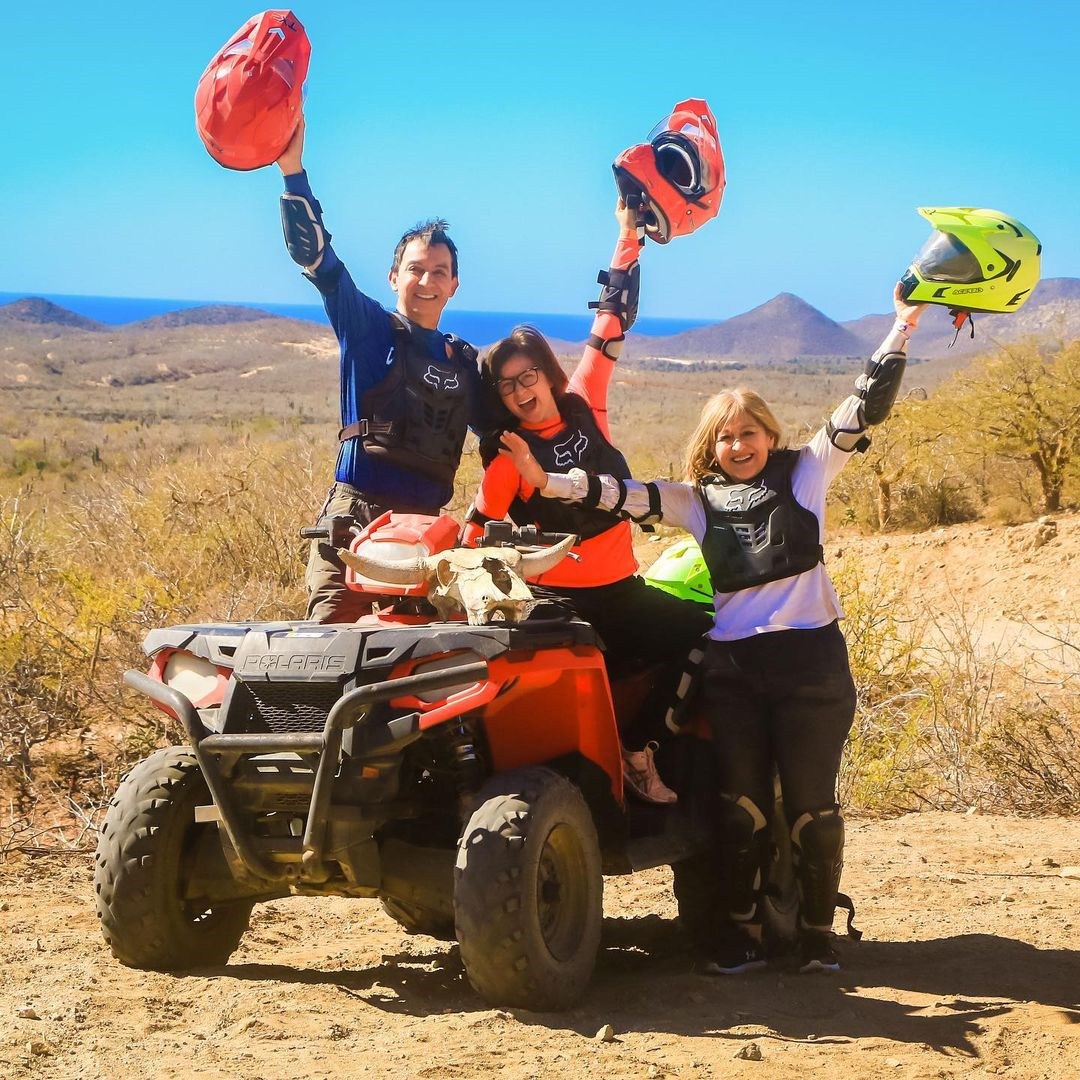 Cabo Adventures offers a great opportunity for the family including their Off-Road Adventure. This activity is recommended for children over the age of eight and takes the family around a course with everything from jumps and bumps to water hazards, all with a stunning Pacific Ocean view.
Meanwhile, Cabo Adventures does more than giving the family a thrilling experience. They end the adventure with a delicious, all-you-can-eat Mexican buffet on the beachfront.
5. Have a spa experience at Las Ventanas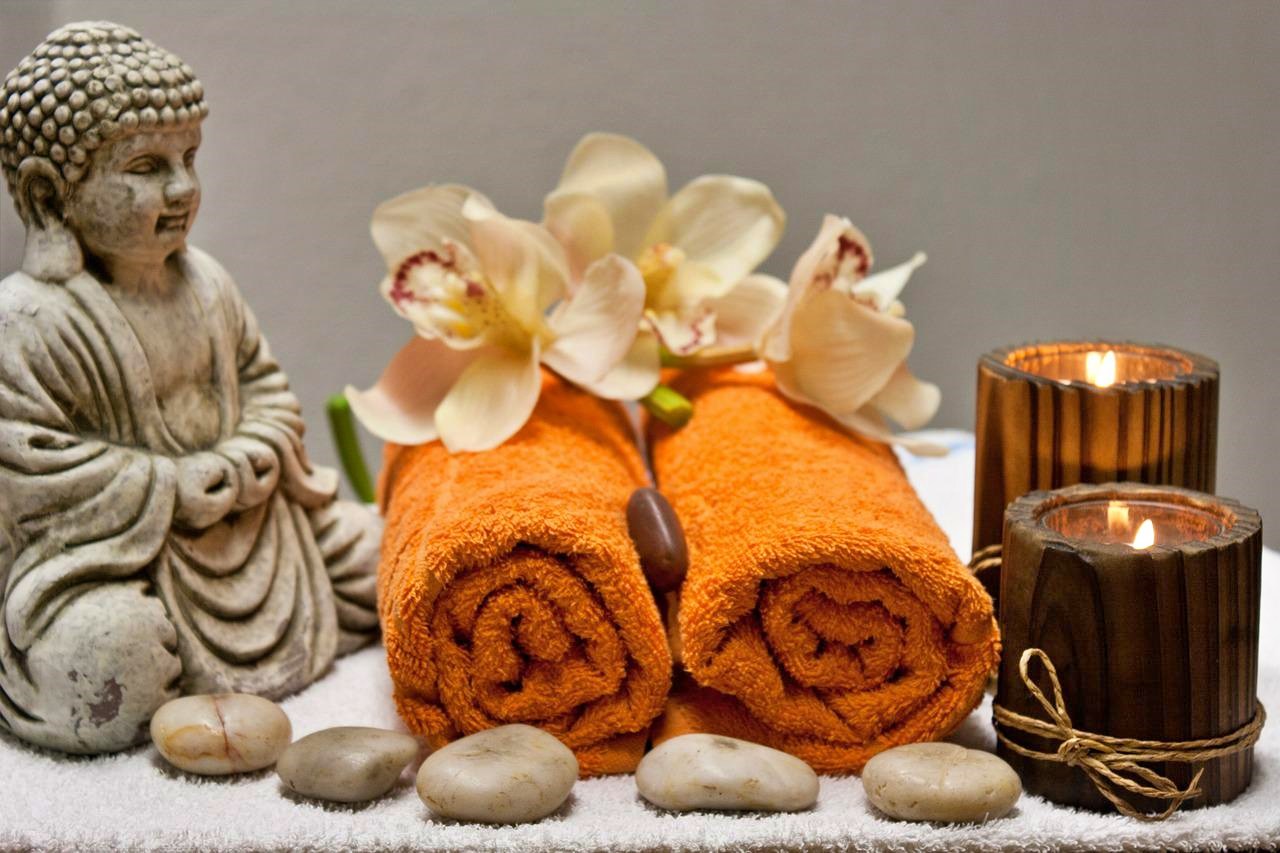 The Spa at Las Ventanas offers treatments inspired by the four elements: earth, air, fire and water. While a massage experience is often thought of as being only for adults, Las Ventanas goes a couple of steps further with treatments for kids and pets. However, the kids must be accompanied by a parent or guardian, who can also partake in a Swedish-style massage.
Meanwhile, the dog of the family can appreciate pampering options like soothing massages and dog yoga classes.
6. Cabo Expeditions for the whole family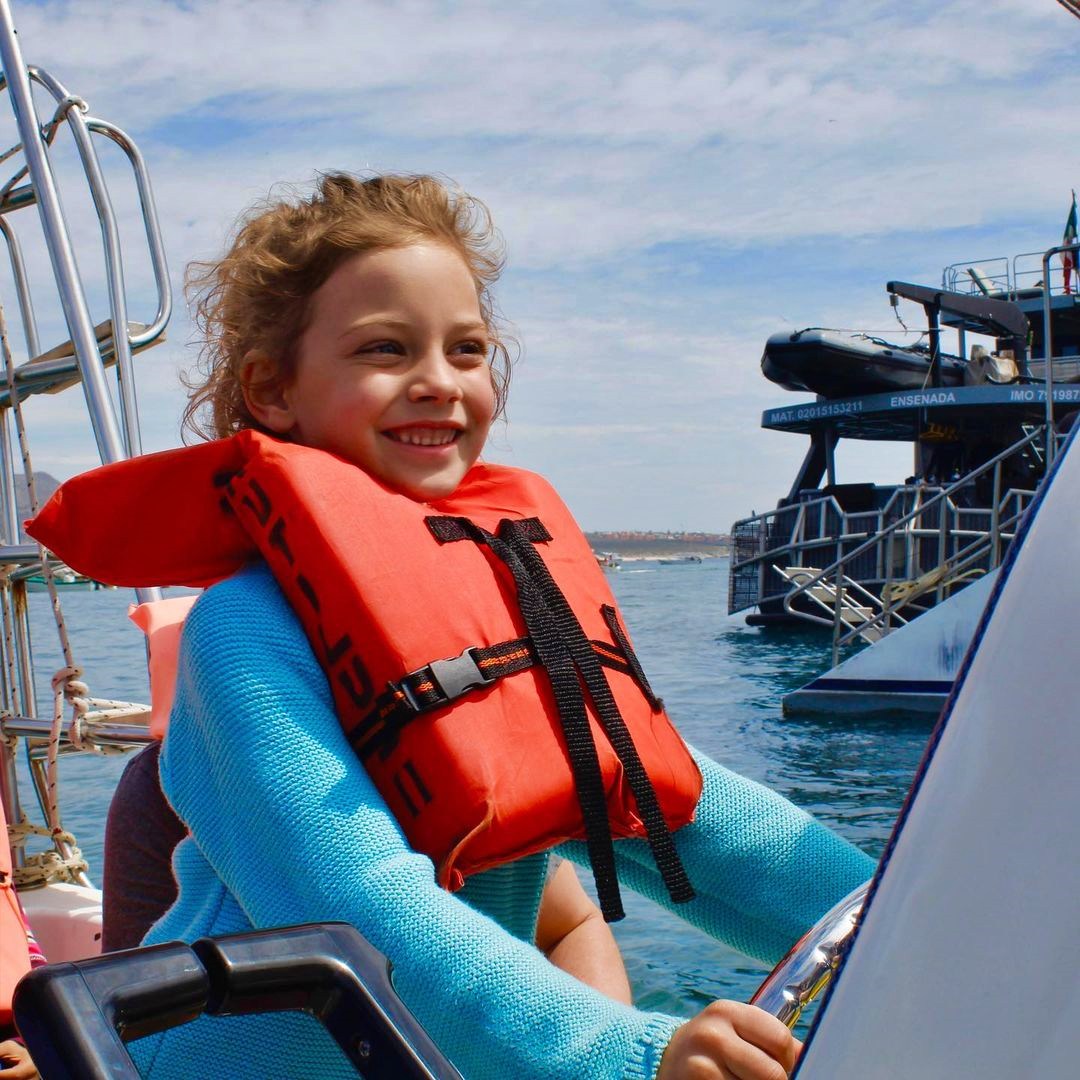 For true adventure for the whole family, Cabo Expeditions offers a variety of eco-friendly activities. They offer the chance of whale watching and swimming with the whale sharks. On top of this, the family can try out snorkeling, parasailing and kayaking. Meanwhile, day trips are offered top Isla Espiritu Santo off the coast of La Paz.
One of the best options for kids aged five and up is the opportunity to go snorkeling at Pelican Rock to see the amazing range of colorful marine life in the area. Alternatively, the family can visit the sea lion colony, which is always tons of fun.
7. Wild Canyon Adventures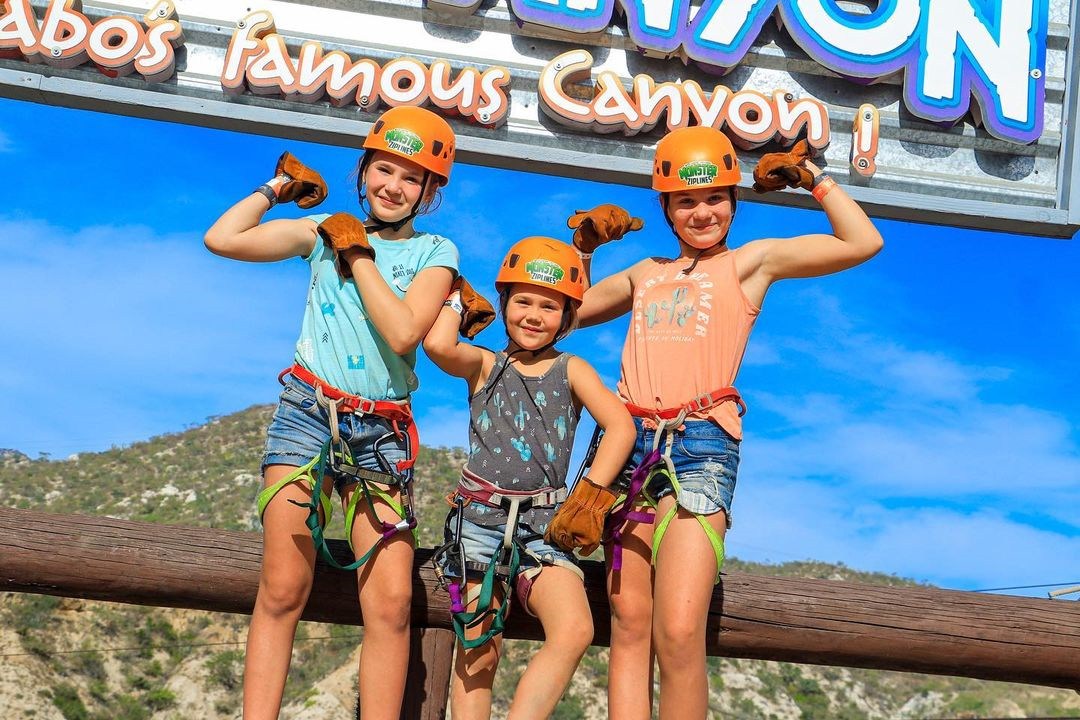 Wild Canyon is the biggest theme park in Baja California and is home to a range of adventures from zip lining to bungee jumping and more. However, while those extreme activities are more suitable for adults and teens, the theme park also caters to the little ones.
Here the smaller kids can enjoy camel rides and an exotic petting zoo, making Wild Canyon the perfect family venue. The park can be found near Playa El Tule and also offers food and drink at the onsite Lion's Den restaurant.
Start making plans for a fun-filled family vacation in Cabo San Lucas, where the kids can enjoy these adventures and so much more.
Be sure to check out our vlog The Go To Family. Connect with us on Instagram, Twitter, and Pinterest !