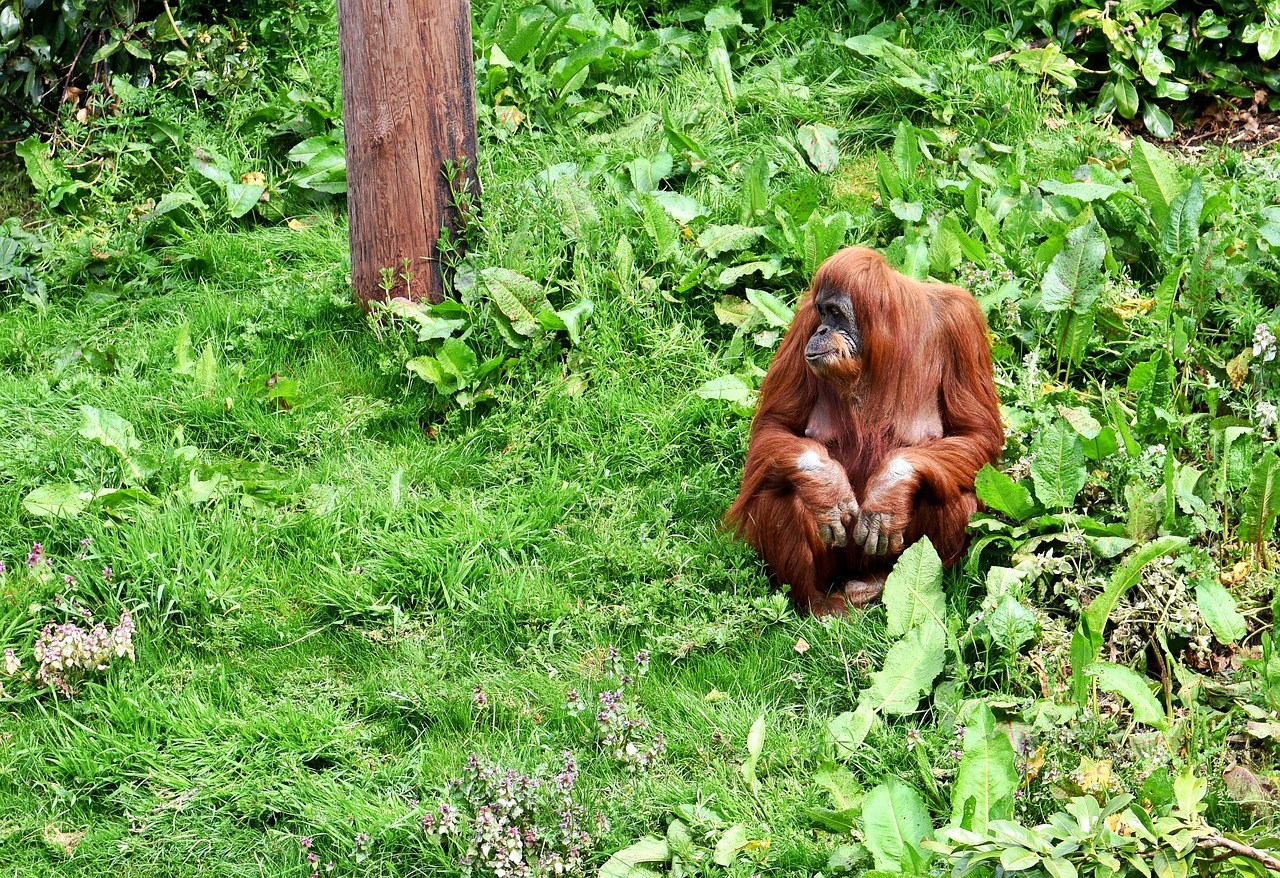 Malaysia's many national parks are a major draw for travelers looking for an ecotourism experience. In fact, the country's idyllic beaches, rock formations, ancient rainforest and amazing biodiversity make it a popular destination for eco-tourists. Here are three of the top national parks to experience in Malaysia on an adventure-packed vacation.
1. Bako National Park, Sarawak, Malaysia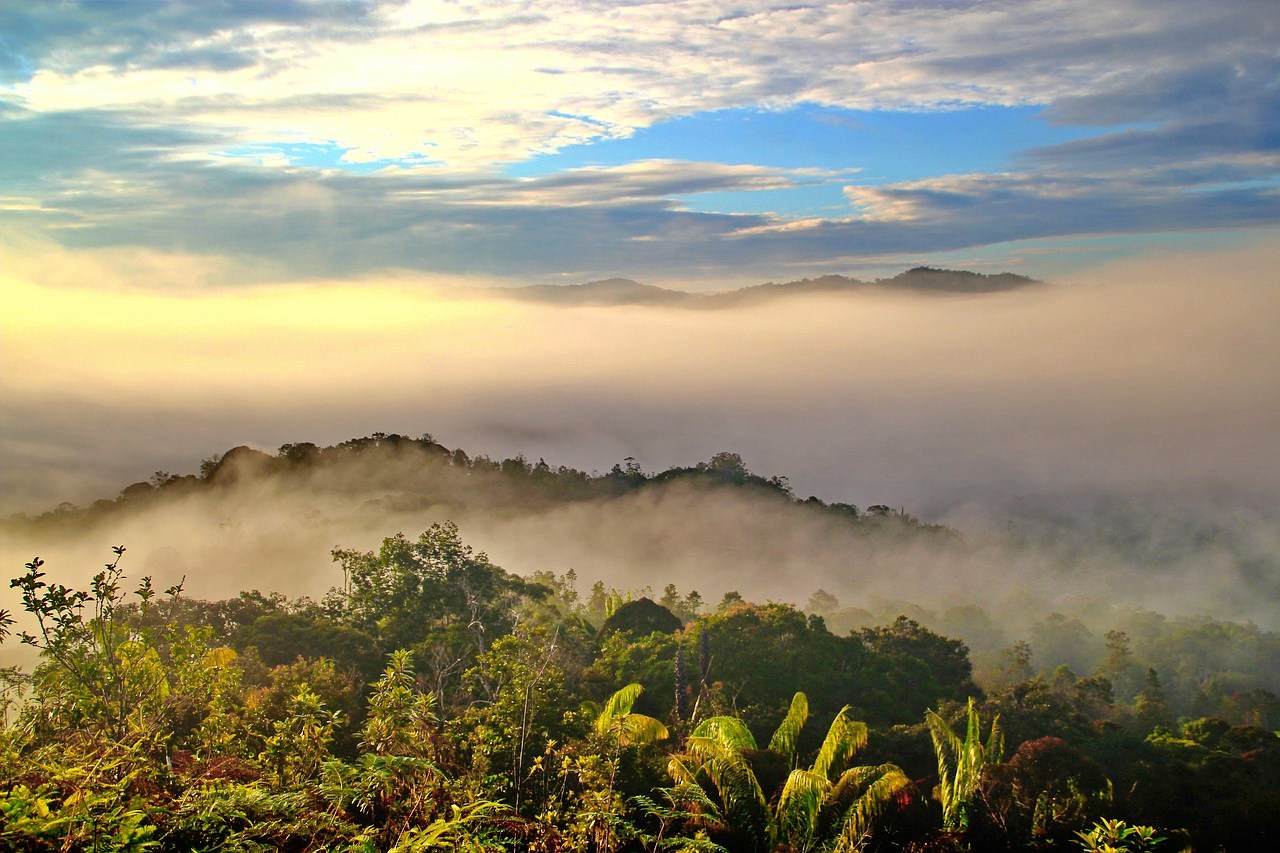 Bako National Park introduces visitors to Sarawak's lush rainforest, with its amazing wildlife. While initially, you have to take a boat ride to reach the park, once you are on dry land, you will almost instantly spot the locals. Here, long-tailed macaques, orangutans and proboscis monkeys swing in the trees, while the Bornean bearded pigs stroll through the forest.
16 nature trails are available to take hikers to the mangrove forests and beautiful coastline. For a short, relaxing stroll, head out on the 30-minute Tanjung Rhu trail which offers beautiful views of Telok Assam and the South China Sea. Meanwhile, a full-day hike on the Tanjung Rhu trail takes you to the Rhu peninsula with its many rock pools.
2. Taman Negara National Park, Pahang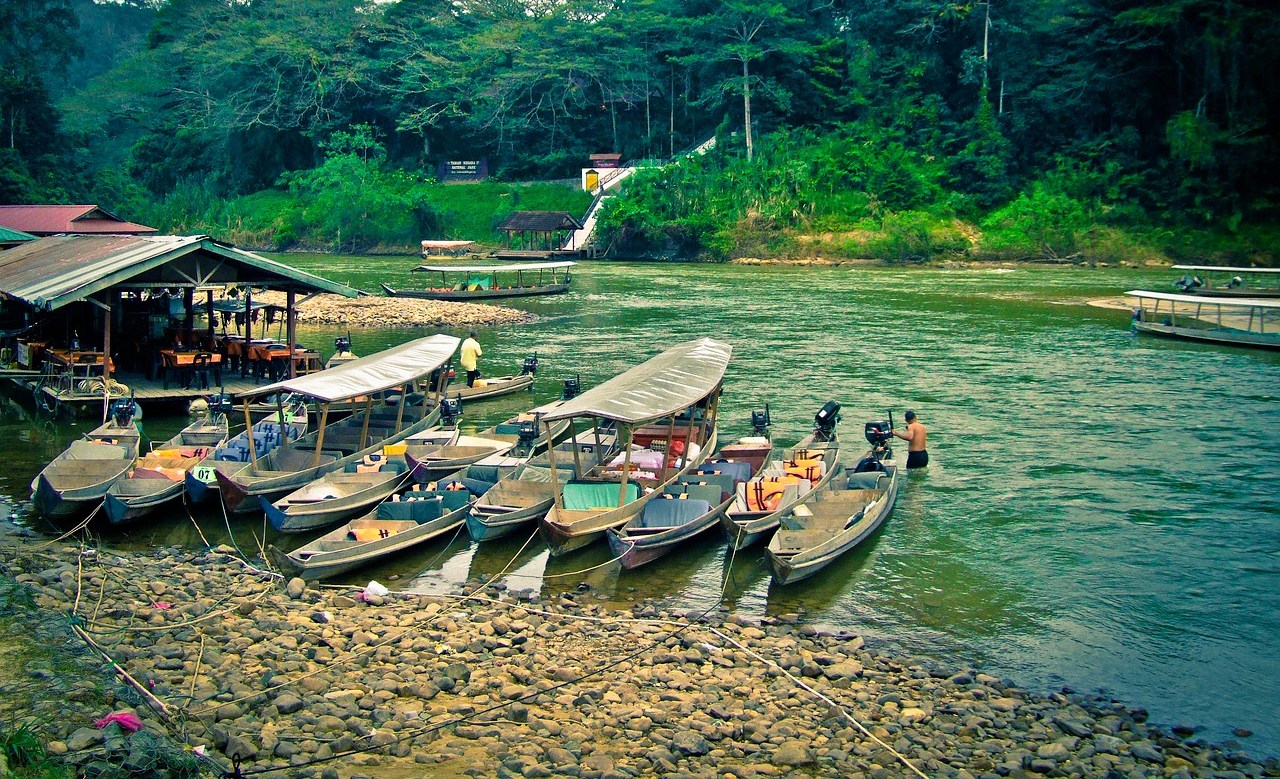 Taman Negara is Malaysia's largest national park and stretches over three states: Pahang, Terengganu and Kelantan. This park is perfect for family adventures, like taking a longboat (pictured above) on the Tembeling River.
Alternatively, head to the Lata Berkoh waterfall and have fun cooling off in the crystal-clear water. Meanwhile, the boat rides take visitors to the village of the nomadic Batek tribe. Here, you can learn some basic skills, like making fire using reed skin and roots. Alternatively, try your hand at learning to hunt with a bamboo blowpipe.
For the more adventurous folk, the Canopy Walk is one of the longest of its kind in the world. As long as you aren't scared of heights, the walkway gives amazing tree-height views over the surrounding rainforest. Meanwhile, at night, you can enjoy a boat cruise or jungle walk with flashlights, trying to spot flying lemurs or the Malay civet cat.
3. Gunung Mulu National Park, Sarawak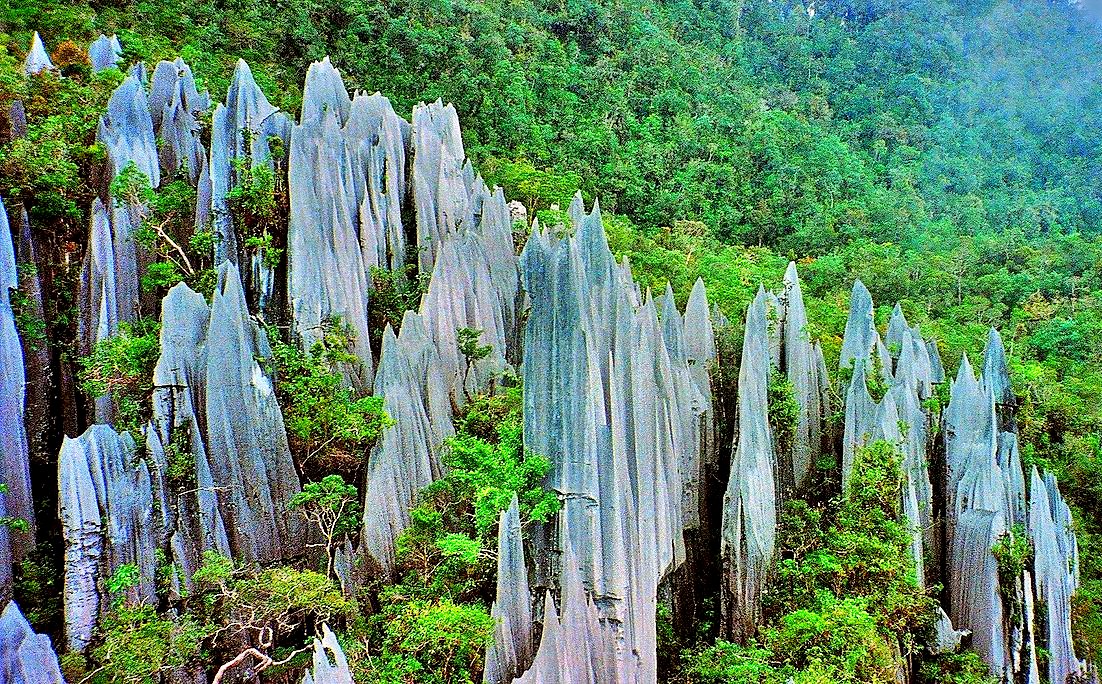 Sarawak's second-highest mountain is the striking Gunung Mulu, which serves as a gateway to this fascinating national park. Gunung Mulu National Park is renowned for its million-year-old cave systems, striking limestone formations and underground rivers. Meanwhile, those with the necessary stamina can enjoy a hike, while exploring Deer and Lang Caves, known as one of the largest cave passages in the world.
Alternatively, take a three-day hike to Mulu Pinnacles to experience the splendor of the stunning limestone formations. However, to get there, you have to climb vertical ladders and rope sections during the final leg. It might not be easy to get there, but the view is well worth it.
Explore these and many more national parks in Malaysia, for the wildlife, the scenery and the sheer adventure.
Be sure to check out our vlog The Go To Family. Connect with us on Instagram, Twitter, and Pinterest !