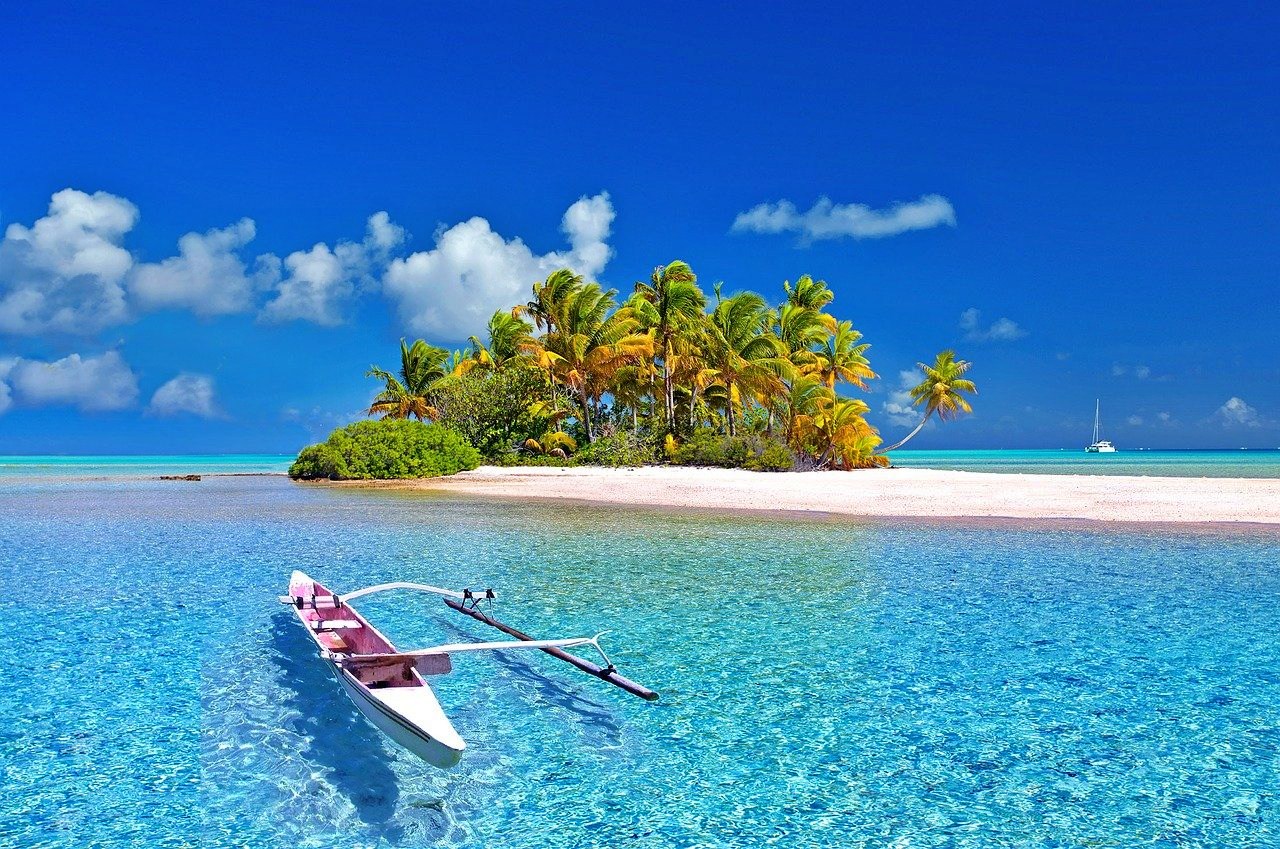 After a couple of tough years in the pandemic, everyone is keen to get out there and travel again. However, from this year, we all need to try to make a difference in this world. Many people have resolved to reduce their carbon footprint, but this doesn't mean you can't travel. There are ways to make your journeys greener without them costing extra while keeping your vacations more authentic along the way.
Green travel for 2022
Currently, tourism is responsible for around 8 percent of the world's emissions. After COP26, it is clear that much needs to be done to slow the devastating effects of climate change. However, the right kind of travel can have a positive impact on the communities we visit and their fragile ecosystems. The following are five easy, green travel ways to have a more sustainable vacation in 2022:
1. Choose a less polluting airline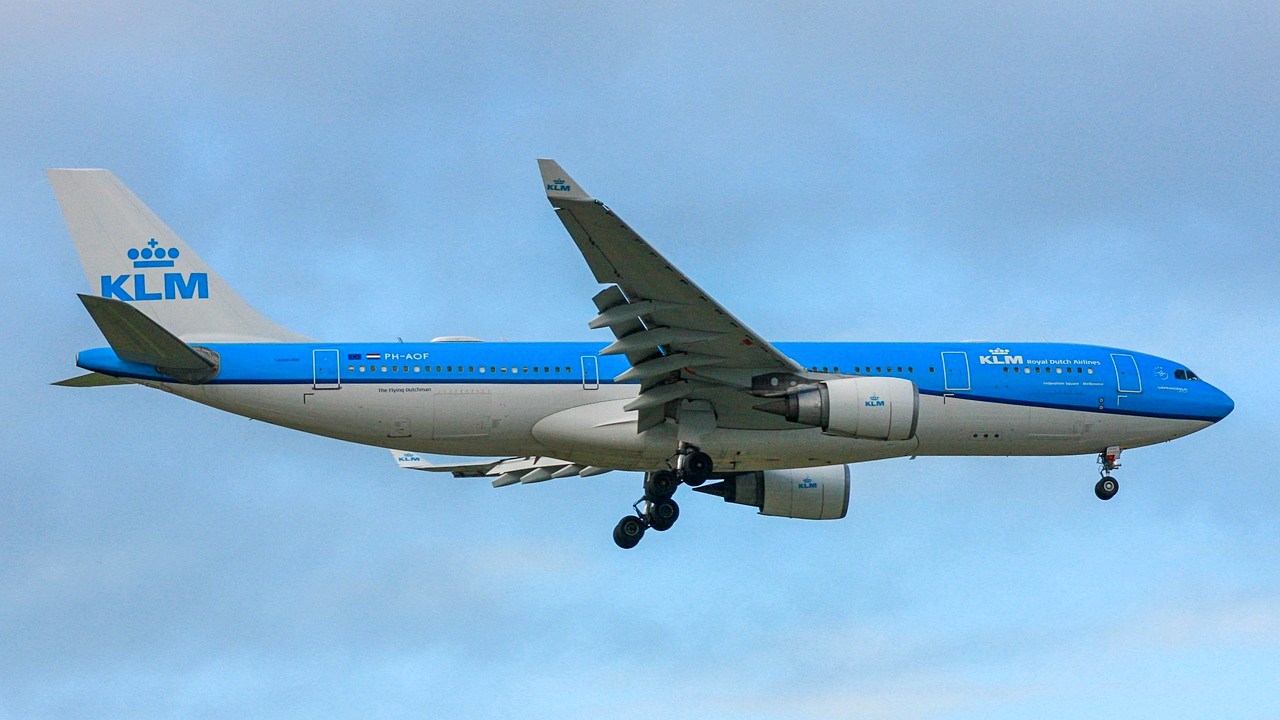 Everyone knows that flying is carbon-intensive. For instance, a Boeing 747 carries 63,401 gallons of jet fuel, burning through 1 gallon every second of the flight. Which? carried out research that found that choosing a different airline can dramatically reduce your impact on the world. Just by using Skyscanner or Google Flights' search tool can highlight the greenest flights for your chosen route.
For instance, passengers can save more than 1,058 lbs of CO2 by booking return flights from London to New York with jetBlue rather than British Airways. Even better, besides being green travel, the less-polluting flight is also cheaper. Meanwhile, research also showed that when choosing flights from London Heathrow to Singapore, passengers who choose KLM instead of Cathay Pacific reduce their carbon emissions by up to 1.5 tons.
2. Green travel by train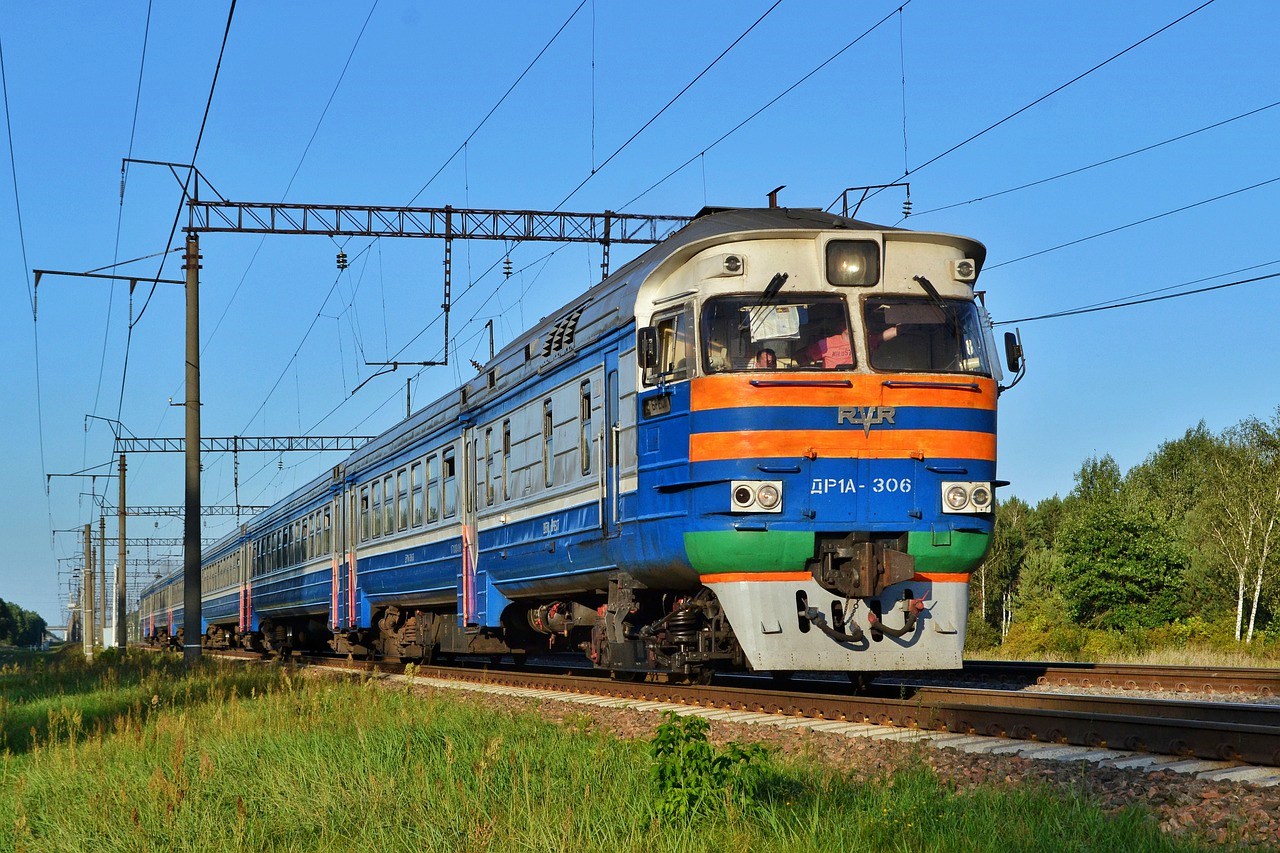 If you enjoy a city break, consider traveling by train instead of flying. In fact, when you take into account airport waiting times and transfers to the city center, some EU locations are actually quicker to reach by Eurostar. According to the online tool EcoPassenger, you can also cut your emissions by a huge 94 percent by traveling by rail.
If you have the time, take a train for longer journeys, too, where you can make the journey into a vacation in itself. For a luxurious trip, consider the Belmond Royal Scotsman, or the Venice Simplon-Orient-Express where you sleep in a luxurious suite, eat delicious meals in the dining car and sometimes even have an onboard spa experience, all while watching beautiful scenery passing you by along the route from A to B.
3. Book a responsible tour operator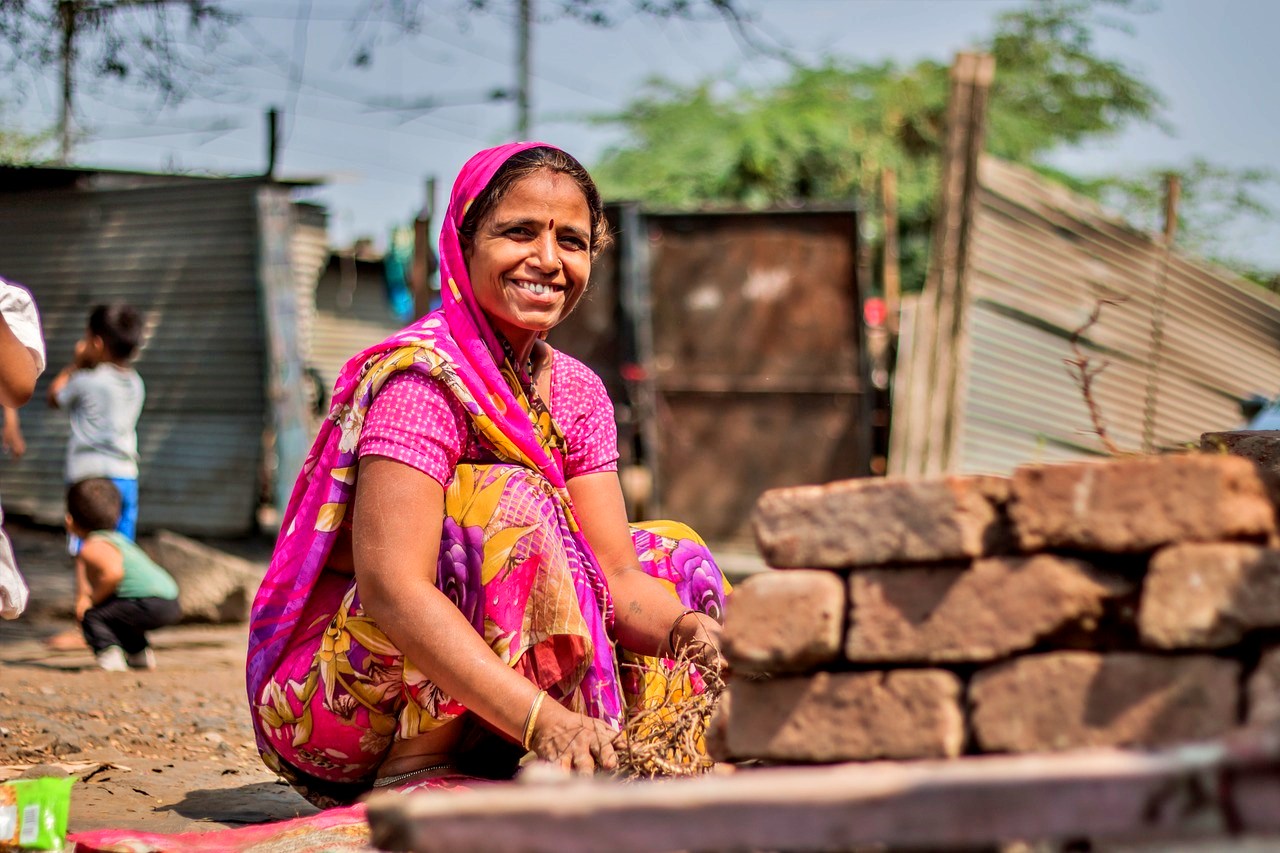 When pre-booking tours at your chosen destination, make sure you use a company that has high standards of social and environmental performance. This kind of tour operator helps to improve the livelihoods of the vulnerable communities that it serves, by giving back with jobs and skills training. For instance, B Corp companies in Spain and Latin America like Pura Aventura offset 150 percent of their customers' emissions, while funding a reforestation project in Nicaragua.
Another recommended tour operator is Exodus, which has started carbon-labeling its vacations. Their calculations reveal the CO2 emissions created by each trip, just like checking out the calories on that delicious chocolate bar.
4. Eat local on vacation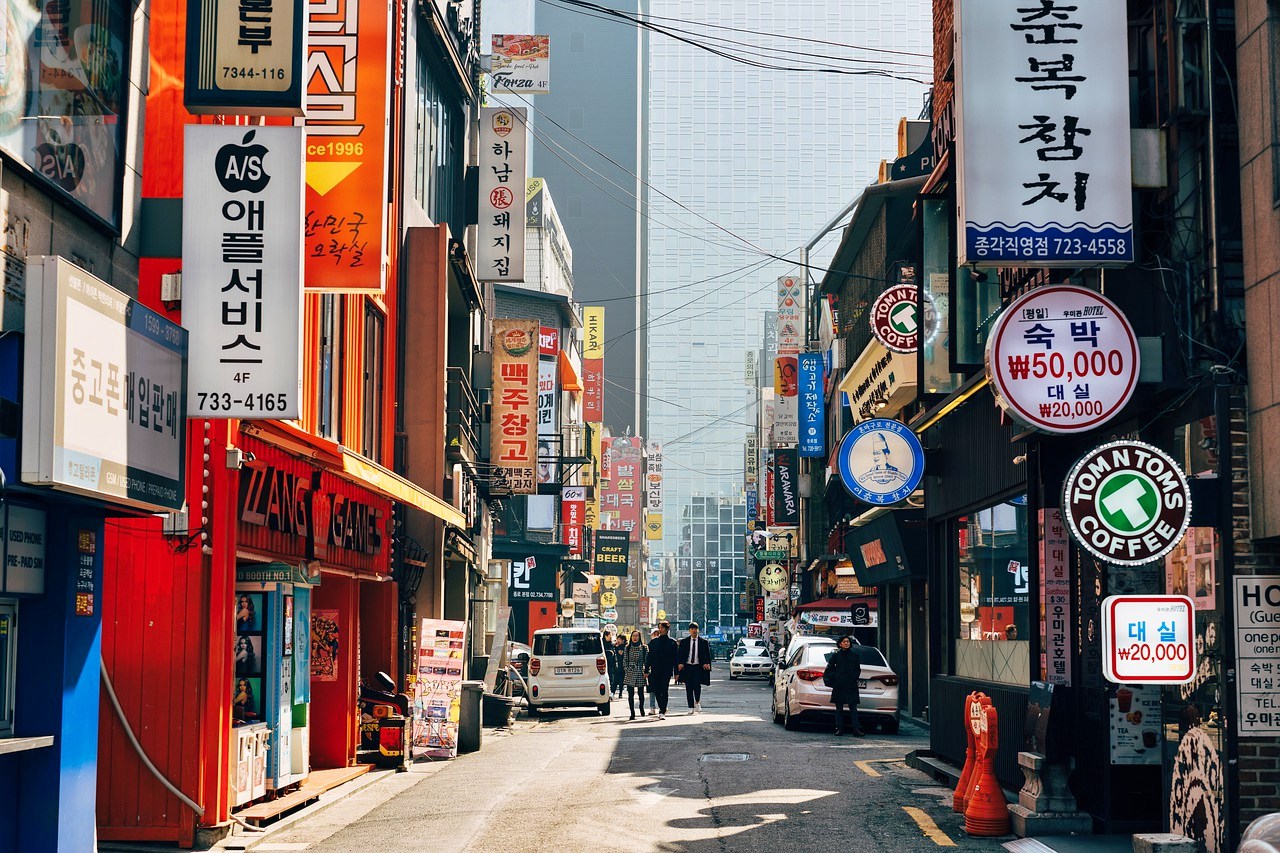 Many travelers book an all-inclusive resort in a tropical location and spend their time on the private beach or at the pool. However, these hotels, with their all-you-can-eat buffet, waste an incredible amount of food. On top of this, the resorts themselves often bring in their own staff and end up giving nothing back to the locals in their location.
Wherever possible, dine in local restaurants, where meals are prepared with local and seasonal produce. This way you will not only get to enjoy authentic dishes in your chosen location, but you will also give back to the local economy. A stay in an authentic, locally run guest house or hotel is also of great benefit to the locals and a more authentic experience for travelers.
5. Ethical souvenirs and tours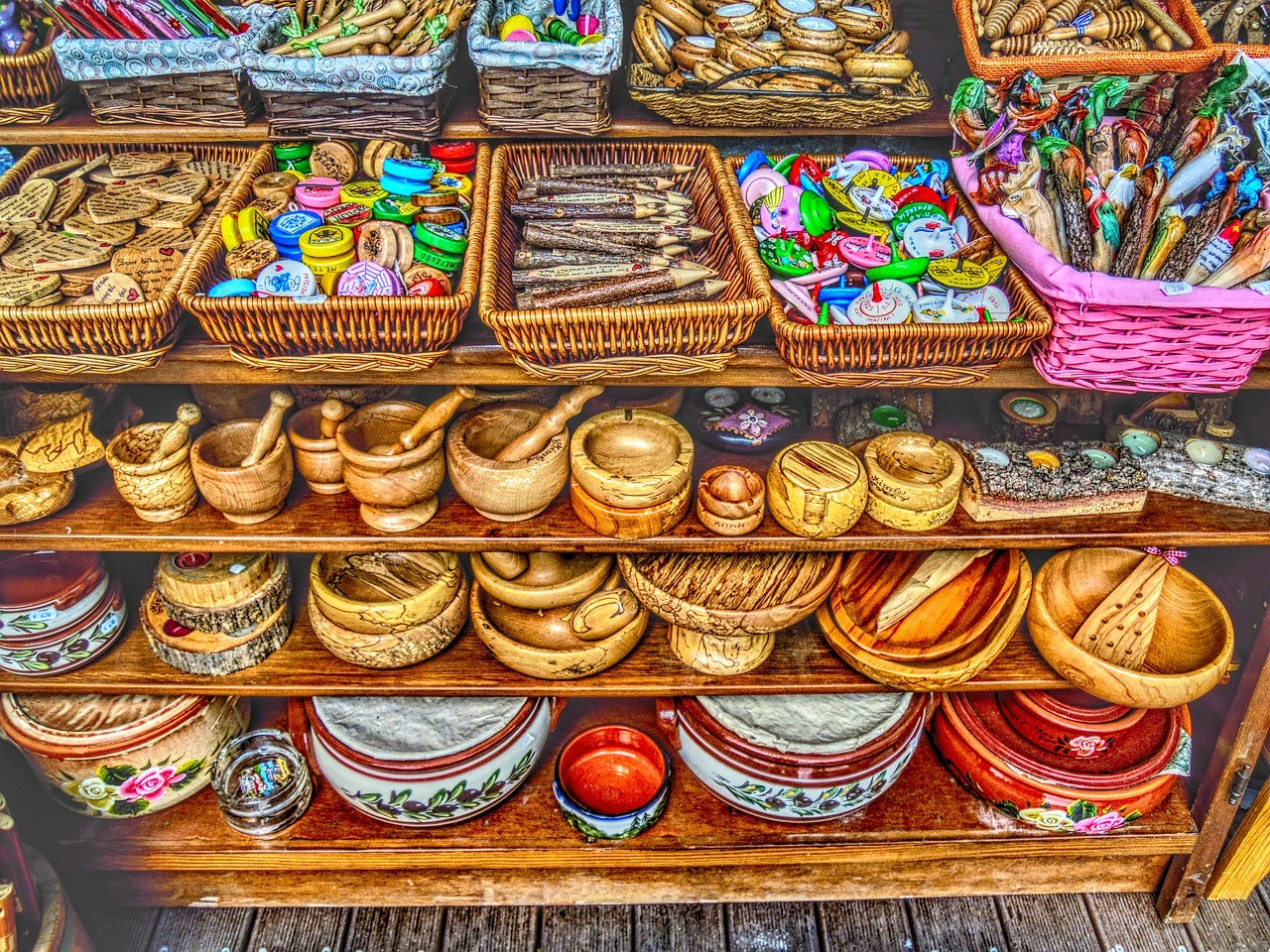 Most people already know to avoid souvenirs crafted from ivory, tortoiseshell, furs, reptile skins, corals and seashells. However, it is wise to also avoid plastic junk, no matter how authentic the souvenirs may look.
For instance, in Spain, look closely at that cute bullfighter souvenir, or child's cute Flamenco dress. You will more than often find the "souvenir" was actually made in China. Instead, head to the smaller local shops and market stalls in your destination. Here you can shop for local arts, crafts and textiles to take home.
Which? found that in certain Asian countries, tour companies sell tickets to attractions where animals are kept under poor conditions. Others force the animals to perform for tourists' entertainment. Ensure you never ride on a captive elephant or take a selfie with an animal that has been subjected to an abusive training regime to make them "tame." Examples include alligators with their jaws taped shut, or tigers, forced to leap through hoops of fire for visitors' "entertainment."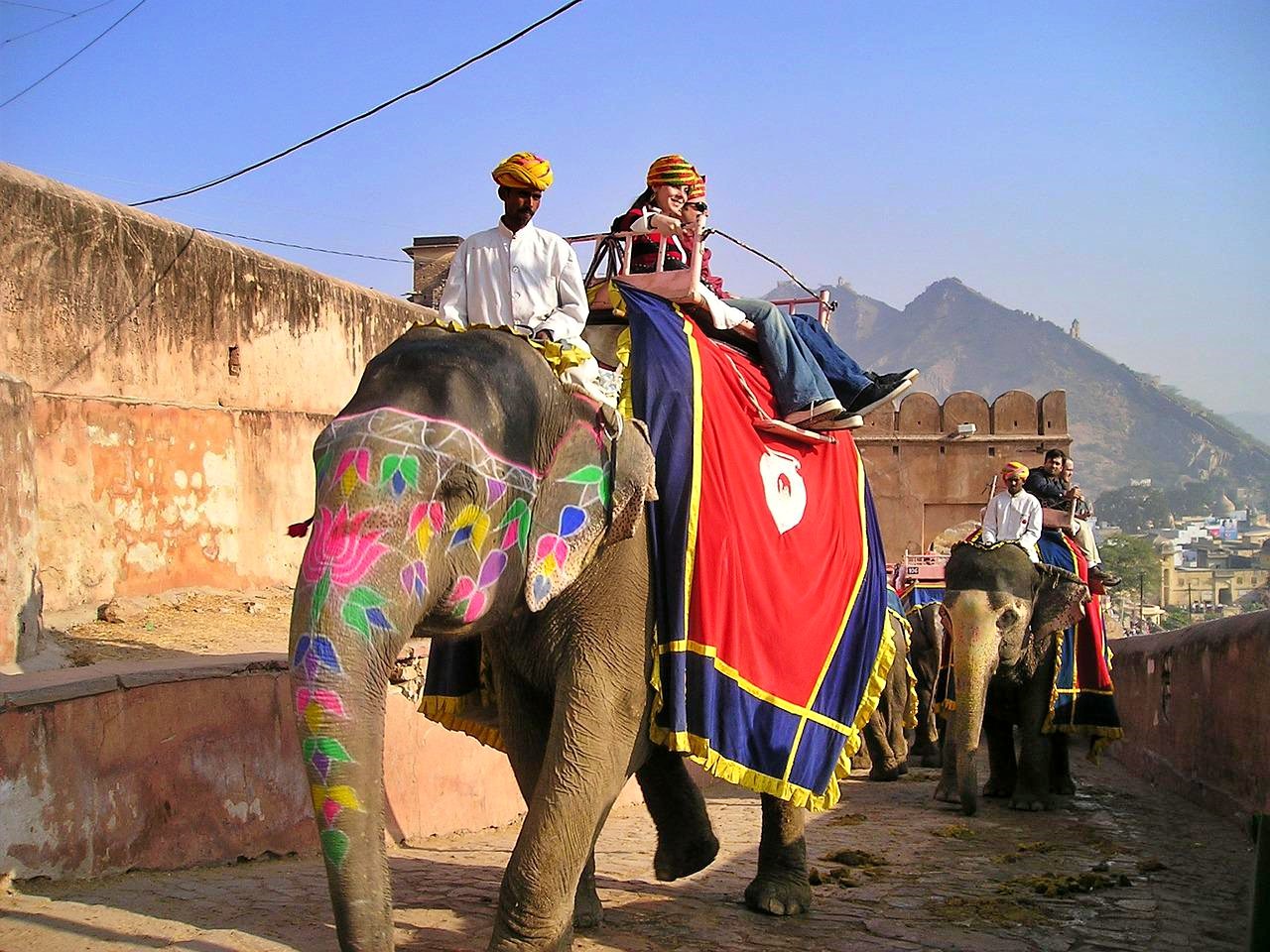 Make a difference on vacation this year by wherever possible following these simple green travel rules. In the meanwhile, you will also have a far more authentic experience along the way.
Be sure to check out our vlog The Go To Family. Connect with us on Instagram, Twitter, and Pinterest !