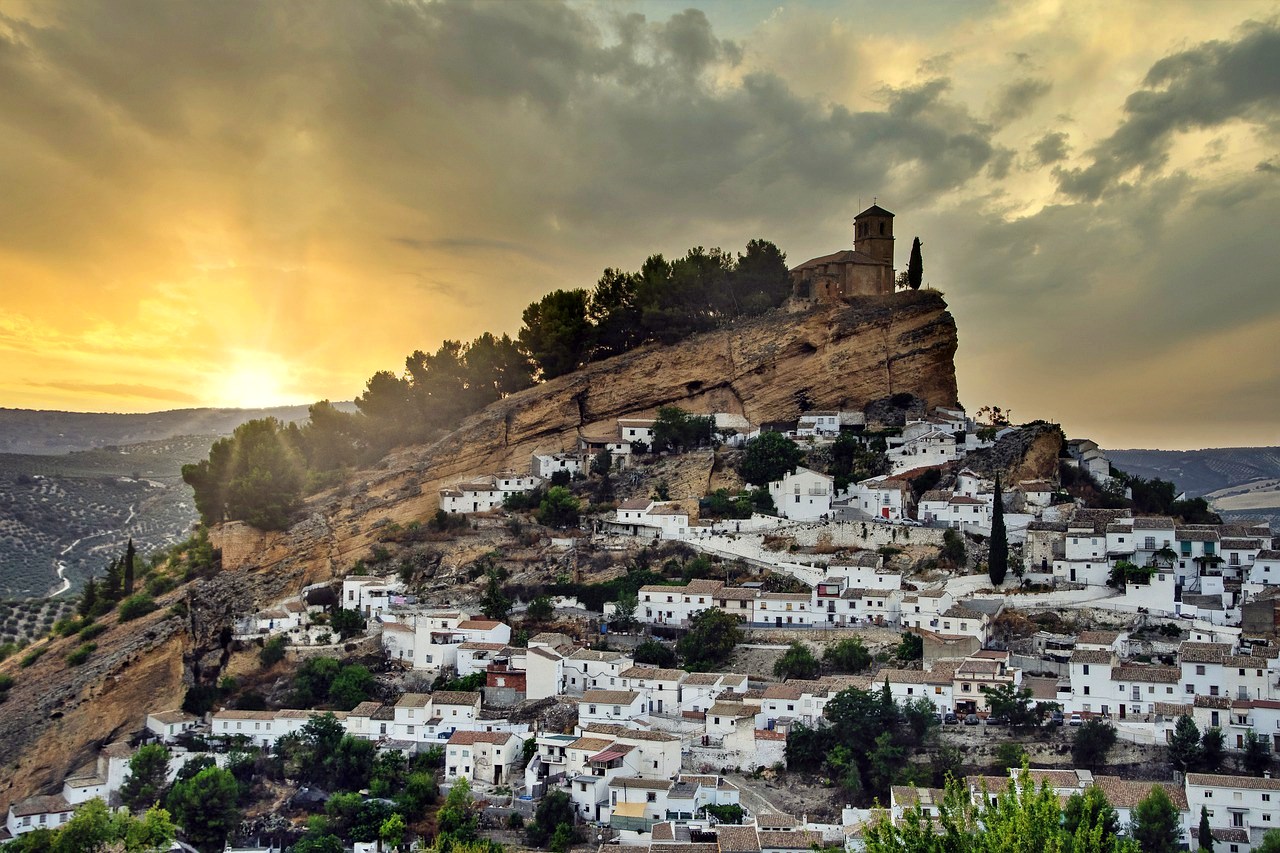 Known for the iconic Alhambra Palace, Granada is an amazing draw for travelers from around the world. However, the magic of this city isn't just about exquisite architecture. It's also in the local cuisine and wines, the magic of flamenco, pretty views across the city and so much more. All combined, this makes Granada a wonderful choice for romantic couples.
About Granada, Spain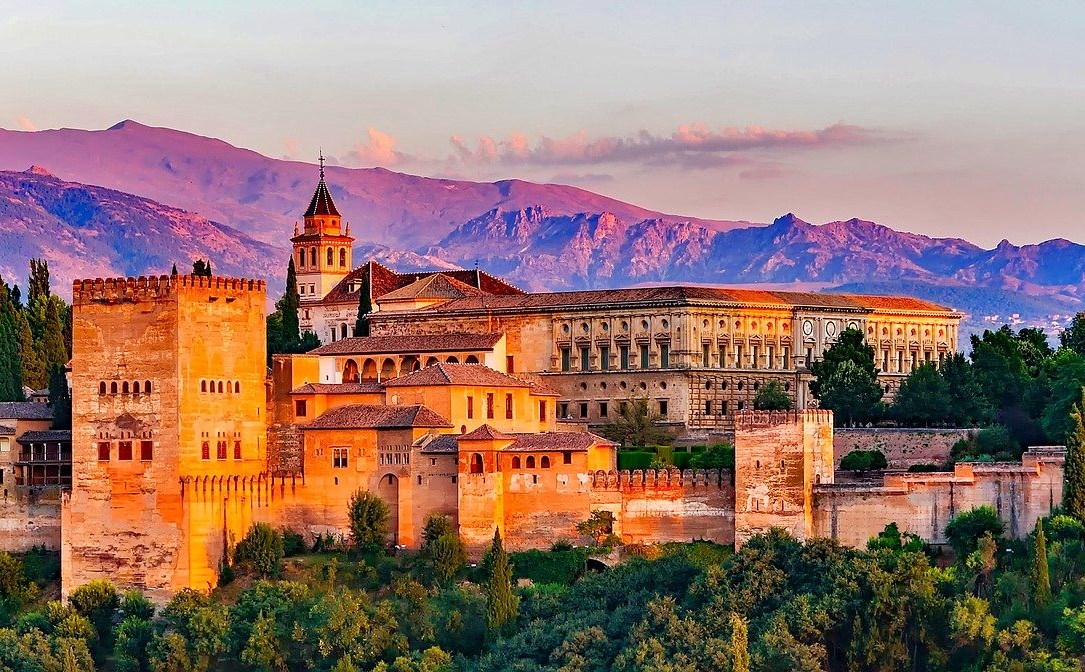 Granada is located in Andalucia in southern Spain, in the province of Granada. The city nestles in the foothills of the stunning Sierra Nevada Mountains and is only an hour or so drive from the coast, or Costa Tropical.
The city is easy to access from Spain's capital Madrid, or from Malaga airport in Andalucia itself. Whether spending your whole vacation in the city or just a short break together, the following are some truly romantic things to see and do in Granada.
1. Visit the Alhambra Palace & Fortress Complex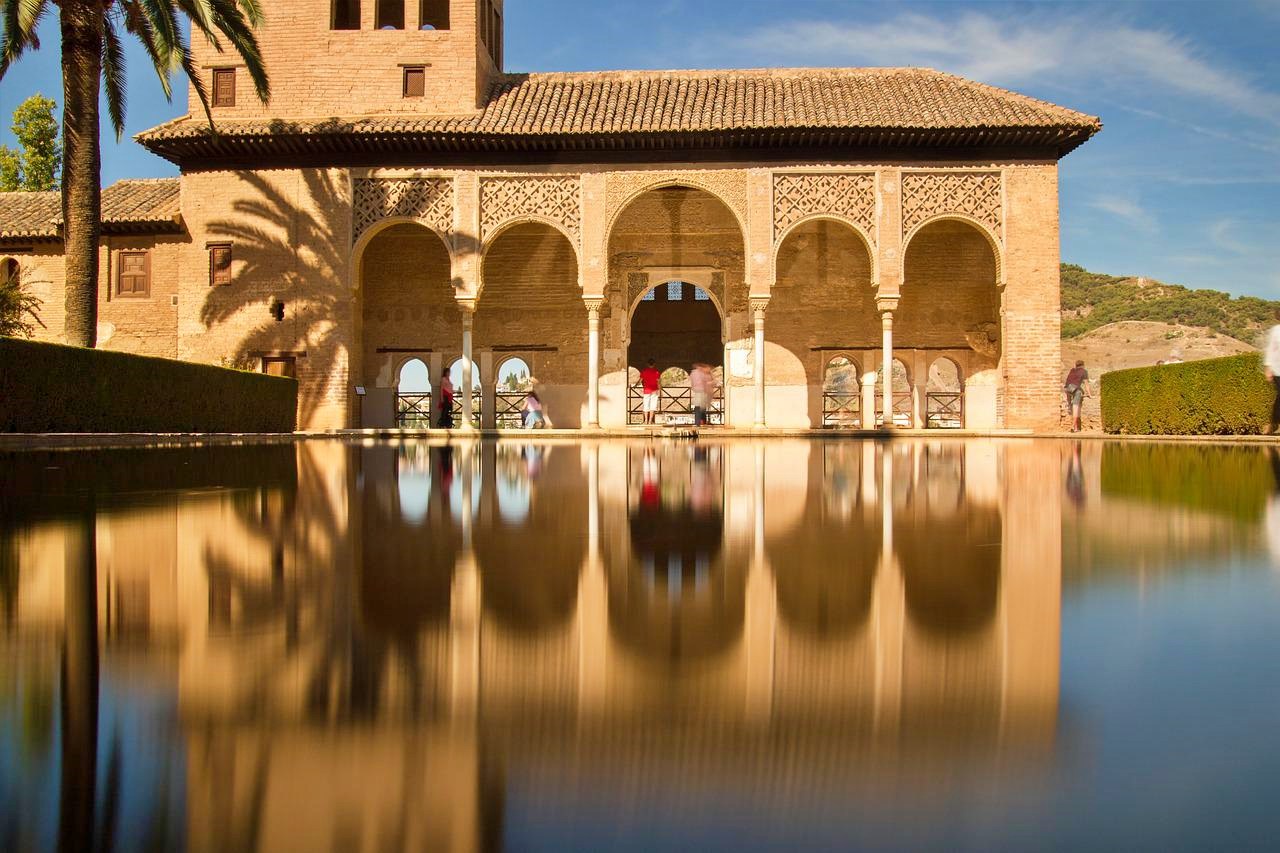 One must-see attraction for anyone visiting Granada for the first time is the iconic Alhambra Palace and its fortress complex. The collection of buildings is in the true Moorish style, with the palace, other buildings, gardens and beautiful water features, unique to this city.
In fact, the Alhambra Palace is one of the most famous monuments of Islamic architecture in Spain and is certainly the best-preserved palace of its kind. However, to keep things even more interesting, the Alhambra also has some elements of Spanish Renaissance architecture tucked in here and there.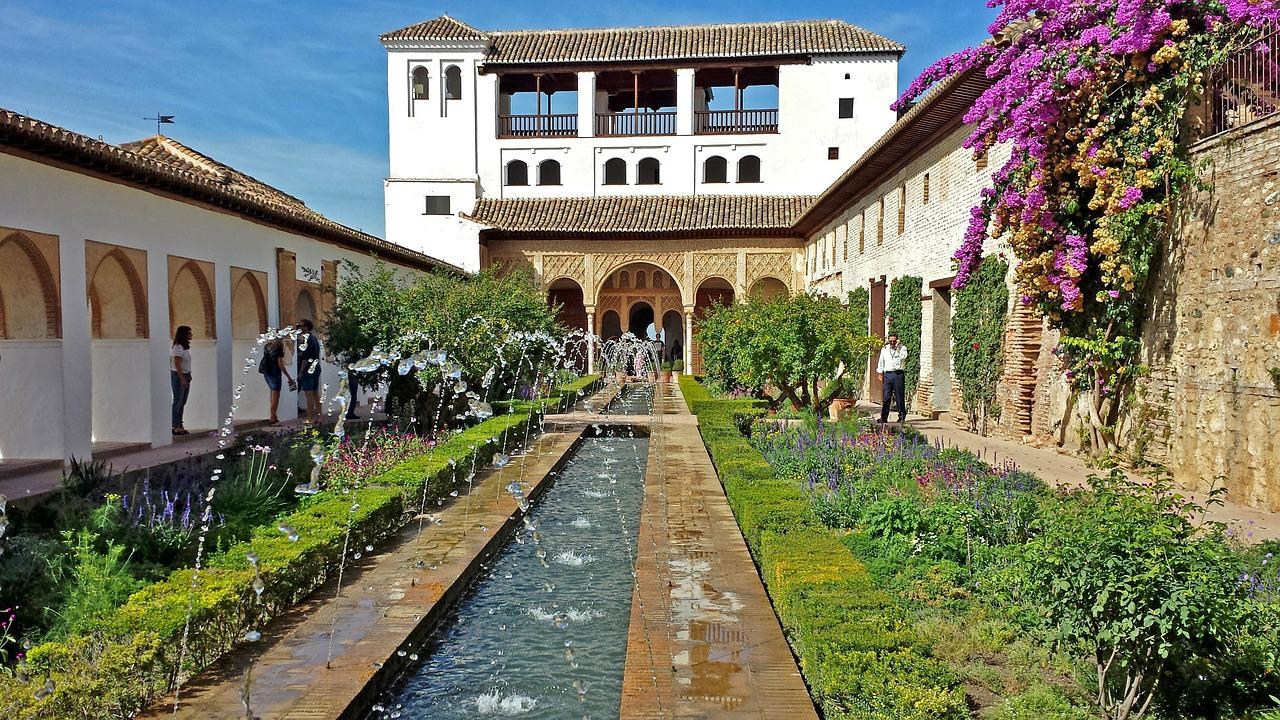 Meanwhile, you will find yourselves ending up spending hours wandering around the beautifully manicured grounds and buildings. In fact, you might feel like you have stepped back in time to another exotic place. This is an experience of a lifetime.
2. Experience the art of Flamenco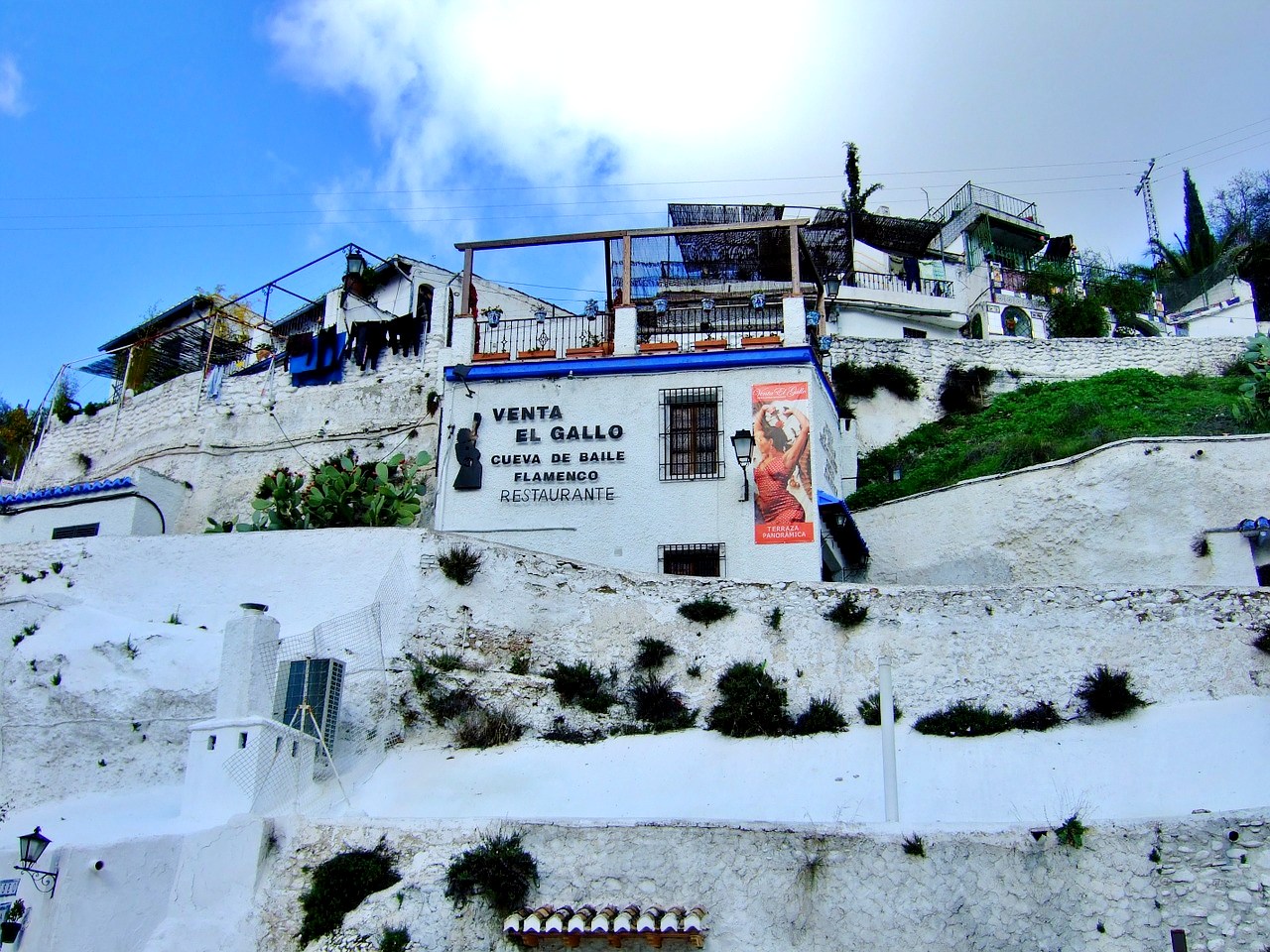 While southern Spain is renowned for Flamenco music and dance, experiencing it in Granada is a real treat. The craft isn't just about dancing. It's about the beautiful guitar music, the song, the emotion behind each song and the clapping and stamping that accompany it.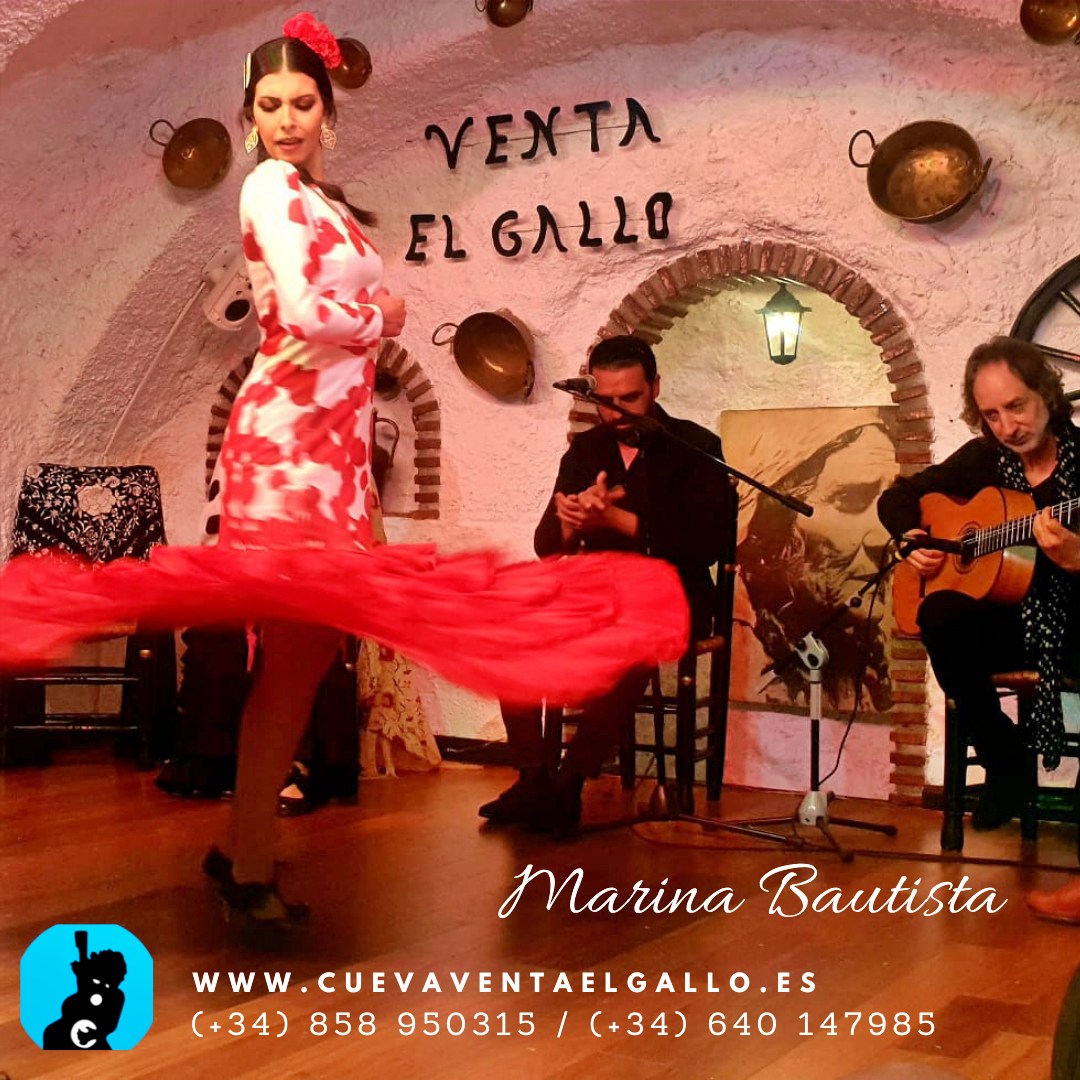 Flamenco songs are ballads about love and sorrow and are full of rich emotion. Watching the dancer in her beautifully frilled gown stamping and moving to the music is a wonderful and heartwarming experience. Venta el Gallo Restaurant (pictured above) is set in a cave on the hillside and comes highly recommended for an evening of dance and song.
3. Visit the miradors of Granada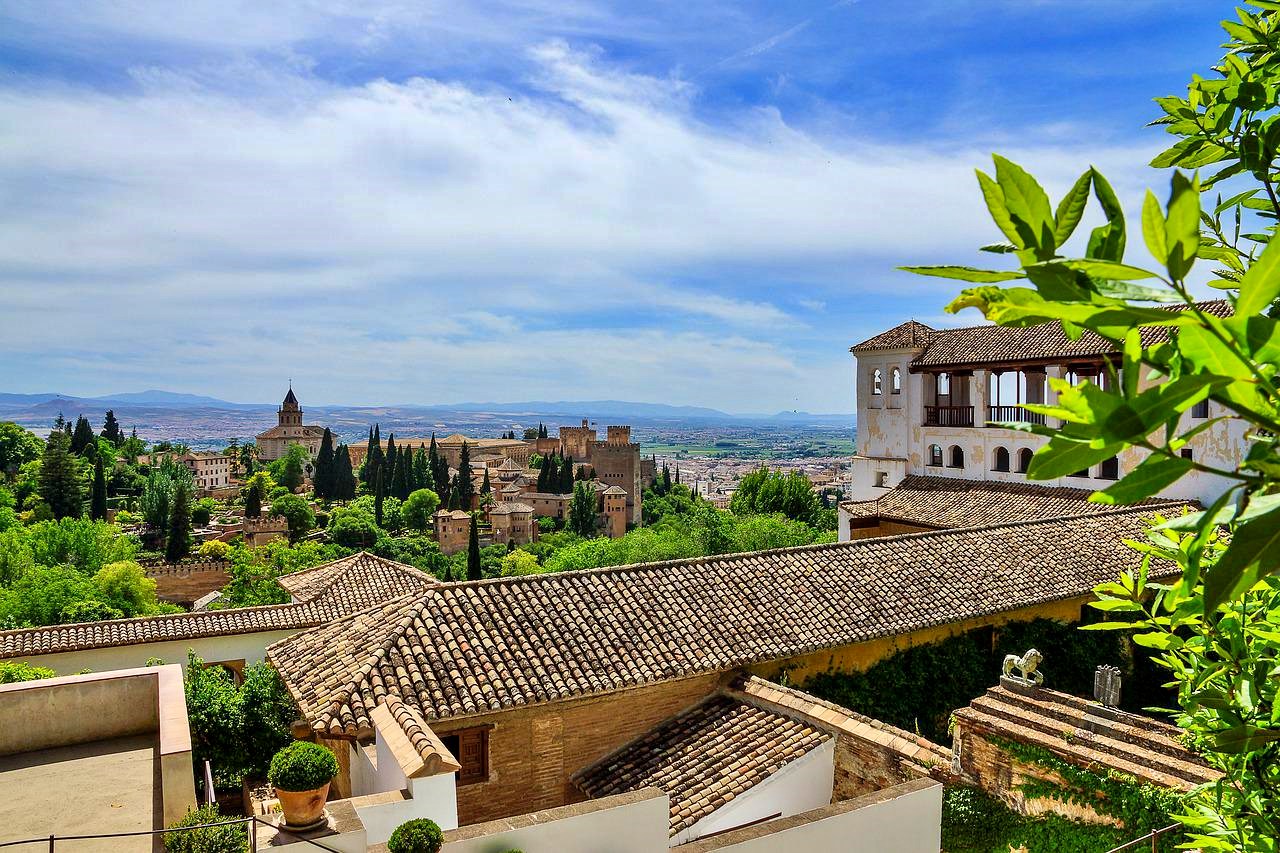 Strolling the streets hand in hand is a great experience, but heading to one of the city's several miradors (viewpoints) is a real treat. Due to Granada's setting in the Sierra de Nevada, these viewpoints offer spectacular vistas to enjoy together.
In the summer months, you will see the city lit in a golden hue backed by the green of the mountains. Meanwhile, in winter, the snow blankets Granada's backdrop making a surreal setting for your romantic selfies to take home. Incidentally, you can also go skiing on the Sierra Nevada in winter, but that is for another story.
4. Visit an Arab tea house in Granada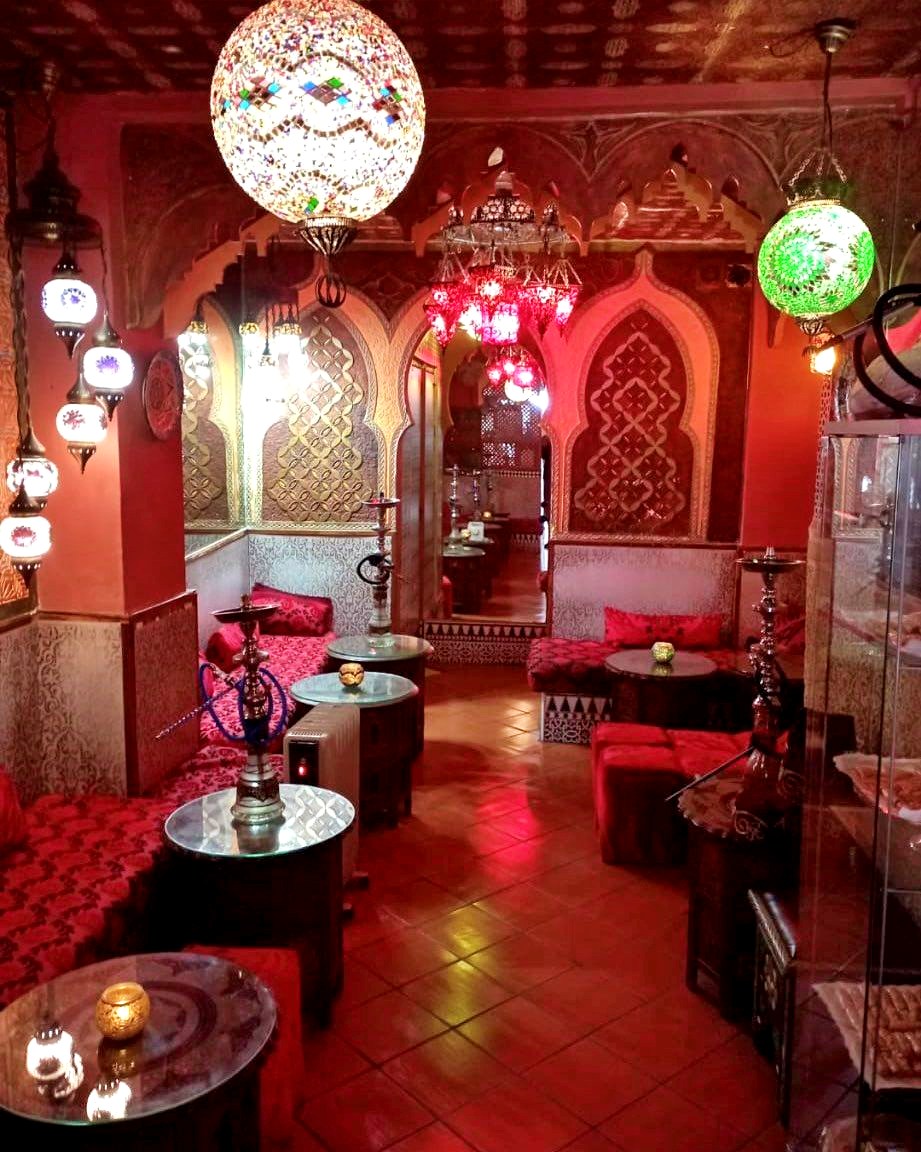 Spain might have won its country back, but the Moorish influence is still firmly ingrained in Granada. This includes beautiful Arab tea houses, with exotic furnishings, complete with hookah pipes.
After exploring the streets of the city, relax for a while in hidden a corner of the tea house. Snuggle up together on the plush cushions, while trying the bread and cakes on offer with delicious teas. Maybe even give a hookah pipe a go, for an exotic memory to take home with you.
Recommended tea houses include Teteria Assirat at Calle Calderería Nueva, 5, a short walk from the Cathedral. Alternatively, give Tetería El Folclore Andalusí a try, at Calle Elvira, 55, also close to Granada's Cathedral.
5. Sample the delicious Spanish food and wine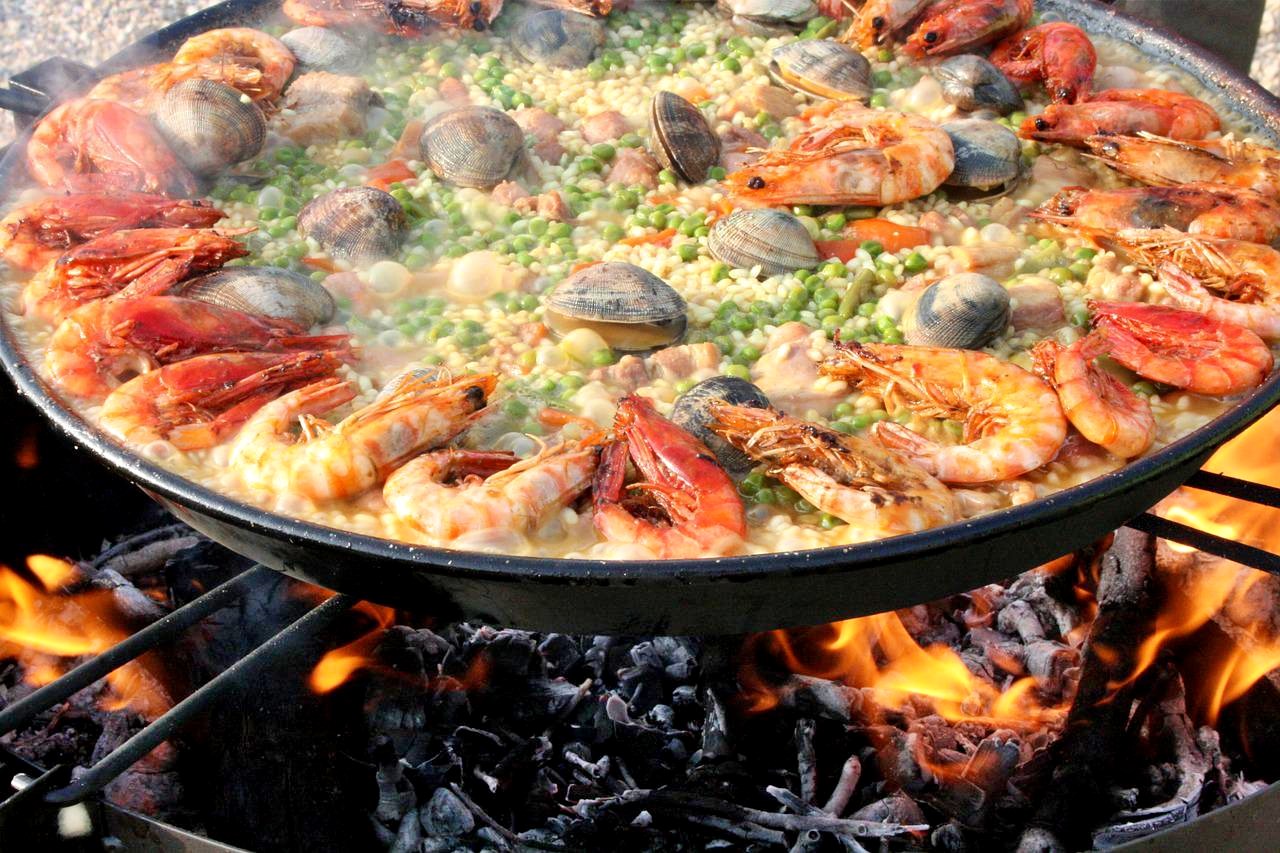 Like most major Spanish cities, Granada offers restaurants serving all kinds of international cuisine, including Italian, Chinese, French and more. However, for the best experience in the city rather head to a traditional Spanish restaurant or tapas bar.
If this is your first time eating Spanish cuisine, ordering tapas is a perfect choice. These are small plates of different menu items, giving you a chance to sample many different dishes. One recommended option is Bar La Riviera, a rustic, old-world venue located in Calle Cetti Meriem.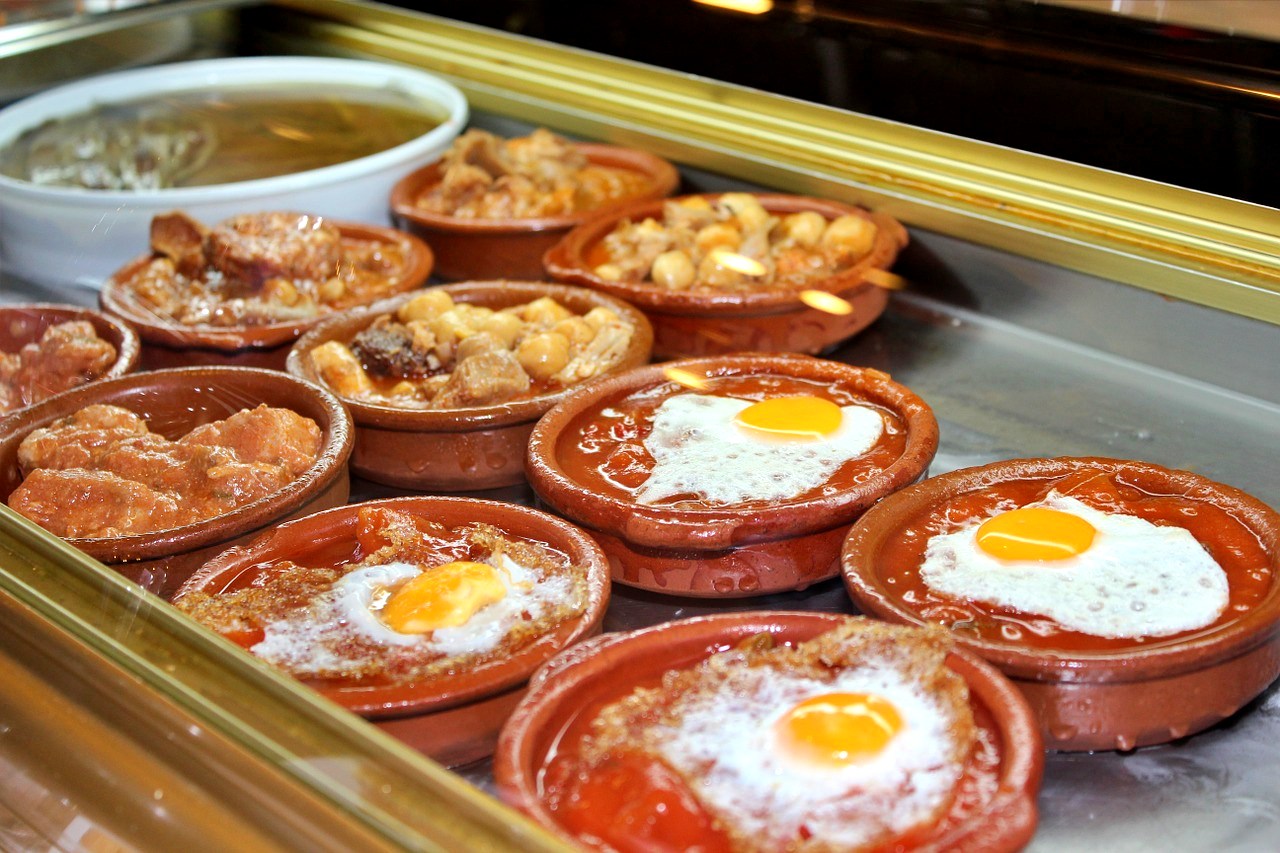 With the glorious Spanish sunshine, relax on the terrace while tasting the dishes and indulging in a little people-watching. Don't forget to pair your food with one of Spain's excellent wines.
Take a romantic break in beautiful Granada in Andalucia, Spain this year and take home memories of a lifetime.
Be sure to check out our vlog The Go To Family. Connect with us on Instagram, Twitter, and Pinterest !