Rhodes is a popular island with a wonderful combination of idyllic beaches, beautiful landscapes and ancient sites to visit. It is wonderfully popular as a family destination, but also as an ideal place for romantic couples and honeymooners to spend time together. Basically, the unique charm of this Greek island makes it a perfect spot for any traveler.
Here, couples can dine on delicious meze, while sipping local wines or watching the sunset. Visit the harbors and gaze at the moored boats, taking a trip or two out on the water. Meanwhile, the island gives wonderful opportunities to head out on a hike through nature, finding natural springs along the way. For those couples with an interest in history, the island has plenty to offer. Let's take a brief look at some of the top romantic things for couples to do in Rhodes, Greece.
Take in the beaches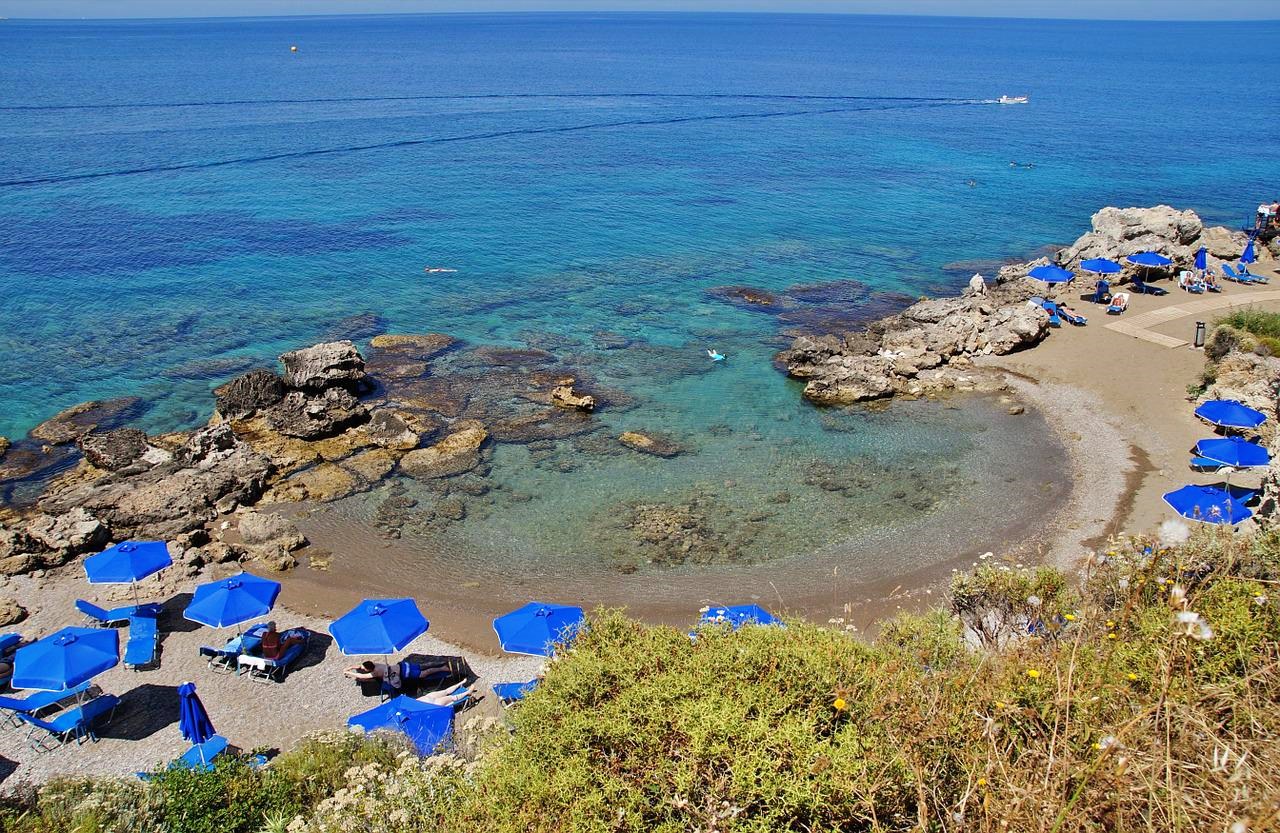 Rhodes has a choice of popular, family beaches, or more isolated sandy spots for those who wish to get away from it all. Whether soaking up the sun on the white sand or heading out into the water, it is easy to find the perfect beach for you.
Take a sailing trip to some of the most beautiful and secluded beaches, like Kallithea and Anthony Quinn Bay. For those couples with an adventurous streak, all popular watersports are available on the island.
Whether diving below to gaze at the marine life, or windsurfing off the beaches of Ixia and Ialysos, there is plenty to choose from. Alternatively, hire a car and head south on the island to remote Prasonisi, a paradise for windsurfers and kitesurfers alike.
Explore the medieval streets of Rhodes Old Town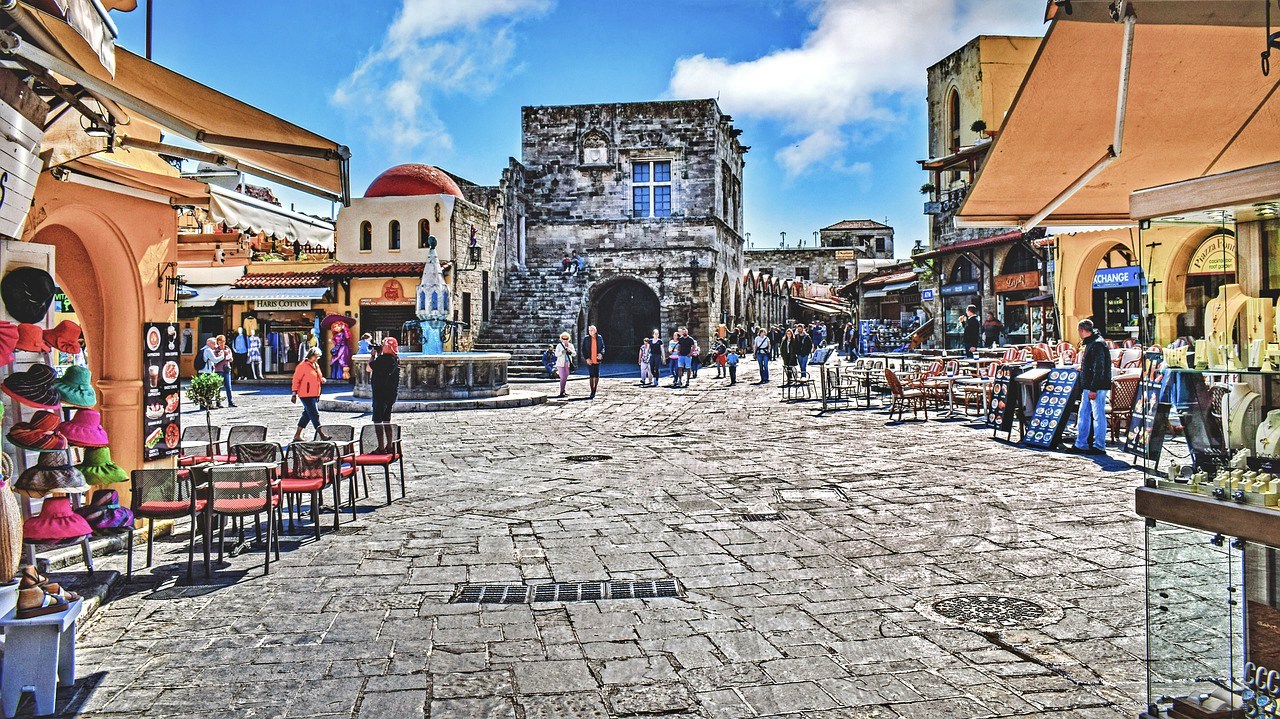 Rhodes Old Town makes people feel like they are living in a medieval fairy tale. As they pass through the stone gates, they discover a maze of narrow, cobblestone streets, lined with medieval and religious buildings. Along the way are more modern choices, including souvenir shops, restaurants and bars.
In the evening, lanterns light the way, while the scent of flowers seems to be everywhere. While strolling, couples will come across many perfect places to enjoy a sundowner or a delicious and romantic dinner for two. As food is a major part of Greek culture, the people love sharing their dishes with visitors. All meals are freshly prepared with seasonal ingredients, all washed down with a great bottle of wine.
Visit Lindos and St. Paul's Bay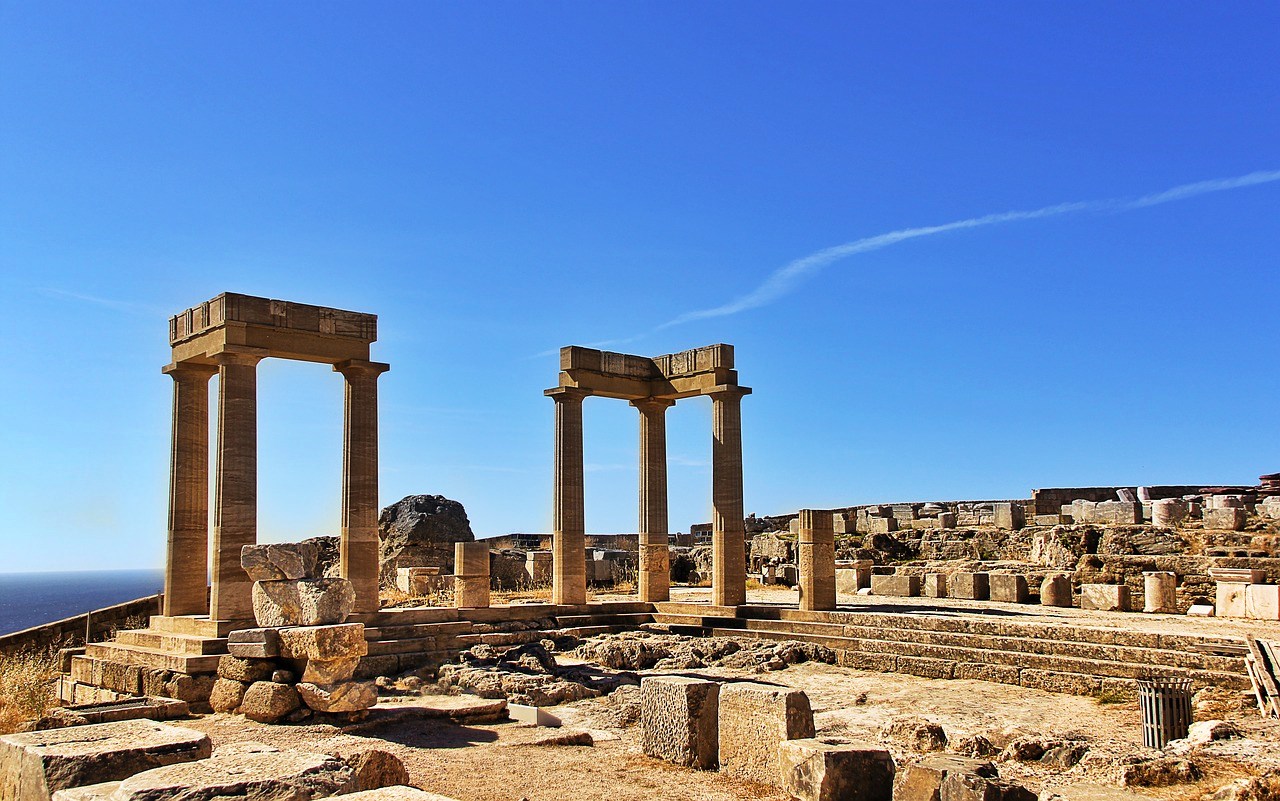 Romantic couples can spend a day out in beautiful Lindos, with its quaint townhouses and churches in its flower-lined streets. Head up the hilltop to the ruins of the ancient acropolis, or head to the golden-sand beach to relax with your toes in the water.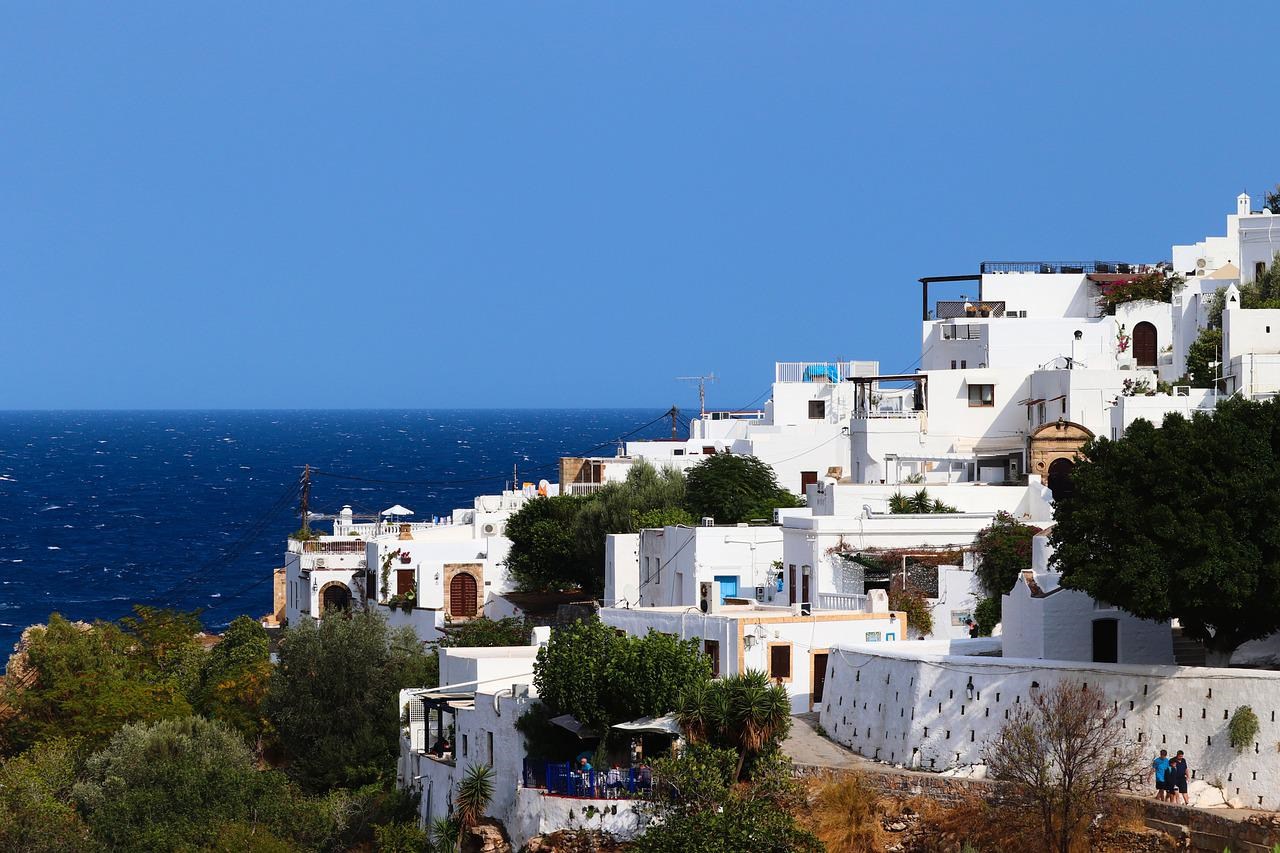 Evenings in Lindos offer up rooftop bars and restaurants, ideal for a romantic evening meal or sunset cocktail in the fresh air.
Take time out in Rhodes, Greece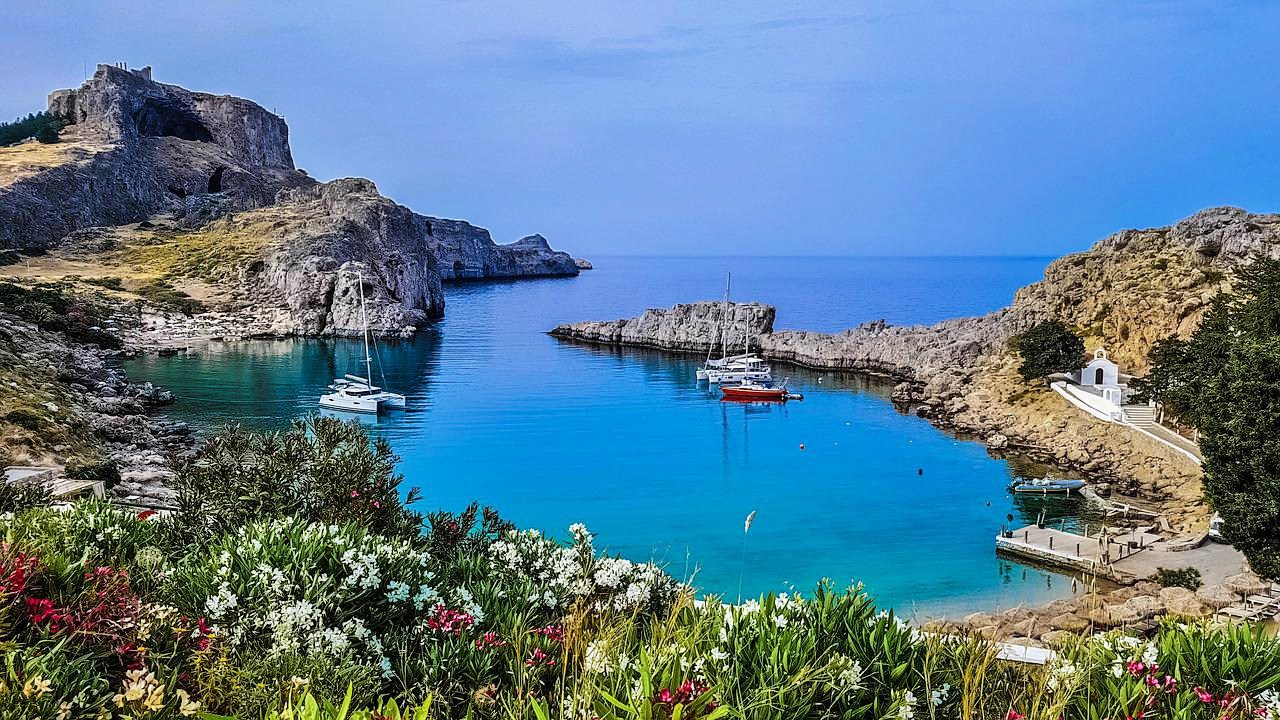 When planning a romantic holiday or honeymoon in the sun, Rhodes is one of the most perfect destinations to choose from in the Greek islands. Relax on the beach working on your tan, try out the watersports, or explore the historic streets of this wonderful island. Read more information on the island's official tourism website here.
Be sure to check out our vlog The Go To Family. Connect with us on Instagram, Twitter, and Pinterest !