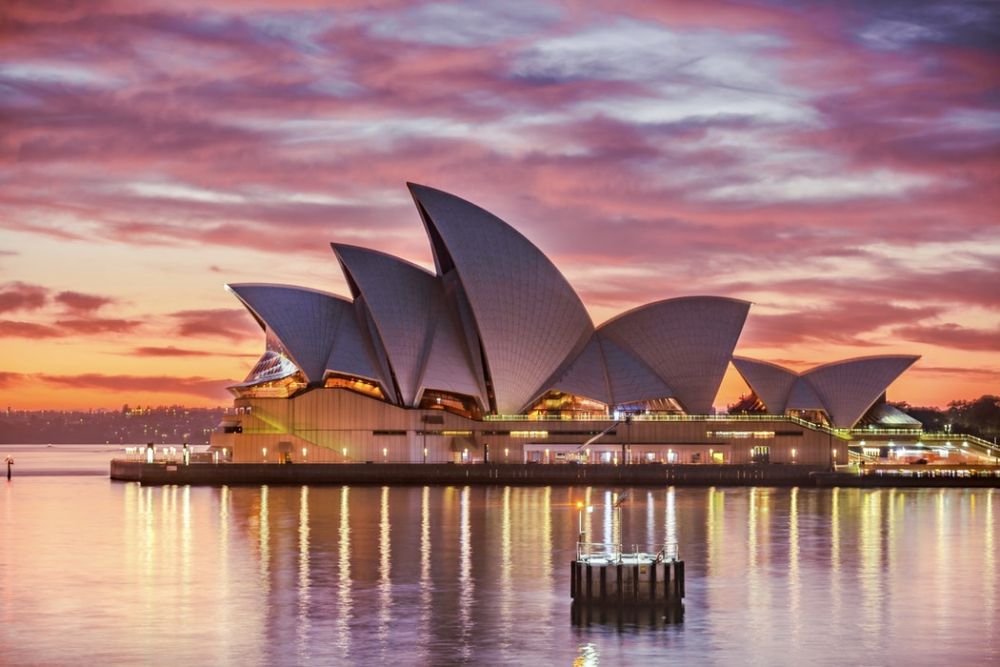 You might want to forget about any of your possible plans to travel Down Under any time soon because it looks like it won't happen. That's because there's a new report that says Australia won't reopen its borders to international tourists for non-essential travel until at least 2022. And while that might sound like a long time for some people, let's keep in mind that there are only three more months until the new year. Here's what you need to know.
Australia To Keep Borders Closed For International Tourists Until 2022
According to reports, Australia won't be welcoming foreign tourists until next year. The country will instead prioritize the return of skilled migrants and students after it hits Prime Minister Scott Morrison's benchmark for reopening its external borders, which is getting 80 percent of the population that is 16 and older fully vaccinated. Australia is continuing to battle outbreaks, while also racing to inoculate its population. Its vaccination rollout has been slow compared to other countries.
Just last week, PM Morrison outlined plans to allow vaccinated citizens and permanent residents to fly overseas from November for the first time since the travel ban.
"The next priorities are skilled migrants that are very important for the country and who are double vaccinated, as well as students who are coming and returning to Australia for their studies," Morrison told Seven Network television. "We will get to international visitors as well, I believe next year."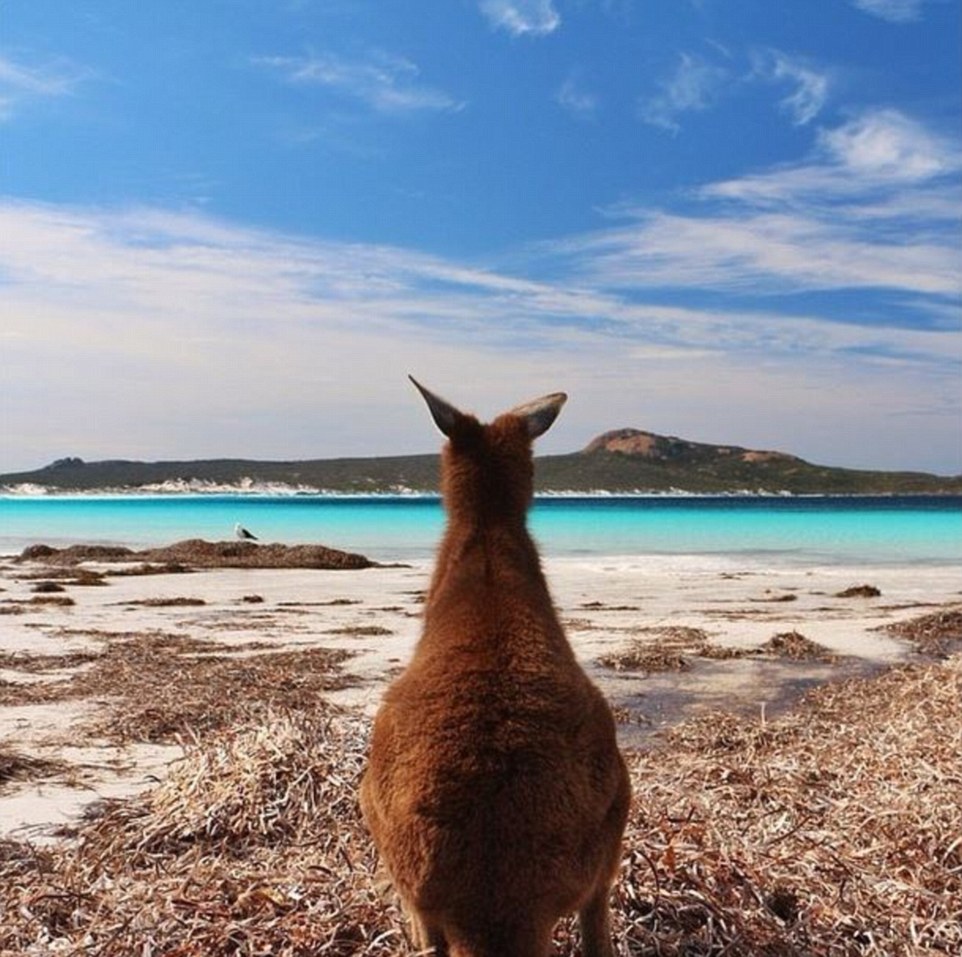 Meanwhile, tourism companies in Australia are quite upset there is no plan in place to bring back international visitors. The Australian Tourism Export Council wants international visitors to return by March. Now, whether or not that will happen remains to be seen.
In the meantime tell us, do you have any plans for fall travel? And if so, where is your next destination? Let us know in our comments section below. Also, don't forget to come back to The Go To Family for all the latest news and updates that you need to know from the travel world right here!
Be sure to check out our vlog The Go To Family. Connect with us on Instagram, Twitter, and Pinterest !