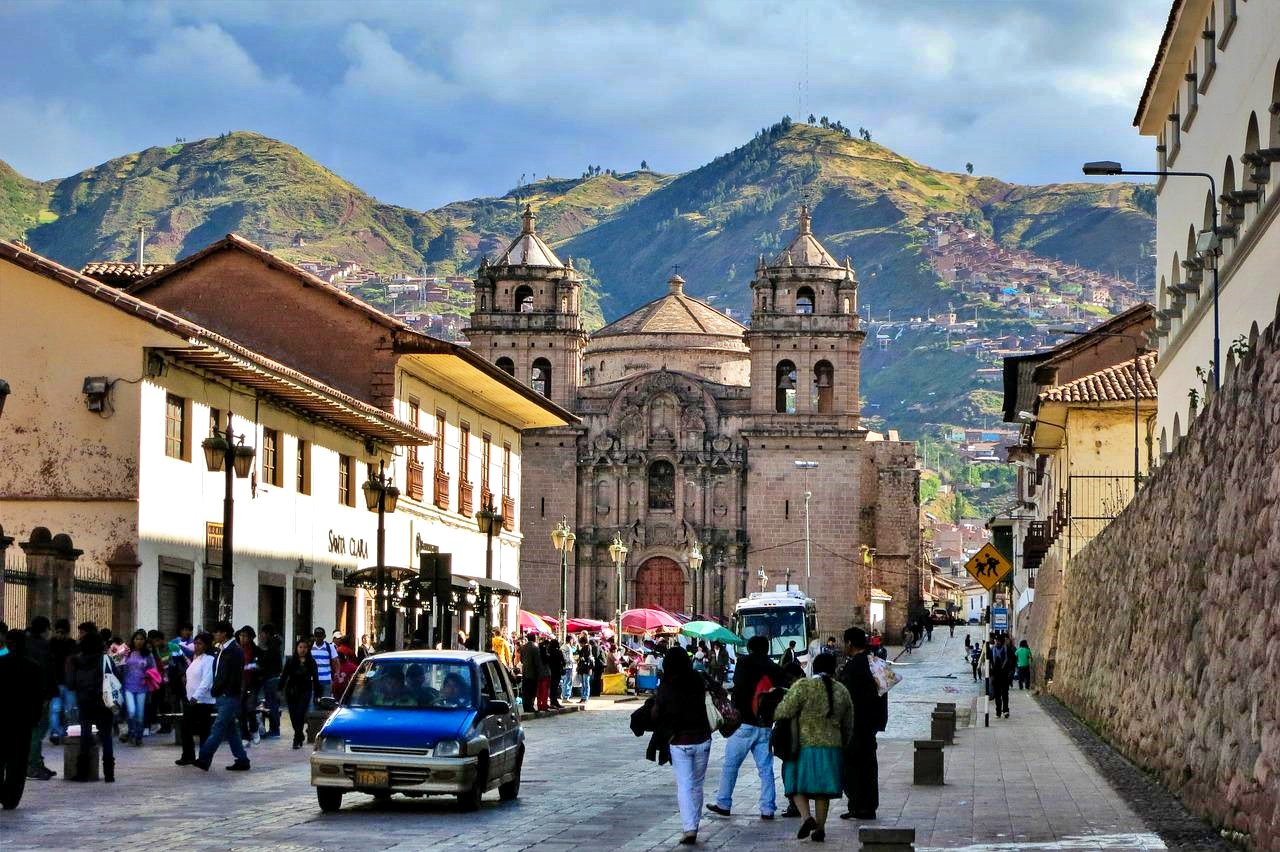 Cusco (also known as Cuzco) in Peru is a highly recommended destination for a family vacation with plenty of things to see and do. However, if you want to cut your costs a little, purchase the Boleto Turistico. This ticket is valid for 10 days and includes 16 of the most popular sites in Cusco and the Sacred Valley. Among these are Incan ruins, including Chinero, Moray, Ollantaytambo, Pukapukara, Q'uengo, and Tambomachay. While the family gets used to the altitude, prior to a visit to Machu Picchu, the city is the perfect place to start.
1. Plaza de Armas in Cusco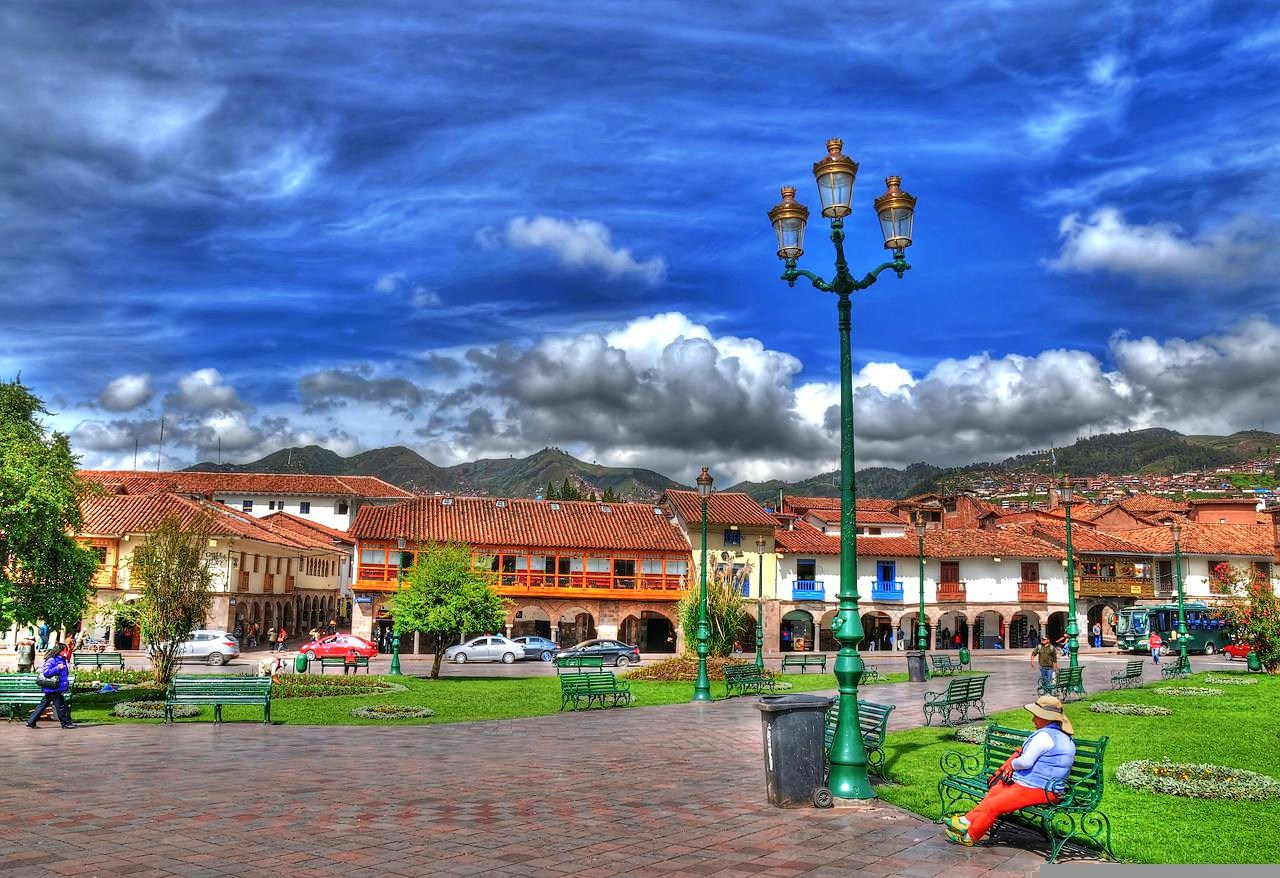 One of the best locations to visit in Cusco is the Plaza de Armas in the city. Previously the heart of the Incan capital, the square continues to be the central point for local events and festivals. There is always something going on, which makes it the perfect place for the family to enjoy people watching. Everyone can try out some tasty snacks before heading into the cathedral.
2. Cusco Cathedral, Plaza de Armas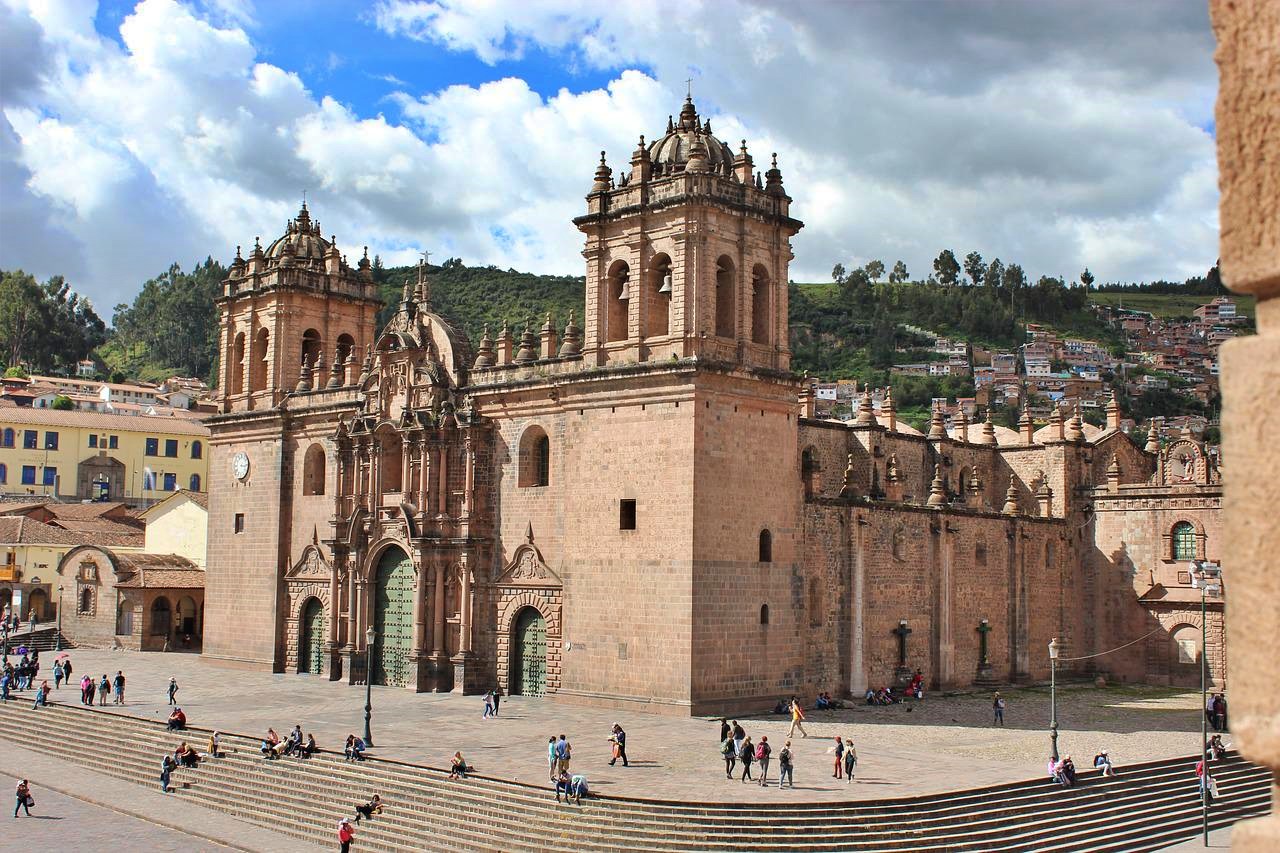 La Cathedral in Cusco, Peru is located in the Plaza de Armas. The colonial church took almost a century to build and its exterior was constructed using stones from the nearby Incan ruin, Sacsaywoman. Inside, the cathedral has 14 chapels, containing priceless pieces of art. Among these is the oldest surviving painting in the city, which depicts the city during the devastating earthquake of 1650. Regrettably, taking photos is not allowed inside the cathedral.
3. ChocoMuseo, Cusco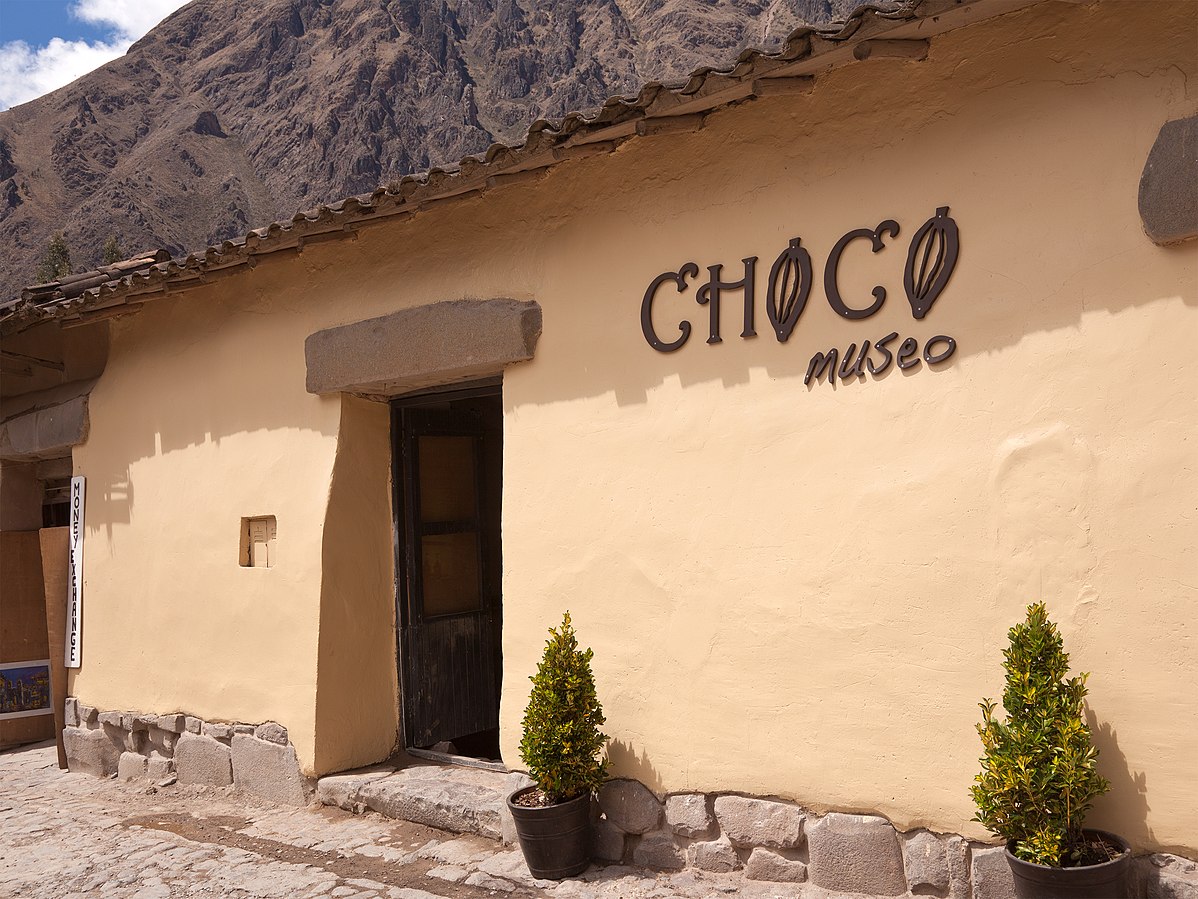 Cusco has a number of museums to visit, but not all kids like the idea. However, there is one museum that the whole family can enjoy, especially if mom and dad are chocaholics! ChocoMuseo doesn't only have exhibits about cocoa but also teaches guests how to make chocolate by participating in cooking classes. You get to grind the chocolate beans yourself in preparation for making a delicious treat. Meanwhile, the ChocoMuseo has other branches in the Sacred Valley (Ollantaytambo and Pisac) and also in Lima.
4. QoriKancha Inca ruin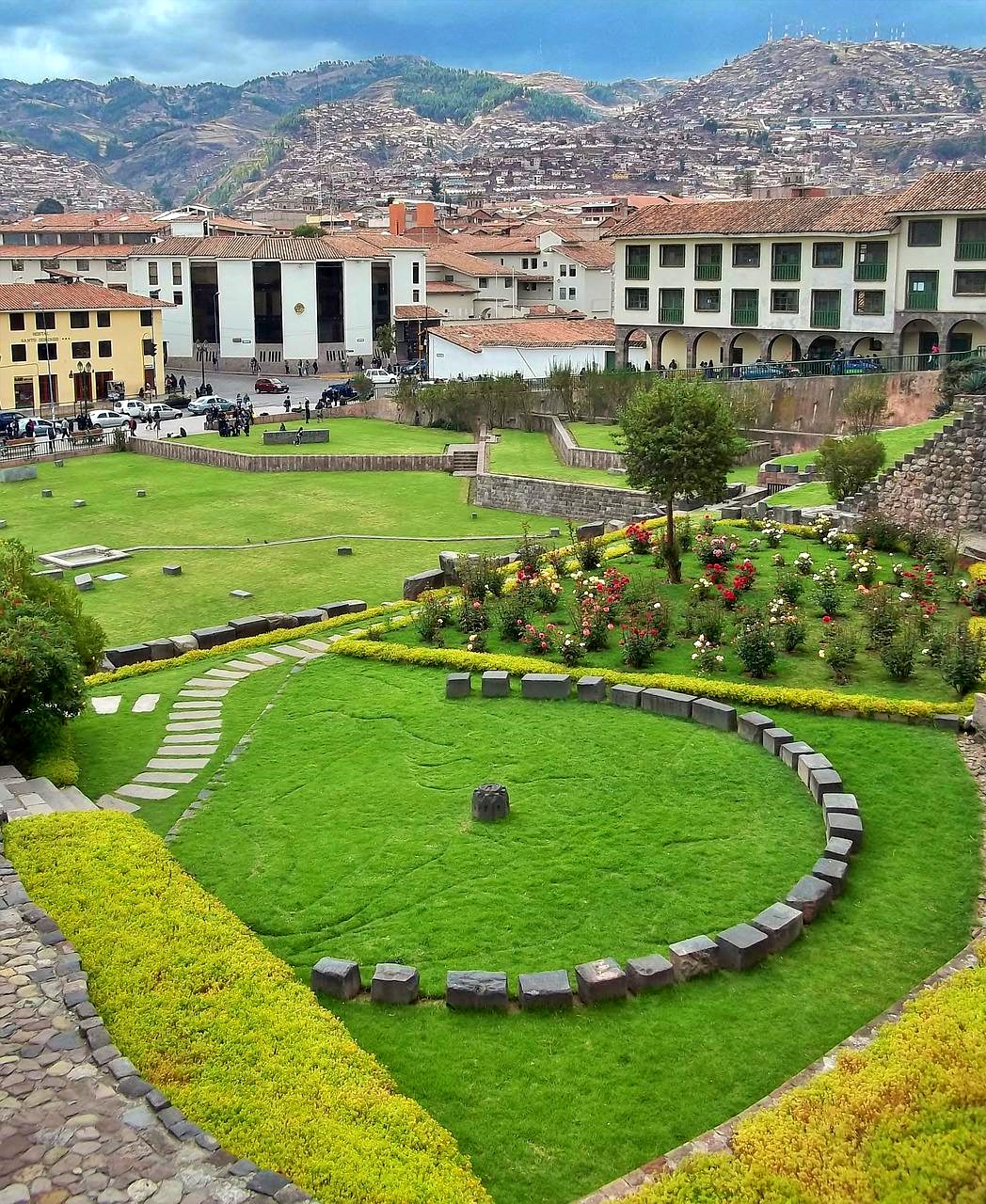 Even if planning to head up to Machu Picchu, the city also has a pretty impressive Inca ruin to visit. Qorikancha is located in the convent of Santo Domingo. It turns out an octagonal font in the courtyard along with its surroundings was once laden with gold. In fact, Qorikancha literally means "golden courtyard" in Quechua. Both sides of the courtyard feature temples – the largest being the Temple of the Moon and Stars.
Find out more about Cusco, Peru, and the fun activities available for the whole family in the video included here.
Be sure to check out our vlog The Go To Family. Connect with us on Instagram, Twitter, and Pinterest !