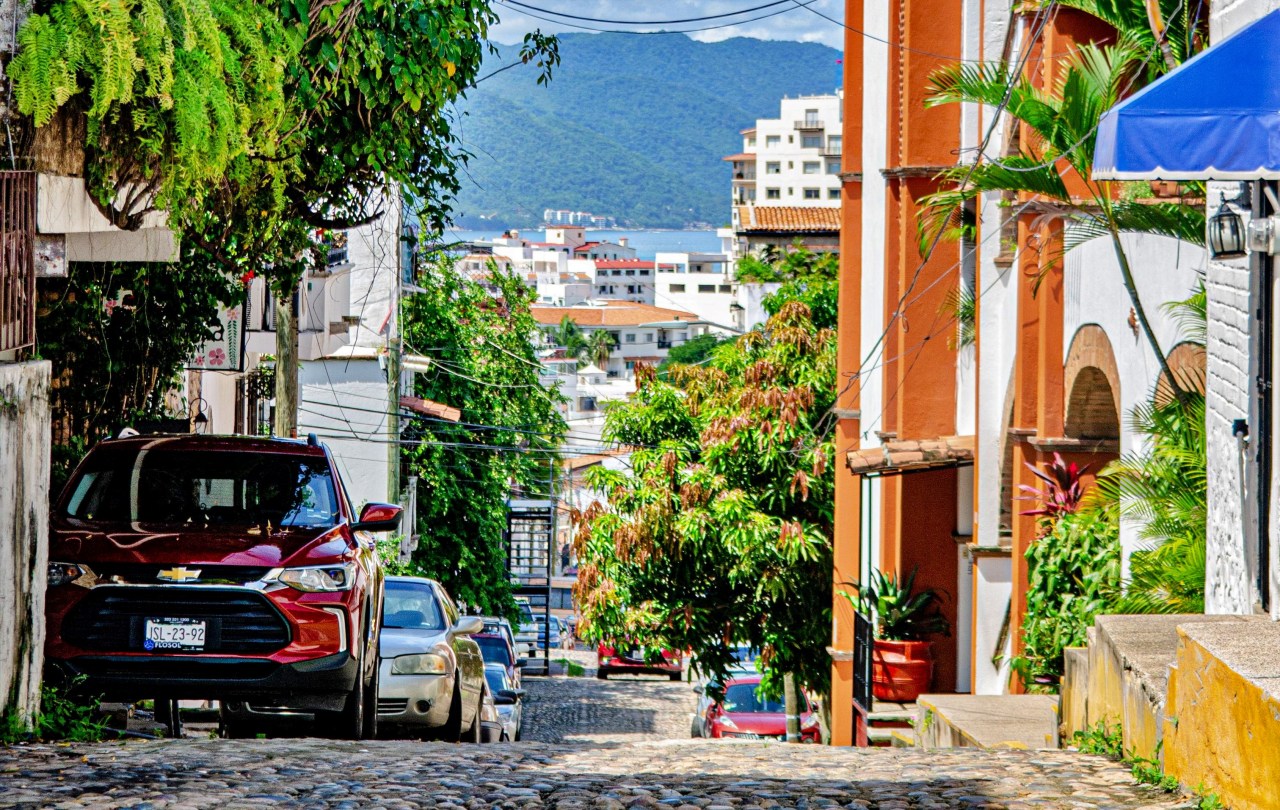 As the family is at the heart of everyday life in Mexico, the country is generally a great place to travel with kids. In fact, children are warmly welcomed just about everywhere. Meanwhile, Puerto Vallarta, with its beaches and outdoor activities is one of the best Mexican cities in which to enjoy a family vacation on the Pacific Coast. Here, resorts and hotels offer reduced daily rates for children and some of the higher-end properties offer Kids Clubs to keep the little ones busy during the day.
Moreover, should parents want a night out on the town, reliable babysitting services are also available. Let's take a brief look at some of the best things to do on a family vacation in Puerto Vallarta.
Enjoy an evening stroll on El Malécon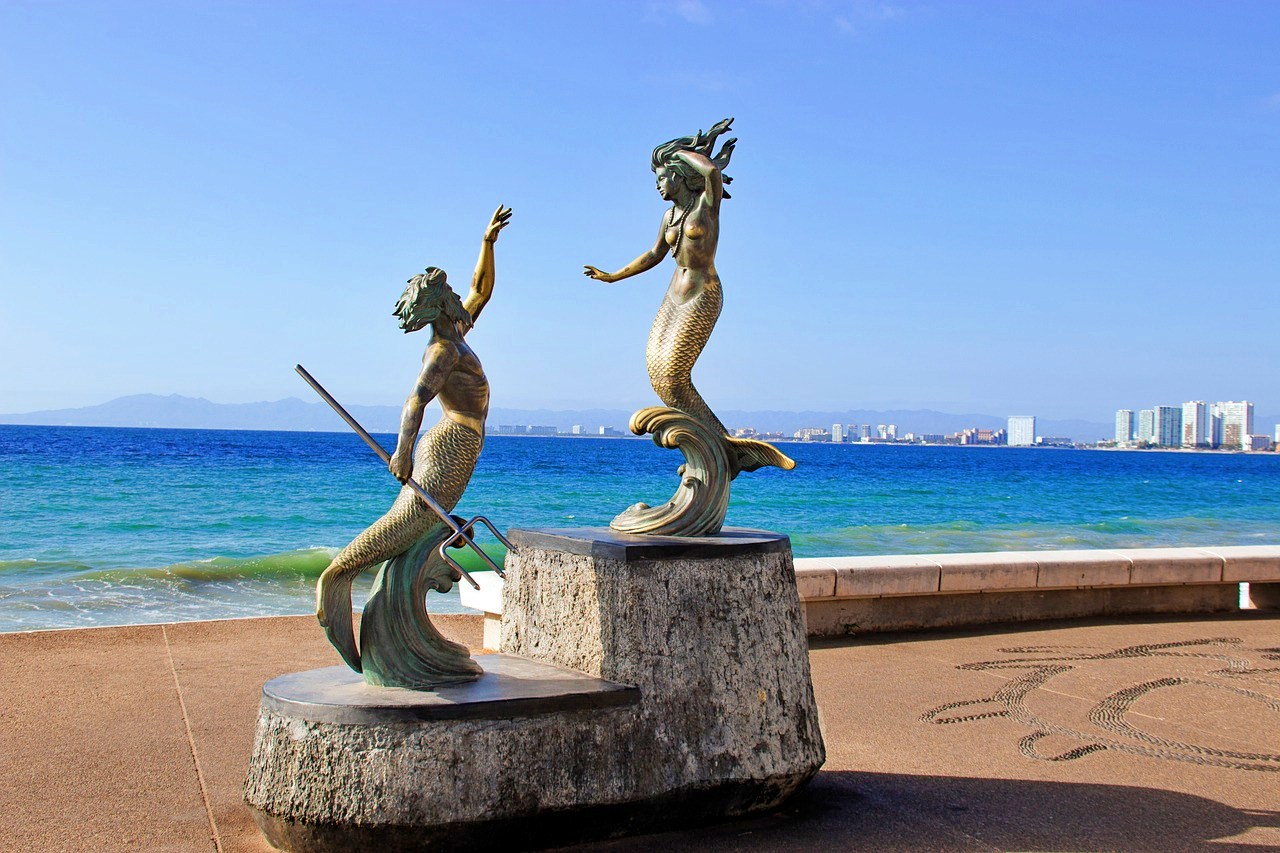 El Malécon is Puerto Vallarta's lively boardwalk on the main waterfront and is the perfect place for a sunset stroll. The boardwalk stretches for 12 city blocks and features amazing bronze sculptures that the kids will love to climb on.
Meanwhile, street performers keep everyone entertained with their various skills. Along the way, Los Arcos amphitheater offers free cultural performances for the family throughout the year, including mariachi festivals and gaucho parades.
Fun on the sand at Playa de Muertos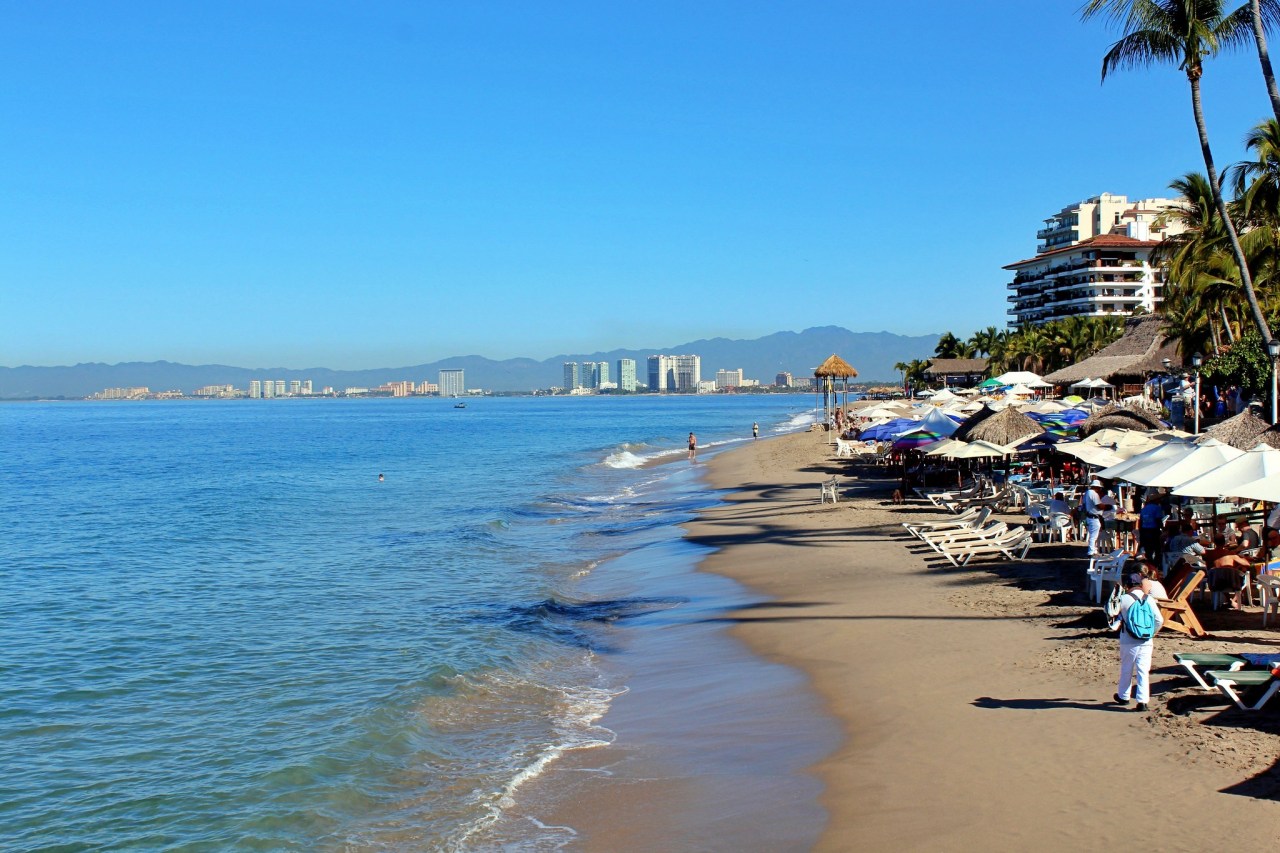 This city beach is the perfect place for families with its clean sand and warm water. Meanwhile, the beach is lined with casual restaurants selling typical beach food at tables and chairs set up on the sand. Also, there are many fun activities for the older kids, including banana boat rides, jet skiing and parasailing.
Playa Conchas Chinas for families with small children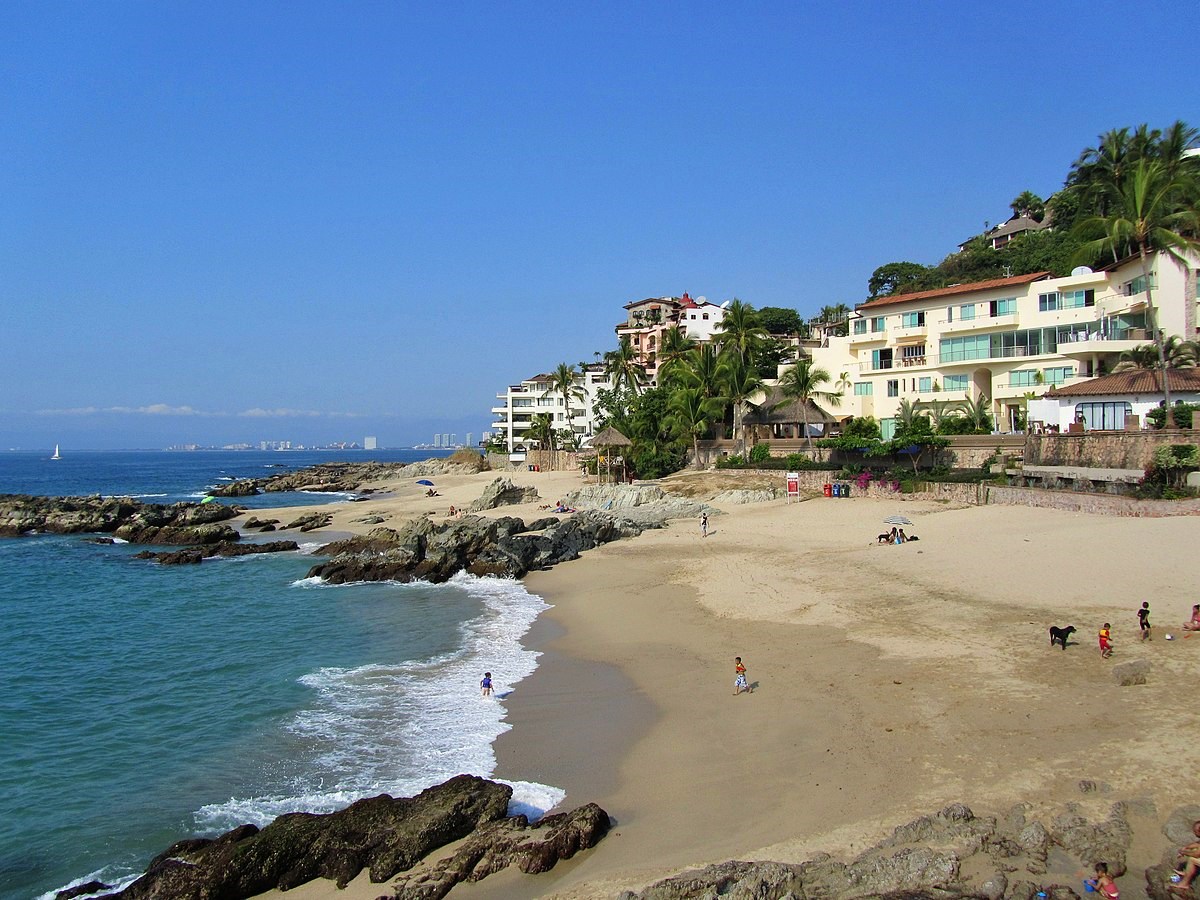 Meanwhile, around 3 km (1.9 mi) south of downtown, Playa Conchas Chinas is a small sandy cove with shallow turquoise waters. Here, the little ones can have plenty of fun, digging in the sand, or splashing in the water. Moreover, snorkelers can enjoy exploring the rock reef, visiting the marine life there, or in the numerous tide pools. One major advantage of this beach is the full-time lifeguards, always there to watch over the family.
Whale and dolphin boat tours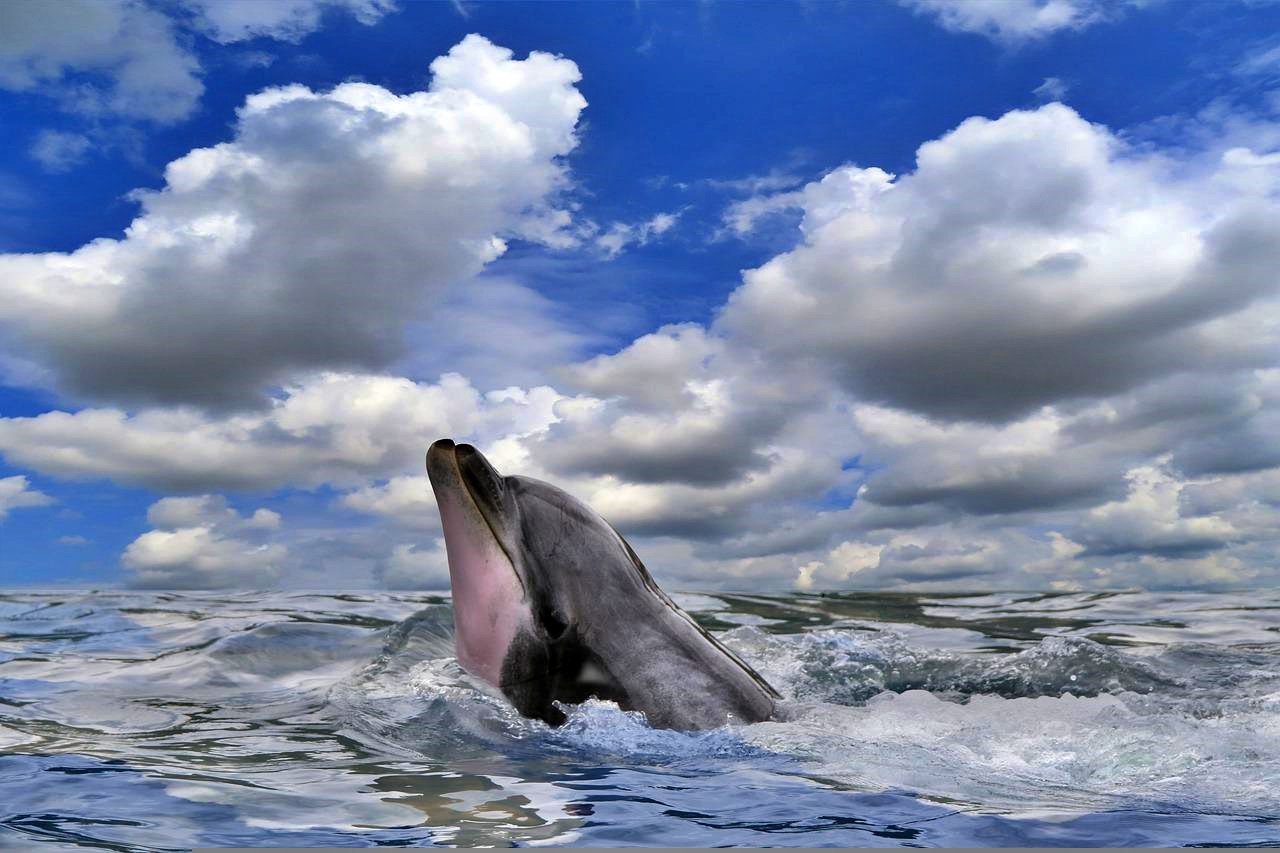 The whole family will thoroughly enjoy a whale or dolphin-watching tour out in Bahía de Banderas. The best time is between December and March when humpback whales migrate from Alaska. Here they can enjoy the warmer water to mate and bear their calves.
Meanwhile, should you visit between April and November, you won't see any whales. However, the playful bottlenose dolphins are here all year round. Bear in mind that some tours are cruel to these intelligent and beautiful mammals. Rather check out Ecotours de Mexico, a company run by naturalists that offer low-impact tours.
Take the family to Puerto Vallarta this year to have a vacation of a lifetime.
Be sure to check out our vlog The Go To Family. Connect with us on Instagram, Twitter, and Pinterest !